Output News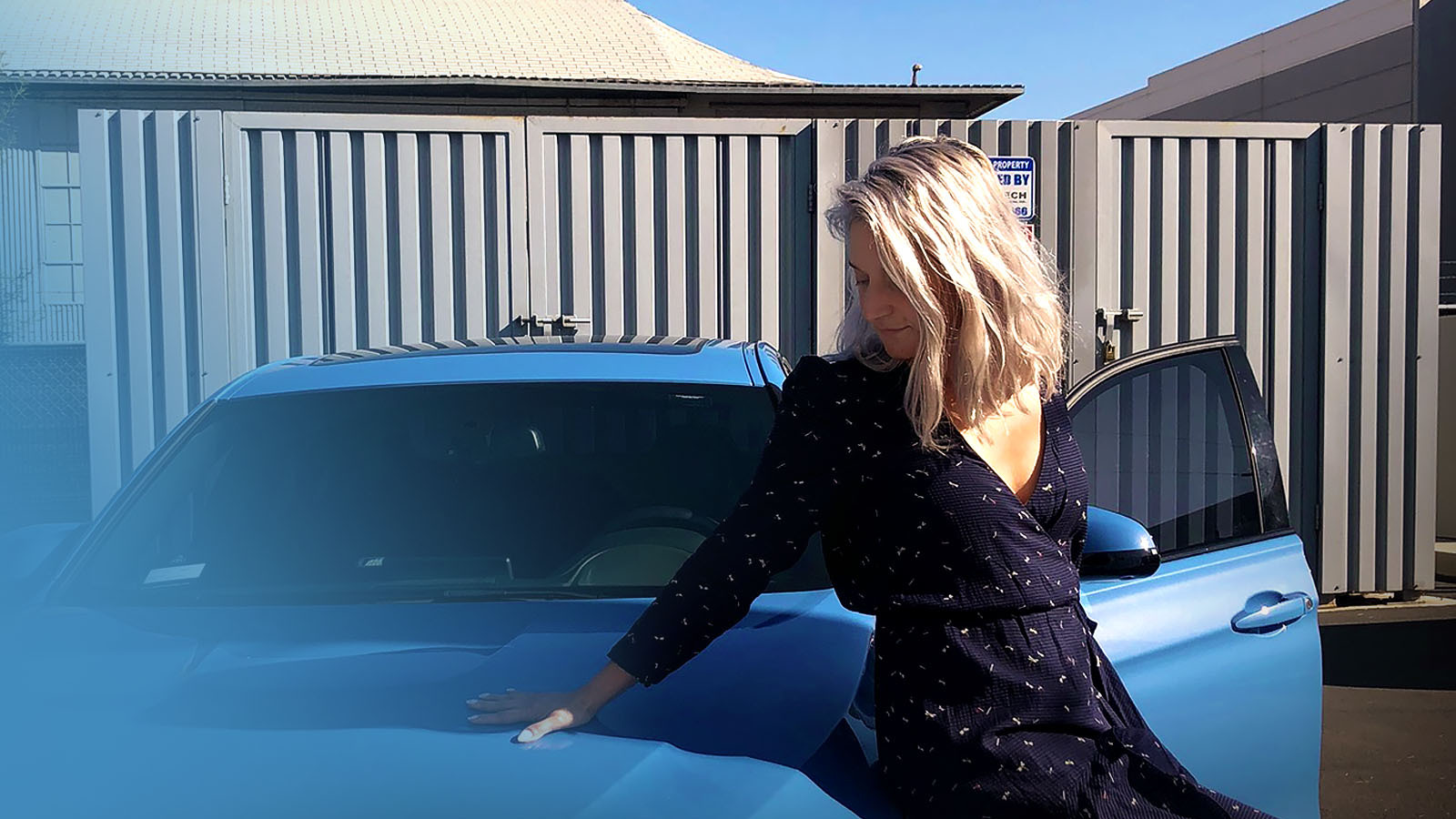 Get a peek behind the sounds at Output. On deck is Emily Nerad, marketing director.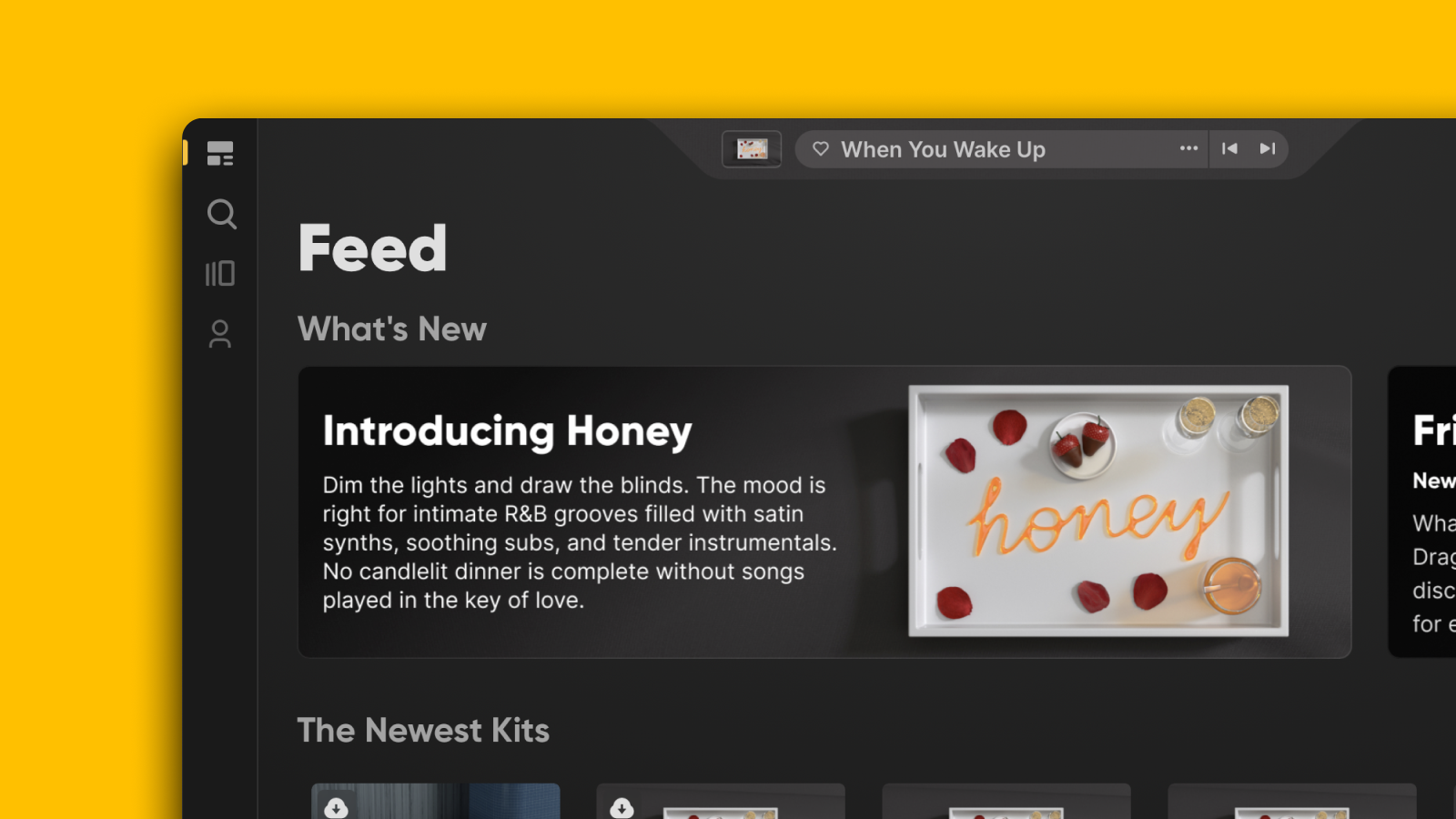 Life is hard. Love? Even harder. But finding excellent sounds for your next R&B hit? That's no problem at all. Output is proud to debut a new Line for ARCADE: Honey.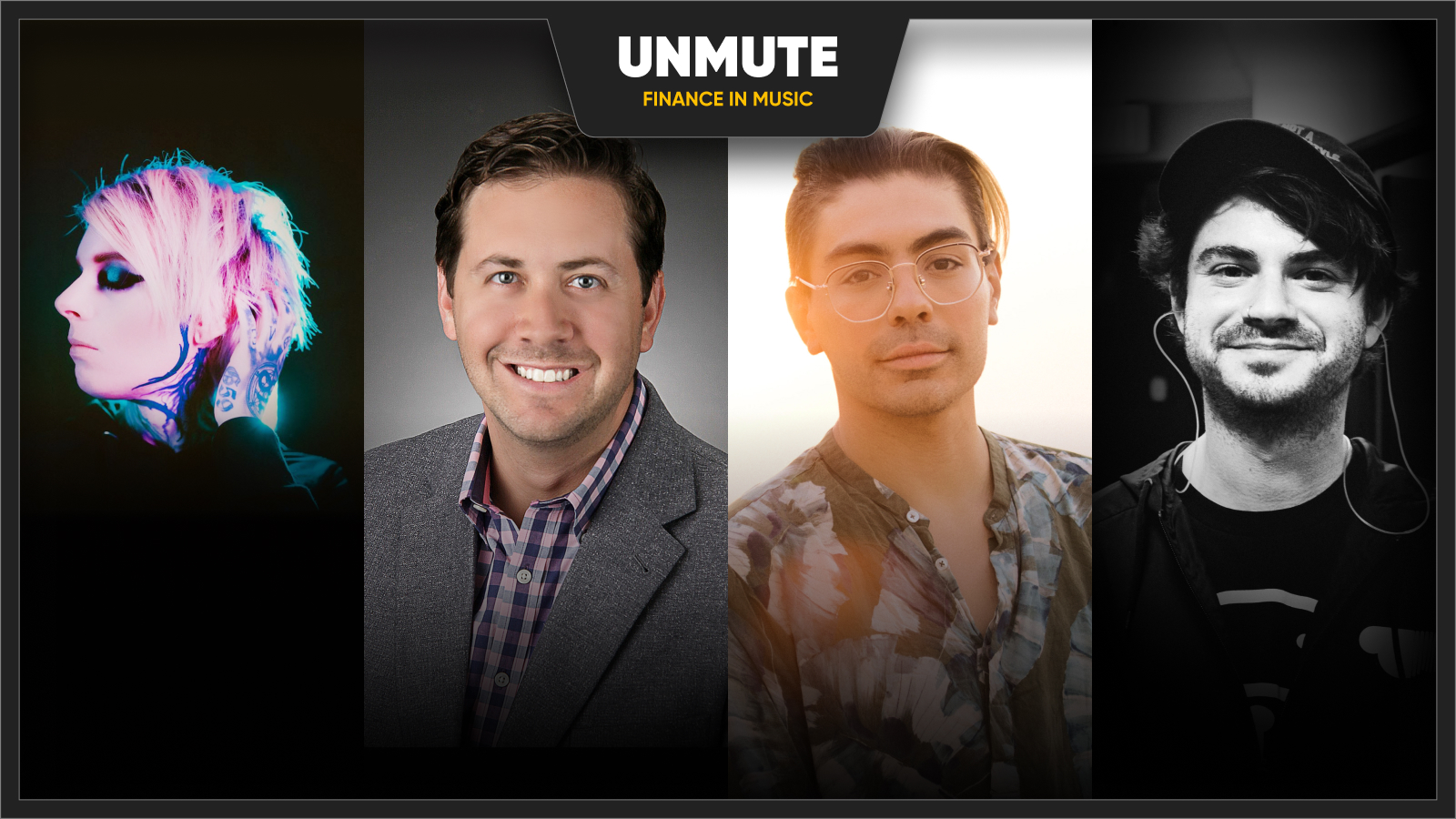 Output presents UnMute, a series of online conversations that covers hard-hitting, often undiscussed topics in the music industry.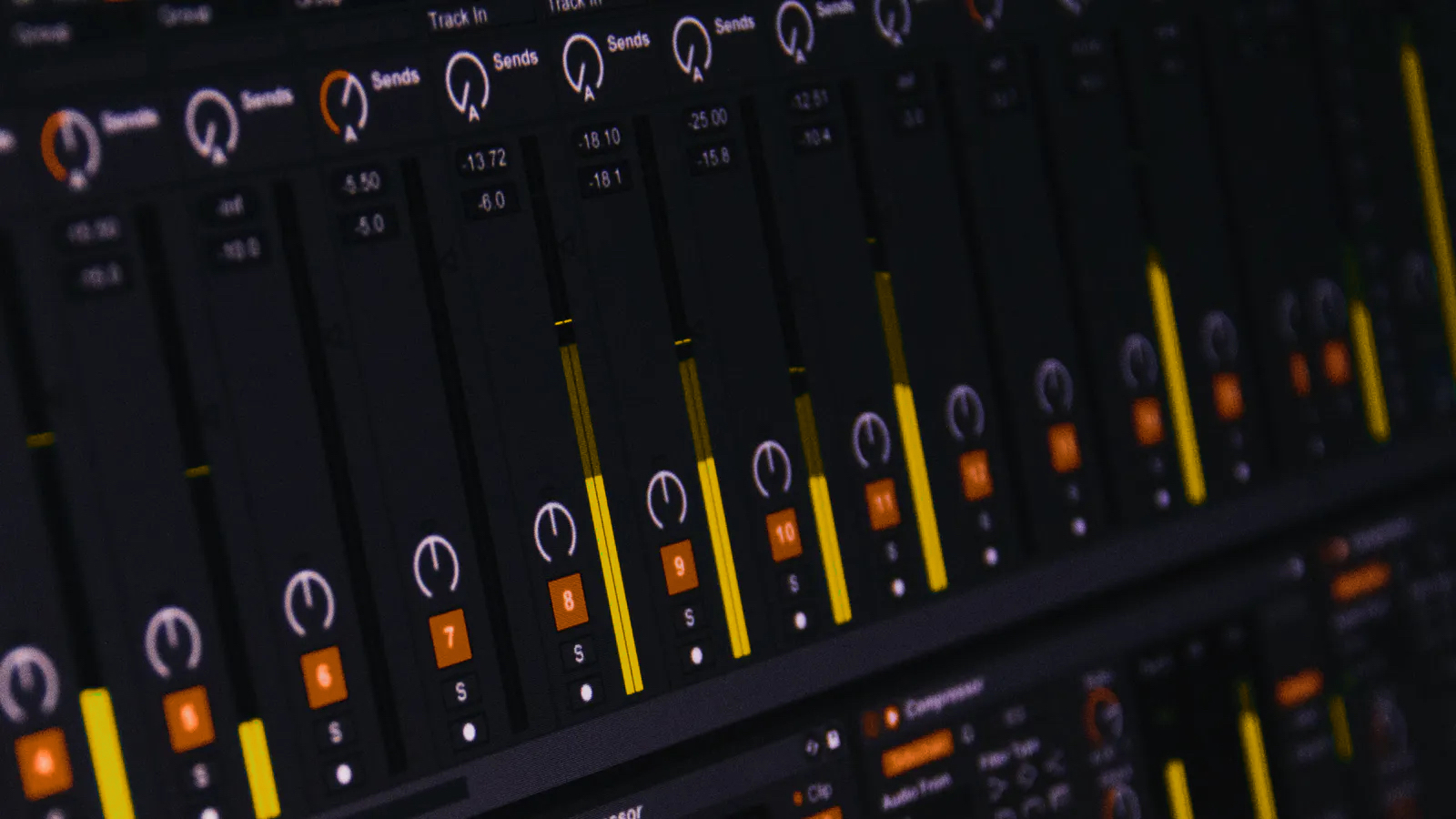 Auto-Tune isn't the only tuning plugin on the market. Here are five Auto-Tune alternatives that you can download right now, at no cost.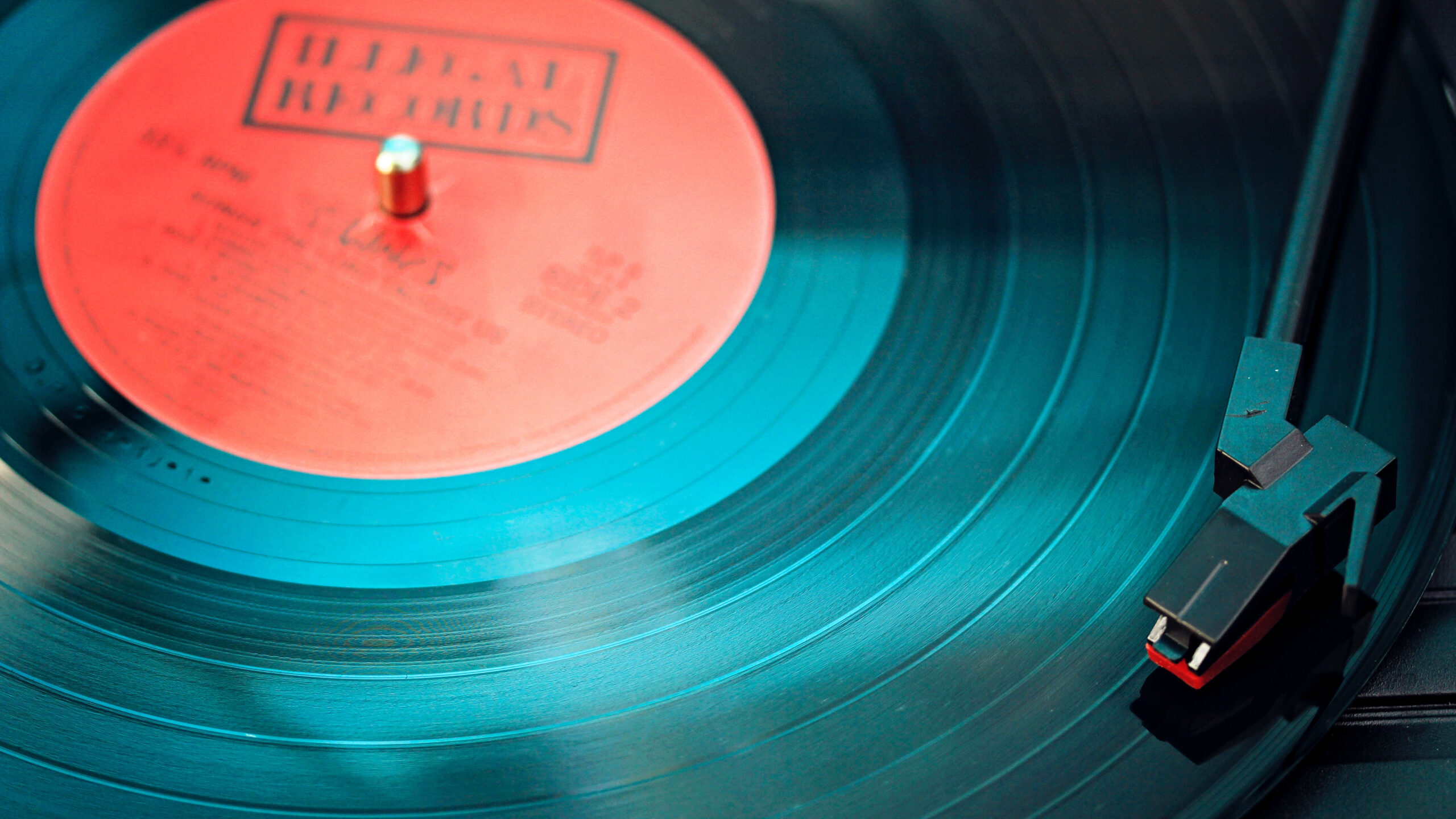 Singles reign supreme, but artists of all levels can benefit from releasing an EP: a mini-album that's usually between 3-6 songs.