Arcade
One instrument to rule them all.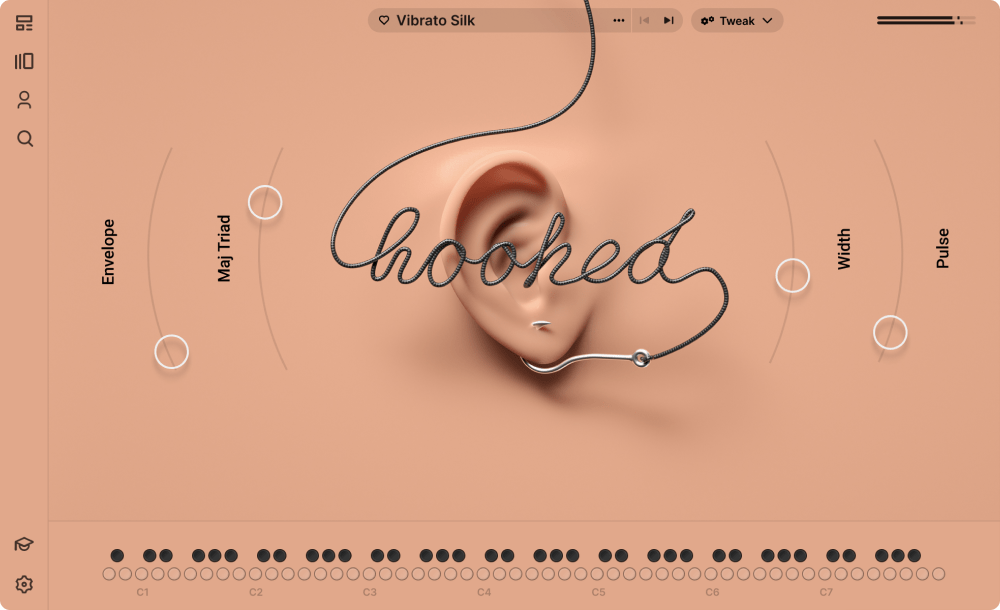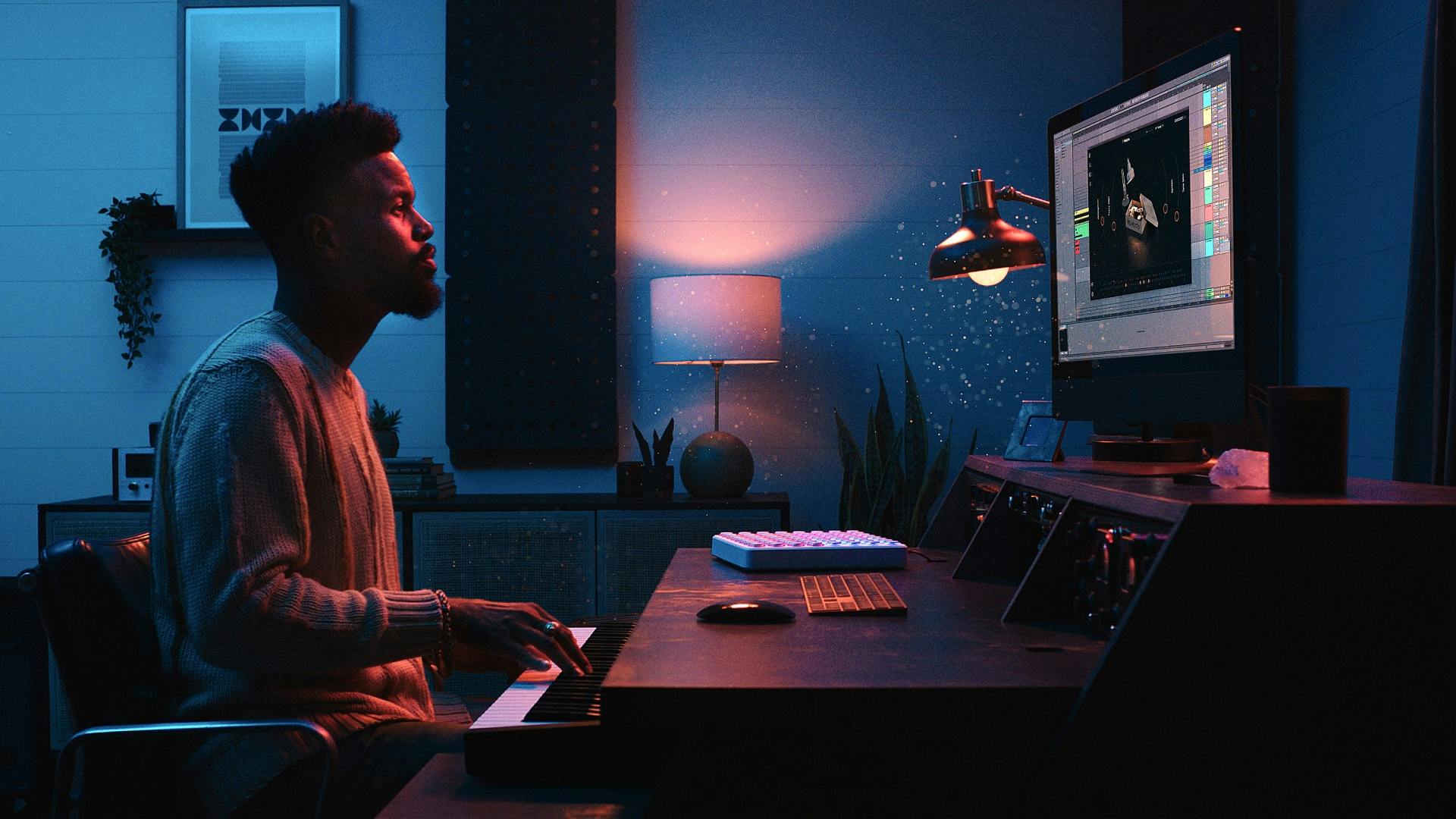 Hear it in action
Arcade by Output

Introducing Arcade 2.0

In The Studio With Krewella

In The Studio With Flosstradamus

In The Studio With Sudan Archives

Arcade Kit Challenge: Tangelene Bolton vs. Hotae Alexander Jang

Make a Track in 6 Minutes

Cobra Kai's Composers Arcade Challenge

In The Studio with Hit-Boy
See all videos
A new kind of synthesizer
Arcade is an inspiration machine with new content delivered every day and tools to transform it all so it sounds like you. It even works with your own loops.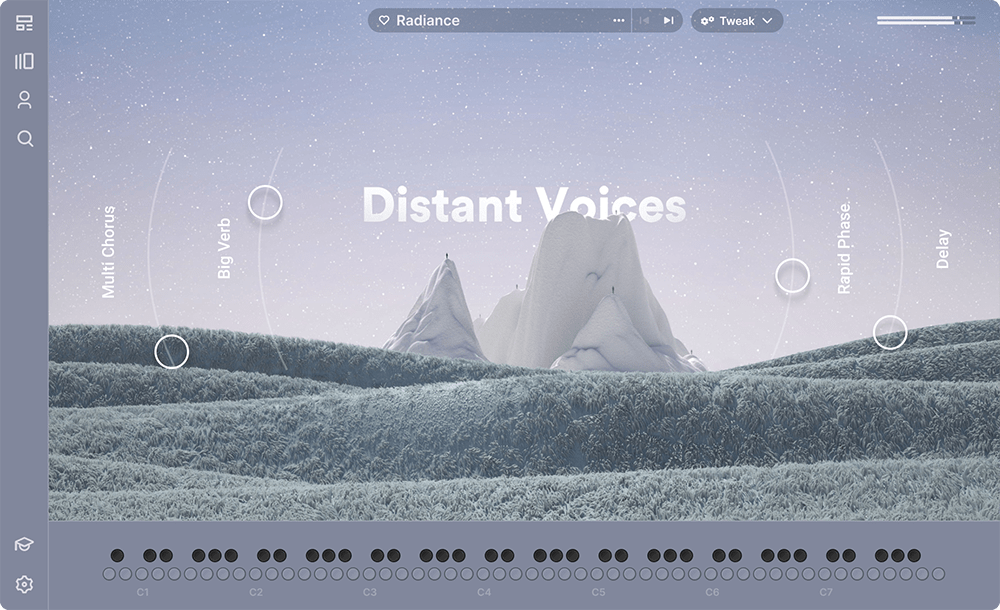 The line up
Fully loaded with 40+ product lines. New content delivered every single day. Hear some of our favorites below.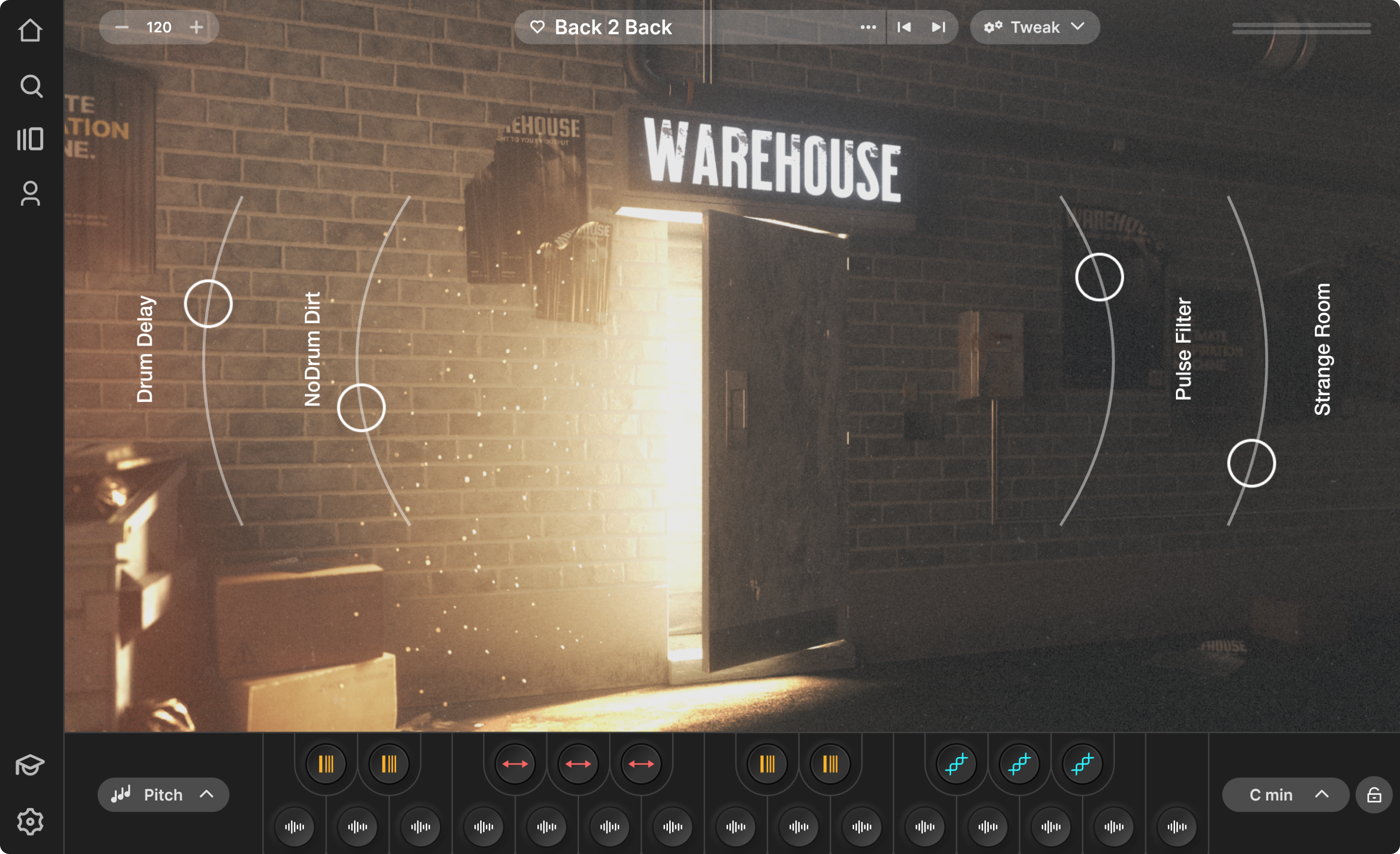 Warehouse
Raw four-on-the-floor beats, syncopated synth stabs, and rhythmic electronic energy builds.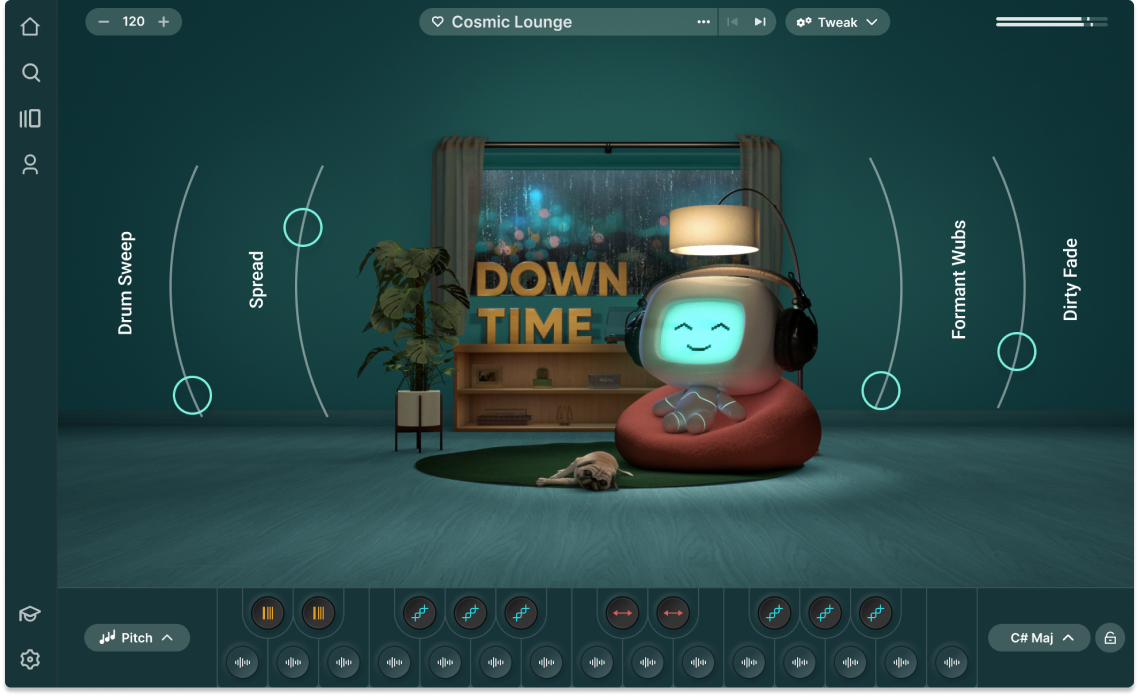 Downtime
For those who like to keep it low key. Kick back with a new collection of loose beats, jazzy basslines, chill tones, and plush FX. Whether you're out with friends or in with a good book, these lo-fi hip-hop sounds are sure to set the mood.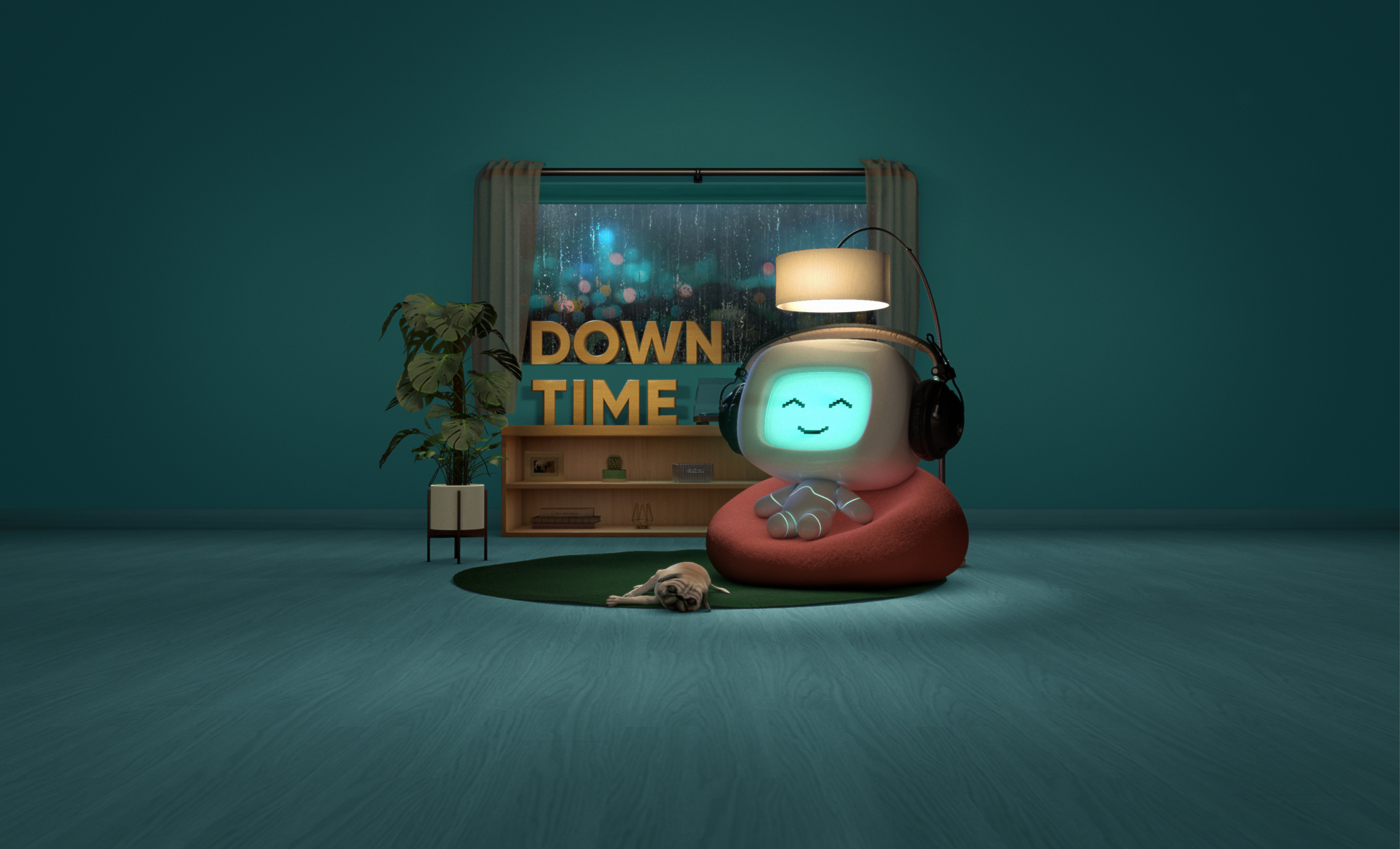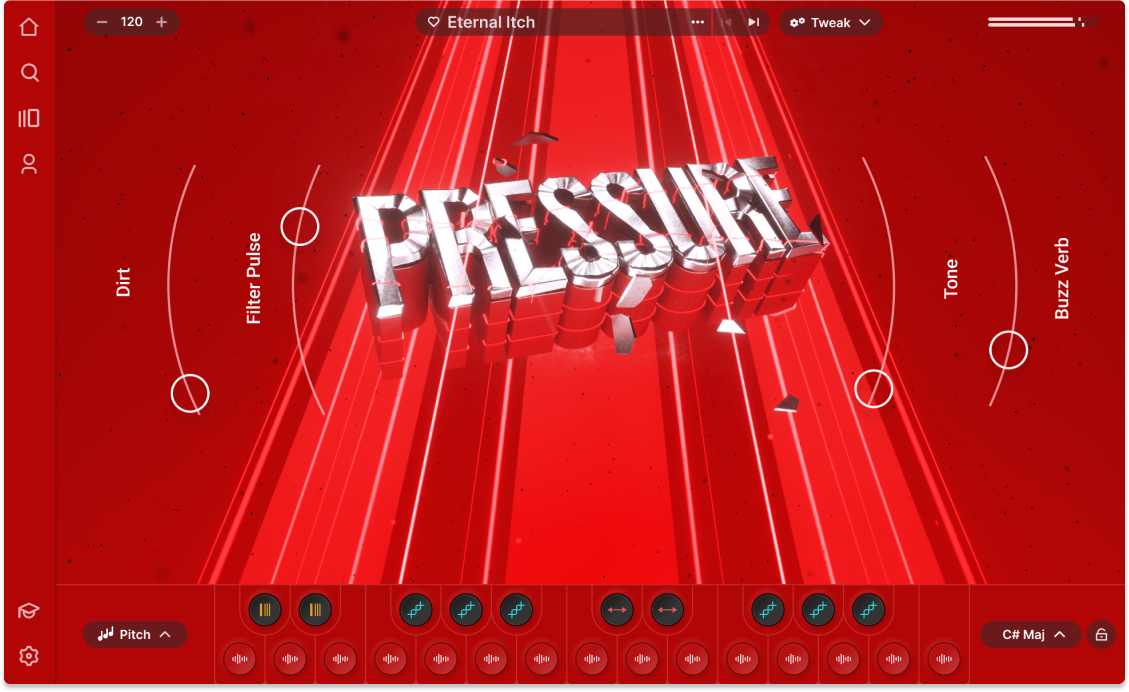 Pressure
Discover adrenaline-fueled drum 'n' bass: complex breakbeats, sparse subs, and industrial synths.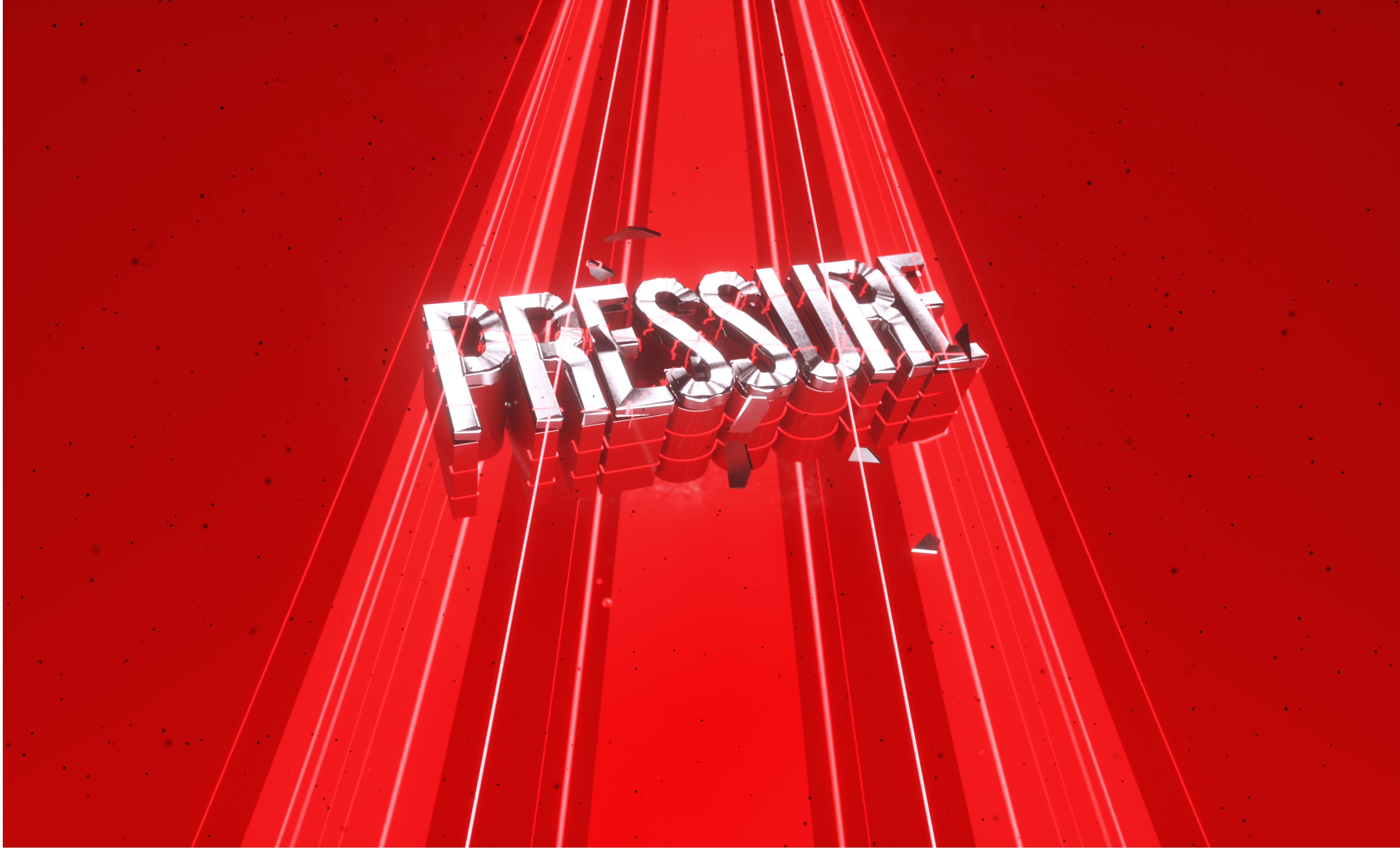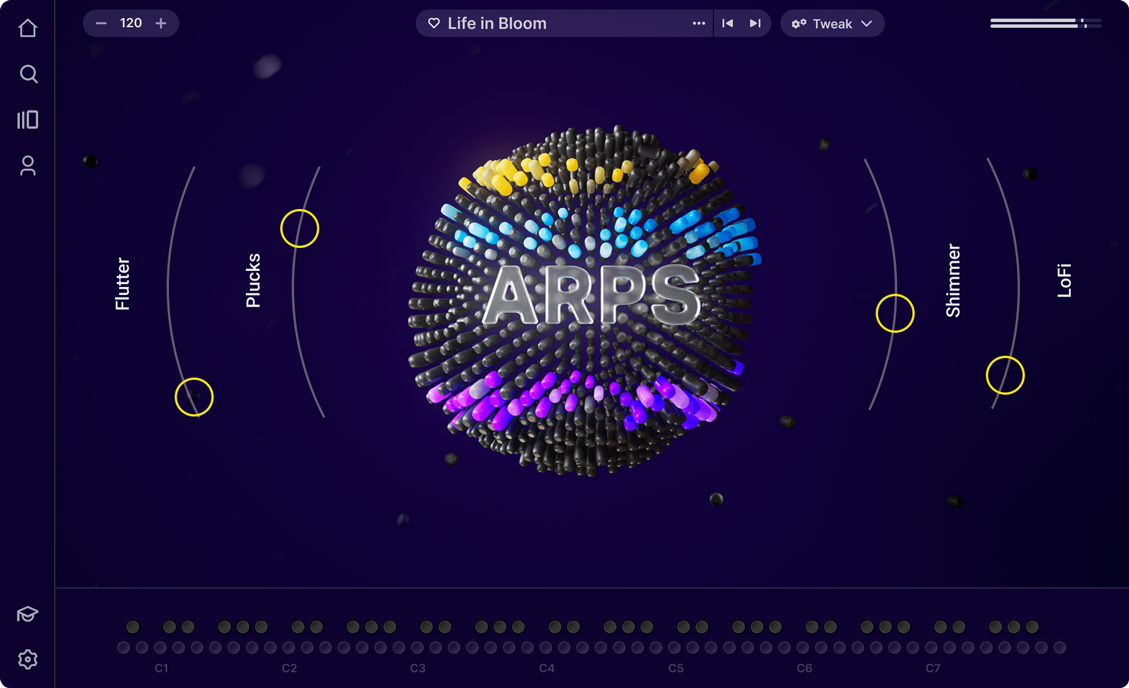 ARPS
Voyage to the outer limits of arpeggiation to discover a multiverse of captivating melodic permutations. Explore countless ways to create futuristic ear candy and moving sequences for your next track.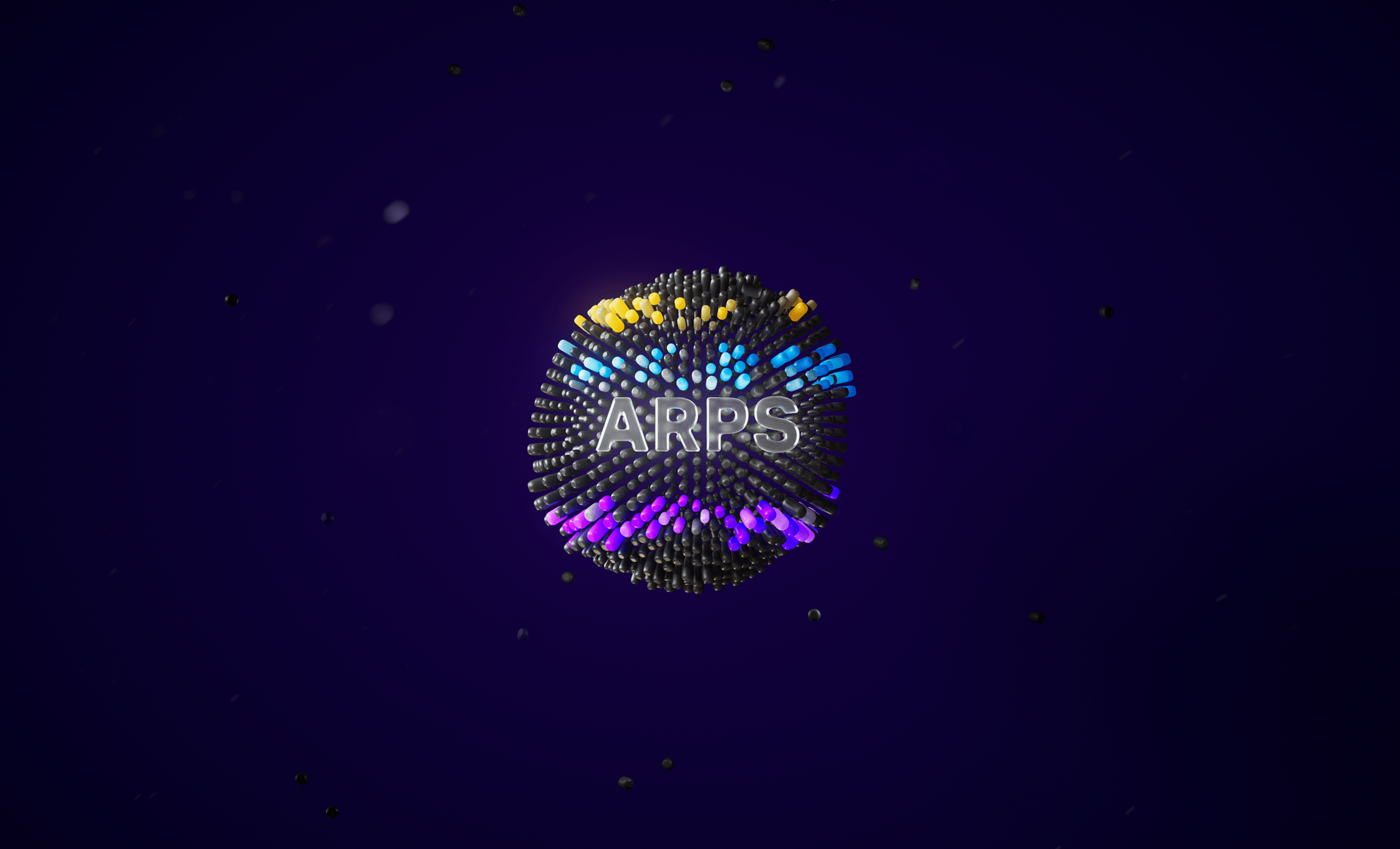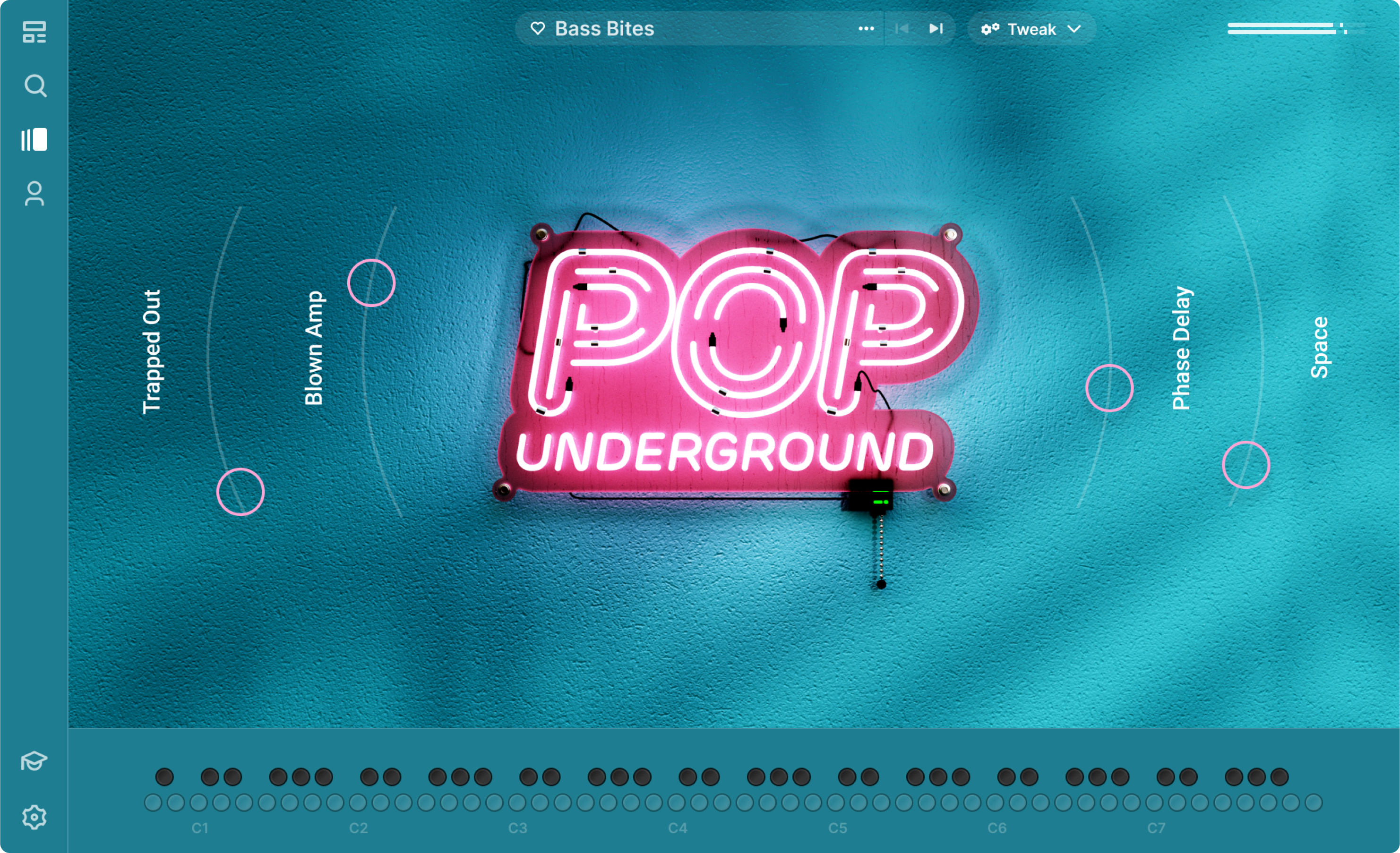 Pop Underground
All pop, no bubblegum. Shape the future of alternative pop with these dry drums, analog synths, and exquisite guitars.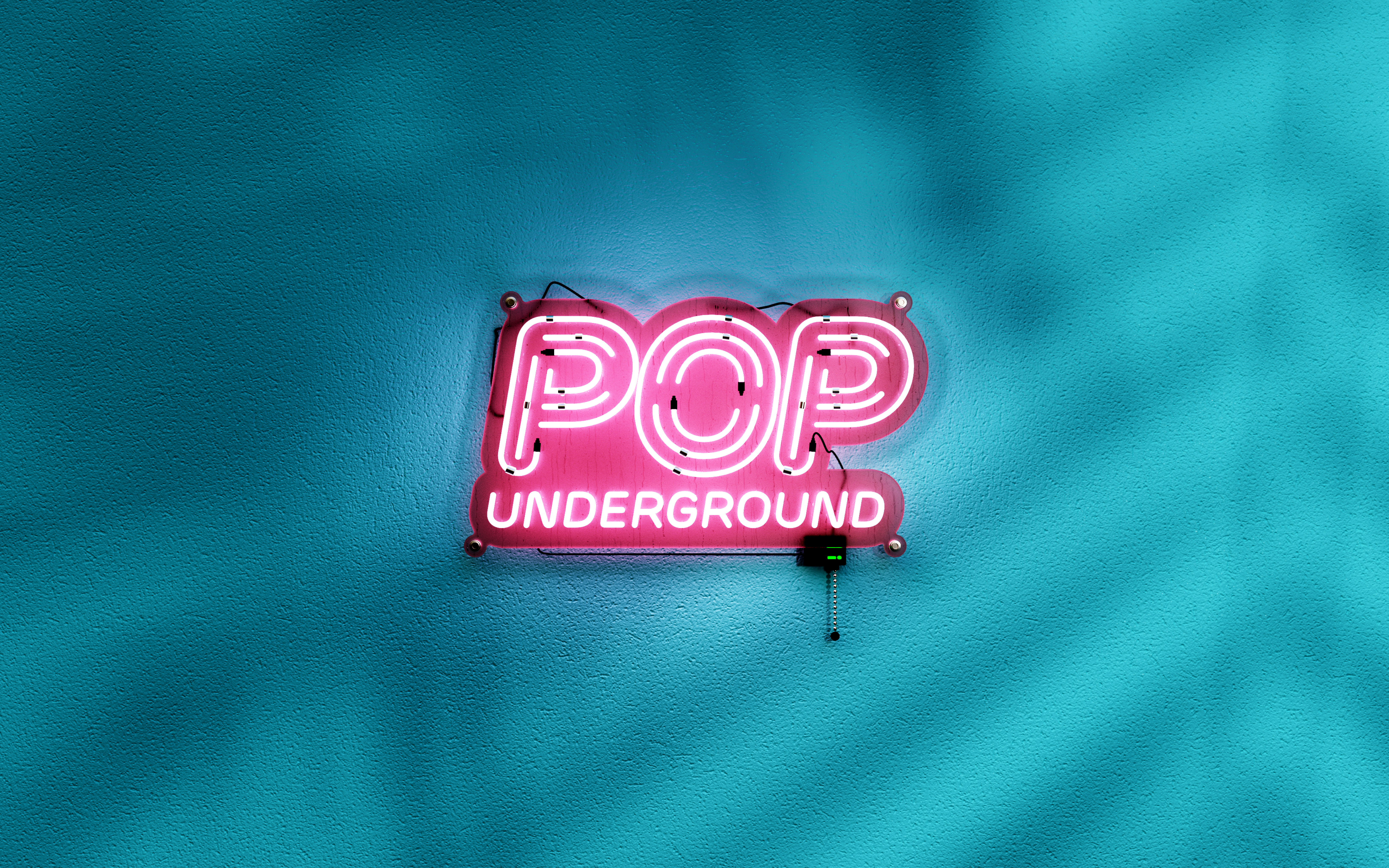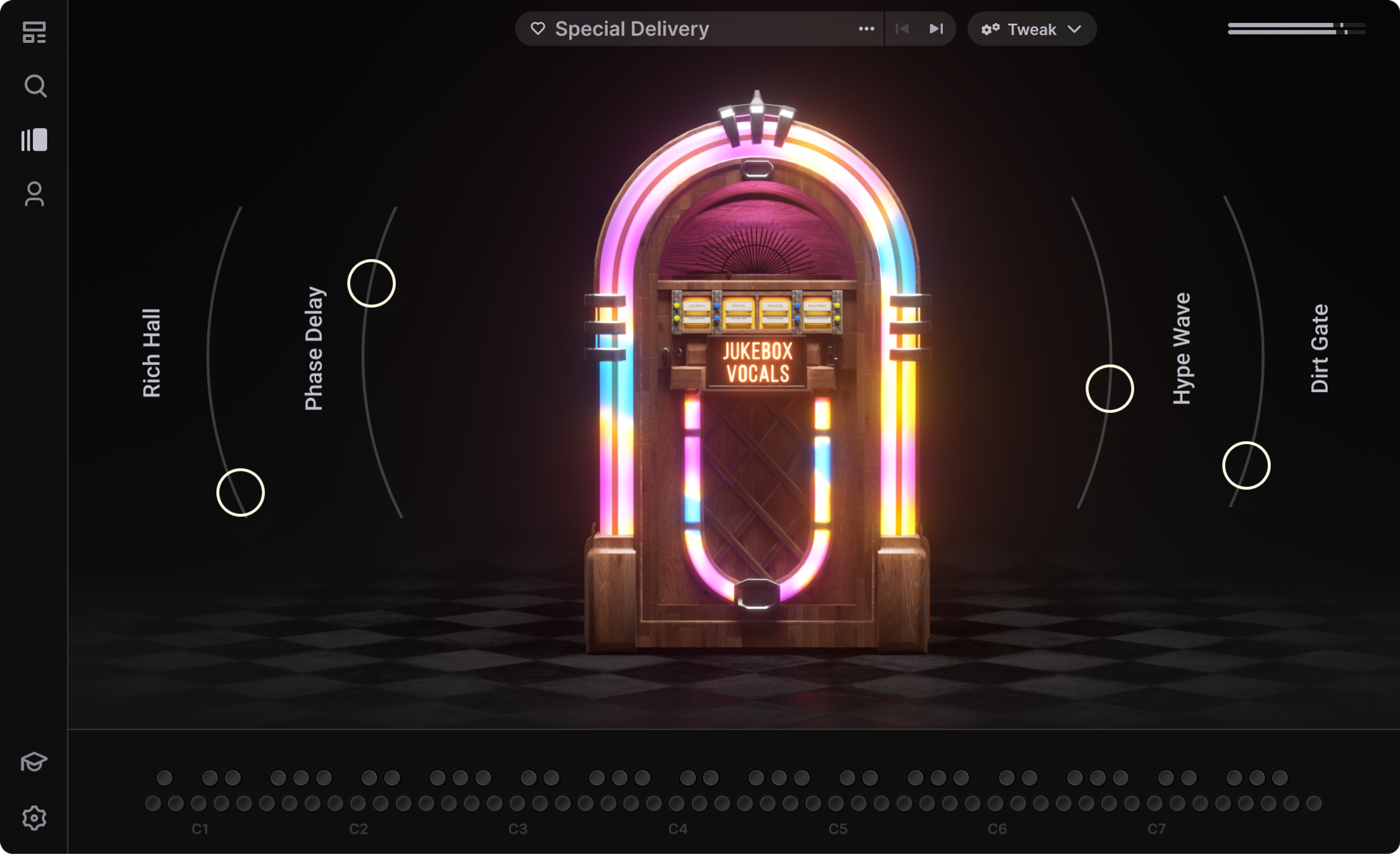 Jukebox Vocals
Wholesome vocal leads and doo-wop harmonies from the '50s and '60s. Let the needle drop.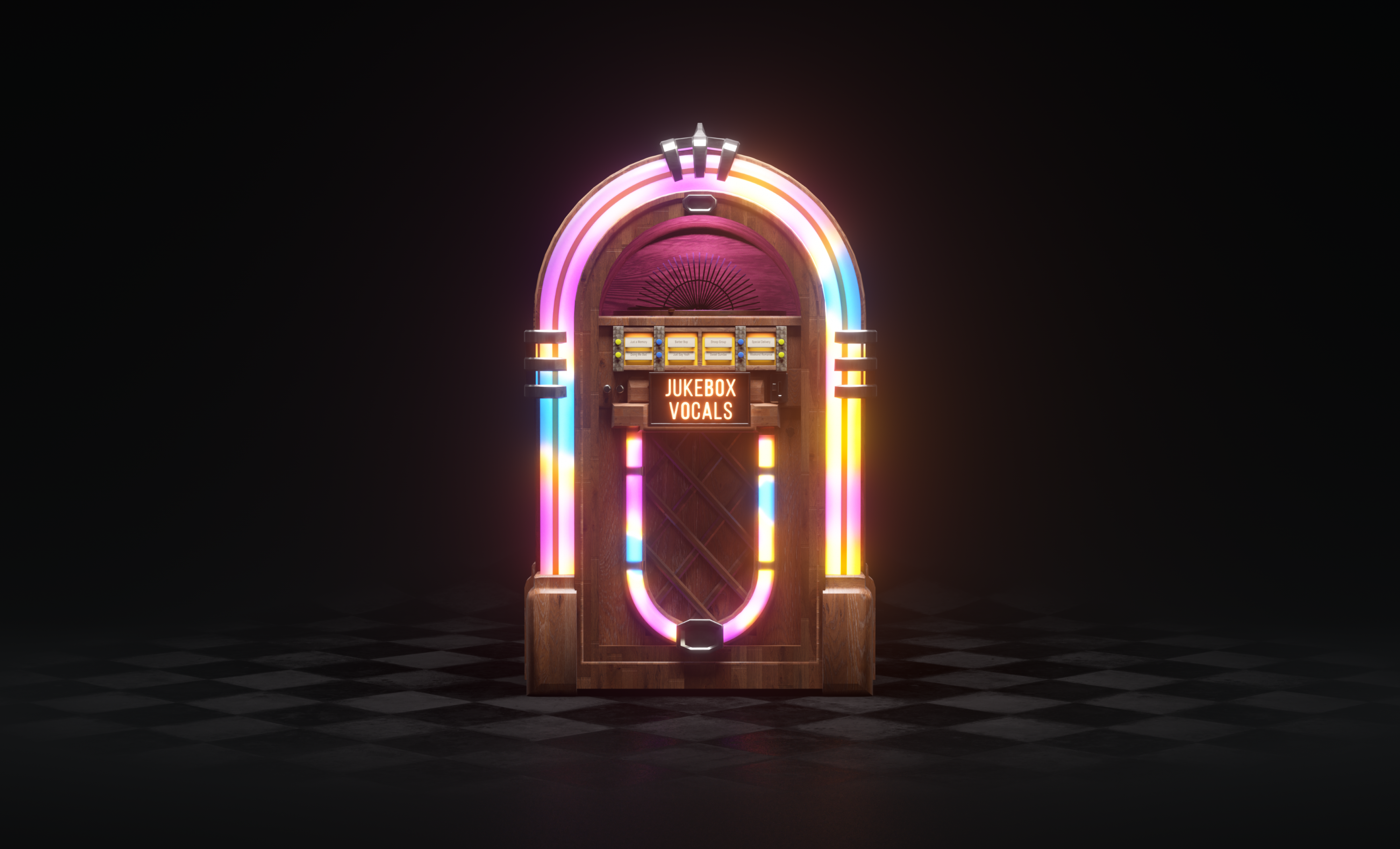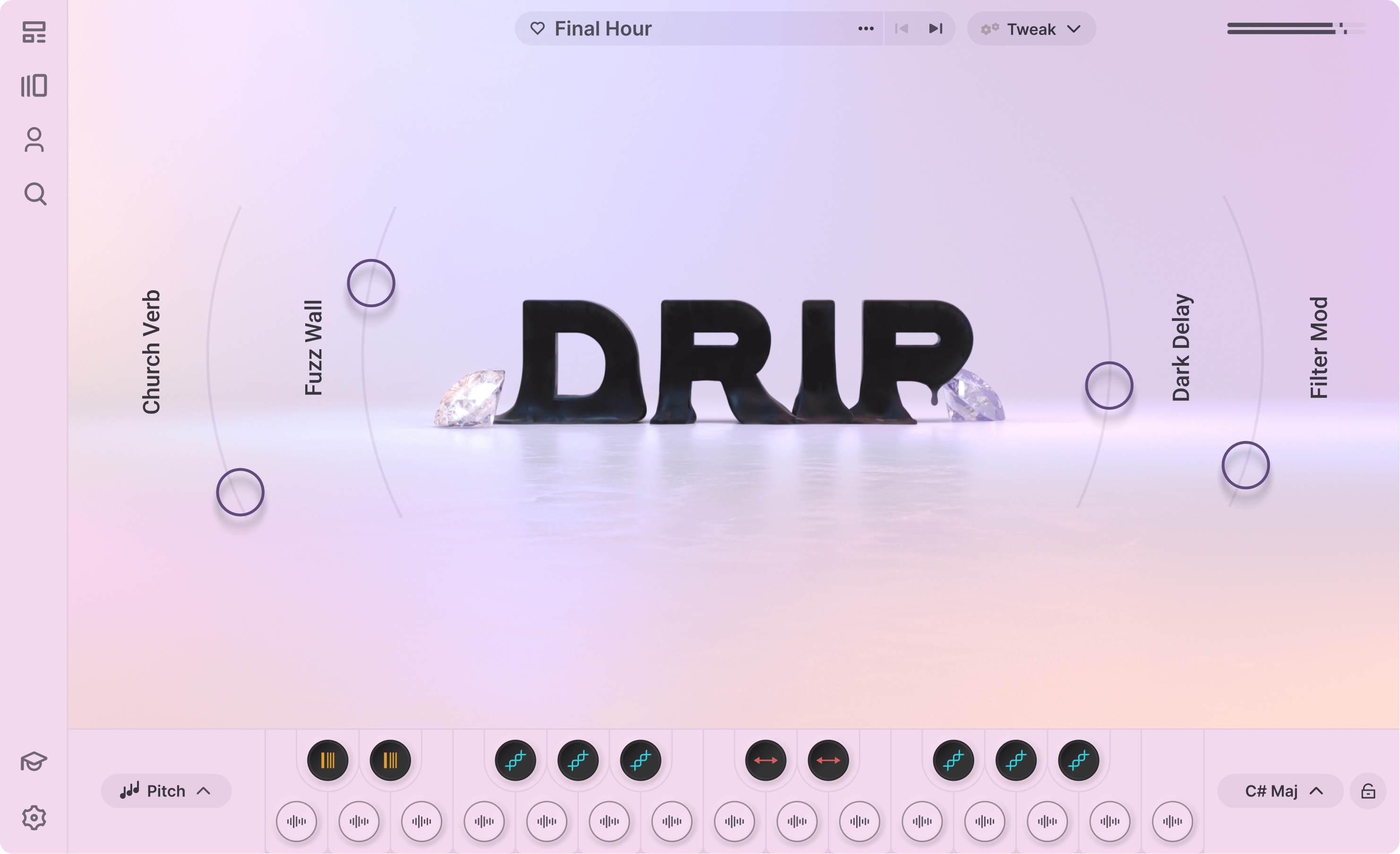 Drip
Every lyricist needs a dope producer; someone to complement their words with gliding subs, screwed hats, and repetitious melodies dipped in hypnotic syrup. That's why we've assembled a who's who of modern hip-hop essentials into a Line ready to go right out of the box. Just add bars.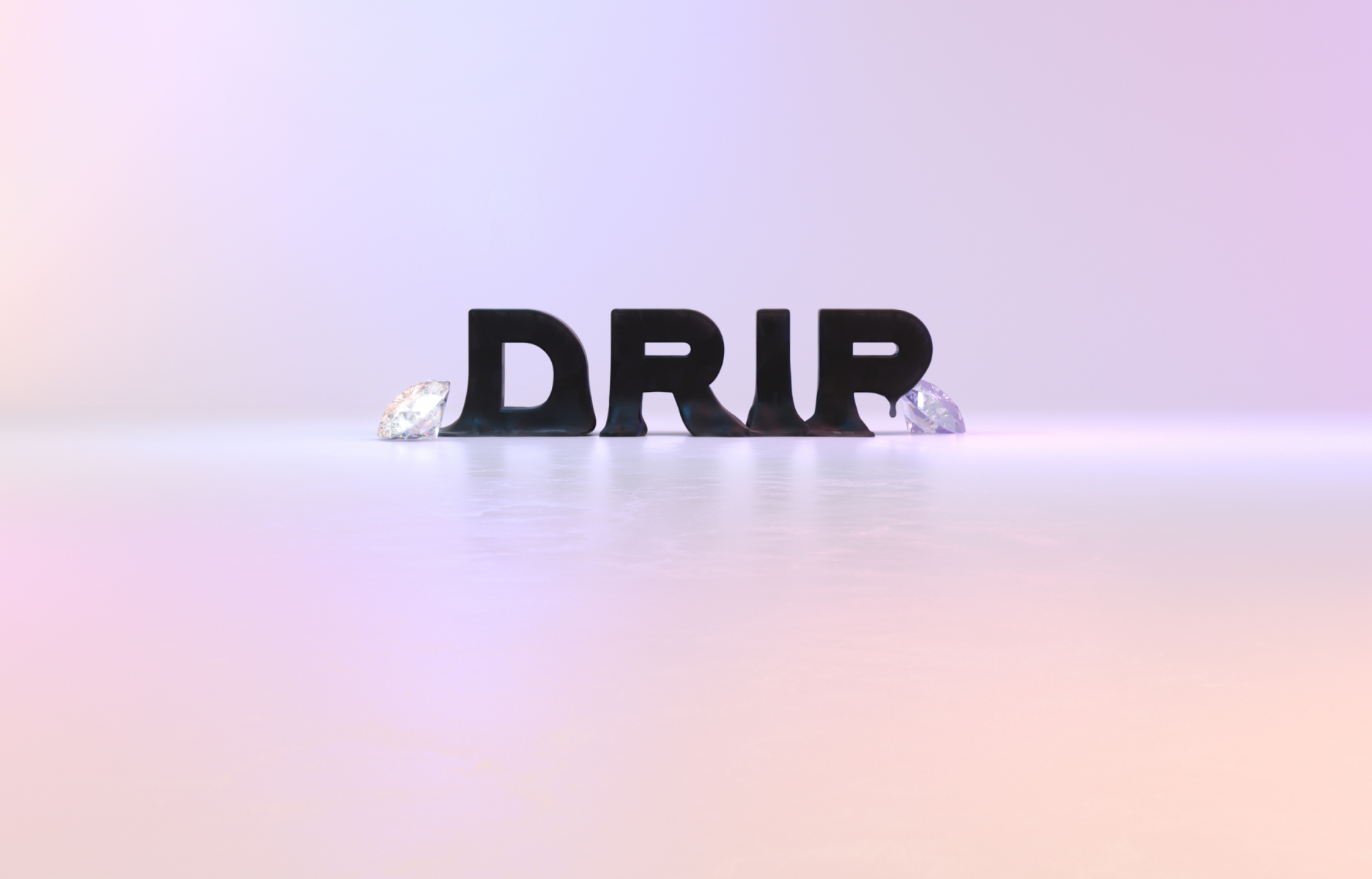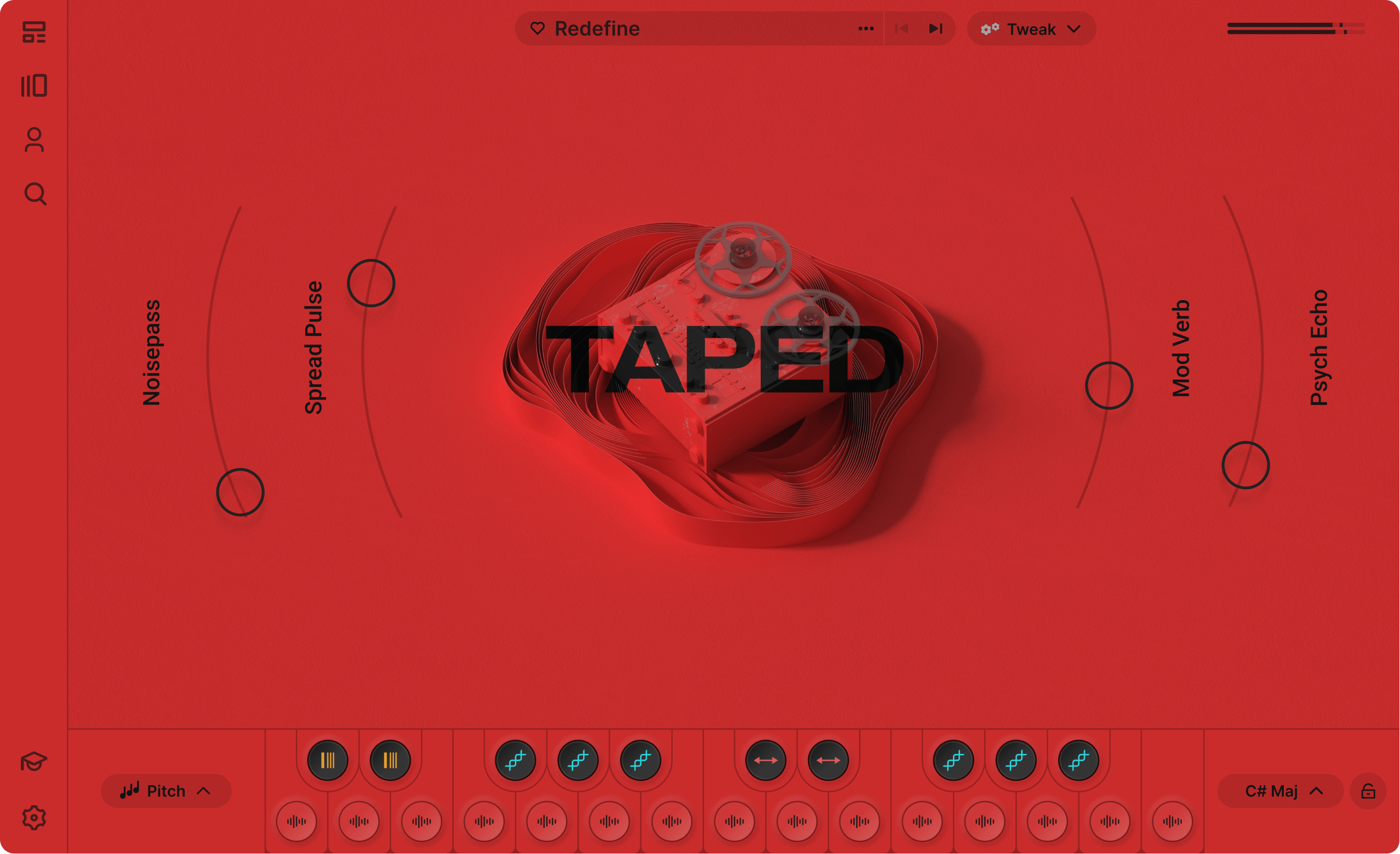 Taped
A little vibe goes a long way. Saturate your sound with this wavy collection of tape-processed Kits. Psychedelic guitars, washed out synths, and warm drum compression congeal in swelling sidechains to satisfy all of your lo-fi, downtempo, or vaporwave cravings.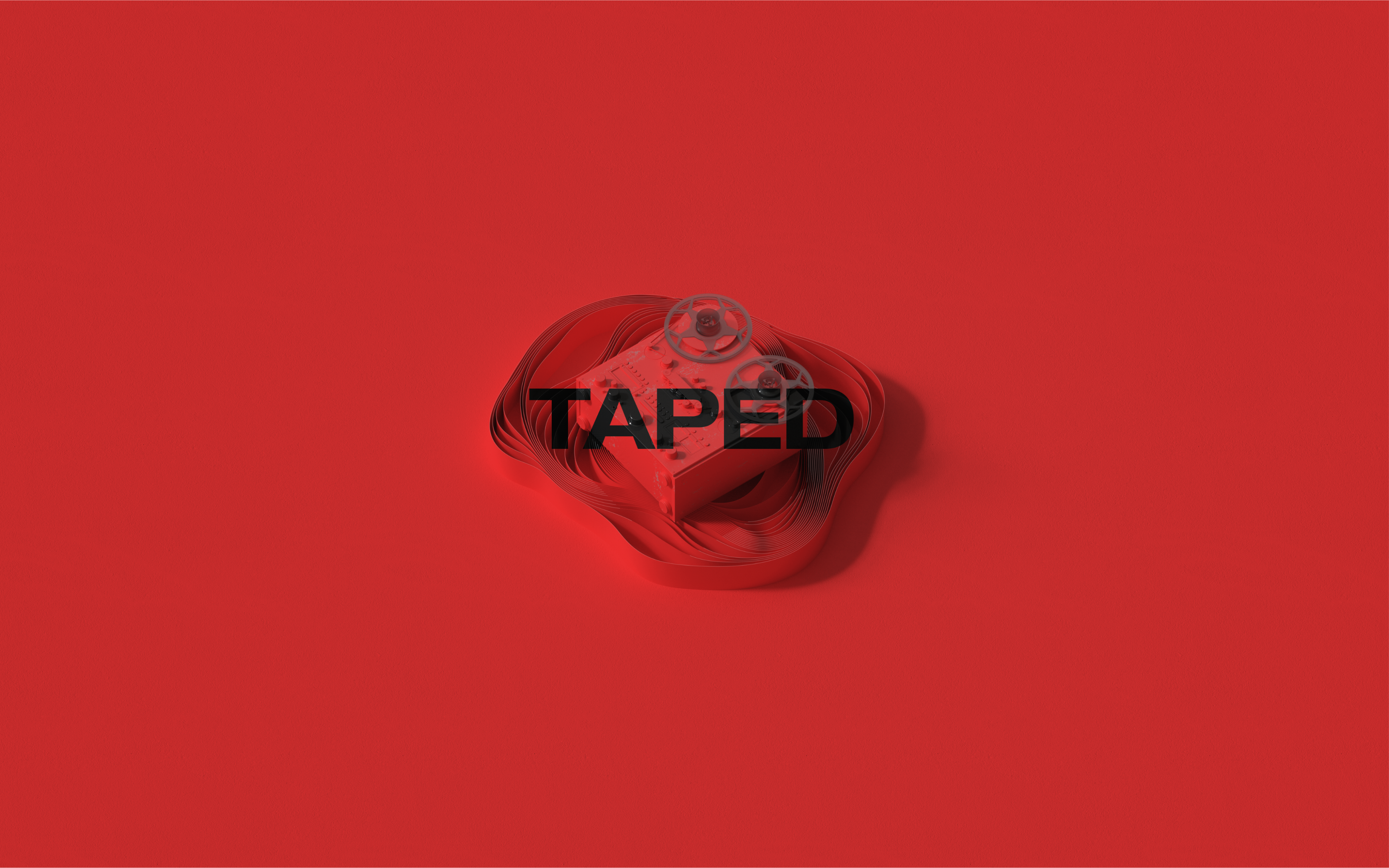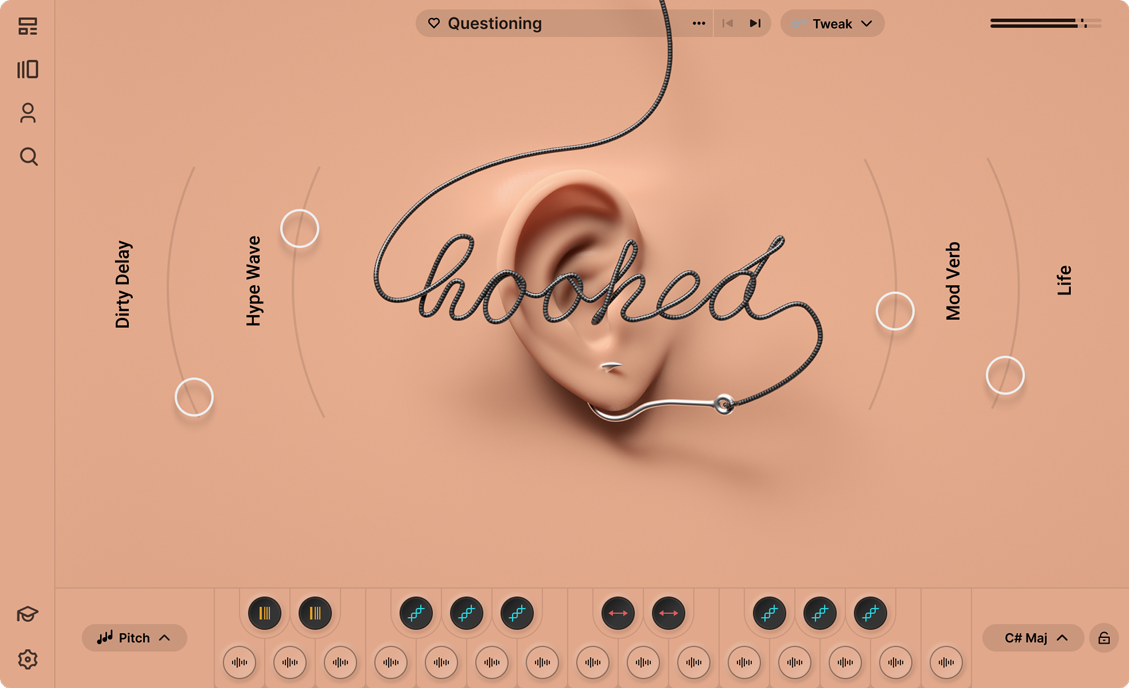 Hooked
What you want, baby we got it. Mind-blowing vocal performances make up this catchy collection of undeniable earworms. Processed through pedal boards, pitch shifters, modular and analog gear, get caught up in these melodies – hook, line, and sinker.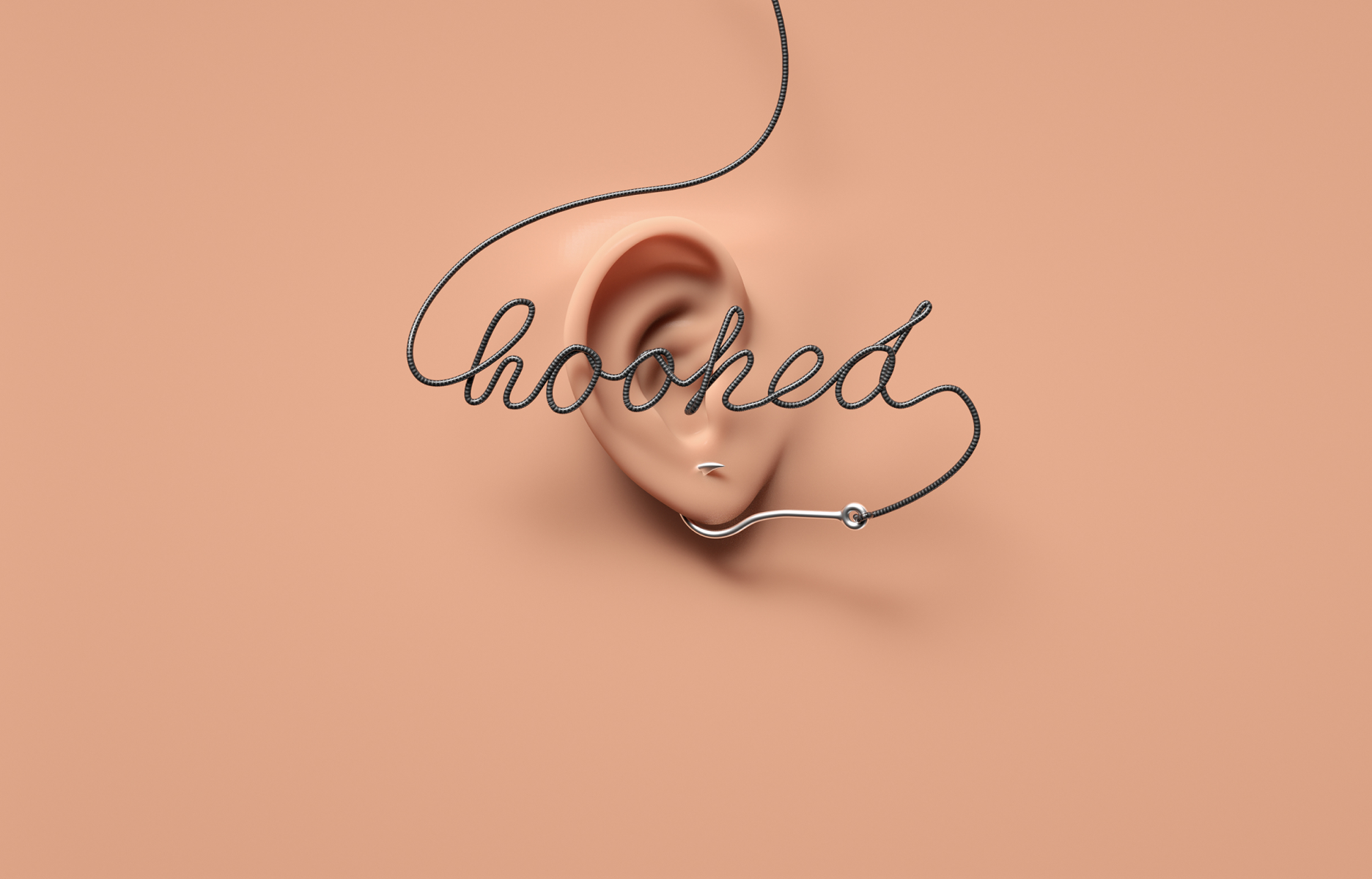 Be Creative
Arcade moves far beyond loop packs. Play, perform, and manipulate loops instantly.
Work Fast
Everything is locked into your session's key and tempo. Download new content and play instantly all within the same plugin.
New Content Daily
Fully loaded with 40+ new product lines. New kits and loops added every single day.
Make It Yours
Drag and drop in your own loops as well.
Play Note Kits
With the addition of chromatic playability in Note Kits, ARCADE is more versatile than ever.
Don't just take our word for it
"Now with the Notes mode, it's awesome that I can actually just write out a MIDI line. All the stuff from Output is always forward-thinking and next level."
"If I would have had this when I was maybe 20, I'd probably be a billionaire right now."
"It's really dope to have something that you can go to if you need to start an idea or find some inspiration."
"Arcade re-imagines working with loops by adding realtime, performable manipulation that is simple yet customizable."
"What makes Arcade tight is they have all these sounds for space; it's just a bunch of cool sounds that you can play in between tight chords."
"When I feel like I'm having trouble coming up with an idea, I just turn to Arcade now. It's like an idea machine."
Subscription details
It's simple.
$10.00/month gets you everything.
Full access to Arcade
Never ending supply of new product lines and kits, and no limitations during your trial period like you'll find in other software.
Cancel any time
Any session you've built will work forever.
30 day billing cycle
We'll remind you by email 3 days before we charge your card.
FAQ
How Do I Know When New Content is Released for Arcade?
Since we're always adding fresh sounds to Arcade, whenever we have new Lines, Kits, or Samples available, you'll see a yellow "New" icon label on them.

How Many Computers Can I Use My Arcade Subscription On?
You can log in to Arcade on a total of 4 computers, though you can only use it on one machine at a time.

Can I Add My Own Samples to Arcade?
Yes!

How Much Space Does Arcade Take?
The total file size of Arcade depends on the amount of content you choose to download. The base installation only takes around 2GB. You can set a custom folder for Arcade content if you want to store it on an external drive.
Do I Need Internet Access In Order To Use Arcade?
Yes! An internet connection will be used to log in to your account, as well as to download Kits and Samples. However, you can use Arcade offline with any local Kits/Samples you already have downloaded for 30 days, after which you'll need to re-connect to the web.

Get answers to the rest of Arcade's FAQs here.
Features & specifications
​​Arcade is a software instrument with Sampler Kits (15 different Samples with unique Modifier keys) and Note Kits (fully polyphonic keys, plucks, and more)
It's available to use in all major recording programs and as a standalone Desktop app
Cloud-connected browser delivers new product Lines, Kits, and Samples daily, directly within the plugin — Download only the sounds you want
Transform and chop up Samples on the fly with Output's proprietary Modifiers
11+ FX, 4 Macro sliders, and deep modulation functionalities
Play your own melodies, chords, and riffs with Note Kits: polyphonic sampled instruments
Multi-channel mixer interface with 4-insert master bus and 2 bus sends in each Kit
Drag and drop your own samples into Sampler Kits, with automatic key and tempo detection
Transpose Samples into new melodies and progressions in real time with Playable Pitch
Kit Generator: Automatically slice and map any sample into a new custom Sampler Kit
Input Quantize tightens up your live performances on the way in
Search, browse and sort Kits and Samples by genre, instrument, and description to find the perfect sound quickly
Resizable user interface
Offline mode enables use without internet access for 30 days
System requirements
OSX 10.12+ AU / VST / VST 3 / AAX
WIN 8.1+ 64 bit VST / VST3 / AAX
8GB RAM required, 16GB recommended
*Arcade is supported by all major DAWs in 64 bit VST, VST3, AU and AAX format. There are certain systems that don't play nicely with Arcade.
FL Studio: We strongly recommend enabling the 'Use fixed size buffers' option in the 'Processing' tab of the plugin wrapper.
Mixcraft 9 is compatible with Arcade versions 1.3.11 and below
The following systems aren't currently compatible with Arcade
32 bit PC: Cubase 8 (PC: VST, VST3). There are no known issues with Arcade running on Cubase 8 on a 64 bit machine.
Pro Tools 10.
Shop other products

We help
you make music
50 or so musicians, 9 dogs, and at least 4 espresso machines wake up every day in our Los Angeles-based quarantine homes. We make sounds with cutting edge technology so that you can focus on being the creative.
---