Studio Advice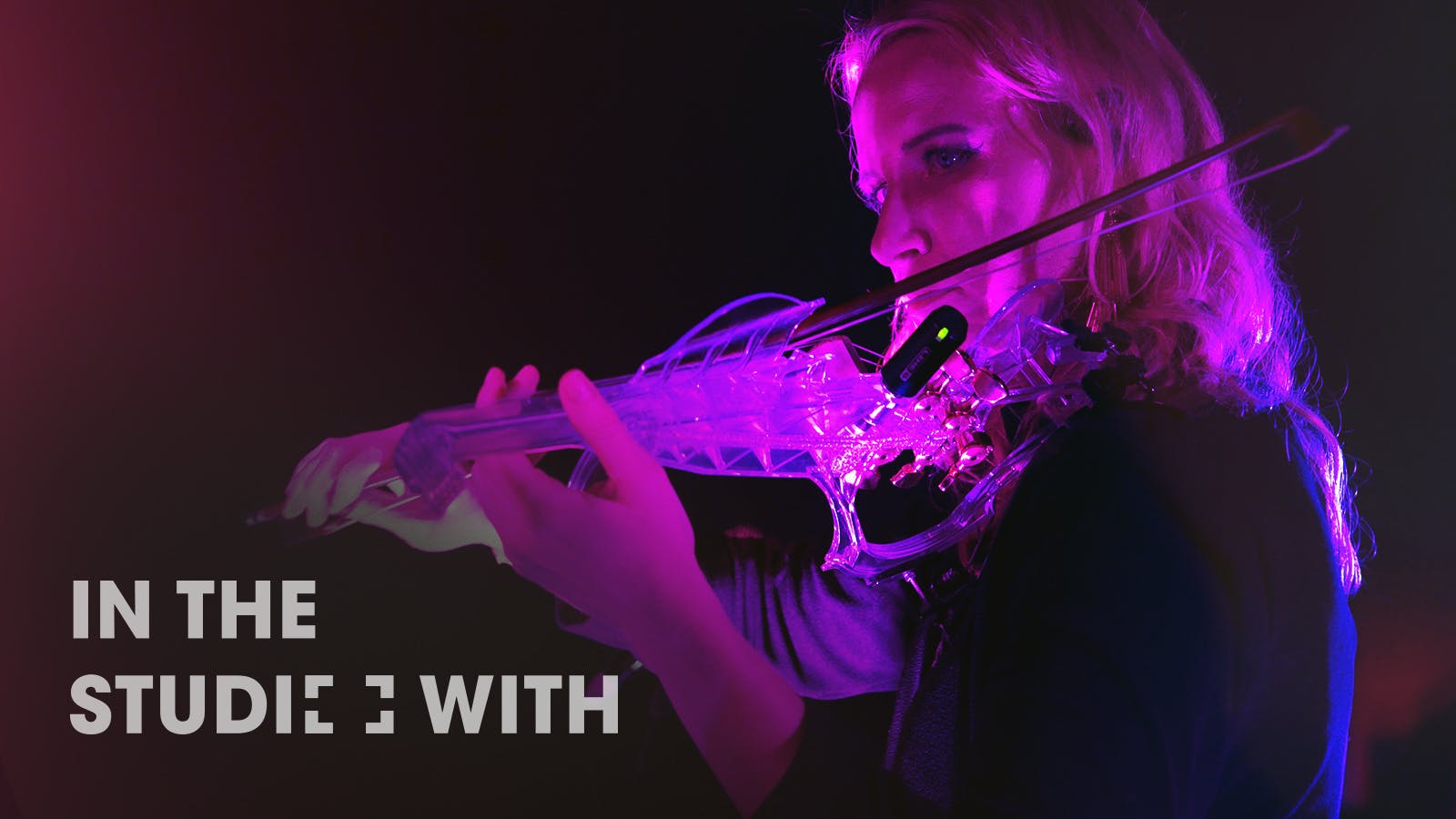 Talented music industry multi-hyphenate Laura Escudé talks to us about how technology has expanded her horizons in the studio and on stage.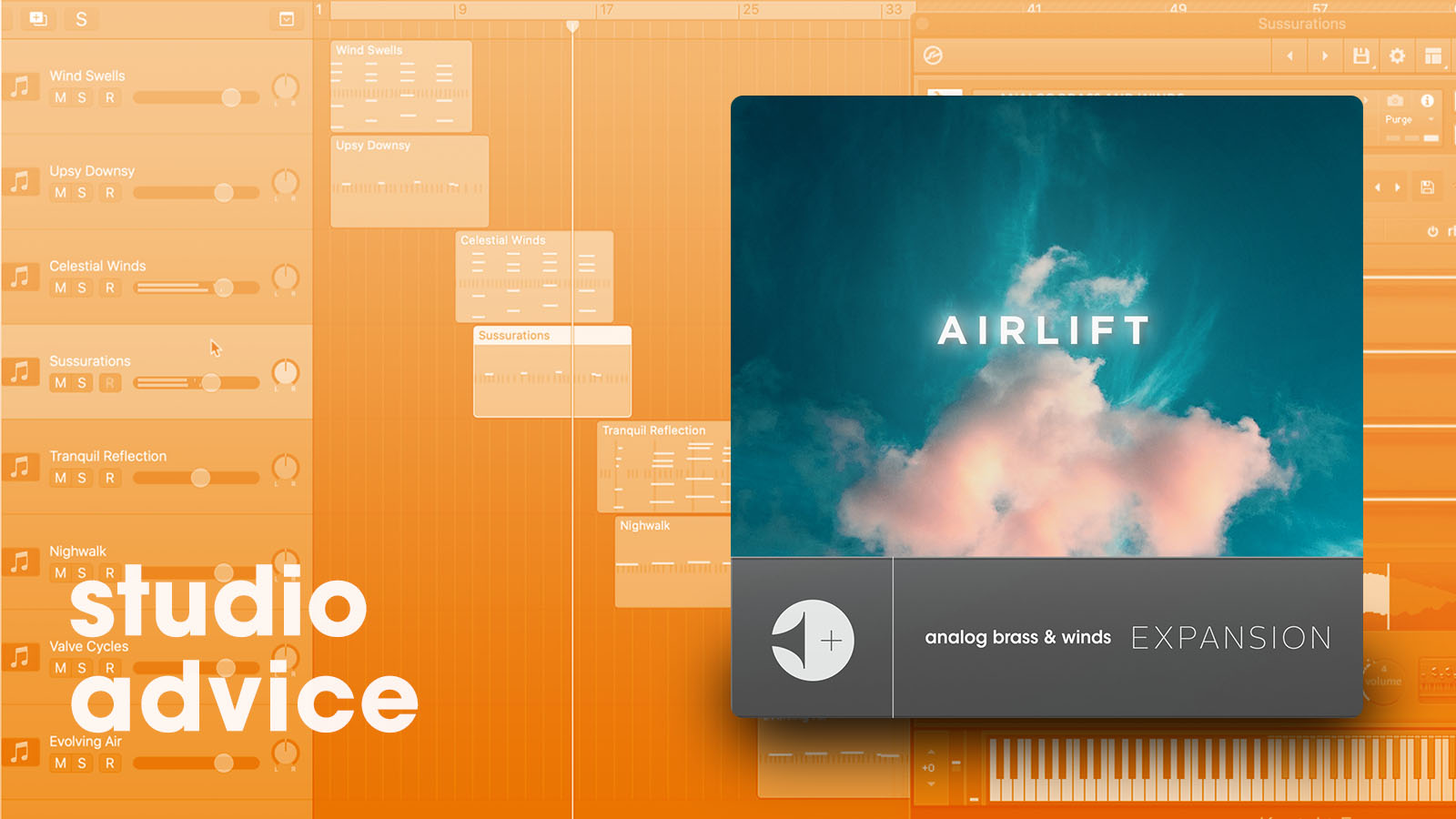 Add horns and realistic wind and brass samples to your tracks with Analog Brass & Winds by Output. Explore the Airlift expansion pack here.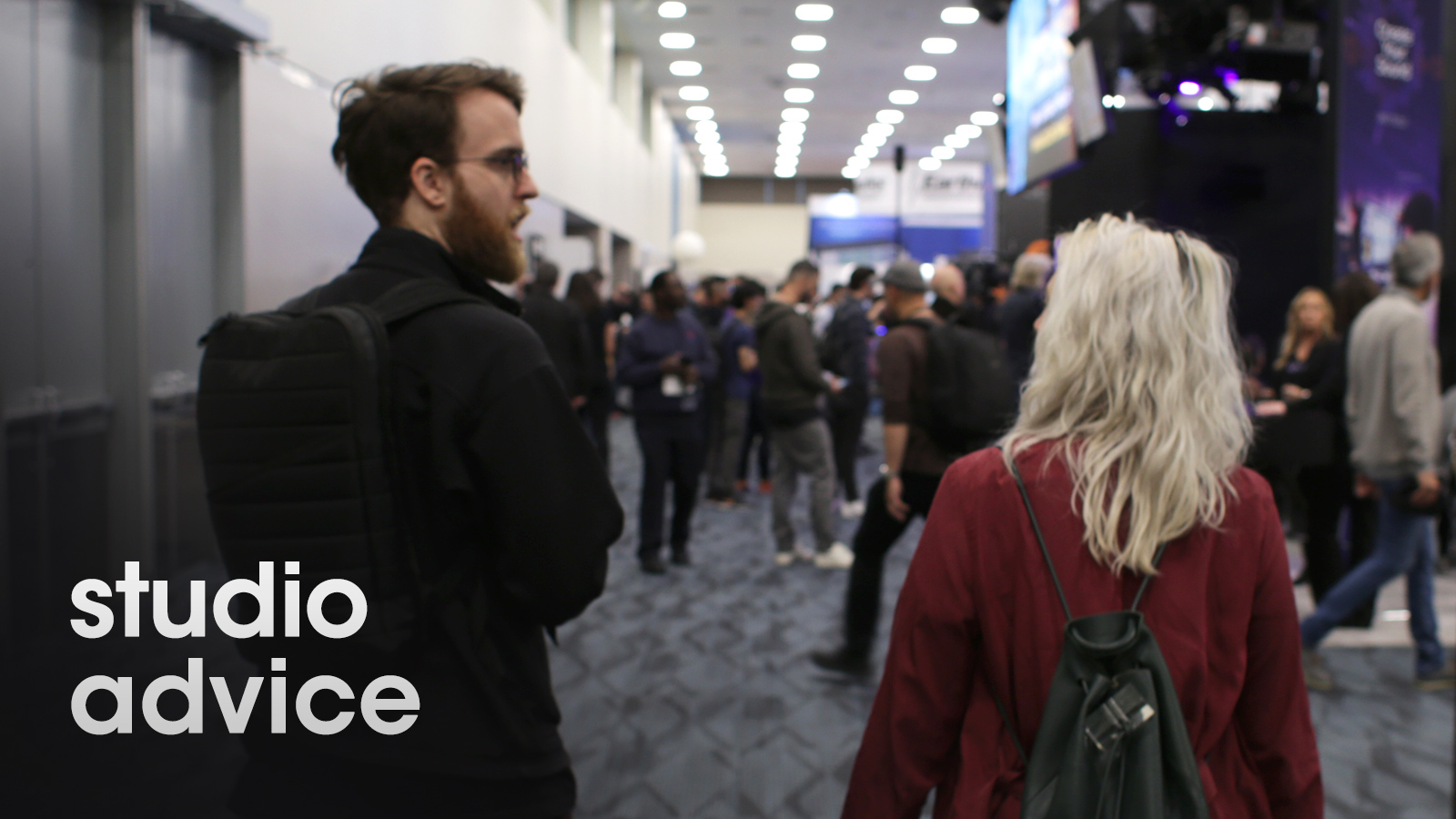 Every year, NAMM hosts one of the largest music conventions in the world. Here is a list of this year's noteworthy product launches.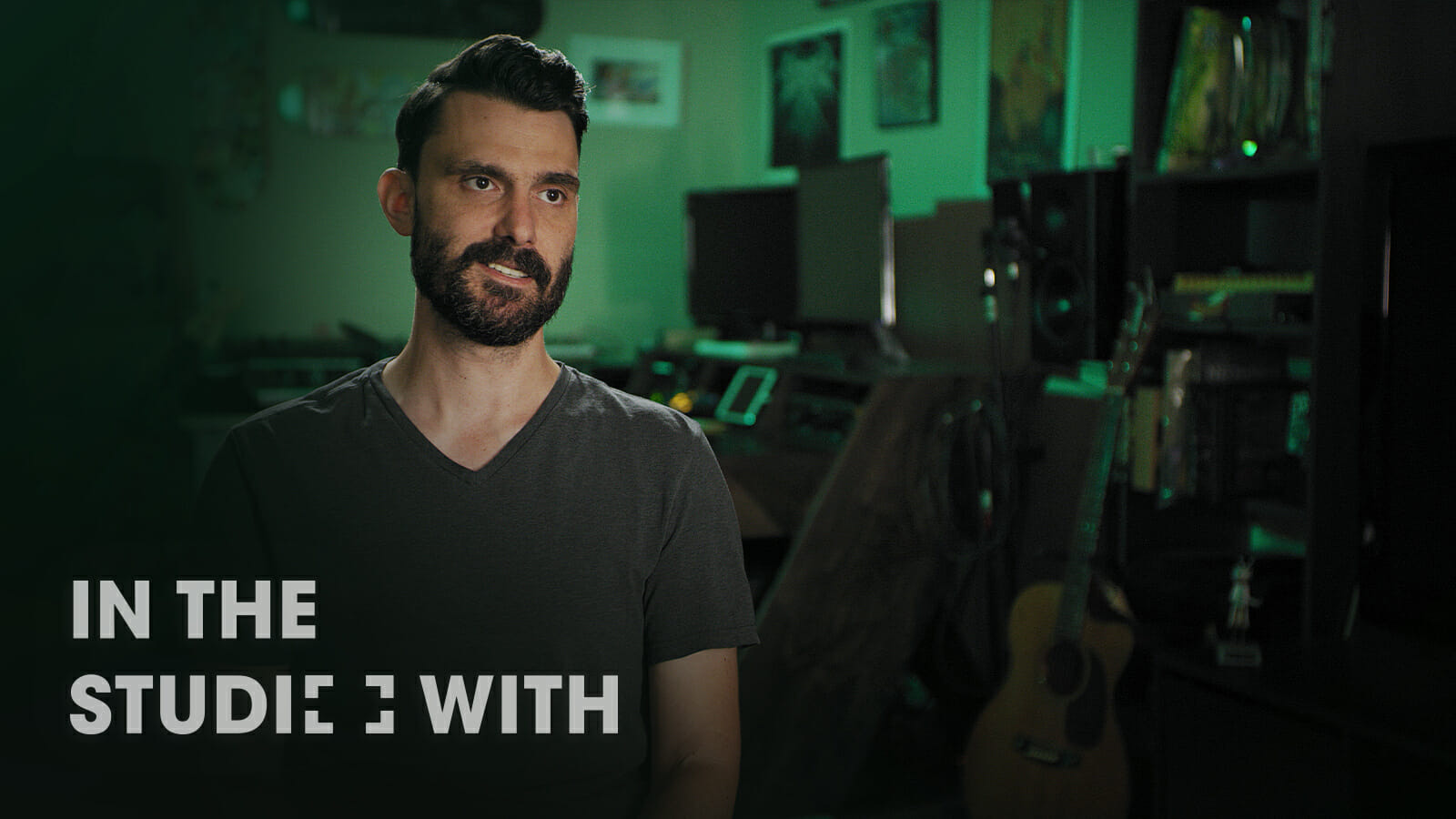 The composer behind Rick and Morty discusses his approach to scoring and shows us how he builds fantastical music worlds with Output instruments.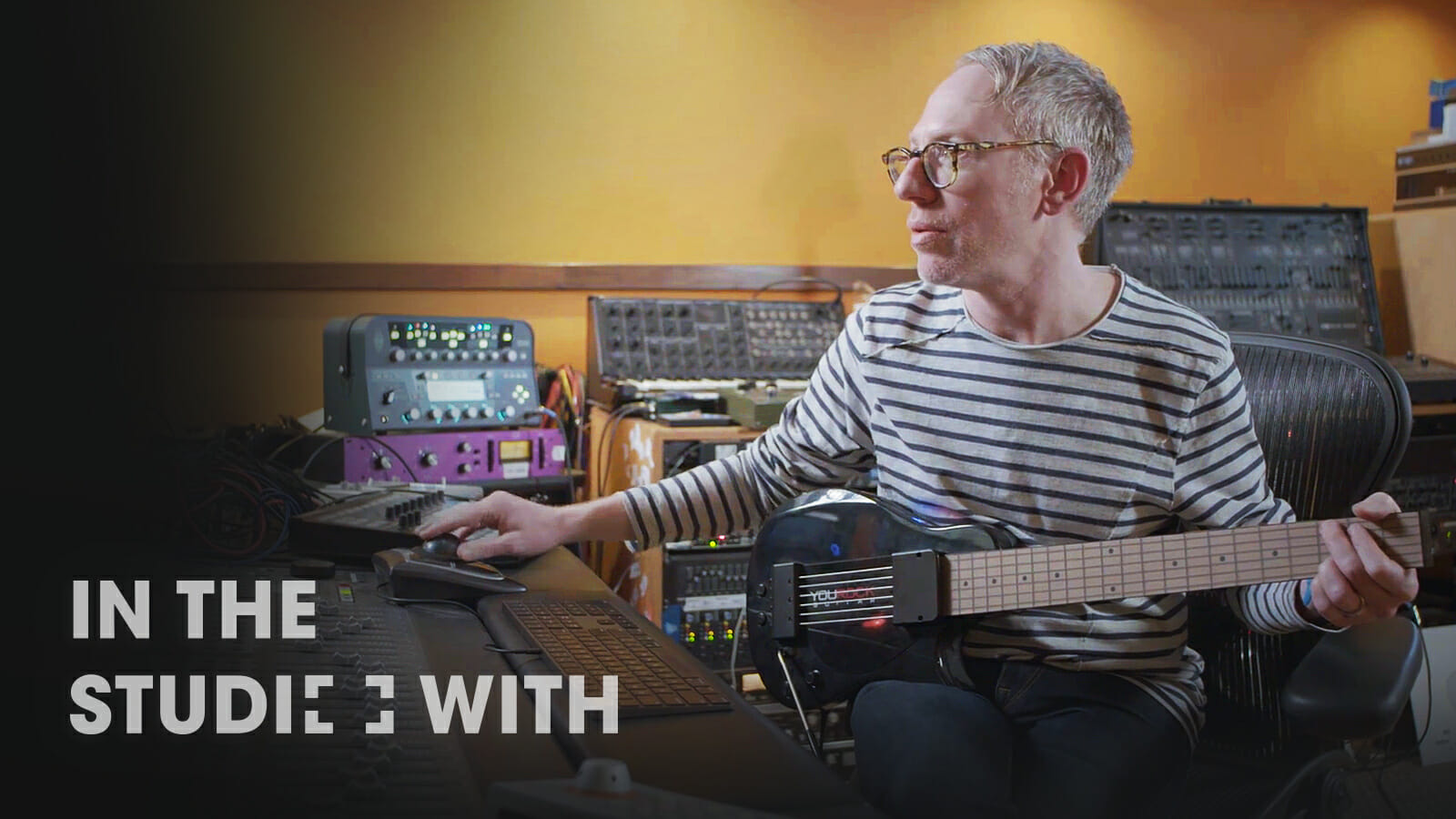 Tony Hoffer is the record producer, mixer, and multi-instrumentalist best known for his work with Beck, Air, Phoenix, M83, and Chromeo.