5 Key Points To Look Out for in Every Recording Contract
Entertainment attorney and industry consultant Kevin Casini breaks down the five key points every artist should understand going into a deal.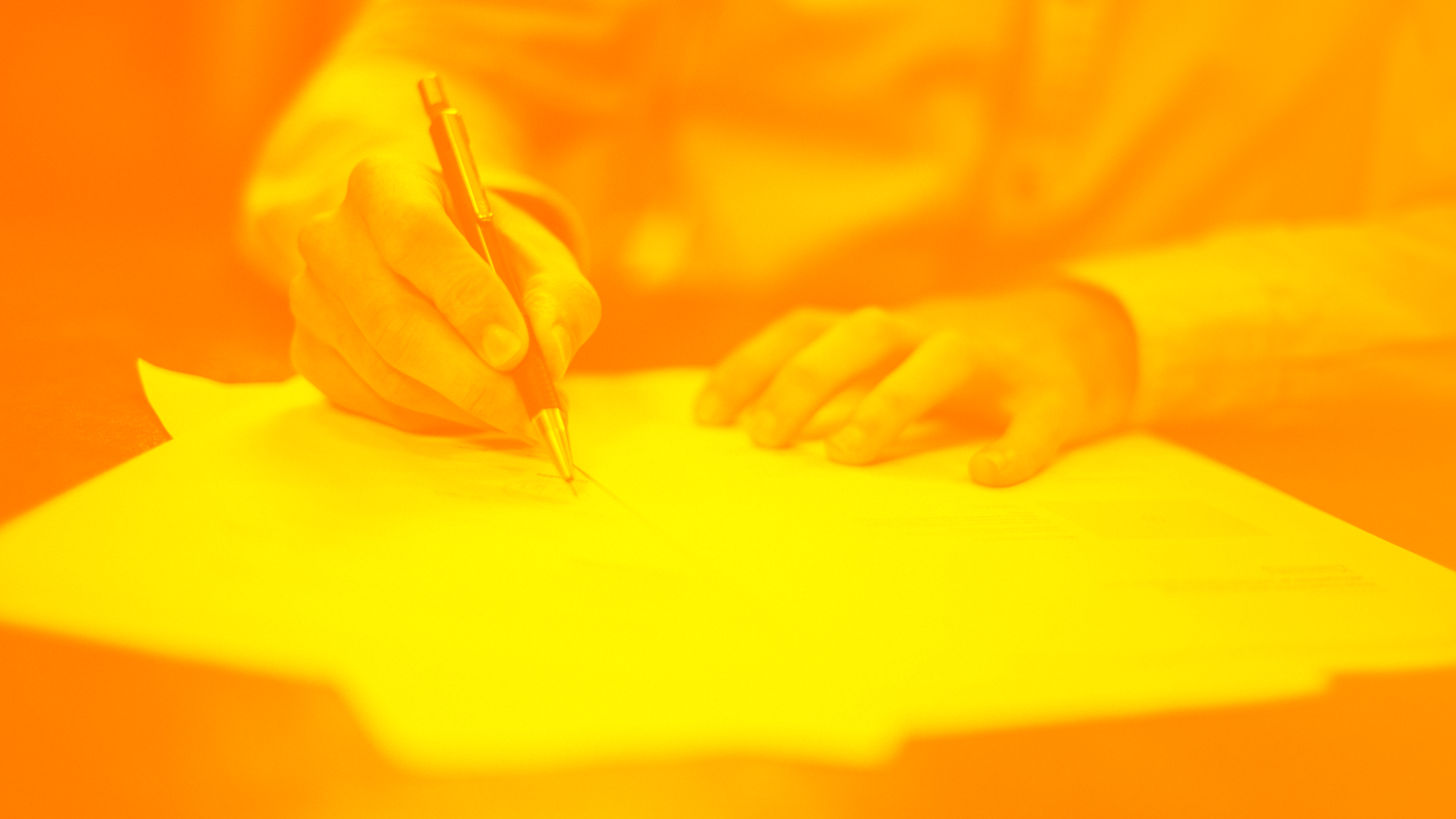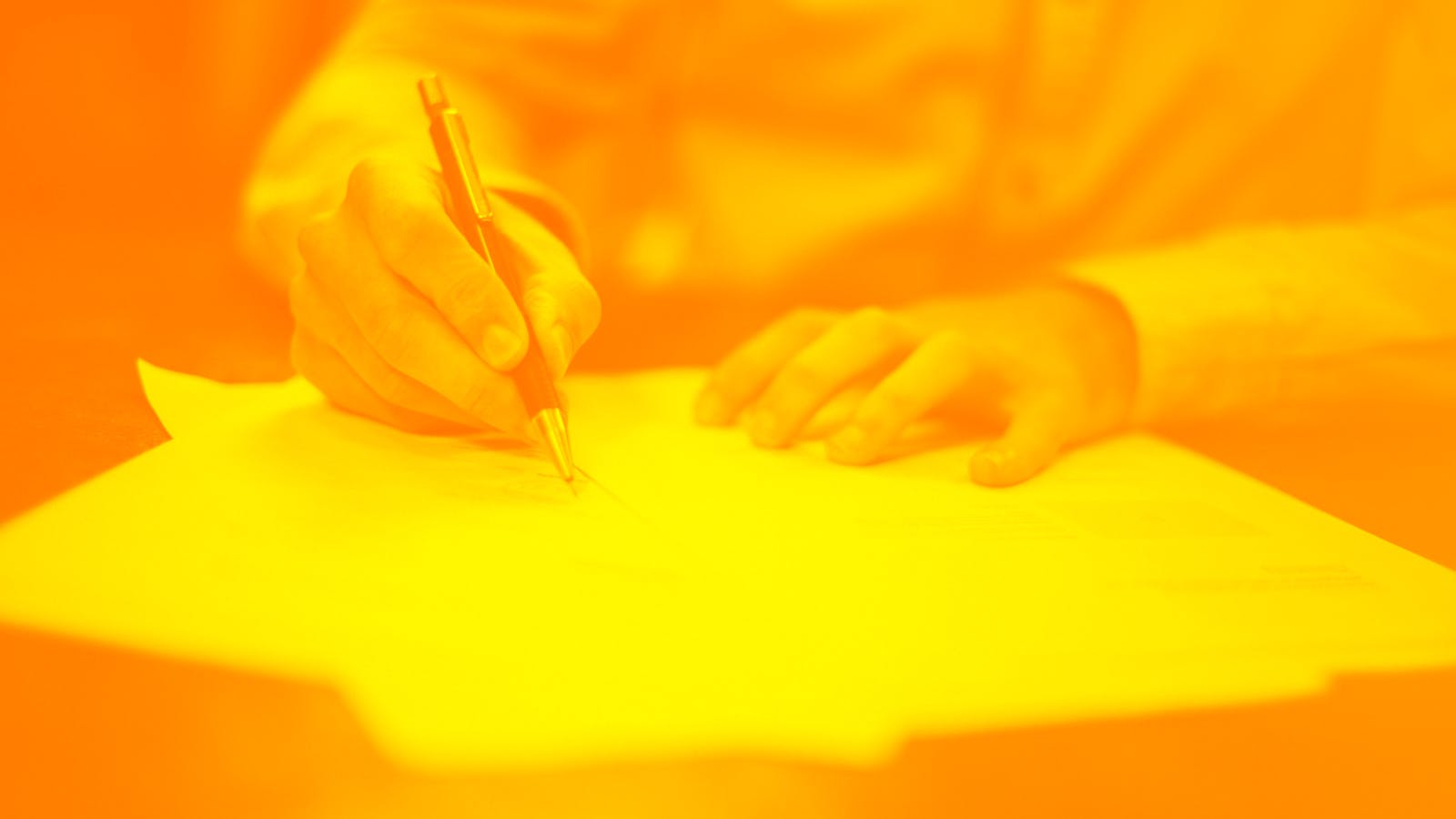 Kevin Casini is a Connecticut-based entertainment attorney and music industry consultant who also teaches copyright and music law at the Quinnipiac University School of Law. Recognized by New England SuperLawyers™ during his time as principal of Casini Law, LLC, he's now the founder of Ecco Artist Services.
Today, Kevin will walk us through the foundations of any recording contract, and the key points that every artist should look out for and understand before they sign the dotted line.
---
So, you're an artist who wants a recording contract. What should you be looking out for?
These days, you don't need a record deal to be successful. It's never been easier to create and distribute professional-sounding music, complete with professional-level mixing and engineering. So before you seek out (or accept) any deal, you should know what your needs are, and why you are looking for a record deal.
Based on the changing music market landscape, "record deals" today come in lots of different forms, shapes and sizes. Not all record labels are the same, and not all of them provide the same services.
You need to know why you want a record deal before you get into it. Remember that each party must bring something of value to an agreement: Your value is the creative work, and the label's should something you need that you don't have. This could be money, connections, marketing, PR, or something else.
There are five key points to look out for in every recording contract: Term, pay, royalties, deductions, and creative control. Let's break them all down!
1. Term
The term is the length of the agreement, which can be measured in years or releases (number of albums, etc.). Labels want longer deals, in part to have more of a chance to recoup their investment in you, and in part to be able to control your new projects at a more favorable rate if you get popular.
Artists generally want shorter deals. If things are going poorly, you can pivot and try out a new partner, or go at it alone. If things are going well, you can capitalize on your leverage, and extract better terms in your contract.
Measuring a term in albums rather than years can be an attractive proposition for the artist — but being under the exclusive control of a record company for multiple albums can tie up an artist, the works, and stifle creativity.
Some artists find themselves in the middle of these deals and have no choice but to continue to record for a label that they no longer think matches their goals, or their values.
2. Pay
Typically, an artist will have two sources of actual income from any record deal: the record advance and royalties.
The record advance is money that's received upfront before the release of the project, and sometimes before the recording has even occurred. It's important to remember that an advance has to be paid back. It is an advance payment on royalties to which an artist would be entitled if the project generates revenue.
Royalties are paid as a percentage (also called points) on revenues generated from licenses, streaming, downloads and sales of the work.
Artists who write their own music also receive publishing income, which is derived from songwriting credits.
Learn more about what to look for in a publishing deal with this breakdown from Songtrust, the world's largest global royalty collection service.
3. Royalties
Remember: Royalties are not paid until the label has made back its investment in the project. At the start of the deal, the label establishes an account that collects all of the money made with the project. When that amount surpasses the amount spent on the project, it is considered "recouped."
The higher your record advance and expenses, the longer recouping that money (and earning royalties) will take. Your royalty rate will depend on the type of deal and label you're working with: Smaller labels might opt for a profit split (50/50 split of net revenues after expenses) while bigger labels might offer something along the lines of 10-20 percent of royalties to artists.
The best way to think about royalties is that the project itself has a budget, and it needs to pay itself off before it pays anyone else.
4. Deductions
Deductions are any expense that keep an artist from recouping their advance. Deductions are taken "off the top" of any revenue (meaning, before anything is divvied between label and artist) to pay off project expenses. Standard deductions can include: Art, marketing, production, physical manufacturing, etc.
5. Creative Control
You need to sell or license music in order to generate revenue. So, when you're assessing any contract, you need to know: Will you get a say in when, where, or how the work is marketed and sold? Do you get final approval over things like cover artwork or music video?
These creative decisions are critical to the overall artistic coherence of the project — but they're also sometimes ultimately left to the folks who are footing the bill.
---
Getting a label deal isn't the end game, or the final goal. It's simply a means to an end; a way for you to achieve your musical and career goals. You have to understand the role everyone in the process plays. Identify your leverage, and use it. Sometimes, the best deal is to walk away.
Remember: Always read any proposed agreement carefully. Be sure you understand exactly what each paragraph means before you sign — if you need help, ask someone!
Want a deeper dive into all the ways musicians make money? Check out our deep dive that breaks down what musicians actually make and where the cash comes from.