Guide: What the Heck Is an Instrument Appraisal?
What's an instrument appraisal? We talked with several instrument appraisers, an insurance agent, and a professional musician to get answers.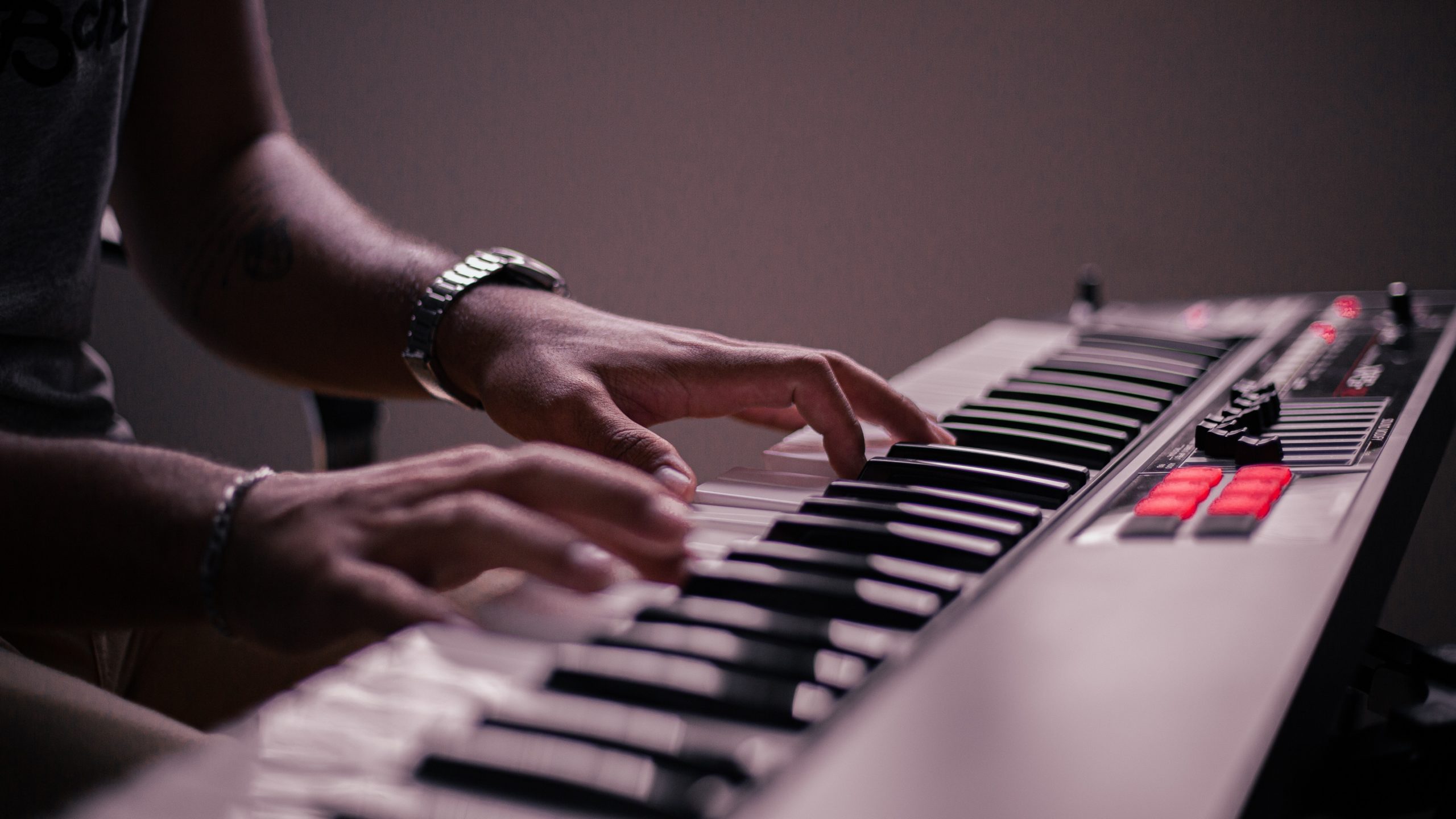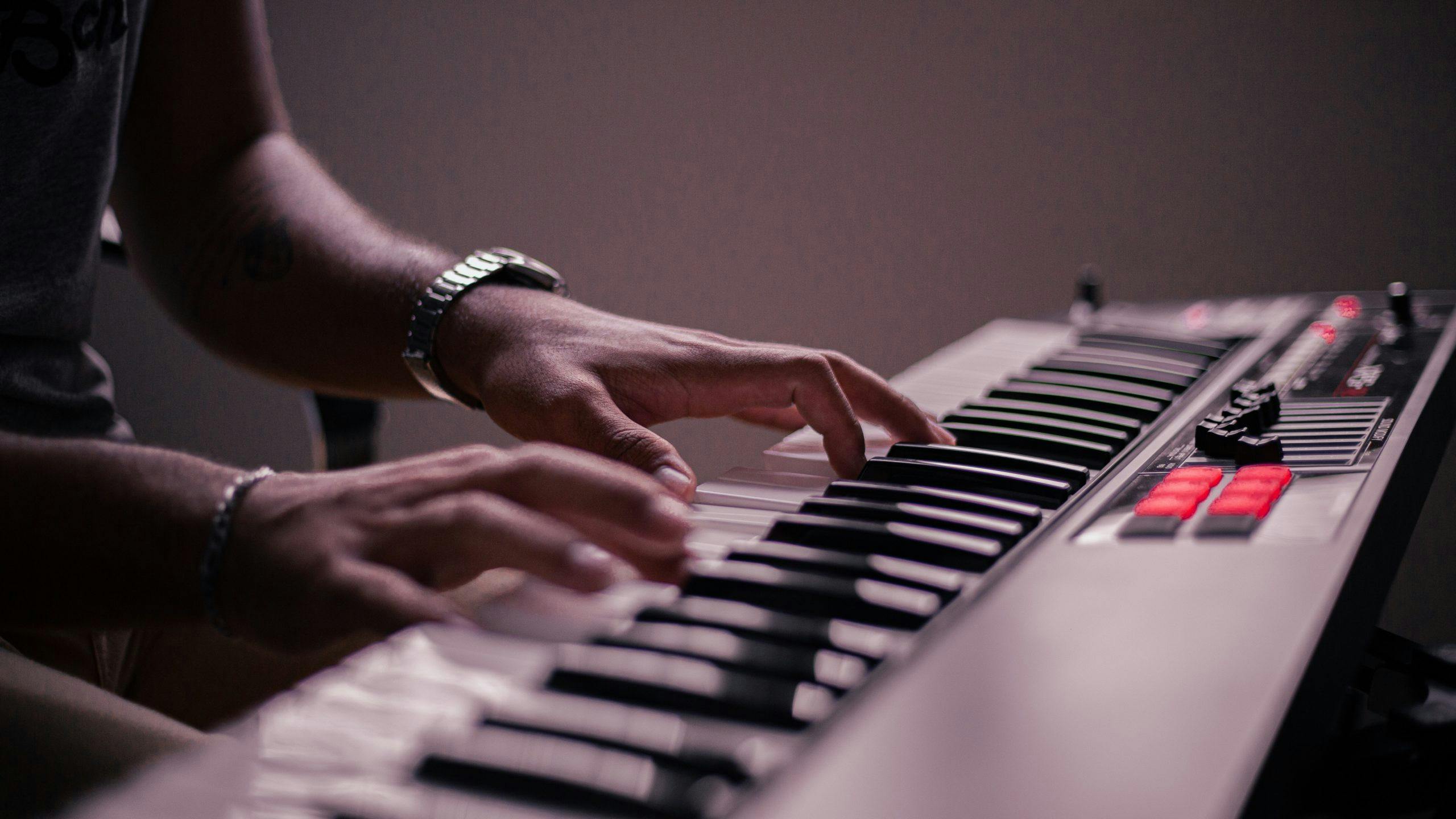 Did you score a Fender Vintera '50s Telecaster but worry it might get lost or stolen on tour? Or do you want to sell an inherited instrument but don't know what it's worth?
In both situations, there is a document that can help protect you: an appraisal.
You probably have questions. We have answers. We talked with several instrument appraisers, an insurance agent, and a professional musician for this guide on what an instrument appraisal is and when to get one. If you own a pricey instrument or are thinking about buying or selling one, take notes.
1. What exactly is an instrument appraisal?
Generally speaking, an appraisal is the assessed value of a piece of property. In this case, that can be an electric guitar, synthesizer, or any other valuable instrument. It's a dollar amount with information about the instrument like the make, model, serial number, and year it was built.
An appraisal usually includes additional details like the instrument's measurements, the materials used, any distinguishing features, documents of provenance (when applicable), photos, and confirmation that the appraiser directly inspected the instrument.
It should also list the type of value appraised. Fair market value is used if one person is selling to another. Replacement value is generally used for insurance purposes.
Once an instrument is appraised, the resulting document is useful for many reasons. You can use it to obtain insurance for the instrument, corroborate the instrument's sale price, or prove ownership in court.
Appraisals are more important for instruments that are rare, vintage, or have changed hands. George Gruhn, the owner of Gruhn Guitars and an instrument appraiser, says that in these cases identifying basic information is "not as easy as you think." Unfortunately, there are a lot of fakes out in the world.
Gruhn looks to authenticate the provenance of the instruments he appraises. Are they what the owner claims they are? Does the instrument still have all the original parts? Are there repairs? Are the repairs well done? A loved Fender with replaced pickups or knock-off parts has a very different value than the same Fender with all original parts.
Claire Givens, the owner of Claire Givens Violins and a string instrument appraiser, adds that who owned an instrument can impact the value.
Yep, celebrity ownership can change things. If Charlie Parker once owned your saxophone and that ownership is provable, it could factor into the appraisal. Ownership acts as "an endorsement of the instrument." Celebrity aside, if Parker used the saxophone in recordings or played it on tour, that demonstrates it can withstand constant use.
2. Why appraise an instrument?
Instrument appraisals have two primary uses — insurance and protection when buying and selling.
When it comes to insurance, an appraisal may be necessary to cover an instrument's full cost in case it's damaged or stolen.
Imagine your Yamaha keyboard synthesizer breaks in the depths of a cargo hold during a tour. Without an instrument appraisal and insurance, you're at the mercy of an airline's policy. (We all know how great those are.) But if you have an appraisal and insurance, you also have peace of mind about compensation.
If the instrument stays at home, you might think it's already covered under homeowners or renters insurance policy. Many policies technically cover personal property like musical instruments. But the coverage limits are often too low to properly reimburse you for costly equipment.
Givens says you can try to insure an instrument under your homeowners or renters policy, but it could require a rider. A rider is an add-on to an insurance premium that covers specific events or valuable items. Adding a rider for an instrument may require an instrument appraisal. It may not!
If you bought a brand-new guitar or a synth from a retailer, the bill of sale is often enough proof of the instrument's value for insurance companies. If you're unsure of the instrument's history, insurance companies might require an appraisal to verify the item's value and integrity.
Nationwide has a good breakdown of the different ways to cover instruments under homeowners or renter's insurance.
Appraisals are also helpful when you buy or sell an instrument, especially if you're fuzzy about parts of the instrument's history. Gruhn says you've "got to know what you got" when buying or selling. An appraiser can verify that the Gibson pre-World War II F-5 mandolin you want to buy is the real deal, not a fake or a heavily restored instrument. It also gives you an approximation of what it's worth.
Of course, if you buy from a respected dealer, they can provide that information with the sale. After all, it's their reputation on the line.
Remember that the open market is a finicky place. Even if an instrument is appraised at a certain price, that doesn't mean a buyer will pony up the cash. A Moog Matriarch appraised for $3,000 can sell for a different price. Depending on the current supply and demand, it might sell for only $2,000 or go as high as $5,000.
At a certain point, when it comes to selling something, an item is worth what someone will pay for it. But an instrument appraisal helps to make an argument, especially if the instrument is rare or valuable.
3. Should I get every instrument appraised? How much will it cost me?
How important is it for you to get an instrument appraised? The answer is, it depends.
Givens says to consider an appraisal if the instrument is worth over $500 (since that's the typical threshold for insurance companies to cover an item). Again, some insurance companies require appraisals, while others don't.
How much you use the instrument and in what circumstances are other considerations. If you stay at home, there's less risk for damage or theft than if you bring the instrument on tour. But, disasters do happen anywhere.
The cost of the actual appraisal is also a factor. Expect to pay between $50 to $275 for an instrument appraisal (or more for extremely rare or expensive instruments). So if you think a guitar is only worth $300, that $250 appraisal might not be a great idea. But if it's a 1964 Gibson ES-335, that's a whole different story.
Givens says to pick an appraiser that charges a flat fee instead of a percentage. Charging on a sliding scale can incentivize the appraiser to inflate the value of an instrument for personal gain. The Appraisers Association of America considers the practice against their code of ethics.
4. How do you pick an appraiser?
If you don't know where to start, Gruhn says to reach out to the company that made your instrument for recommendations. You can also contact instrument insurance companies like Heritage or Clarion for more opinions or the Appraisers Association of America.
When you choose a company or individual, make sure they're experienced in appraising your specific type of instrument. It helps if they belong to a recognized appraisal organization. Givens says this lowers the possibility that an insurance company will question a claim.
Also, ask how the appraisal is presented. Ellis W. Hershman, VP, Manager at Heritage Insurance Services, says his company prefers appraisals on letterhead or appraisals that use a credible dealer's form.
Hershman also suggests that instrument owners "[t]alk to other musicians and owners of musical instruments about their experiences and who they recommend." Like with most things, word of mouth is "excellent at providing feedback on reputations, knowledge, and overall honesty."
5. What else should I know about instrument appraisals?
Hershman says one thing to keep in mind is that more valuable instruments require more comprehensive appraisals.
Contrary to what you might see on shows like Antiques Roadshow, full-fledged instrument appraisals don't take five minutes. It might take a few hours, a few days, or even a week since the appraiser has to be thorough. If you're relying on an expert's opinion to figure out if you have John Lennon's guitar, you want them to take their time.
One musician, who asked to be anonymous, recommends getting several opinions on an instrument you don't know much about. Different appraisers can find different pieces of information which are pieced together. This triangulation method can strengthen findings surrounding a particularly valuable or rare instrument.
And if you think that your Ritter Royal Flora Aurum will rise in value over time, consider getting it reappraised by the same person every few years.
Finally, keep all the paperwork! Documents like the certificate of authenticity or any prior appraisal paperwork are your proof and safety net for insurance and selling or buying an instrument.
Words by By Elisa Shoenberger.
Looking for more professional advice? We asked global royalty collection service Songtrust to explain the different types of publishing deals.