The NAMM Show 2020 Highlights
Every year, NAMM hosts one of the largest music conventions in the world. Here is a list of this year's noteworthy product launches.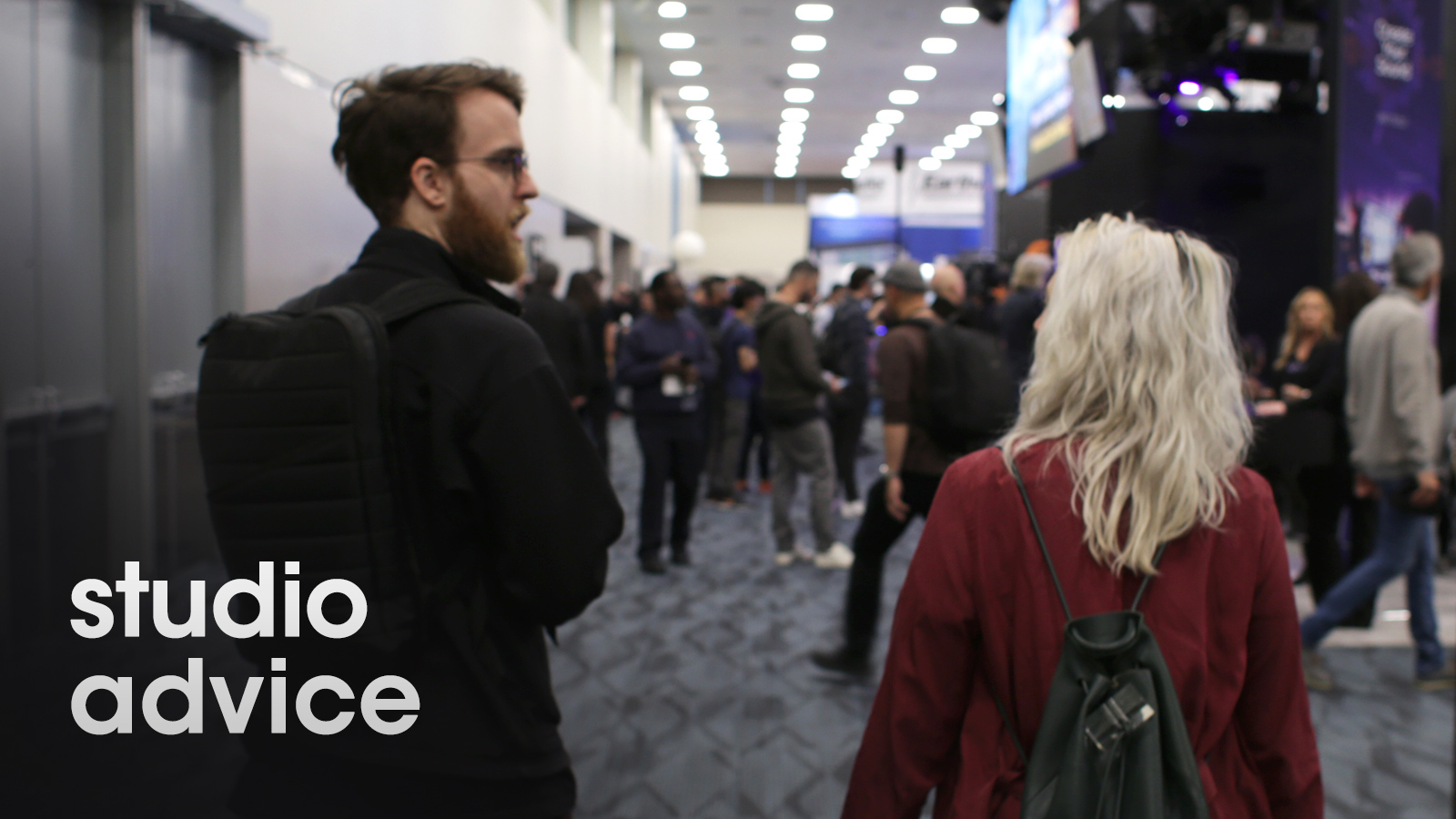 Every year, the National Association of Music Merchants (NAMM) hosts one of the largest music conventions in the world. A historic show that dates back to the early 1900s, NAMM attracts musicians and sound engineers alike. But not everyone can take the time to go all the way to Anaheim in the middle of January.
If you've missed this year's show, do not fret. We've got you covered!
Here is a list of a few NAMM show launches that caught our attention.
Universal Audio announces LUNA Recording System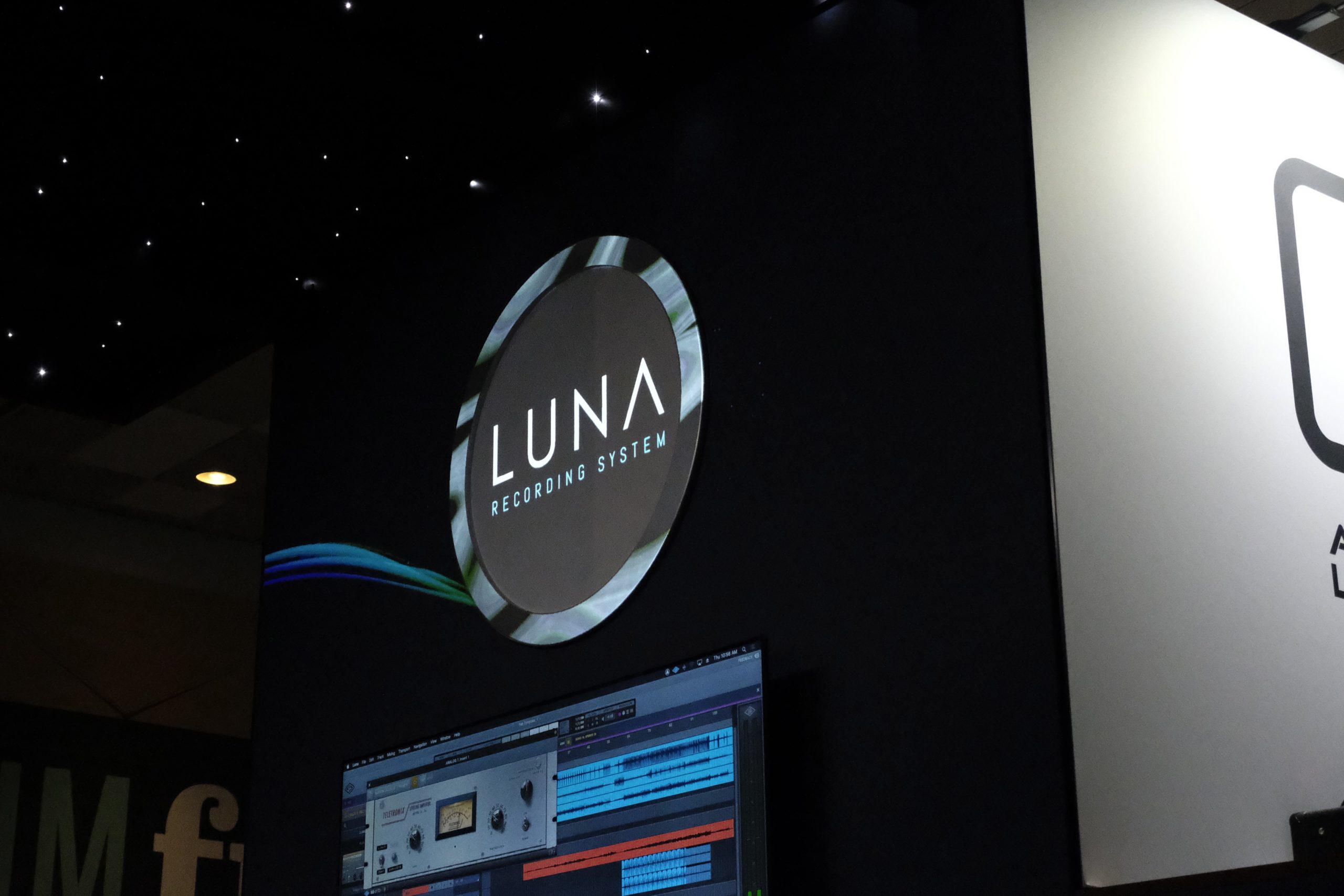 Universal Audio products dominate both professional recording and home studios. With custom hardware processors, audio interfaces, and plugins, they offer a massive catalog.
Combining the old with the new, the UAD team continues to search for new ways to offer analog warmth digitally to their customers.
Their latest product is LUNA. Advertised as a recording system, LUNA is not a one-stop-shop for all your music creation needs. Instead, what LUNA offers is impeccable sonic quality with a few perks on the side.
First off, LUNA is free for all new and existing UA Apollo and Arrow users. However, it currently only works on Thunderbolt-equipped Macs.
Some of the most appealing extensions like the Neve Summing will come at a cost. But LUNA does contain a few special freebies. The Oxide Tape extension in particular might be of interest to those who love UAD's analog emulations.
New hardware from Roland and Korg
Roland was once again one of the main attractions at NAMM. Besides the popular TR-707 and TR-8S, they put their new pocket studio MC-101 on display. The new groovebox offers four tracks, a built-in sound library, and custom FX.
But the main talk of the synth section was Korg's reissue of the legendary ARP 2600. Best known as the FX source of R2-D2's voice in the Star Wars films, the ARP 2600 was once the holy grail of sound design. This month, Korg announced that there would be a re-issuance of the semi-modular synth: the ARP 2600 FS. Unsurprisingly, the prototype quickly became the star of the show.
Spitfire Audio adds NEO to their Albion line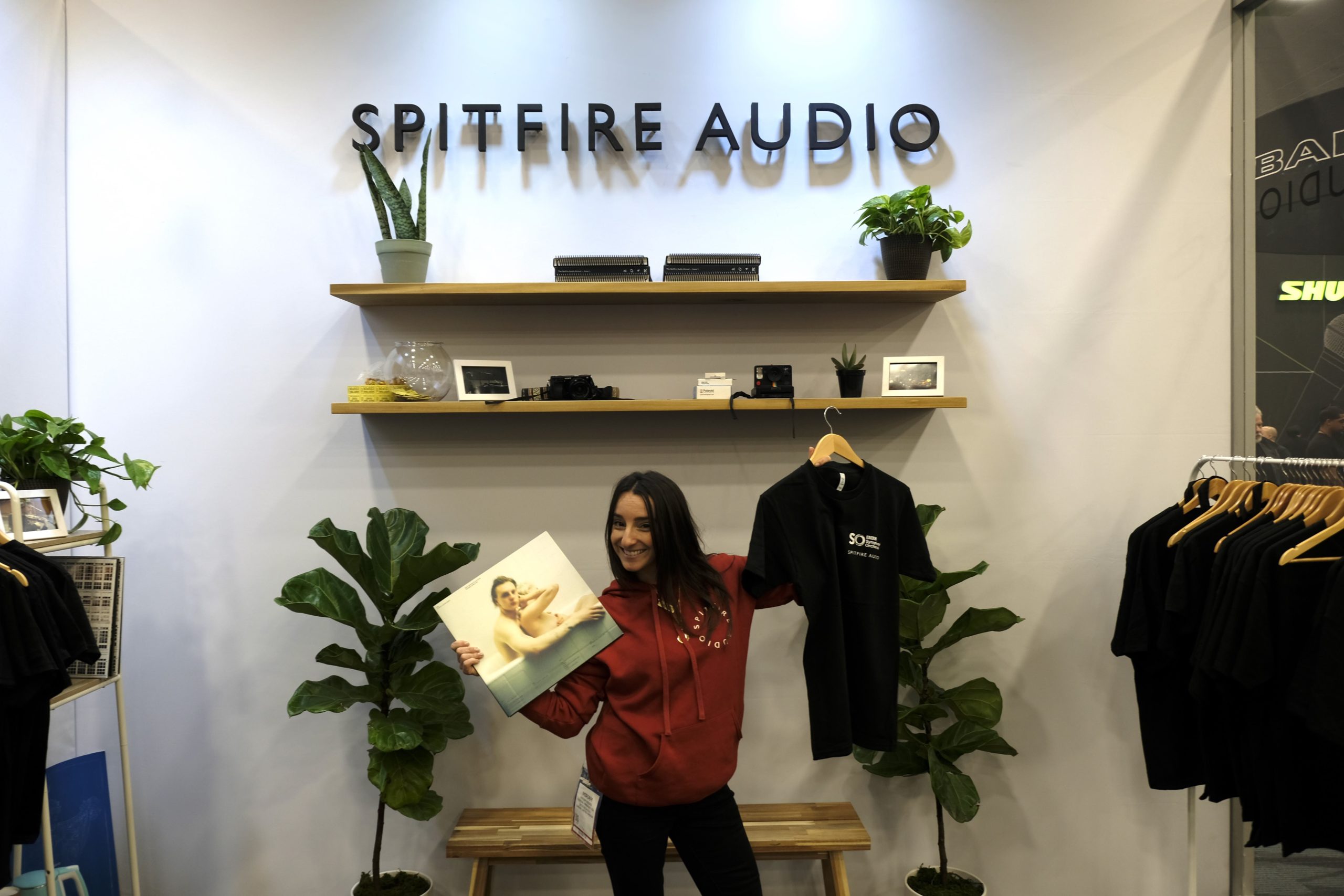 The London-based virtual instrument company, Spitfire Audio, has been a fan favorite for years. Classical music composers love their products. So do electronic music producers. In fact, Spitfire Audio instruments have also defined the sound of hundreds of ambient tracks in recent years.
Like all the additions that came before it, the Albion NEO received a warm welcome. NEO offers samples of intimate performances of all the acoustic instruments you might want in a chamber orchestra. Clean and warped loops, combined with the Albion synth engine? It's a progressive film scorers' dream come true!
Arturia's new 3-octave polyphonic sequencing controller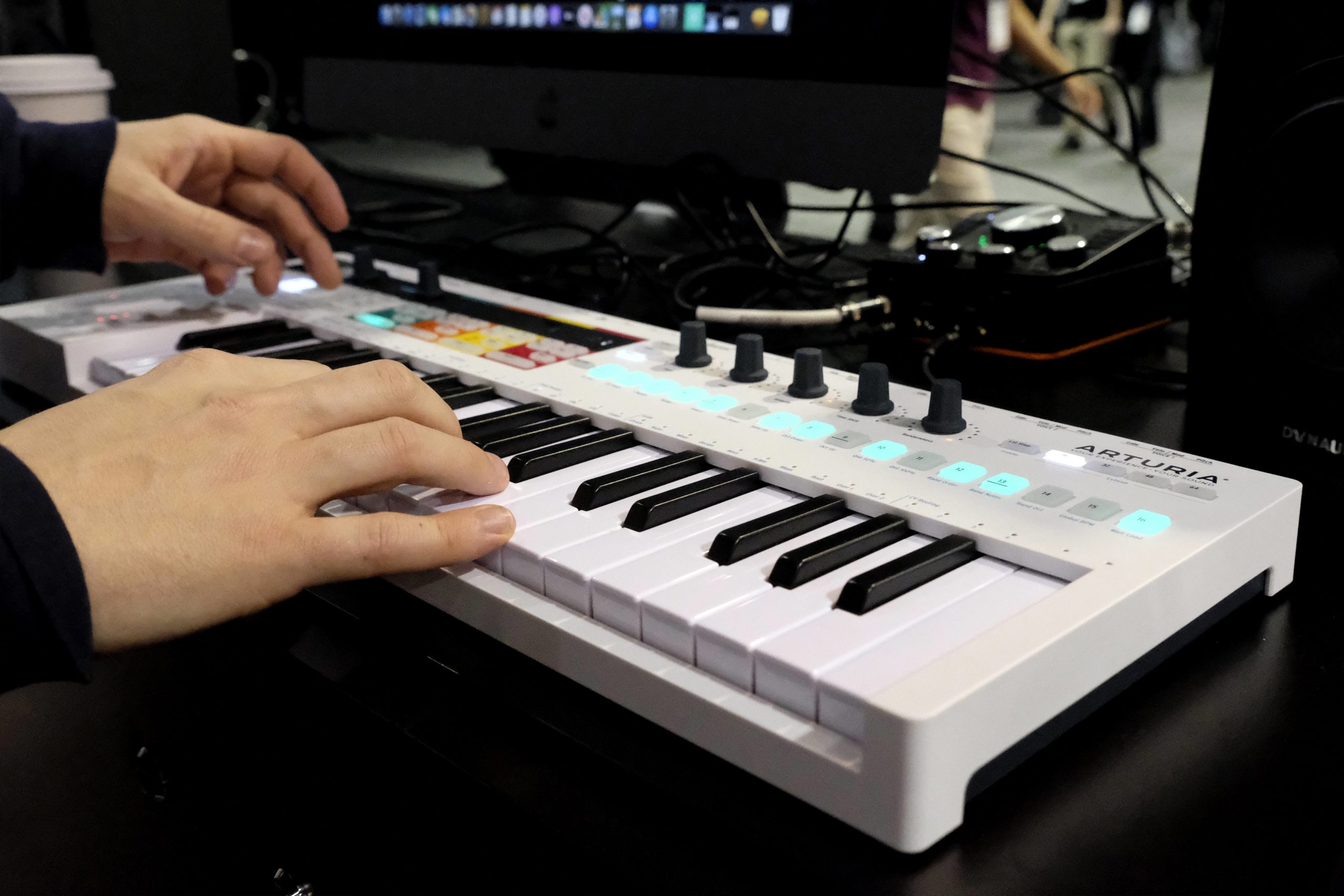 The French music tech company Arturia just added a new advanced MIDI controller to their collection.
KeyStep Pro comes with four independent polyphonic sequencers. Seven arpeggiator modes and a velocity-sensitive three-octave keyboard are some other significant specs. It also has four CV/gate/mod outputs which hold the power to control any hardware synth.
Though it'd be a great addition to any studio, the KeyStep Pro was clearly created for the live performer. The controller stands out with its colorful LED lighting and OLED display.
Meet Frontier: Output's brand new studio monitors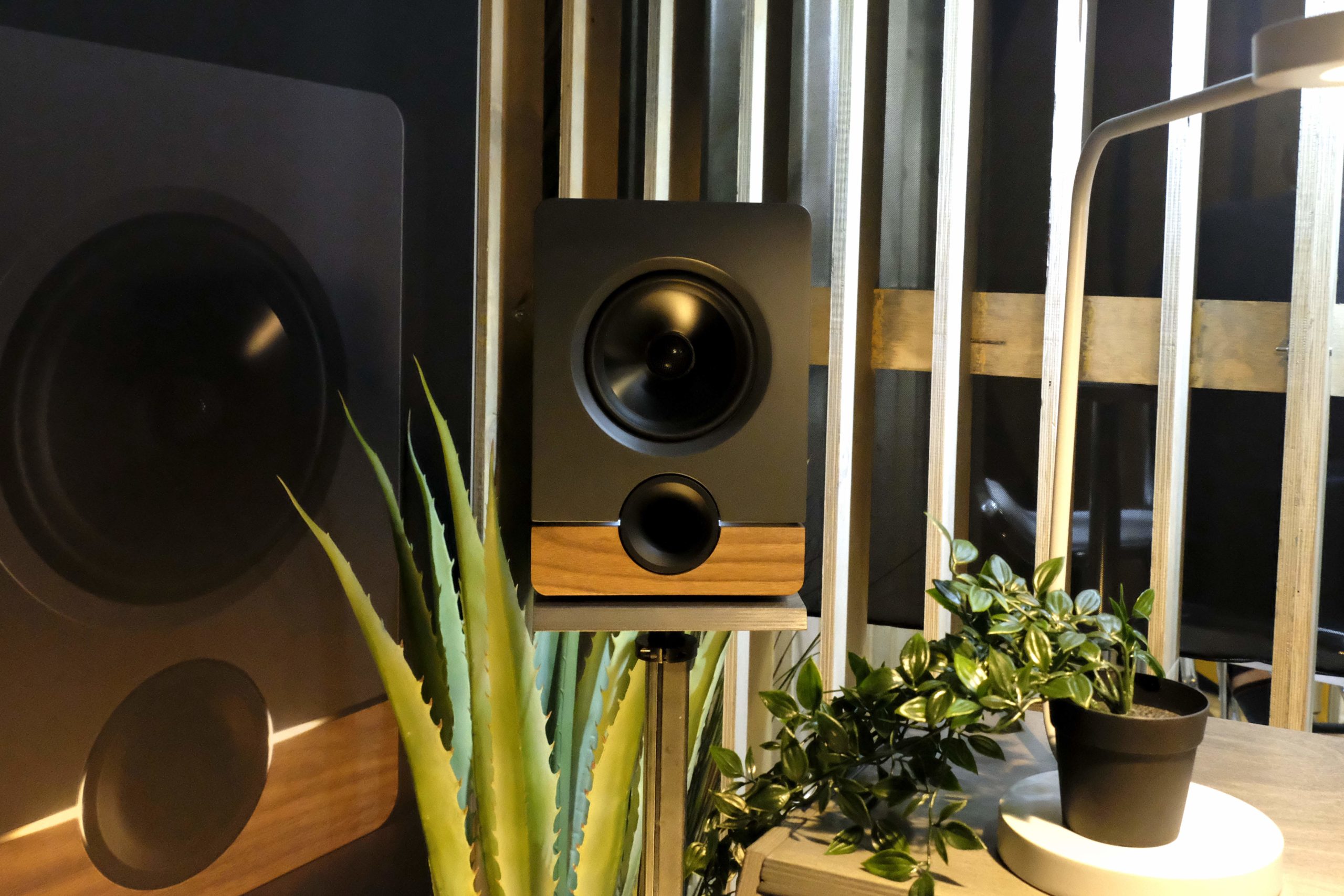 And finally, the most exciting news of all: the official launch of Frontier!
Made in collaboration with Barefoot Sound, the Frontier speakers are here to transform your home studio.
The words we've heard at our booth so far? "Clean," "sleek," "punchy," and "beautiful" are a few that come to mind!
Besides the attendees at NAMM, Frontier also caught the attention of producers like TOKiMONSTA and !llmind.
These speakers are designed to inspire producers not just sonically, but aesthetically as well. Just like all the other Output products! Our studio desk and rack combo — Platform and Sidecar — also received a color update. Starting this month, you can order both products in driftwood grey.
If you're feeling inspired, check out our interview with Grammy Award-winning engineer Vance Powell.