Heading to NAMM? Or just curious to see what new products are standing out? We just walked all over the convention center and here are the top 5 must-see products at this year's NAMM!.
Universal Audio announces Luna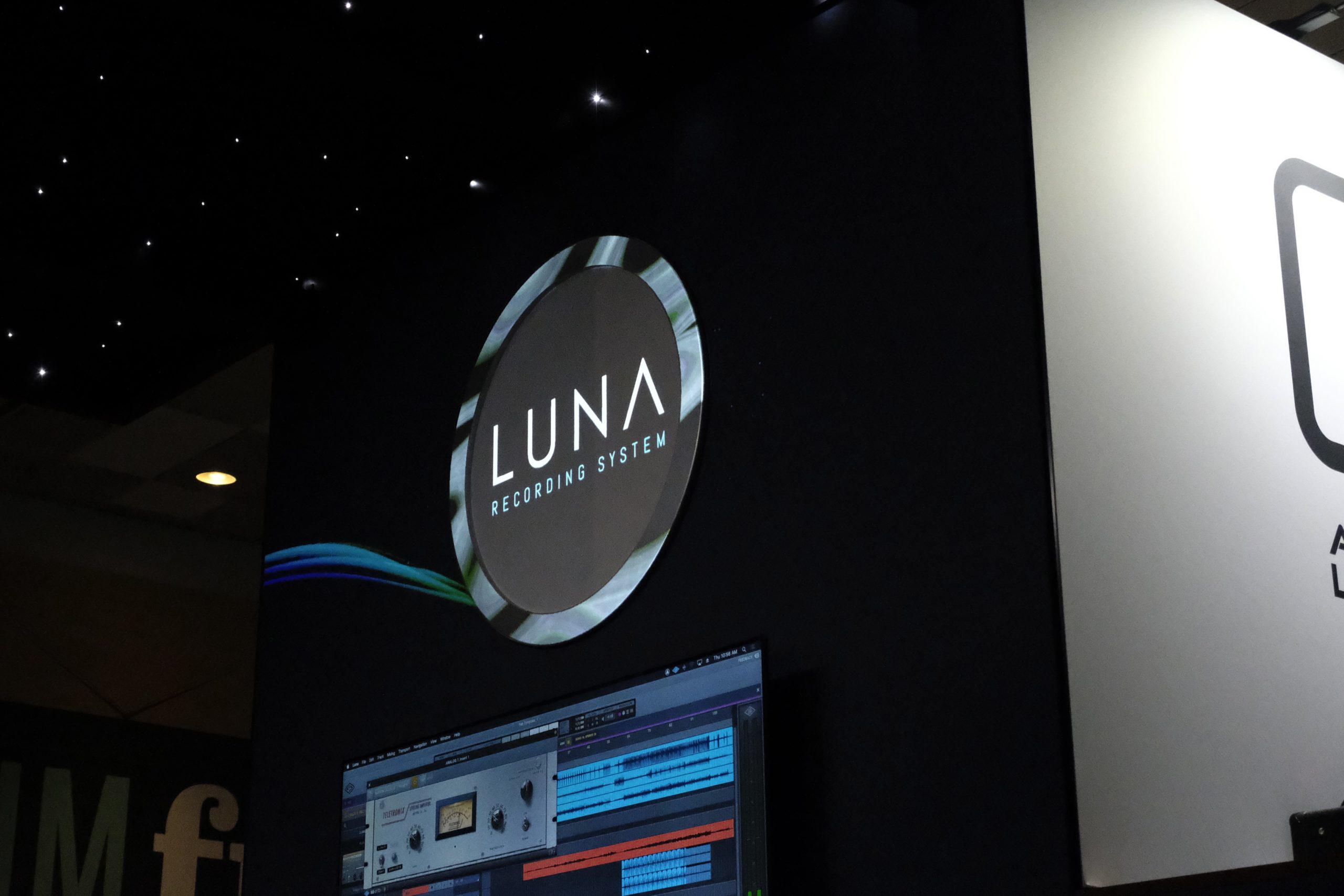 Luna is a recording system free to owners of Universal Audio interfaces. It offers a full music-making experience including modeled synths, pianos, analog tape, and neve mix summing. Coming spring 2020. Stop by the booth to enter a chance to win some hardware.
We made speakers!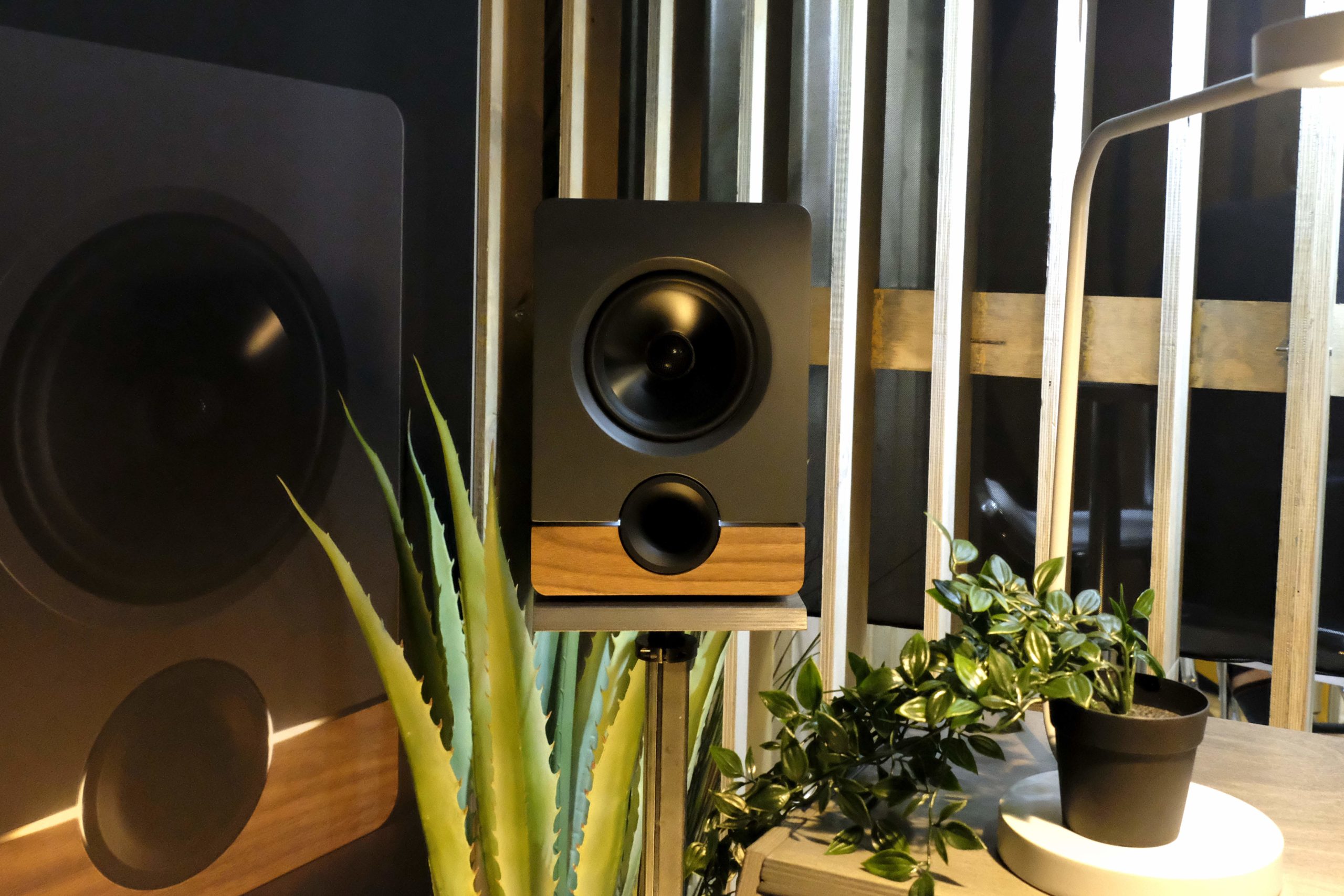 Come by the Output booth at stall 12310 behind Universal Audio. You can take a listen to the speakers we are making in collaboration with Barefoot and check out our new driftwood grey Platform and Sidecar
Synths Galore
Stop by the synth section for all of the bleeps and bloops you can handle. Notably, Korg has reissued the legendary ARP 2600, Roland has their groove box line on display with the new MC-101, TR-707 and the TR8S.
Spitfire announces Albion Neo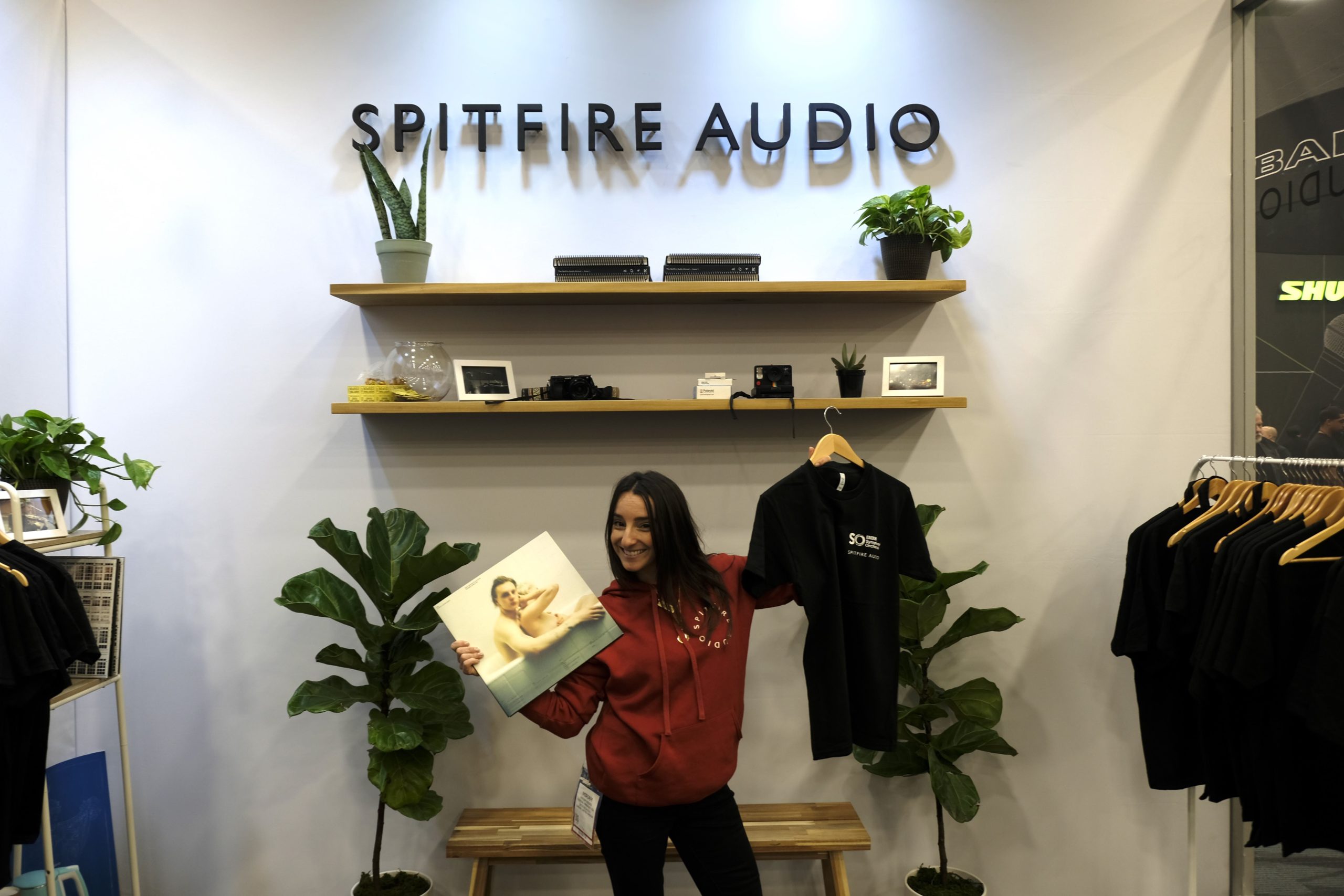 Albion Neo is the latest addition in their Albion line. Make sure to say hi to Miriam at the booth for a chance to win swag and software.
More ways to get away from your laptop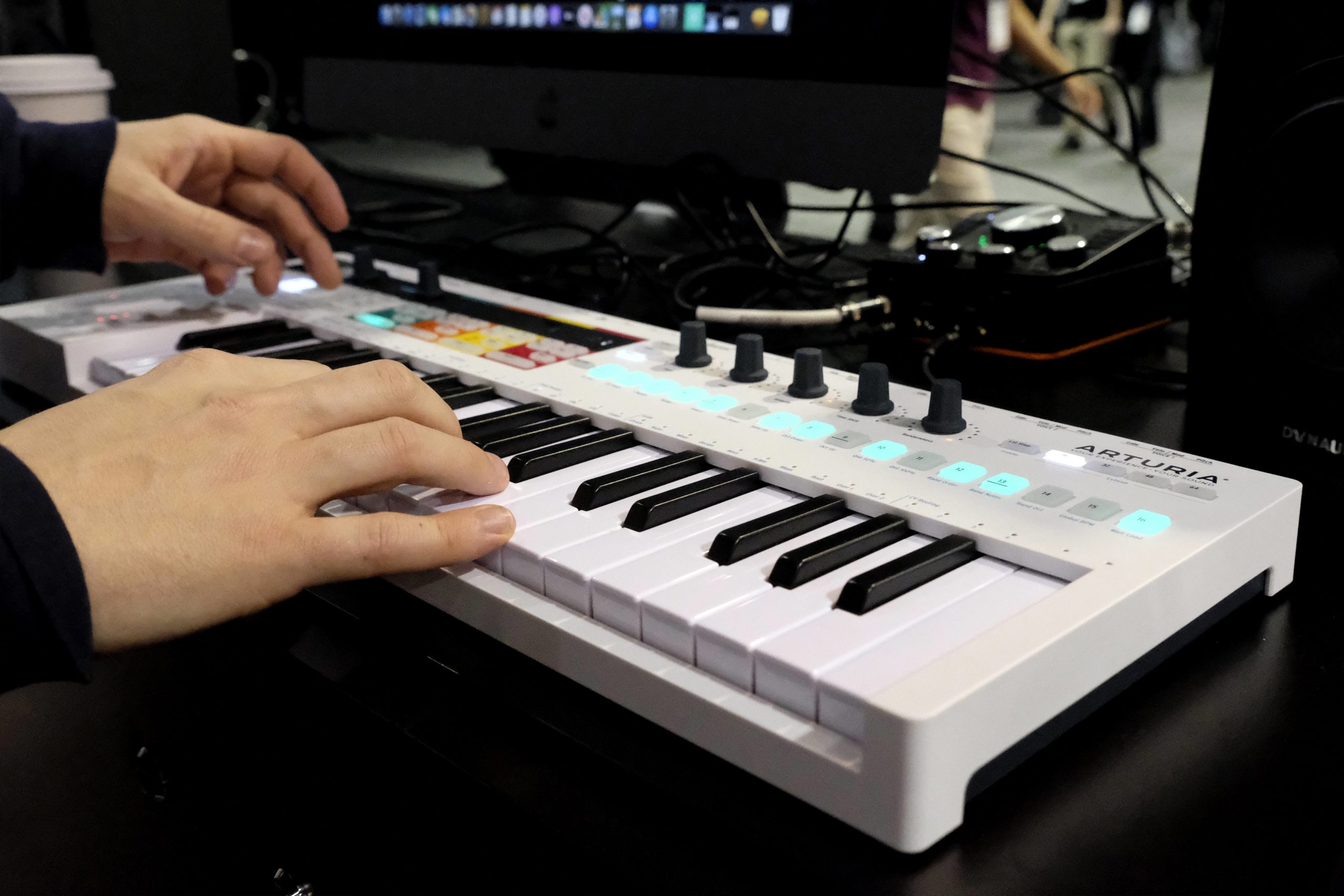 Arturia annouced the Key step pro featuring 4 individual polyphonic sequencers and a 16 trigger drum sequencer. This is an exciting follow up to the previous keystep with more options for polyphony.