Convolution Reverb 101: 7 Best Plugins and How to Use Them
Convolution reverb can transport a listener to a cathedral, an arena, or a cozy studio. Here's an explainer and top plugin picks!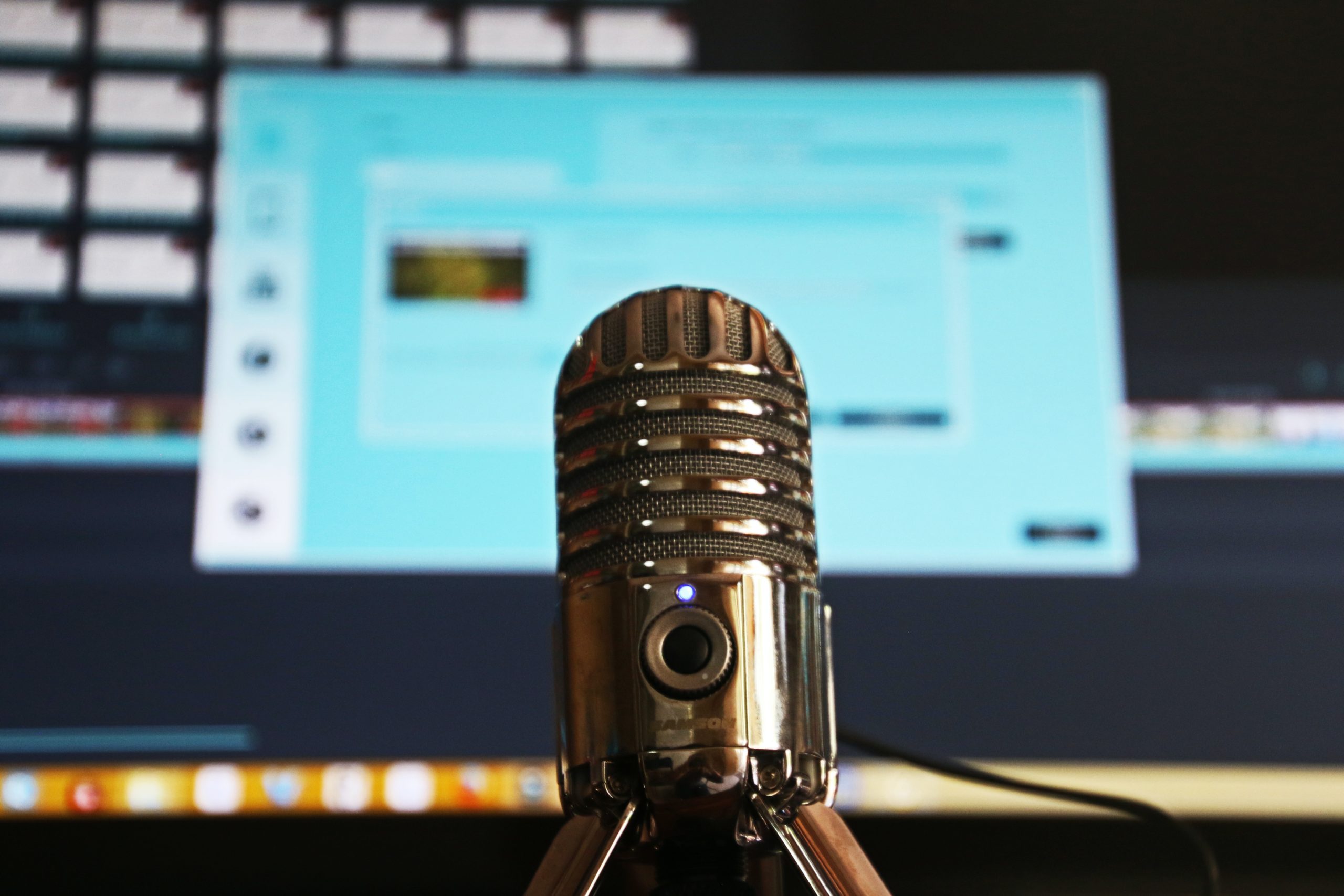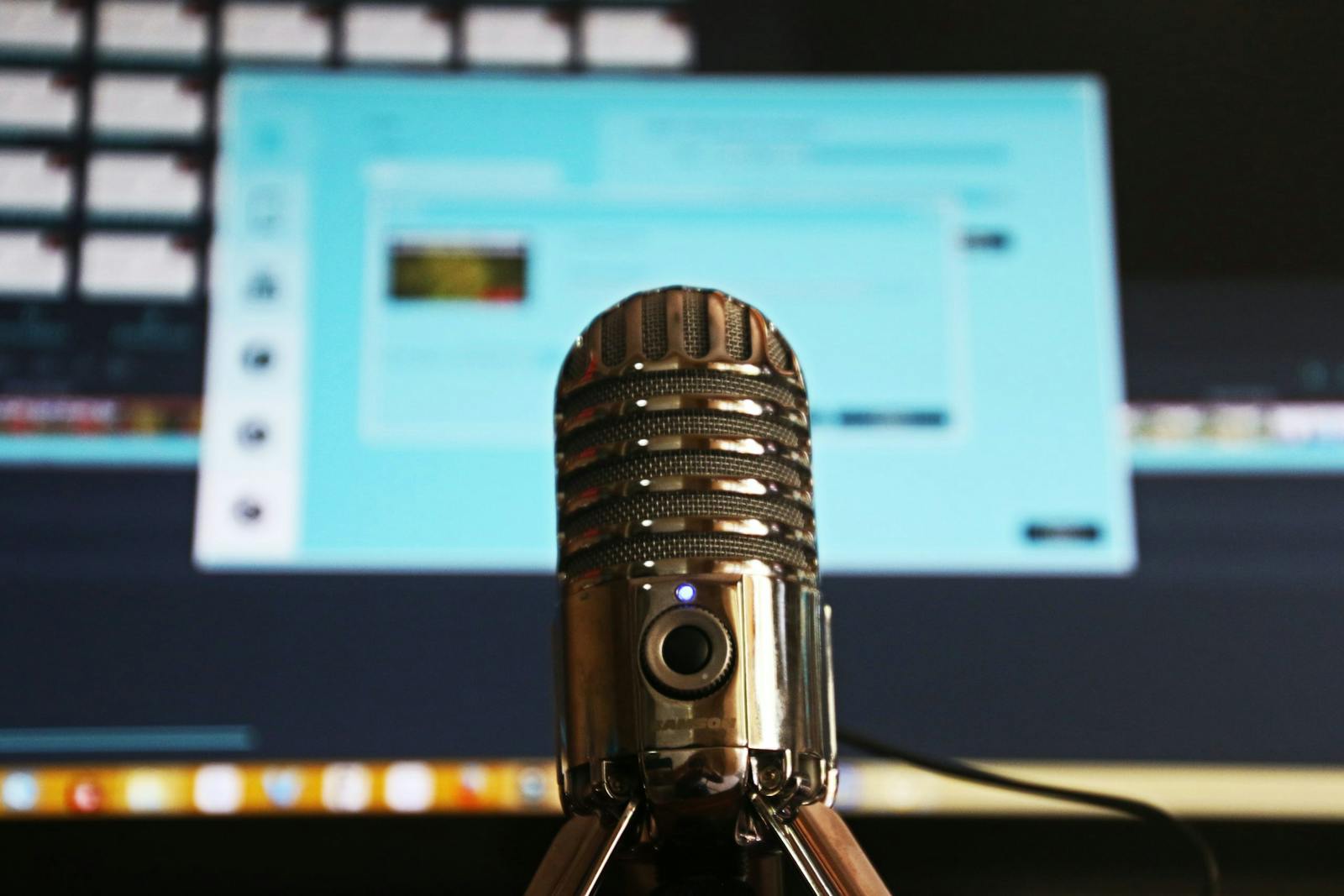 Reverb is an important effect in bringing sounds to life. Even if you don't know the technicalities behind how reverb is created, you know what it sounds like. There's a difference when you hear sounds in your bedroom versus an old stone church, right? In one space, a sound goes away quickly and in the other, it hangs around in the air and feels bigger.
That's because reverb is made by a sound bouncing off of surfaces until it eventually disappears. So, the shape, size, and materials in a space all affect how a sound lingers in the air after it goes into the atmosphere.
Because every nook and cranny affects the sonic characteristics of a space, reverb can transport a listener to an entirely different place, like a cathedral, an arena, or a small and cozy studio.
What is convolution reverb?
Digital reverbs typically come in two categories: algorithmic and convolution. Algorithmic reverbs use mathematical formulas to simulate rooms with different sizes and qualities. Many of the algorithms used in these plugins take inspiration from real places.
On the other hand, convolution reverbs use high-quality recordings from actual physical spaces. Someone literally goes out into the world and captures the sonic qualities of a space by making a sound and recording the reverberations that happen afterward. Then, you get to apply that recorded reverb to your audio.
There are some vanity reasons why this is cool — you can replicate the sonic qualities from a famous recording studio, for example — but there can be practical reasons to pick a convolution reverb.
Because convolution reverb uses recordings from real locations, it's great when you need to replicate a believable space. This can be especially important in film and video game scoring. It's also good for when you need to add a barely-there "invisible" reverb.
They're not for everyone. A commonly cited downside to convolution reverbs is that they can be CPU-hungry. Depending on the plugin and the strength of your computer, you may not be able to run too many instances at once. (Placing them on sends can help avoid slowdowns.)
In the demo video below, listen to how the sound of a guitar changes as different convolution reverb settings are applied, like a cinema room, a hillside, and a redwood forest:

How the heck does convolution reverb work?
There are two main components to any convolution reverb: the input signal (your stuff) and the impulse response (IR). You're going to hear the phrase impulse response a lot. Get comfy with it.
As mentioned before, the reverb is first captured by recording a sound in a space, like a clap. This sound can be described in two parts. There's the clap itself, or "impulse," and then the reverberations that follow, or "response." Impulse response!
So, each IR in a convolution reverb is an audio snapshot of a space's natural acoustics. Think of IR as a fancy way of saying "preset" if it helps (a recorded impulse response in a plugin is technically a preset after all).
This pre-recorded audio, or IR file, is loaded into the convolution reverb plugin and applied to your audio. This kicks in some processing and the plugin "convolves" the reverb with your audio to blend the two sounds together. (Convolution is a complex mathematical process that transfers some of the sonic characteristics of one signal into another.)
Pro tip: Any piece of audio can be used as an IR, making convolution reverbs creative sound design tools as well. Try recording a percussion hit and use it as an IR on a dry synth stab. You'll immediately hear the difference. (This is also the most common way guitar cab or microphone modeling simulations work.)
Even though convolution reverbs use recordings from real spaces, modern convolution plugins give you control options similar to algorithmic reverbs. These options include aspects like pre-delay, decay, and size. You can oftentimes use realistic spaces as the starting point to develop "unrealistic" sounds.
Of course, if the goal is to create unreal reverbs, a convolution reverb might not be the easiest or fastest choice. There are plugins like THERMAL, PORTAL, and MOVEMENT that will get you to weird and wild fast. No fussing around with layers of adjustments.
Some DAWs come with great first-party convolution reverbs. Logic Pro X includes the long-beloved Space Designer, while Ableton Live 11 introduced the Hybrid Reverb, a convolution reverb with the option to route into an additional algorithmic reverb.
If you don't already have a convolution reverb, there are a range of fantastic third-party options. These plugins run from totally free to very pricey, and they all have varying strengths. The internet is also full of free and inexpensive IR libraries, meaning you can jump into using convolution reverbs at practically no cost.
Now that we've gotten the lay of the land (literally), let's dive into things. Below, we've compiled our list of favorite convolution reverb plugins and IR collections.

7 best convolution reverb plugins
1. LiquidSonics Reverberate 3
Pros: Proprietary Fusion-IR tech gives you more control, simple UI
Cons: iLok or iLok Cloud required, can be tough on weaker CPUs
LiquidSonics Reverberate 3 is one of the most flexible and modern convolution reverb plugins on this list. It's a convolution reverb with almost as much control as an algorithmic reverb (hard to find!). There's a lot at your disposal for modulation and tweaking parameters, and you can even use two IRs at once.
The plugin comes with IR libraries using LiquidSonics' proprietary Fusion-IR tech. These specially-recorded IRs offer you the ability to manipulate early and late aspects of the reverb in greater detail. The plugin also has an intuitive user interface that makes it easy to visually interpret how the reverb is impacting your sound. Plus, in its price range, it's hard to beat.
2. Audio Ease Altiverb
Pros: The last convolution reverb you'll ever need to buy, most realistic reverb on this list
Cons: You're paying over $500 for reverb
With almost 20 years in the game, Audio Ease Altiverb is the Cadillac of convolution reverbs. Altiverb 7, the company's latest iteration, comes with a truly insane library of IRs, recorded at landmarks — such as the Sydney Opera House and Wembley Stadium — in addition to numerous churches, recording studios, and other sought-after rooms.
Altiverb 7 is also the industry standard convolution reverb for sound mixing outside of music. Sound mixers for film often use IR to simulate the sounds of different environments in post-production. Pros often gravitate to this tried and true Altiverb plugin because of its realism and specificity — you can even recreate the sonic qualities of the cockpit in a jumbo jet. The price is eye-watering, but when "realism" is the goal, there is no better convolution reverb.
3. MConvolutionEZ
Pros: Relatively light on CPU, did we mention it's free?
Cons: Bare bones features, file browser can feel clunky
MeldaProduction's MFreeFXBundle is one of the best free third-party FX packages out there. One of the included reverbs is MConvolutionEZ. This is a clean, easy-to-use convolution reverb that includes impulse responses of halls, plates, chambers, and other rooms, as well as guitar cabinets(!).
One downside is that it is relatively light on controls. You get dry/wet, width, high-pass filter, and low-pass filter. That's it. But MConvolutionEZ gets the job done, and you can load in any IRs you want quickly and easily. (Tough to argue with free.)

4. HOFA IQ Series Reverb V2
Pros: Features both algorithmic and convolution reverbs, extra features like gate and modulation
Cons: Fairly pricey
The IQ series from German music company HOFA is full of clean, highly effective plugins, and its premium IQ Series Reverb V2 is no exception. It comes with over 1,500 sorted and searchable IRs, a powerful convolution engine, and additional built-in FX like compression, saturation, and gating, to further mold your sound.
One of the most useful features added since Reverb V1 is the new IR Envelope, which lets you adjust the loudness of the reverb over a period of time. This makes for radical mixing and rhythmic possibilities. (For example, you can adjust the reverb to only be present between drum hits.)
You can also mix up to four different impulse responses with Reverb V2's built-in mixer, in addition to two separate algorithmic reverbs, for unlimited possibilities.
5. Slate Digital VerbSuite Classics
Pros: Easy-to-use controls, accurate simulations of iconic digital hardware reverbs, offers a demo version
Cons: Not nearly as flexible as other convolution reverb plugins
Developed in partnership with LiquidSonics, the Slate Digital VerbSuite Classics plugin uses Fusion-IR impulse responses to recreate the sounds of classic digital reverbs, many from the 1980s. These eight libraries are based on the EMT 250, the classic Lexicon 480, Neve RMX-16, Eventide SP2016, Quantec Room Simulator, the Sony DRE 2000, the coveted TC Electronic TC6000, and finally, the Bricasti M7.
At $149, VerbSuite Classics is a tough solo sell against Reverberate 3. But you can also get it as part of the Slate Digital All Access Pass — which unlocks a bunch of plugins for a monthly subscription fee. If you're looking for that classic '80s hardware unit sound and don't mind slightly less flexibility than other convo verbs, it's a great option.
6. AudioThing Fog Convolver
Pros: Easy to audition different IRs, intuitive control scheme for shaping sounds
Cons: Included IR libraries are a bit lacking
AudioThing's Fog Convolver is a very intuitive convolution reverb. The plugin is lightweight, full of features, and inexpensive. It comes bundled with over 250 impulse responses. A select number of these IRs were recorded in "true stereo," resulting in a more realistic sound. You can also experiment with unrelated IRs in stereo together for some crazy results.
In addition to reverb, Fog Convolver is particularly well-suited to sound design. It has detailed envelope controls for the impulse response, filters, and pitch/gain controls, as well as a neat browser for going through IRs. At $42, this is the underrated, dark horse pick of the list.
7. Izotope Trash 2
Pros: Widely beloved distortion unit has a built-in convolver, lots of creative sound design possibilities thanks to other modules
Cons: No reverb IRs are included, not recommended if you're strictly looking for a reverb
Trash 2 is one of the most popular digital distortion units on the market, but it also has a great convolver. This is not a convolution "reverb" in the same way as the rest of the plugins on this list. You can't use it to easily recreate halls or "real" spaces. But you can use the 100+ included impulse responses on dry stock sounds to give them instant character.
Besides the option to quickly change mic models, the Trash convolver is basic on its own. The rest of the plugin's features help shape your tone and make it shine. With the built-in distortion, compression, delay, and filters, the convolver becomes a powerful tool.
Our favorite impulse response libraries
1. Waves IR Convolution Reverb Library
This is a 4.8GB library of high-quality impulse responses from Waves. And it's free! They're meant to be used with the Waves IR-L reverb, but can be used with any other convolution reverb plugin. It includes IRs recorded at arenas, opera houses, concert halls, scoring stages, theaters, and many more acoustically pleasing spaces. The only catch is that you have to make a Waves account.
2. EchoThief Impulse Response Library
Have you ever wanted to sing in an abandoned tunnel? What about at the foot of a glacier? These are the things Chris Warren wants to make possible. For many years, the sound designer and assistant professor at San Diego State University has been compiling the EchoThief Impulse Response Library, a free collection of IR recordings.
Warren collected IRs from hundreds of amazing locales, including "caves, skateparks, stairwells, underpasses, glaciers, fortresses, and more." His IRs have been used by companies like Sony and Bethesda in their video game design. And now, they can be used by you.
3. Signal to Noize Impulse Sets
Unfortunately, there's no video for these scrappy impulse sets, but hey, what they're doing is a public service! If you're interested in the idea of using convolution reverb to recreate the sound of iconic digital hardware, look no further. This set of Signal to Noize impulse responses includes famous units like the Eventide H3000, the Lexicon 480L, and many more. Each IR is pay-what-you-want, with a minimum price of one dollar.
Want more fun plugin action? Check out the 13 best free plugins that you can download today.