Output Afterhours with Thanos
Get to know the VP of Product Development behind the sounds at Output.
What do you do at Output?
I manage QA (Quality Assurance) making sure our products are bug free and provide the best user experience. I also manage Product Development for Kontakt Instruments and other software.
What that mostly means is that I constantly analyze the strengths and weaknesses of our instruments to be up to par with the industry standard, combine it with my own needs and wants as well as the needs of our Sound Design team. Along with technical considerations, we come up with the best solution.
What does a day in the life at Output look like?
A typical day in Software Development here at Output is answering emails and questions/issues that arise every day as well as constantly testing our software and find solutions or workarounds. When the fires are out, then I put my creative thinking hat and try to come up with Product Ideas or creative software that I then mockup, wireframe or prototype to present to the team.
The quality of people and talent here at Output is truly one of the best teams I have ever worked with, where there's no real hierarchy & we've established a very democratic environment for everyone to share their opinions, ideas, and feedback. There's no Monday blues coming to work when you have fun with your co-workers!"
What was your starting point in music?
When I was very young my parents took us to a family Christmas trip to Europe. My choice for a present was either a computer (Amiga or Atari at the time) or a synthesizer keyboard.. The computer store was closed on a Sunday so I ended up with a synthesizer. That started it all. Little did I know that in the future those two would be combined in the best way possible.
During and after High School in Greece, I studied and ended up working as a Sound Engineer recording and mixing albums. I was also gathering various synthesizers and samplers from the very young age of 12 and playing around trying to imitate the music style of Jean Michel Jarre, Vangelis and other electronic music pioneers. By the time I left Greece, I had to sell about 14 different synths. 🙂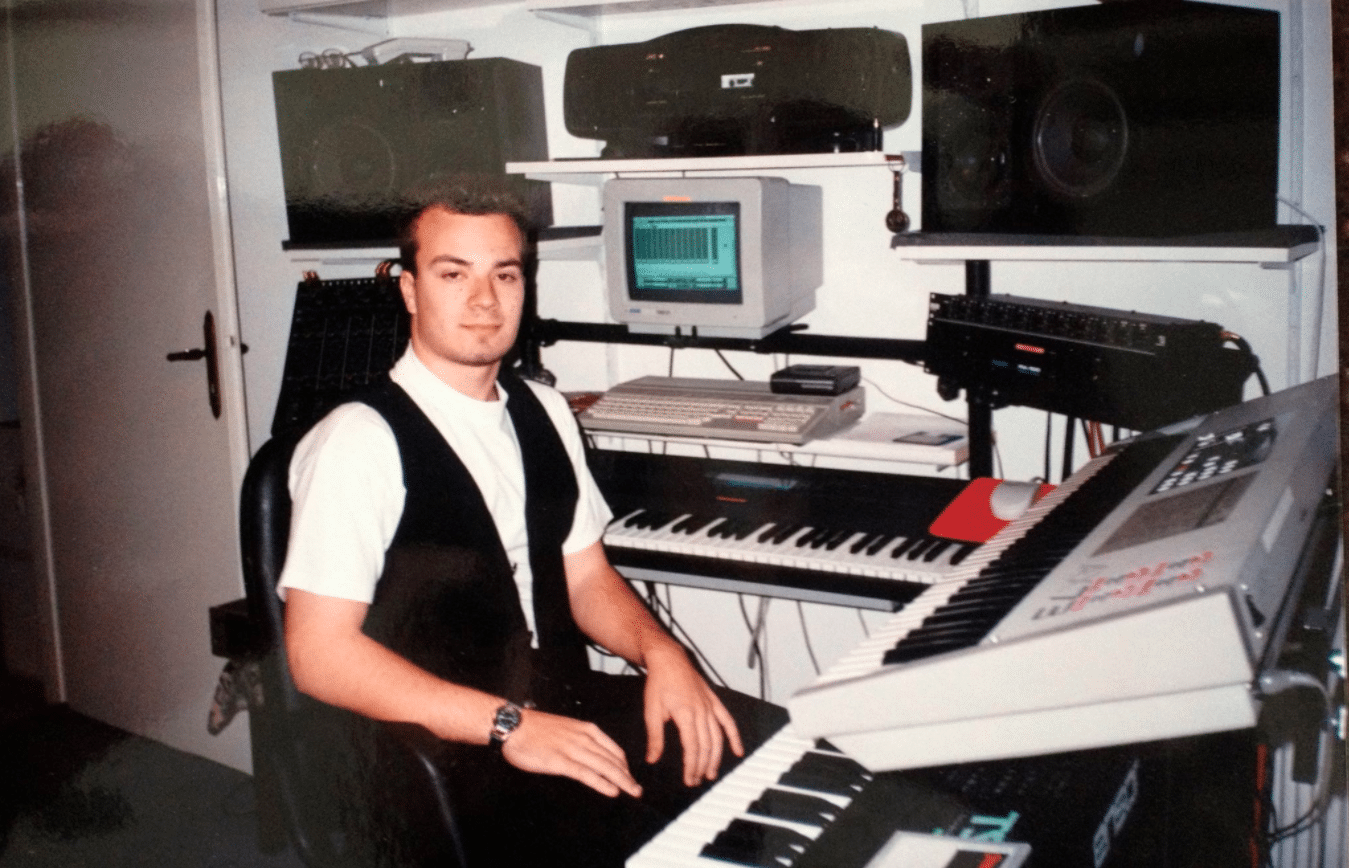 The synth and sound exploration lead me to move to the US and study Music Synthesis at Berklee College of Music which eventually led me to Los Angeles as a Sound Designer and Pro Tools Editor for movies, TV and Video Games(Uncharted, Gears of War, Mass Effect, Ratchet & Clank).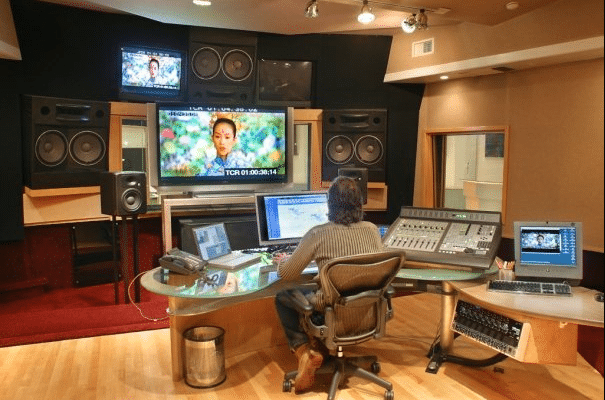 However my dream was always to be in music and software, so I started working at Native Instruments as a Sound Designer and eventually here at Output – combining my two deepest loves for music and technology tools.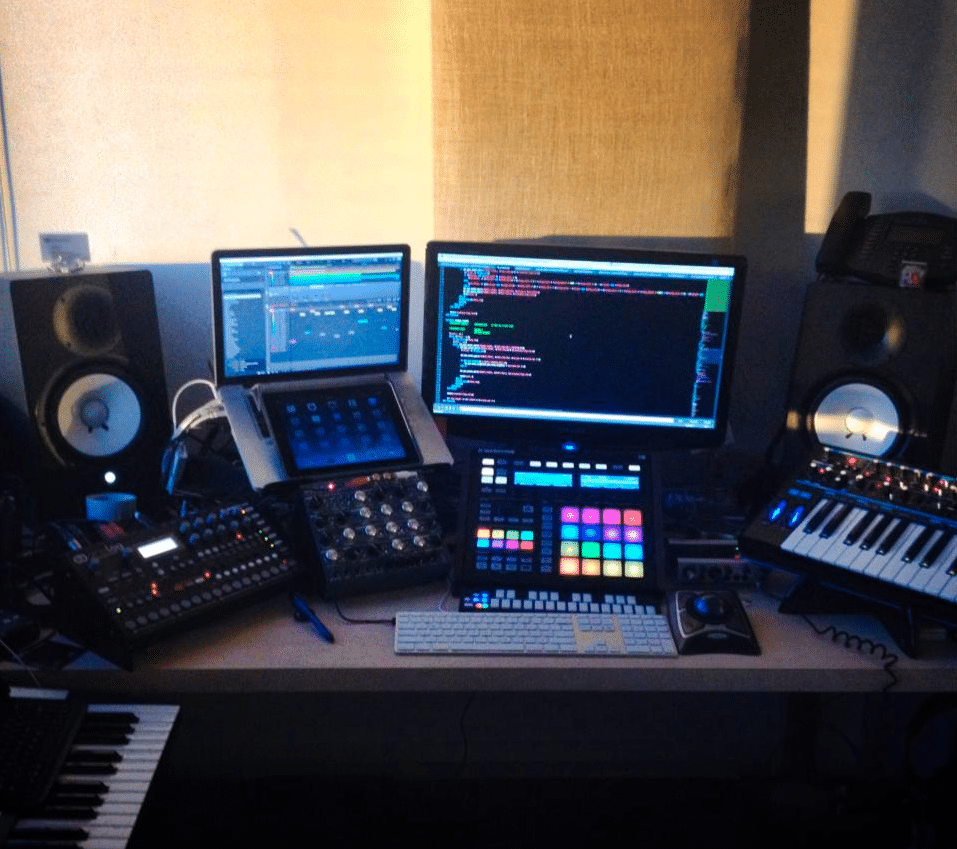 How do you balance all of your creative endeavors?
The end goal for me has always been to create the best user experience for music software users and with that I don't think that all the various tasks need balancing. Whether it's testing, designing, coding or simply using music software it's all balancing itself because the end goal is the same.
However when I don't have to deal with putting out fires, I tend to study programming and learn how to code music software from the ground up in C++. Then take my motorcycle out for a ride to nowhere for no reason and with no destination or spend quality time with my kids playing games and laughing.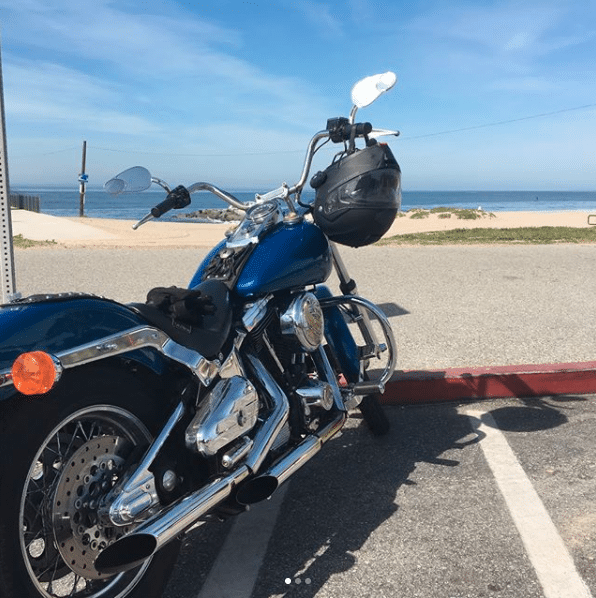 "My dream was always to be in music and software – combining my two deepest loves for music and technology tools."
What is the most beautiful sound in the world?
That's a very good question.. For me it's the silence in between notes, the breath a music player takes before the next melodic line. It builds anticipation, dynamics and emotional release.. It's the momentary "lack of sound" that makes the sounds before or after even more meaningful.
Your favorite Output instrument?
It's hard to choose.. They all have a favorite spot in my head and you can do so many different things with each of them. They all are a natural progression from the next taking previous features to new levels. If I had to choose however, I'd say it would be Substance and Analog Brass and Winds… topped only by…(drumroll) the one we are coming up with next…
A Completely New Breed of Bass
SUBSTANCE is a deeply produced bass engine — combining heavily processed electric and acoustic basses, real brass sections, the dirtiest analog synths, and insane sound design to make your low end sound unlike anything you've heard.
In The Studio With Tina Guo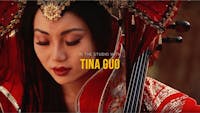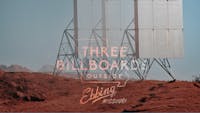 "Three Billboards Outside Ebbing, Missouri" Score Reimagined