Artist Spotlight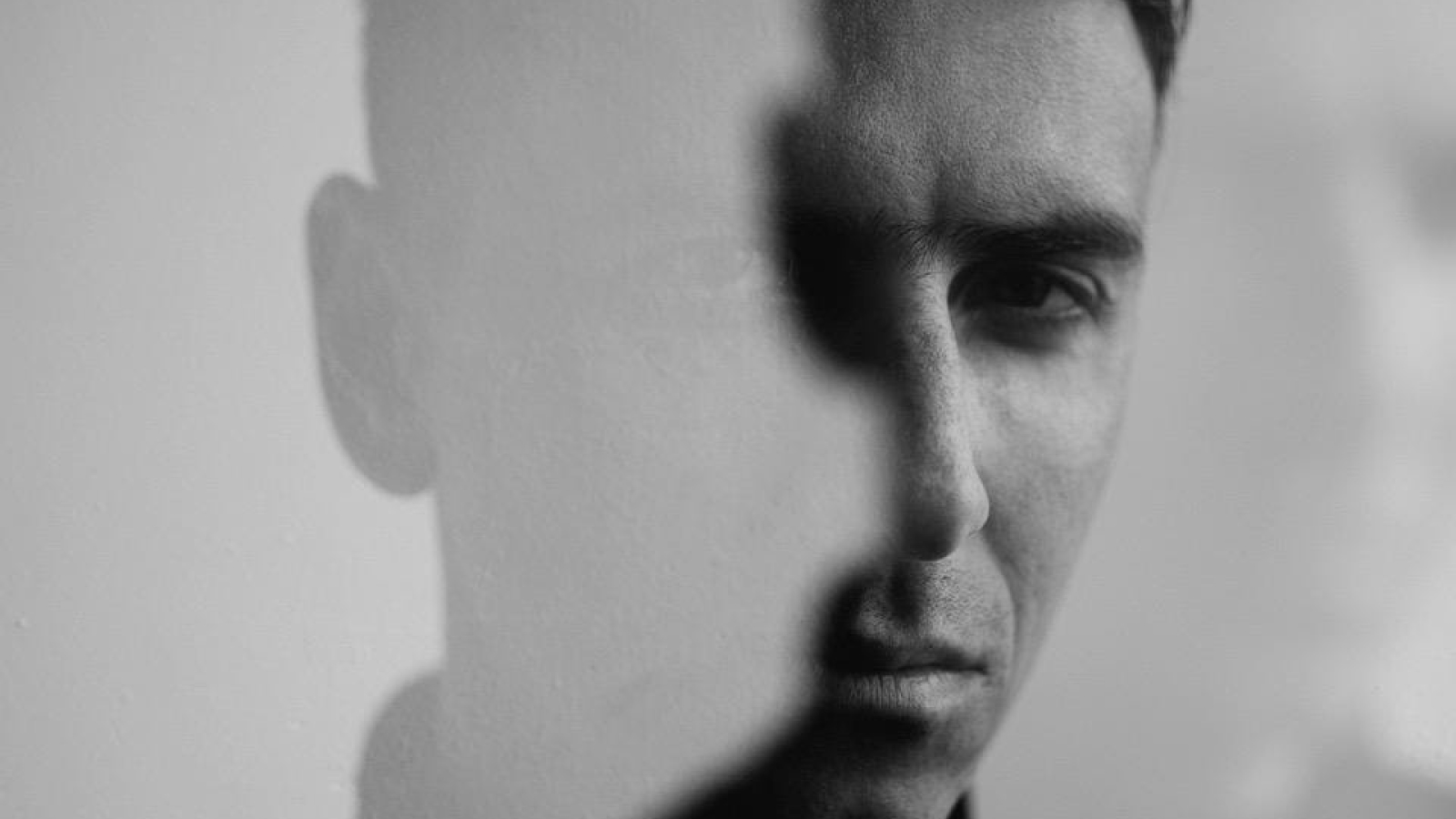 We catch up with techno maven Boys Noize about the making of his new album +/- (Polarity), his modular synthesis journey, how to finish tracks, and more.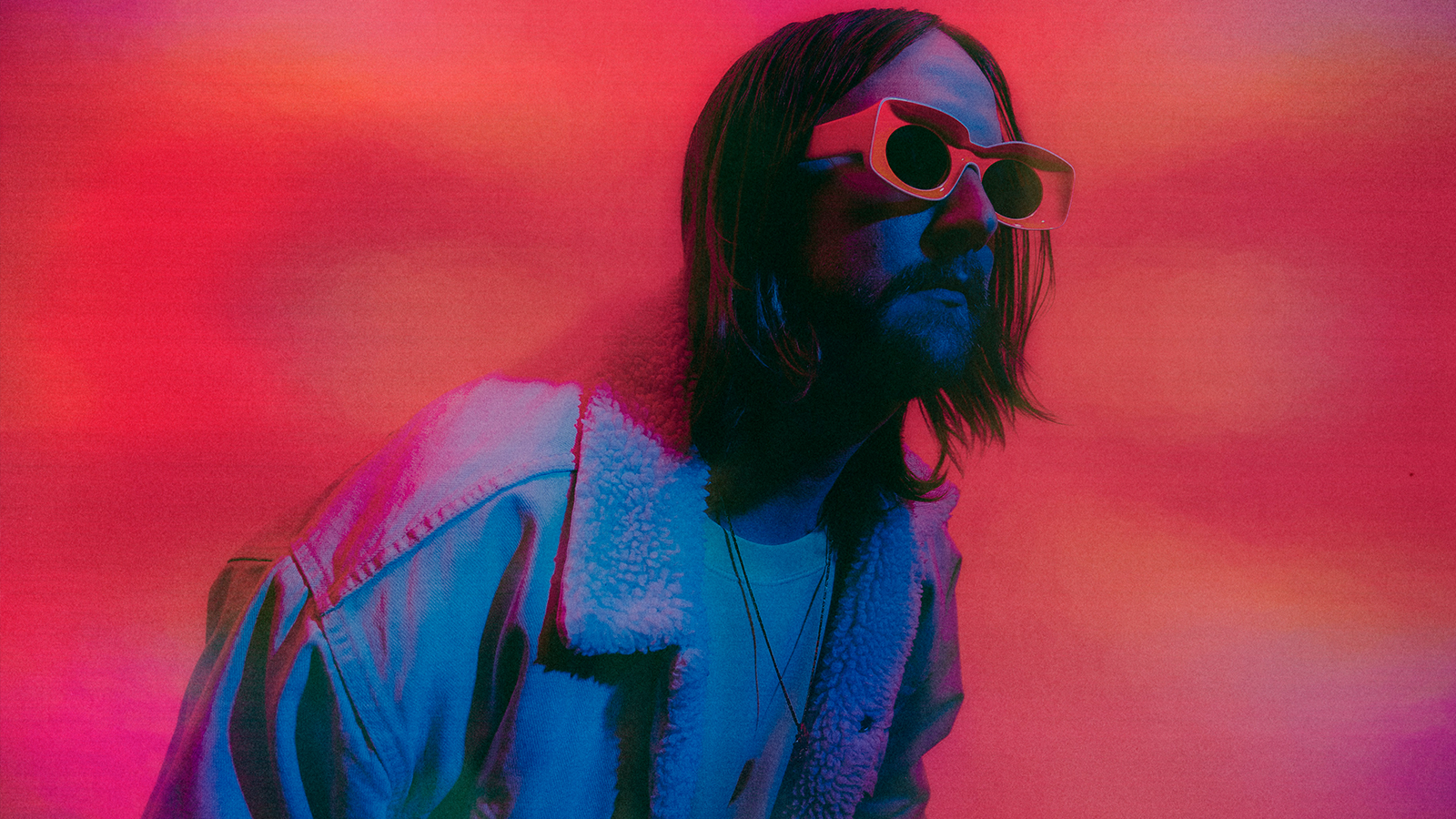 We chat with prolific electronic producer Machinedrum about plugins, collaboration, organizing your samples, the importance of taking breaks, and much more.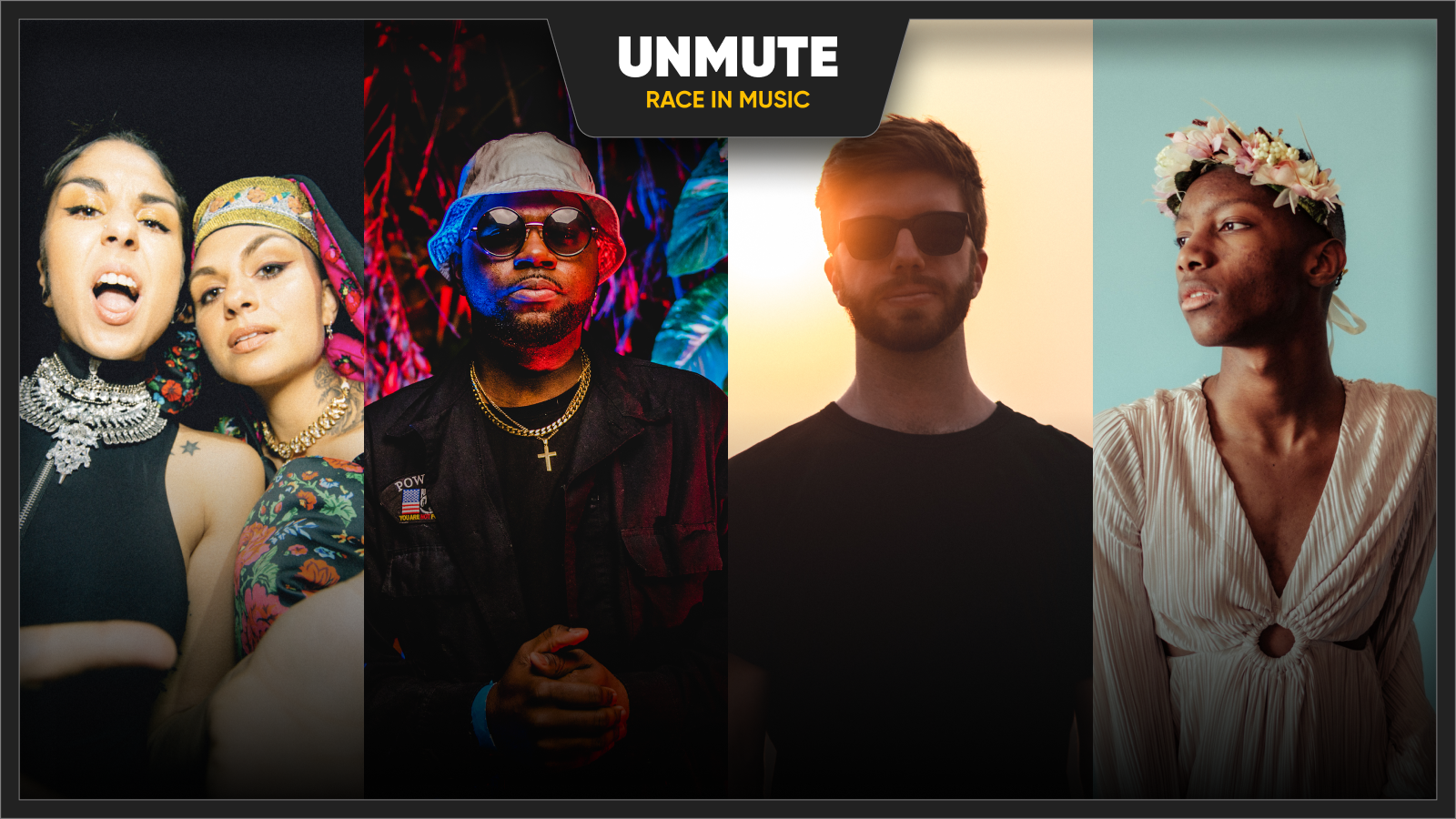 Output presents UnMute, a series of online conversations that covers hard-hitting, often undiscussed topics in the music industry.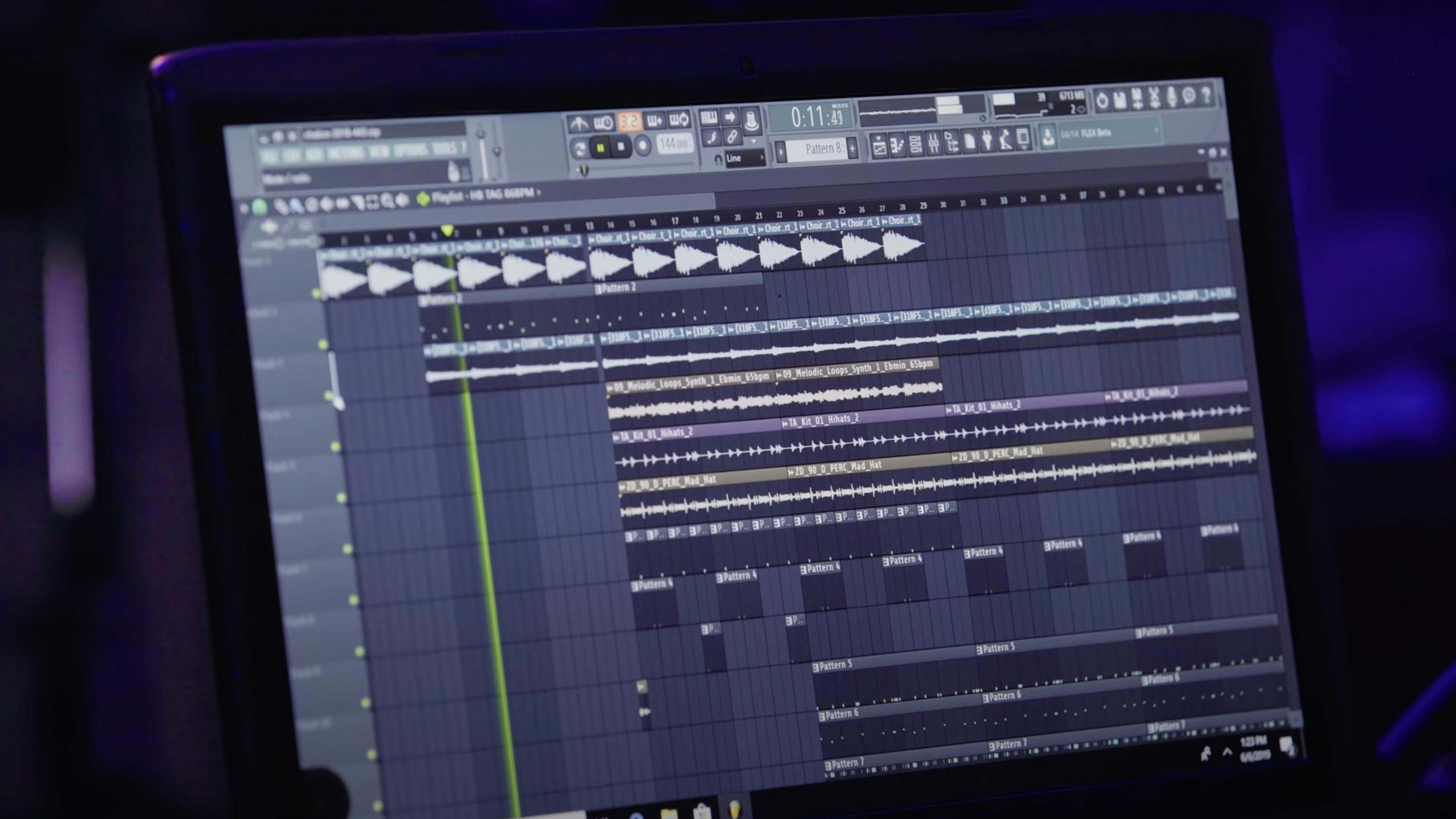 Get production advice and studio tips from three Grammy-winning hip-hop producers: Larrance Dopson, Om'Mas Keith, and Hit-Boy.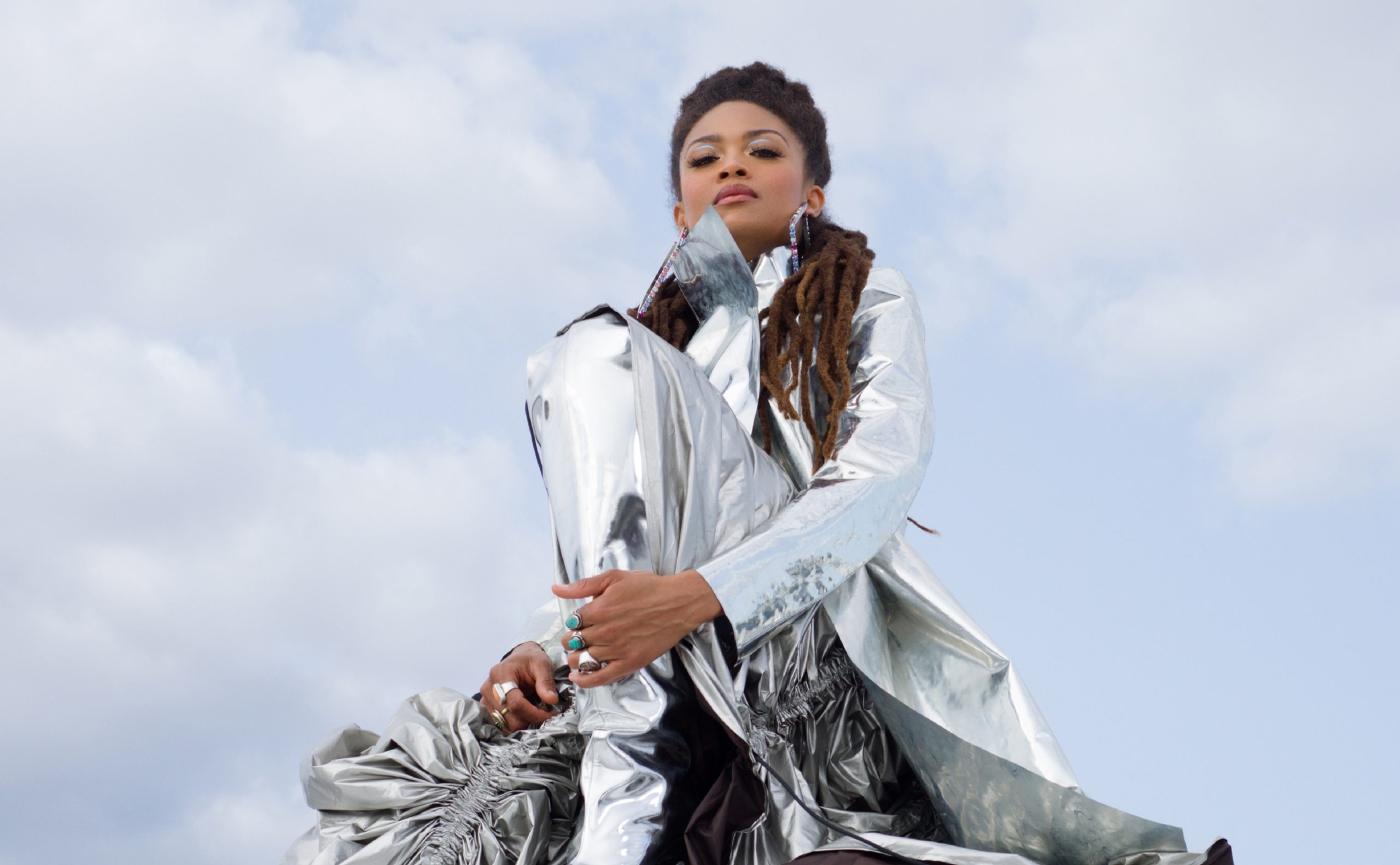 Valerie June talks about blending country, folk, soul, blues, and jazz on her third album, "The Moon and Stars: Prescriptions for Dreamers."