Artist Spotlight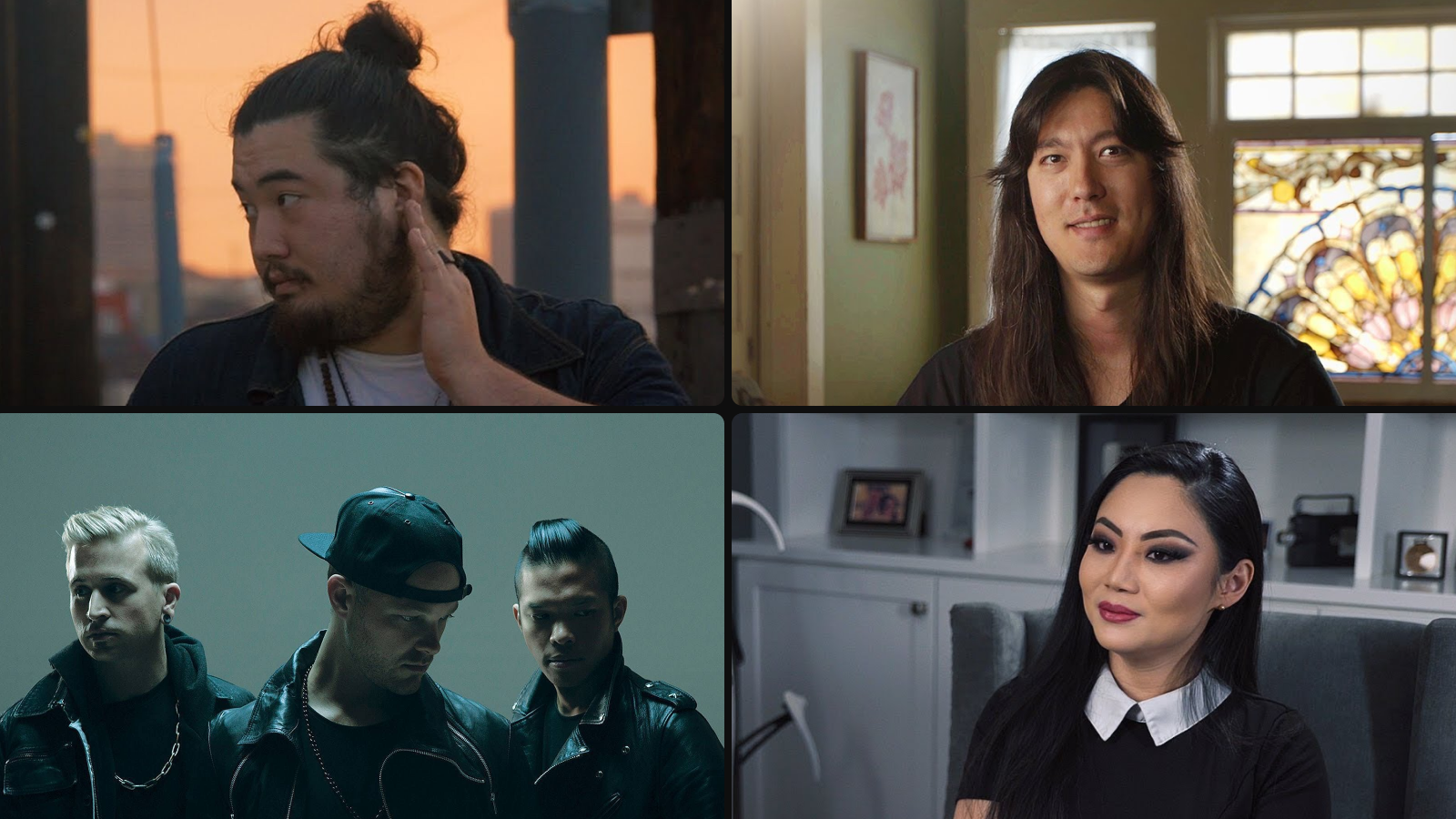 Happy Lunar New Year! To mark the year of the ox, meet four creators of east Asian descent who have carved a path through their own ox-like traits.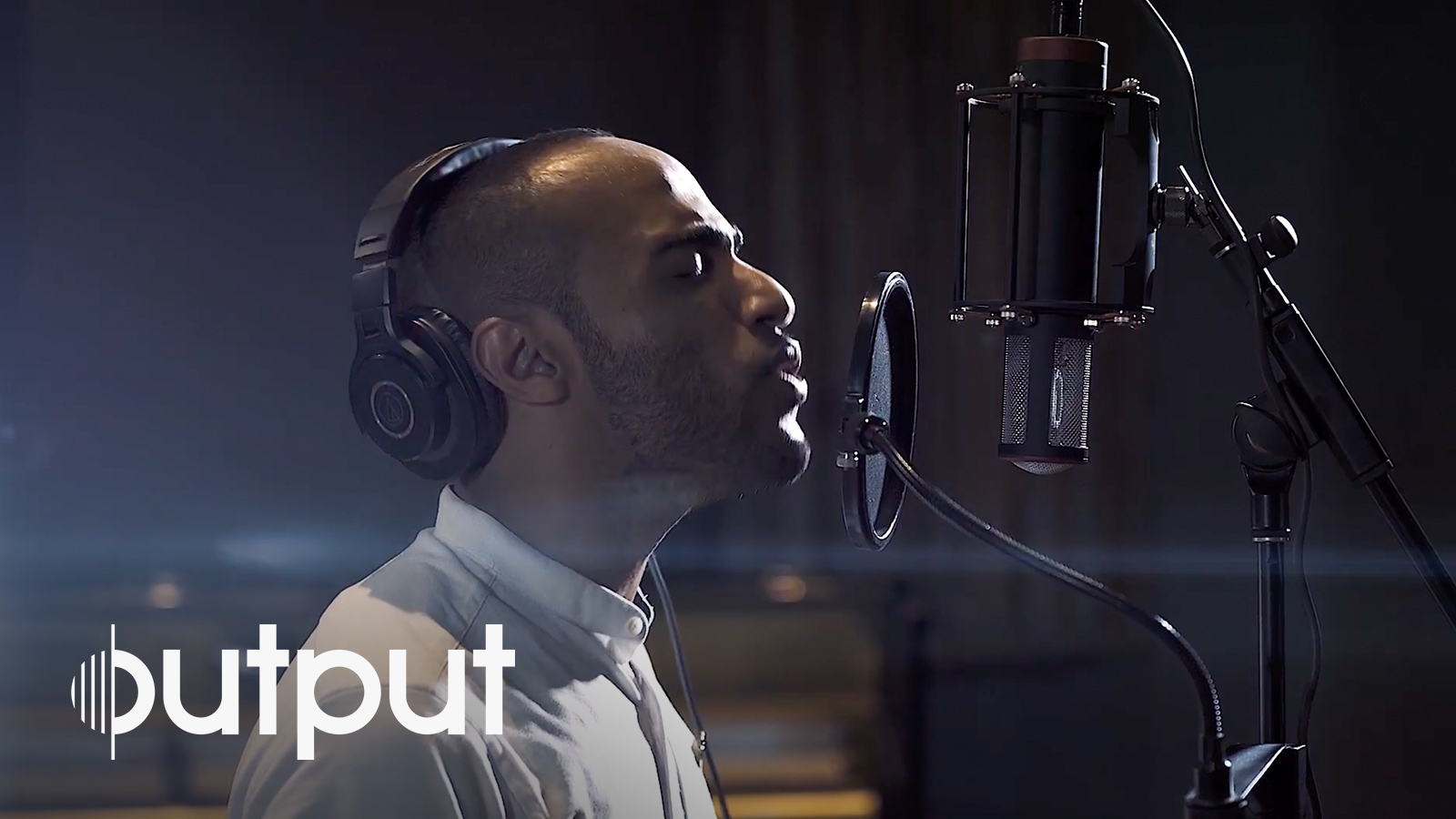 Output's Analog Strings is an expansive library filled with string orchestra and synth samples. Watch Satta and The Album Leaf break it down.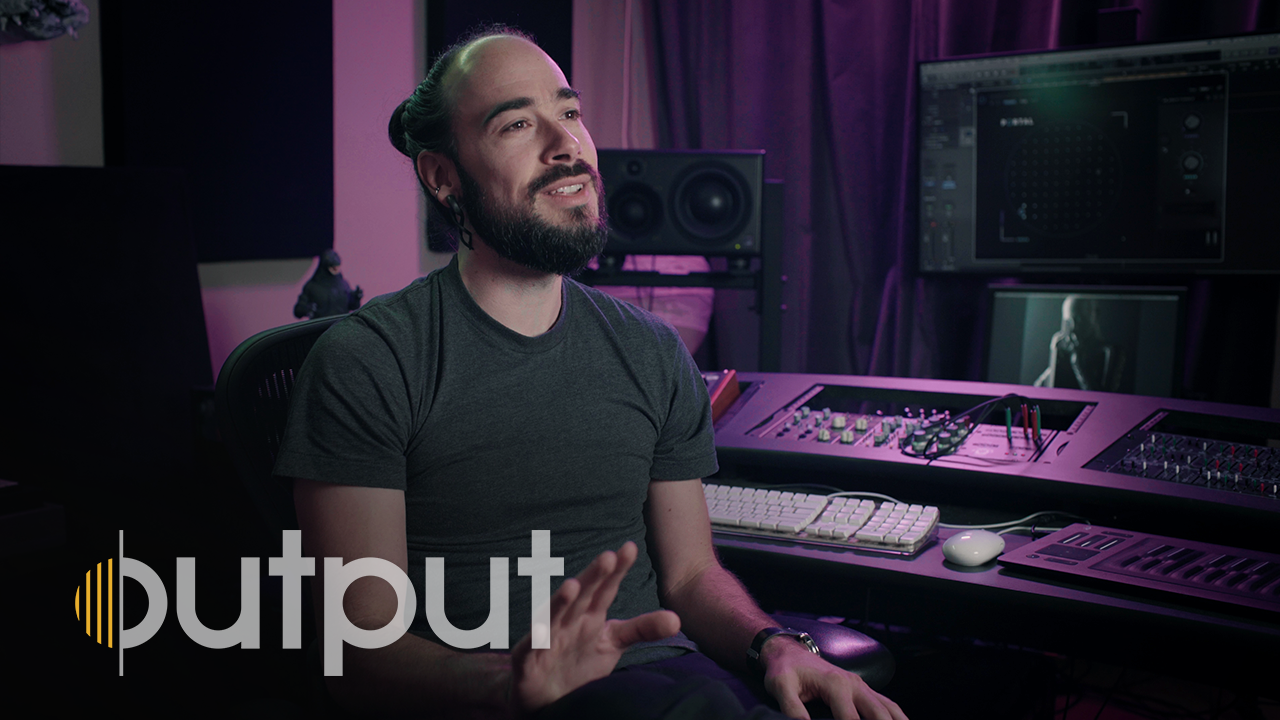 Anthony Baldino is a musician, composer, and sound designer who has worked on blockbuster films. Here, he reveals his favorite plugins.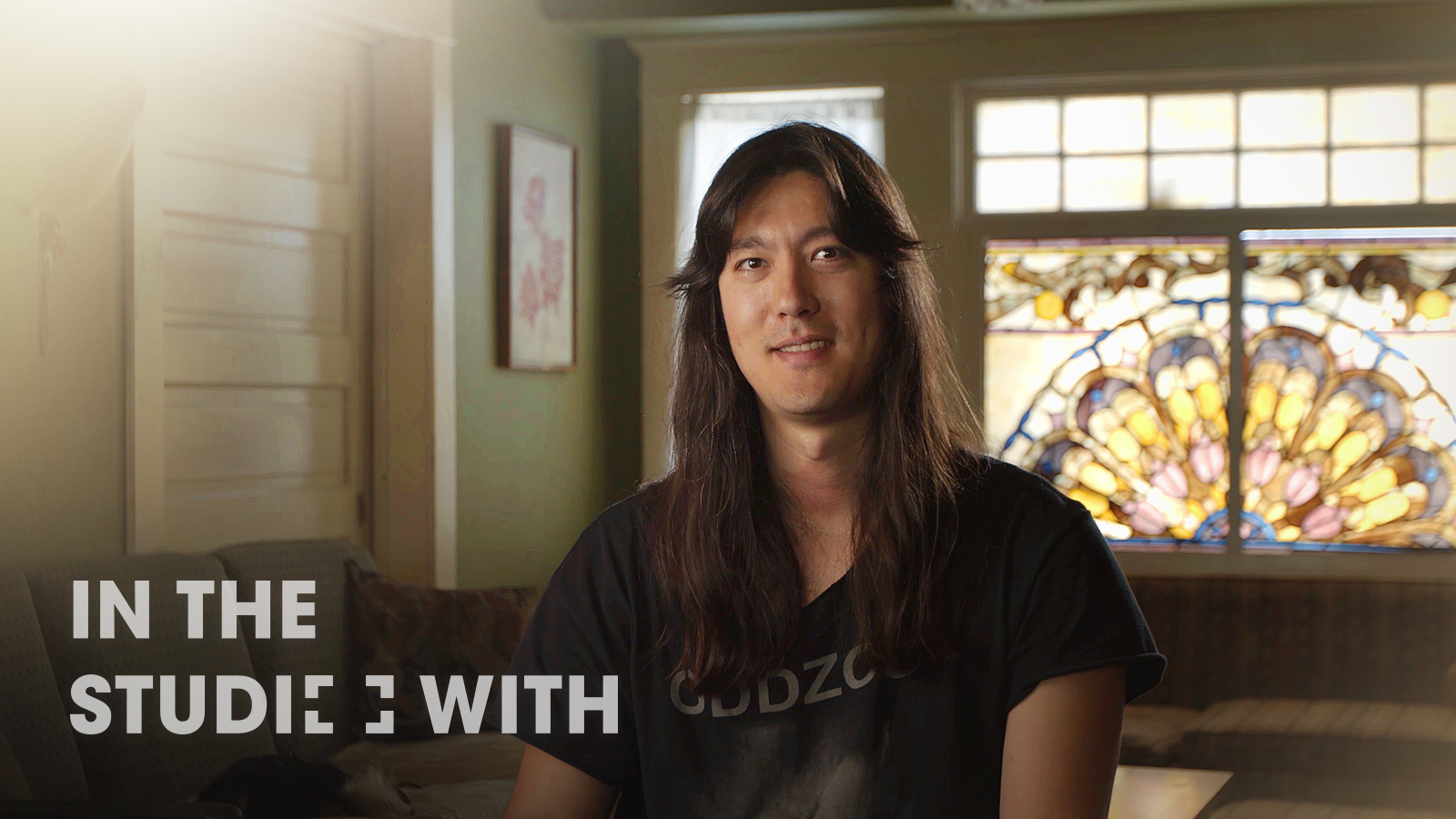 HEALTH bassist John Famiglietti invited us into his home studio to discuss how he uses PORTAL to get bigger and weirder sounds.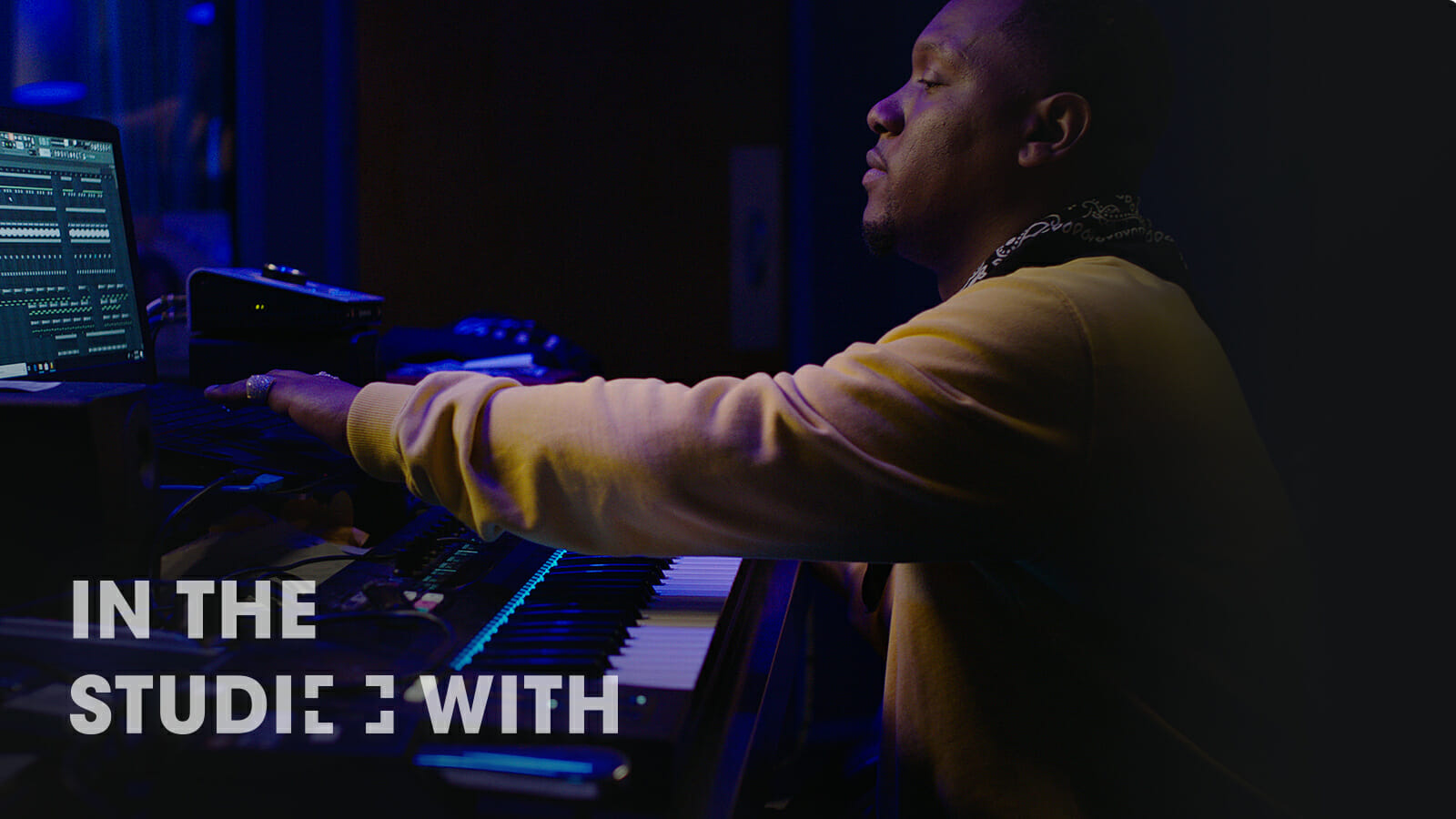 Hit-Boy is the not-so-secret weapon who has recorded with Travis Scott, Nas, and Beyoncé.