Artist Spotlight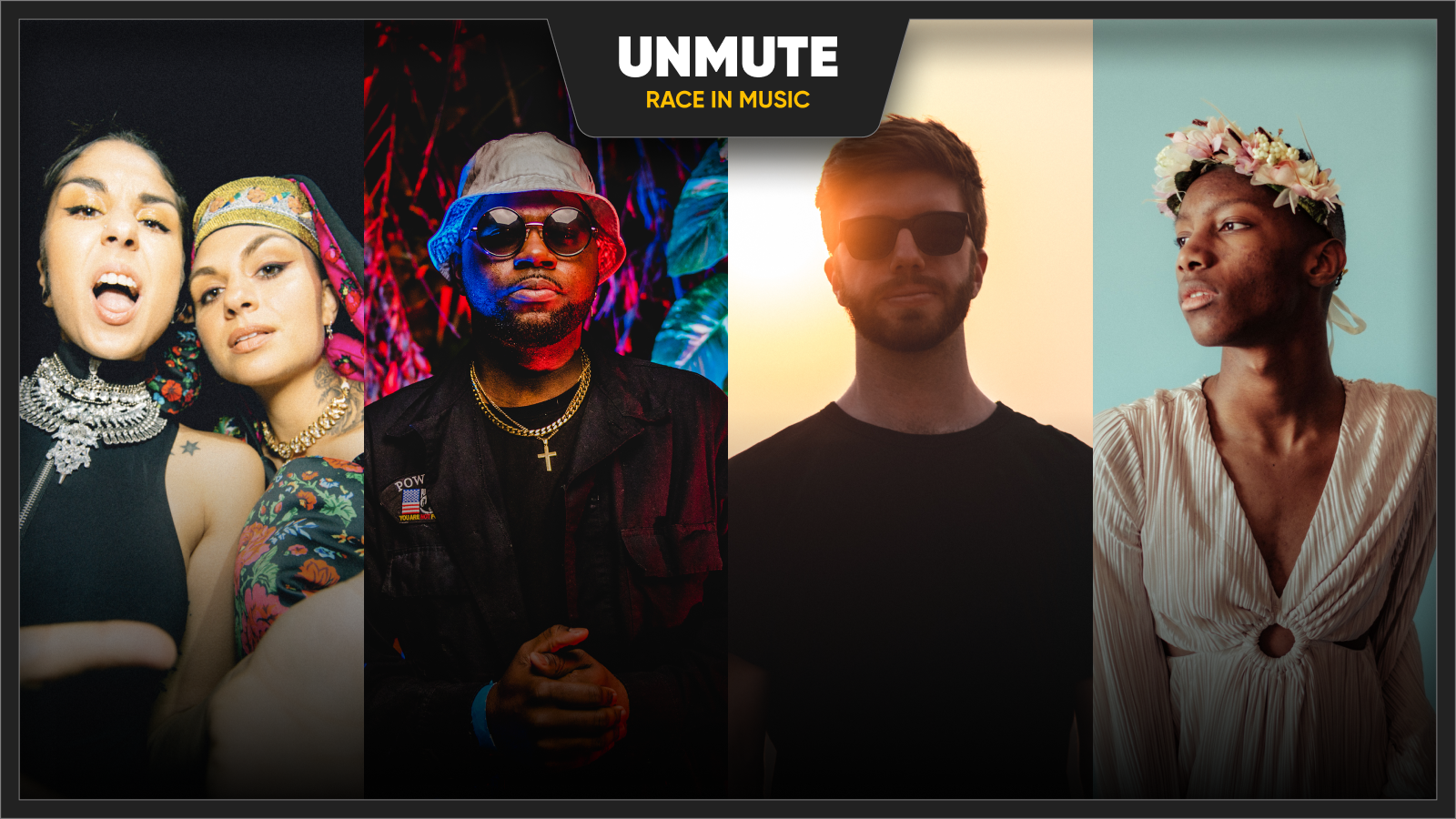 Output presents UnMute, a series of online conversations that covers hard-hitting, often undiscussed topics in the music industry.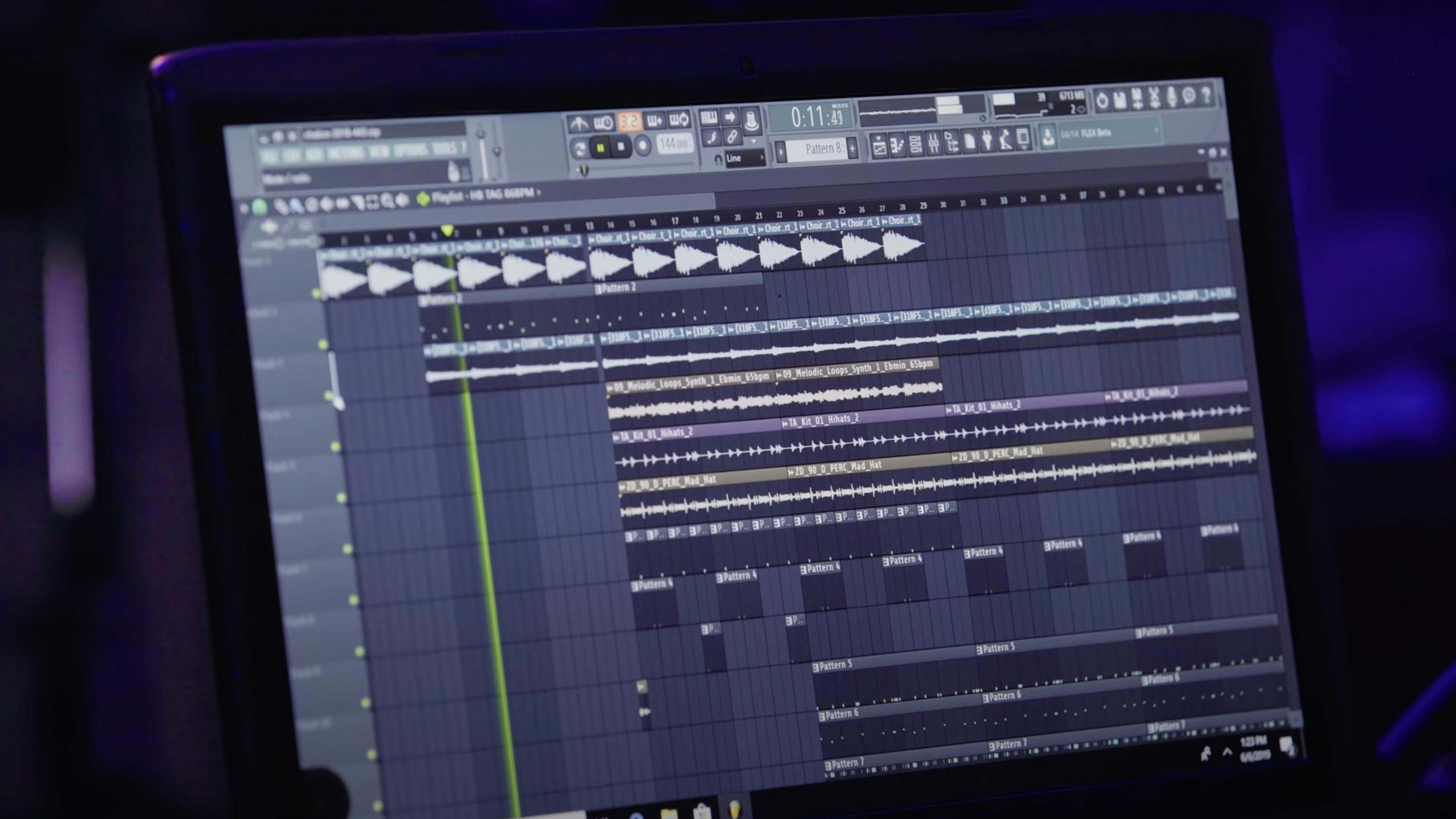 Get production advice and studio tips from three Grammy-winning hip-hop producers: Larrance Dopson, Om'Mas Keith, and Hit-Boy.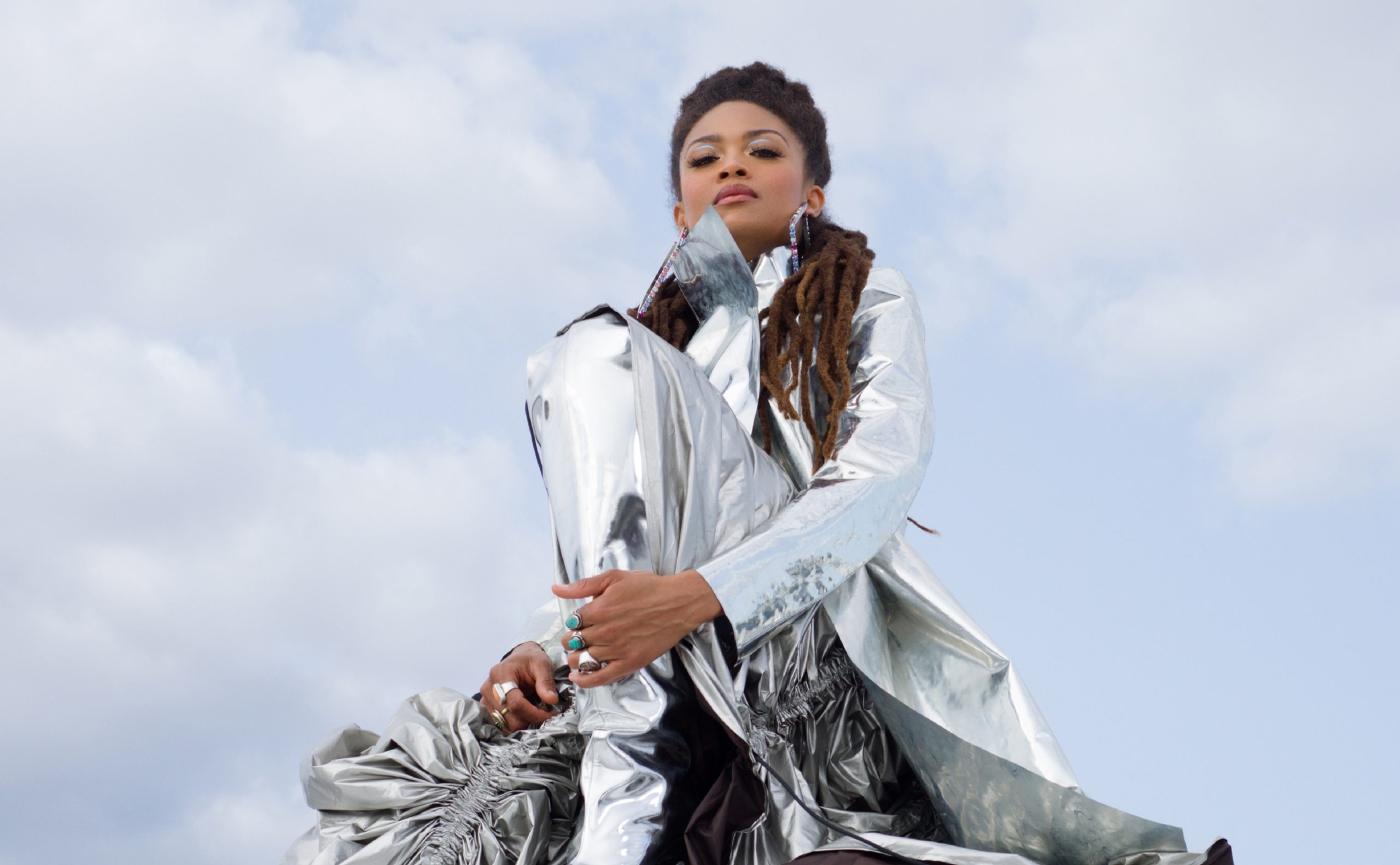 Valerie June talks about blending country, folk, soul, blues, and jazz on her third album, "The Moon and Stars: Prescriptions for Dreamers."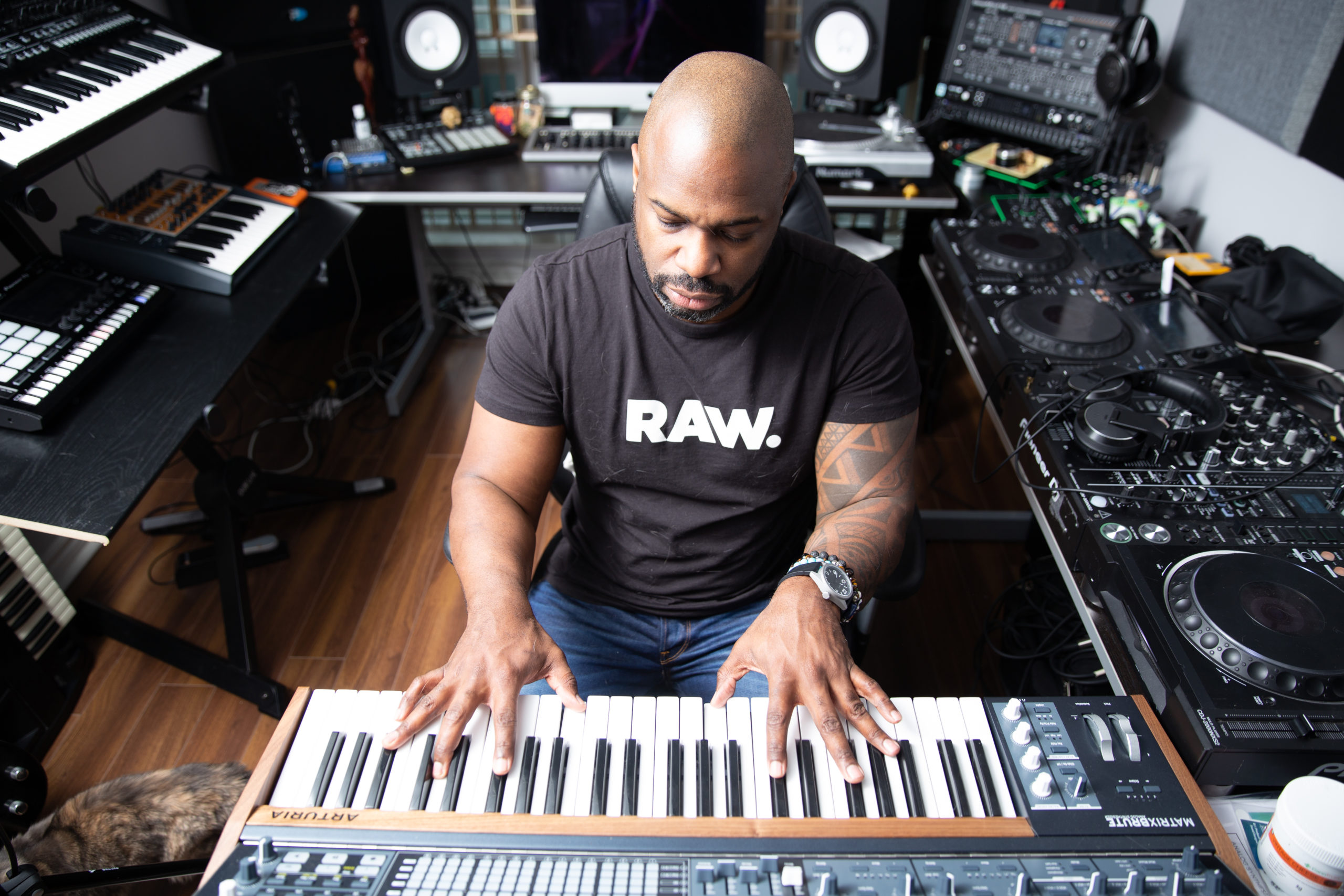 House artist Demuir is candid about the state of diversity in dance music. Read how he's changing the industry with his labels and art.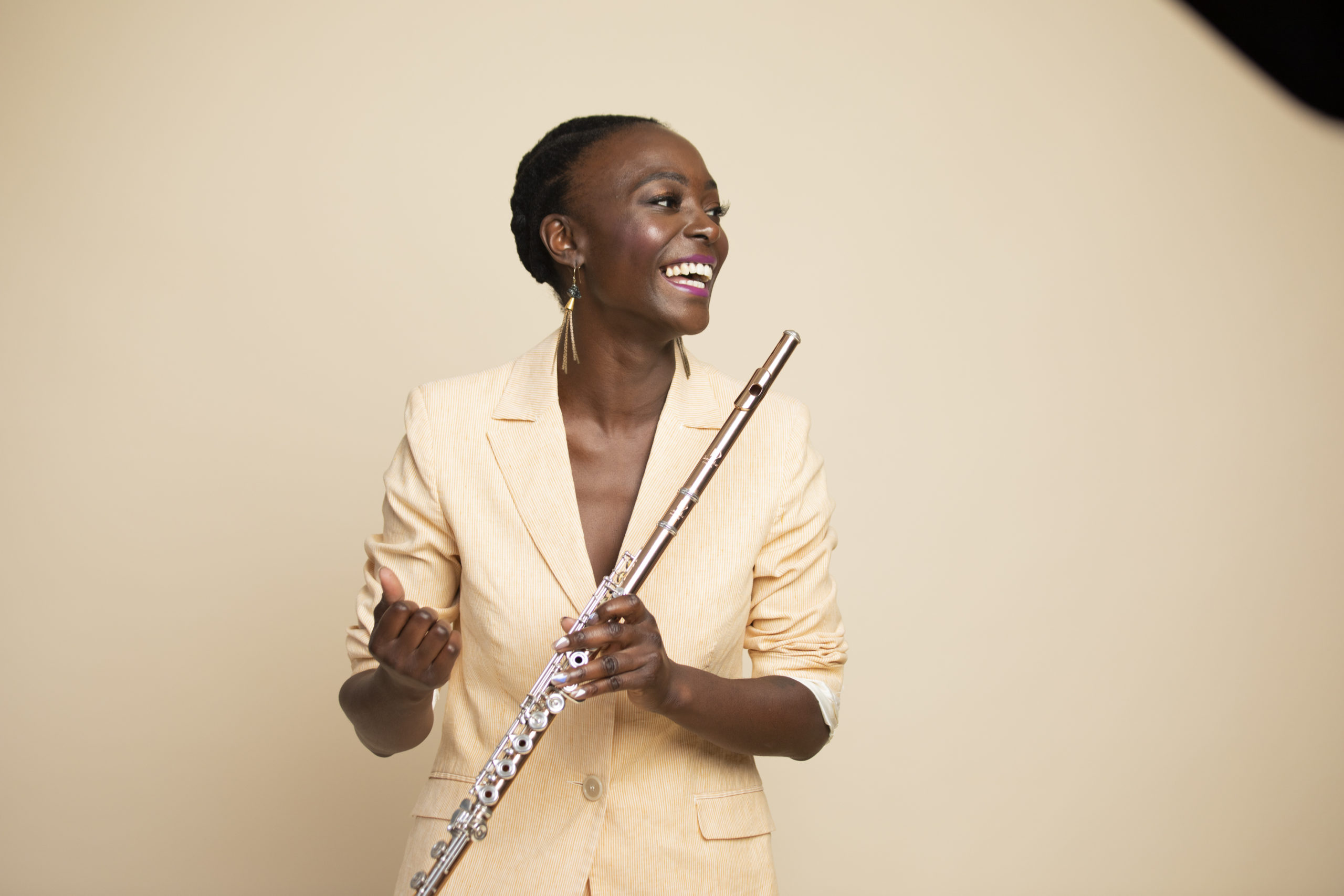 Haitian-American composer Nathalie Joachim is breaking down monolithic ideas about classical music through what she knows best: herself.