Talkback: Lucky Daye
Lucky Daye speaks to Output about songwriting, developing confidence, and a fateful vocal production session with Babyface.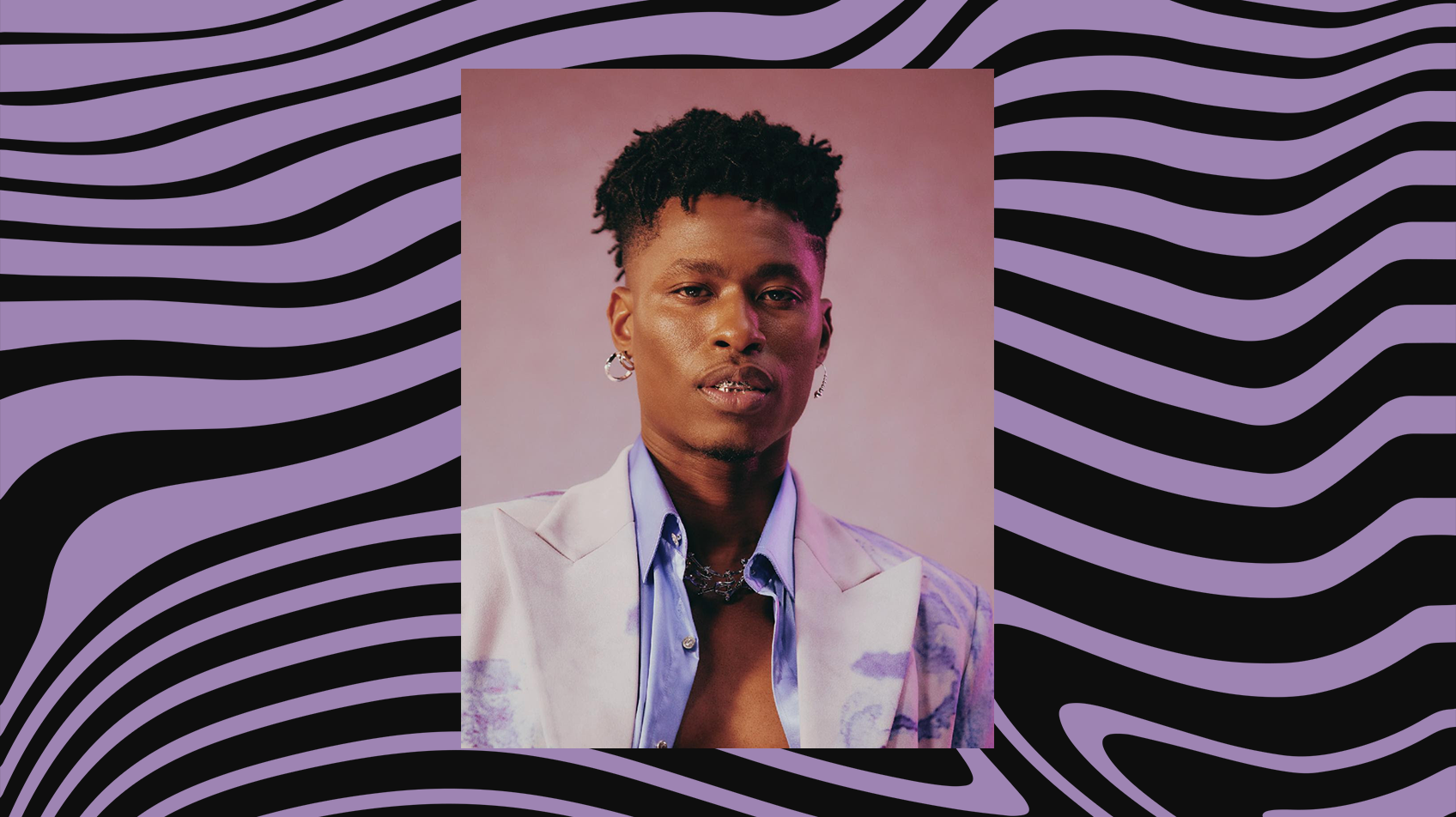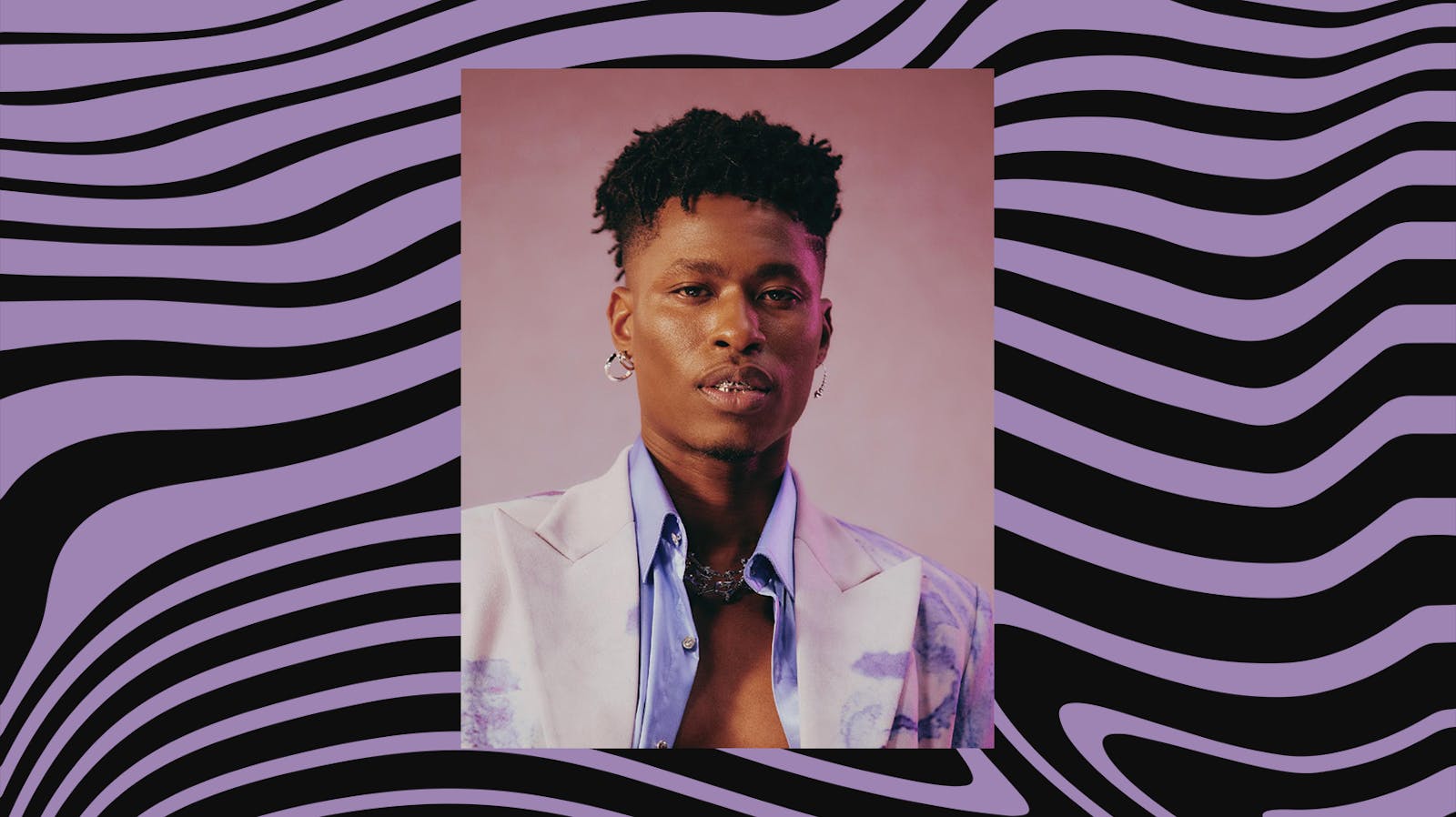 Talkback is an interview series from Output, focusing on the workflows, plugins, and production methods used by musicians in their craft. R&B star Lucky Daye joins us to chat about songwriting, confidence, being vocal produced by Babyface, and more.
---
As a child, David Debrandon Brown's religious parents prohibited him from listening to secular music. But eventually, the allure of his father's forbidden record collection proved too powerful. Before long, young David was taking in legends like the Gap Band, D'Angelo, and Teddy Riley.
Over time, he learned what music moved him most — funk and soul — and cultivated his own voice. Today, you may know him as the R&B singer-songwriter Lucky Daye.
As the New Orleans native tells Output, music was something he kept close to the chest growing up. Lucky didn't know much of the new music his peers were listening to; he kept his passion for funk and soul a secret.
"I didn't talk much at school," he remembers now. "I sat there and just observed — people didn't know I could sing until the 11th grade."
Around then, Lucky started writing his first songs, taking melodies from records by Lauren Hill or Erykah Badu and coming up with his own lyrics. He left Louisiana to pursue a career as a songwriter in Atlanta and Los Angeles, but after a few years of writing songs for others, he hit a wall. He realized that his best shot at success would be to bet on himself as an artist.
"I learned not to need anyone else's approval to know that I'm good enough," Lucky says now, looking back. "The thing is: I never wrote for anyone else. I was just trying to write for myself. 'Cause even when I tried to write for other people, I didn't sound like them. I sounded like me."
Ahead of his forthcoming EP Candy Drip, out spring 2022 via RCA Records, Lucky tells us the stories behind his biggest hits to date, from songwriting with Yebba to being vocal produced by Babyface and collaborating with Earth Wind & Fire.
---
"Over"
"Over" is built on a Musiq Soulchild sample. How'd the song come about?
I was trying to make a nostalgic feeling. Musiq Soulchild — he's top-tier one of my favorites. I told [producer and frequent collaborator] D'Mile that I wanted nostalgia, and he went there.
D'Mile always taps into something that's right on target with what I'm talking about. This beat came in after the album was done so I could just do what I wanted, try to make a radio song.
Do you prefer to write alone now, versus doing sessions with others?
Over time, after being so frustrated about having to sit in sessions I didn't want to be in, I learned how to write in sessions with people I actually liked. It's all about understanding somebody else's brain pattern.
Everybody is in their own world, with their own interpretations, but when you can tap into someone else's, that selflessness combined with what you understand about yourself can create something special.
Looking for new ways to make music? Try running some unfamiliar samples through Arcade's Kit Generator and see where it takes you!
"How Much Can a Heart Take" (feat. Yebba)
How did you and Yebba connect?
It was early in the pandemic; nobody was trying to come to LA, but Yebba was coming to town. I had the idea to do an EP with all girls on it, but none of the songs were done yet, so I jumped at the chance to write together.
Yebba is a musical genius — the way she sings, her personality, everything about her is amazing. We really click in person, too, and I think that comes across in the music.
There's a spoken word outro on this song that's really compelling. Did you write that?
I get into these modes — like, Maya Angelou, the trees and the bees belong together, that sort of thing — and it just makes sense sometimes. So when I'm talking about love, I feel like it comes from some unconscious zone.
It's always a freestyle. I'm monologuing with the record button on red and I'm just going.
"You Want My Love" (feat. Earth Wind & Fire)
I'm sure you were excited to work with these legends — did they hit you up?
Verdine [White] did hit me up, and they were talking about working with me, but at the time we didn't know what form it would take. I was trying to get him on my song, never once thinking about him trying to get me for his song because in my mind I was like: I can't write a song for y'all.
So that ball got dropped and I hung up thinking I failed. But five or six months later, Babyface hit me like, "Yo, Earth Wind & Fire really want to work with you."
That's a crazy sentence: "Babyface called and said, 'Earth Wind & Fire want to work with you.'"
I'm like, hell yeah. I was down to do whatever they wanted. Me and Babyface went into the studio and he really vocal produced me. It was the first time anyone had ever done that.
I knew he didn't know the full potential of my voice and I wanted to show him, so he was throwing my voice all over the place. I just wanted to show off.
"Roll Some Mo"
Did you know this song was going to be such a massive hit?
Nah. This was the first time I decided to keep a song for myself — I didn't even let anyone hear it, because I didn't trust anyone but myself and D'Mile. It was just the beginning of not caring anymore. I didn't have anything left to lose.
The strings at the end of this track are especially gorgeous. What are the most evocative instruments for you, as a songwriter?
There are a few: Guitars, Rhodes, harps… Grand piano, if it's by itself, with a natural drum set that aren't actual drums, maybe a bucket or something. Plus: Moogs are incredible, when you use 'em right.
Incredible synths, at your service: Check out the thrilling synth Lines in Arcade, from modern low-end (Bassline) to long-beloved classics (Vintage Synths) and beyond.