The Creative Catalyst: Keepitinside Produces a Song Using Arcade's Future Perfect Line
Producer and multi-instrumentalist Keepitinside builds a hyperpop track from scratch using samples from Arcade's Future Perfect Line.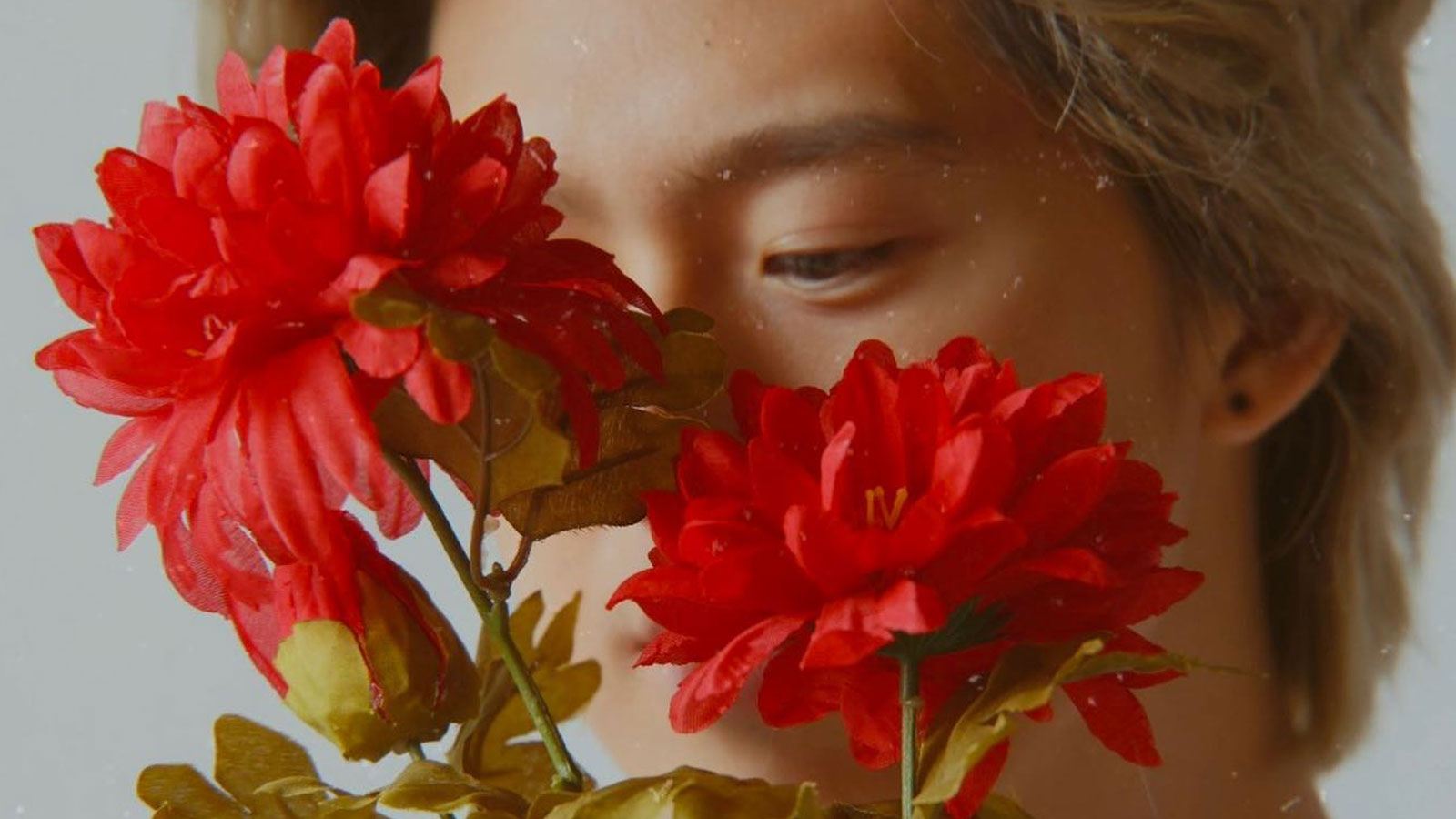 Hyperpop. Hip-hop. Emo. Pop punk. These are the guiding lights of Keepitinside, the creative output of multi-instrumentalist and producer Adam Kim. Taking the auteur approach, Kim dives into every aspect of his artistic project—from vocal and instrumental performances, to painstakingly intricate productions, to eye-catching content creation. The result is a fresh, thoughtfully-glitched melding of genres that rests on Kim's melodious hooks and powerhouse production skills.
As fans of Keepitinside here at Output, we tapped Kim to help develop sounds and loops for our Future Perfect Line in Arcade. Now that Future Perfect has launched, we invited him to take it for a spin and build a Keepitinside track from scratch. In this video, he gives us a glimpse into his detailed workflow while he uses Arcade as the creative catalyst to get the ideas flowing.
START WITH BASS
Kim opens an Ableton Live session at 146 BPM in the key of C, and centers everything around a bassline that he created using all stock plugins—a wavetable synth, sub, compressor, and EQ. While many producers might start with the drums, centering things around a bassline can set a harmonic and rhythmic framework for faster decision-making.
DETAILED DRUMS
Never one to use a Sampler as-is, Kim selects his favorite kick, snares and hi-hats from a variety of different Kits. He opens the "It Gets Better" Sampler from the Future Perfect Line and finds a kick that he quickly personalizes with some hard-clipping and distortion before resampling. For the snare, he moves on to the "Love Kills" Sampler and detunes it, takes out the low end, makes it mono, and then adds some chorus to give it a Sophie/Charlie XCX vibe. He layers in another lighter-sounding snare from the "Shiny Bright Lights" Sampler which he also distorts and resamples. For the hats, he returns to the "Love Kills" Sampler and selects two sixteenth note patterns that interplay with each other to create the final part. The result is a crunchy kit with punch, range and personality.
"I spent an hour making this one sound just so I could put it in for like a microsecond."

keepitinside
INSPIRING EAR CANDY
One of the hallmarks of Kim's work is the density of its detail. He grabs a sample from "Truly Okay" and adjusts the Repeater modifier, records his performance, and edits out his favorite part—which he then bit-crushes and warps. He grabs another slice and adds chorus, EQ, compressor and other effects to make what he calls out as his favorite sound of the track—a tiny piece of ear candy akin to an elephant trumpeting. Even though these sounds make only brief appearances, their inclusion adds complexity to the production.
SPACE FOR SYNTHS
To fill out the high end Kim reaches for a synth pattern from the Poolside Line and adds some space, delay, removes the low end, and then saturates and compresses it. To support melodic development, Kim returns to Future Perfect and pulls a sample from "Truly Okay". He immediately reverses it and changes the Playhead position—then digs into the Resequence settings and records his performance. He takes a clip of that audio, slows & pitches it down, tightens up the transients, and adds some delay, EQ and a gate. He layers it with a copy of the same audio with even tighter transients for punch. The original sample is rendered unrecognizable.
LIVE GUITARS + KIT GENERATOR
Kim breaks out his electric guitar to get some rhythmic hits happening with power chords. Next, he records some acoustic guitar on his phone and imports the audio into Arcade's Kit Generator. Once the audio is sliced and processed, he plays a part via MIDI. This technique is a great way to reapproach a familiar instrument by changing up how its sound is performed.
FINISH WITH VOCALS
With a solid foundation created, Kim steps away and adds some vocals as well as a bit more structure and polish to the new Keepitinside track. Take a listen.
If you liked the sounds you heard today, check out the Future Perfect Line in Arcade.
Subscribe to our Youtube Channel, follow us on Instagram and TikTok, and keep up with Keepitinside.