Introducing Poolside
Infused with mellow moods, these all-in-one beat kits bring the super chill vibes with wavy synths, heady percussive grooves, and a plethora of laid back instrumentals that come together in perfect harmony.
Update to Arcade V1.2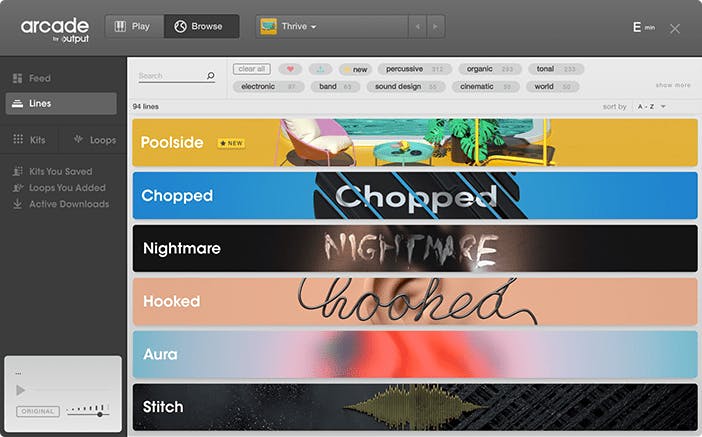 New to Arcade?
Arcade is a sample playground with new content delivered every day and tools to transform it all so it sounds like you. It even works with your own loops.
Learn more
---