Ready-To-Play: Native Instruments Sound Previews
Curious about beat making with the Native Instruments Sound Previews-ready Signal Pulse Engine? Learn more with musician Stefan Guy.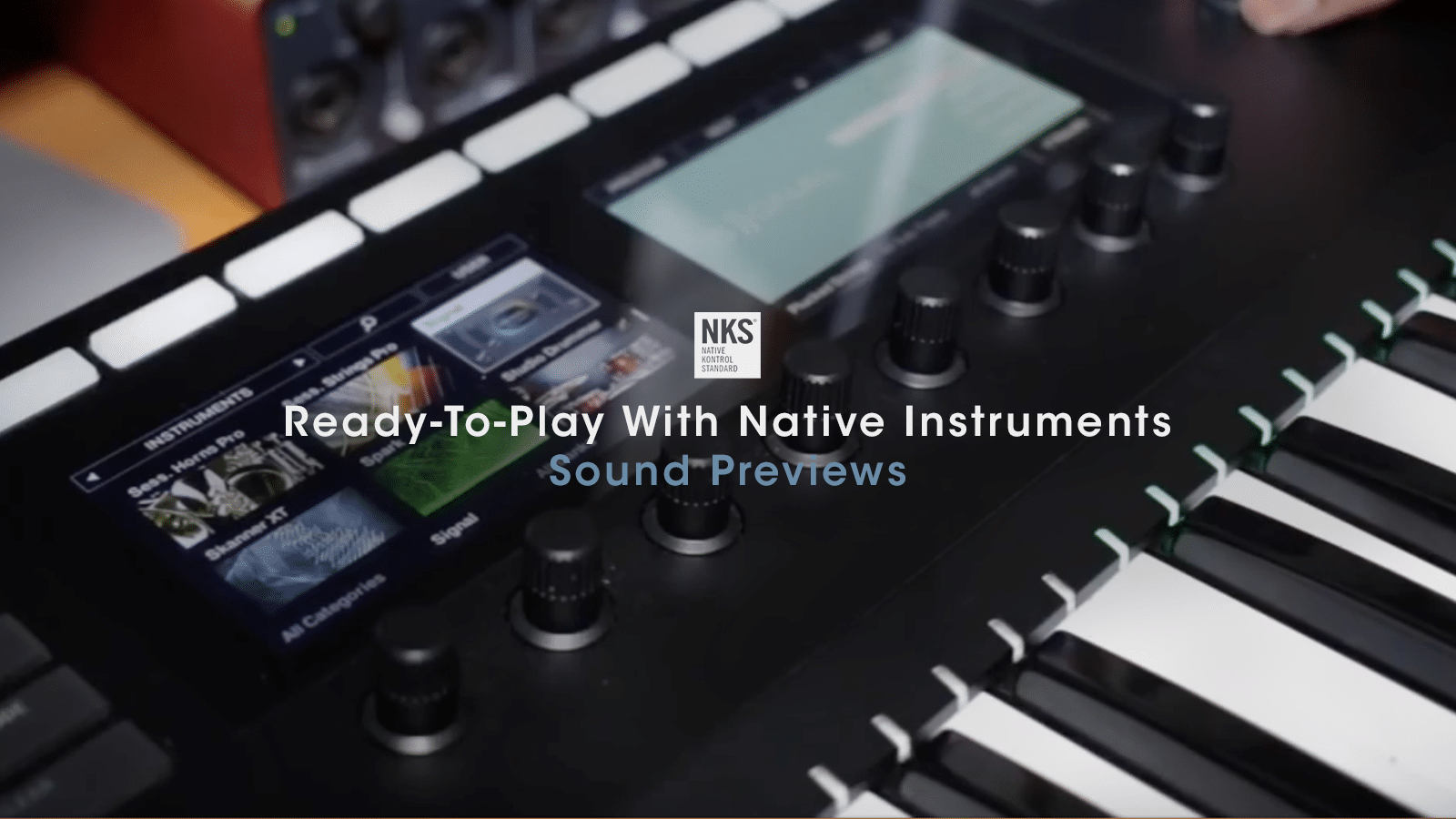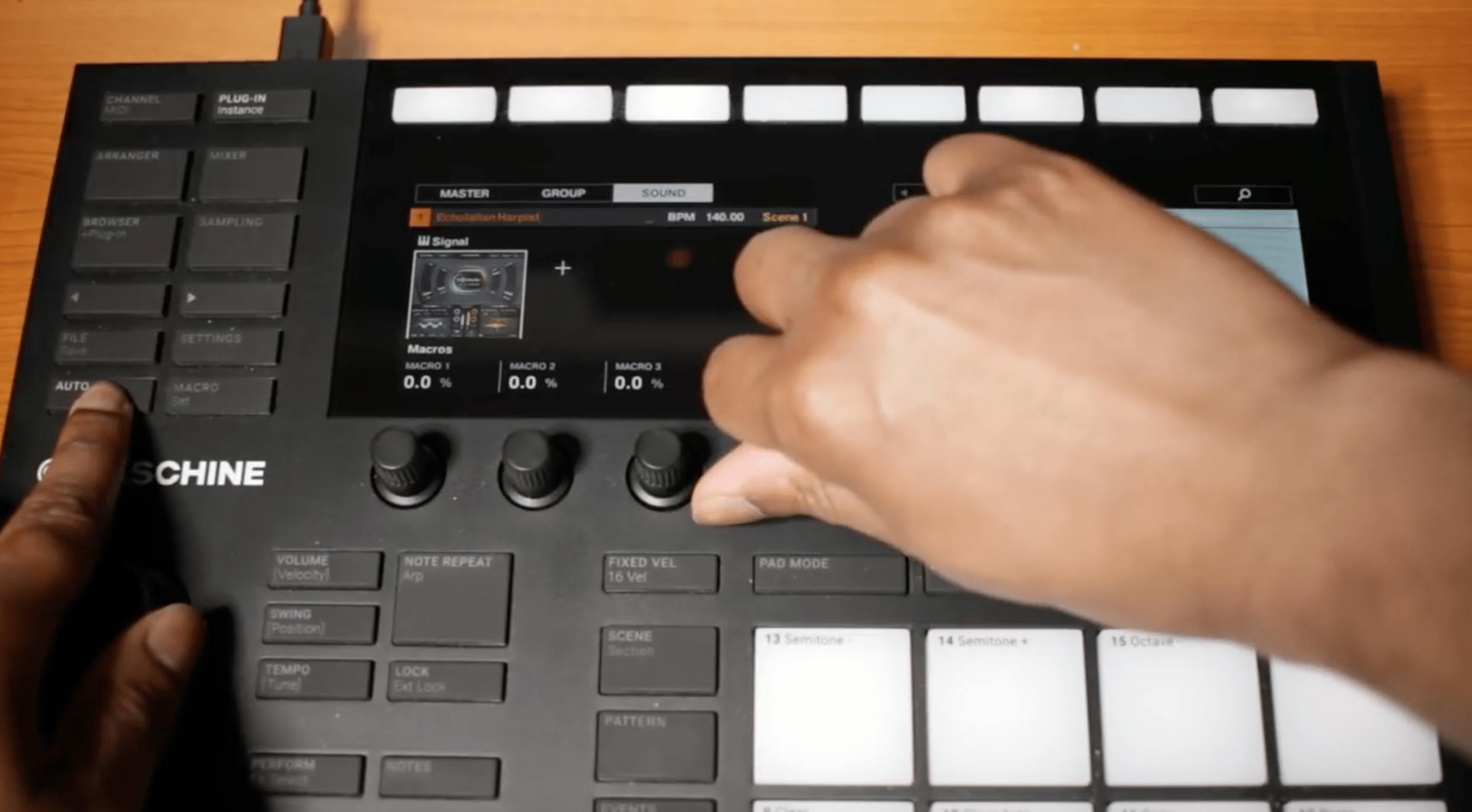 When Native Instruments released new feature Sound Previews, it was music to our ears. These game-changing features allow music-makers to seamlessly integrate Output software with Komplete Kontrol and Maschine hardware — and it's never looked better.
In the video below, production pro Stefan Guy walks through the complete process of navigating the new capabilities using SIGNAL pulse engine.
Optimize your workflow and easily navigate Native Kontrol Standard (NKS)-ready instruments with a powerful tag-based program. Dive deeper into our specialized macros to control the parameters right at your fingertips, too!
One of the best strengths of Output's SIGNAL is the way it combines analog synths with live instruments to create unique sounds and textures. This also gives you the ability to combine synths and instruments across multiple layers and rhythms.
SIGNAL is NKS-ready, guaranteeing flawless integration with Maschine and Komplete Kontrol software and keyboards.
With SIGNAL, you can freely browse through an extensive library of over 500 sounds and benefit from Native Instruments Sound Previews. This is especially helpful to musician and producer Stefan Guy, as it "saves an incredible amount of time and frustration when searching through huge libraries of sounds."
To narrow down your search options, Stefan suggests taking advantage of Native Instruments' tag-based browser. To find the sound you need, simply select a filter (e.g. bass, guitar, percussion, plucked string).
Creating sounds using Signal
Output's SIGNAL "gives you an incredible amount of control in creating your own [unique sounds and textures]," Stefan points out.
Throughout the video, Stefan highlights some of the best features of SIGNAL pulse engine: "We can change the shape of the post engines, change the combination of synth and live instruments, and use the plethora of built-in effects, compression delay, tape, saturation, and more."
Control envelopes, effects, and filters are front-and-center, but as SIGNAL comes NKS-ready, all the functions that you want to control in the pulse engine are mapped out on the fly. "This is great if you like to be really hands-on with Maschine or Komplete Kontrol, but also extremely useful for live performance and automation", Stefan adds.
Using Signal's macro sliders
Among the handiest features of SIGNAL are the four macro sliders, which can control up to six parameters simultaneously, providing an effortless way to manipulate sounds. Since each of the 500+ pulse instrument presets has its own set of macros for transforming sounds, Stefan suggests that "you can get some great results by just starting here and automating these parameters."
Watch how Stefan Guy makes a dancehall beat in Logic Pro X with Analog Strings.