Layer, Manipulate, Arpeggiate, Elevate: Onesto's Top Music Production Tips for Arcade
Dive deep into Arcade as Onesto shares his favorite music production tips for making beats and polishing tracks with Arpeggiators, Modifiers, Instruments and Custom Kits.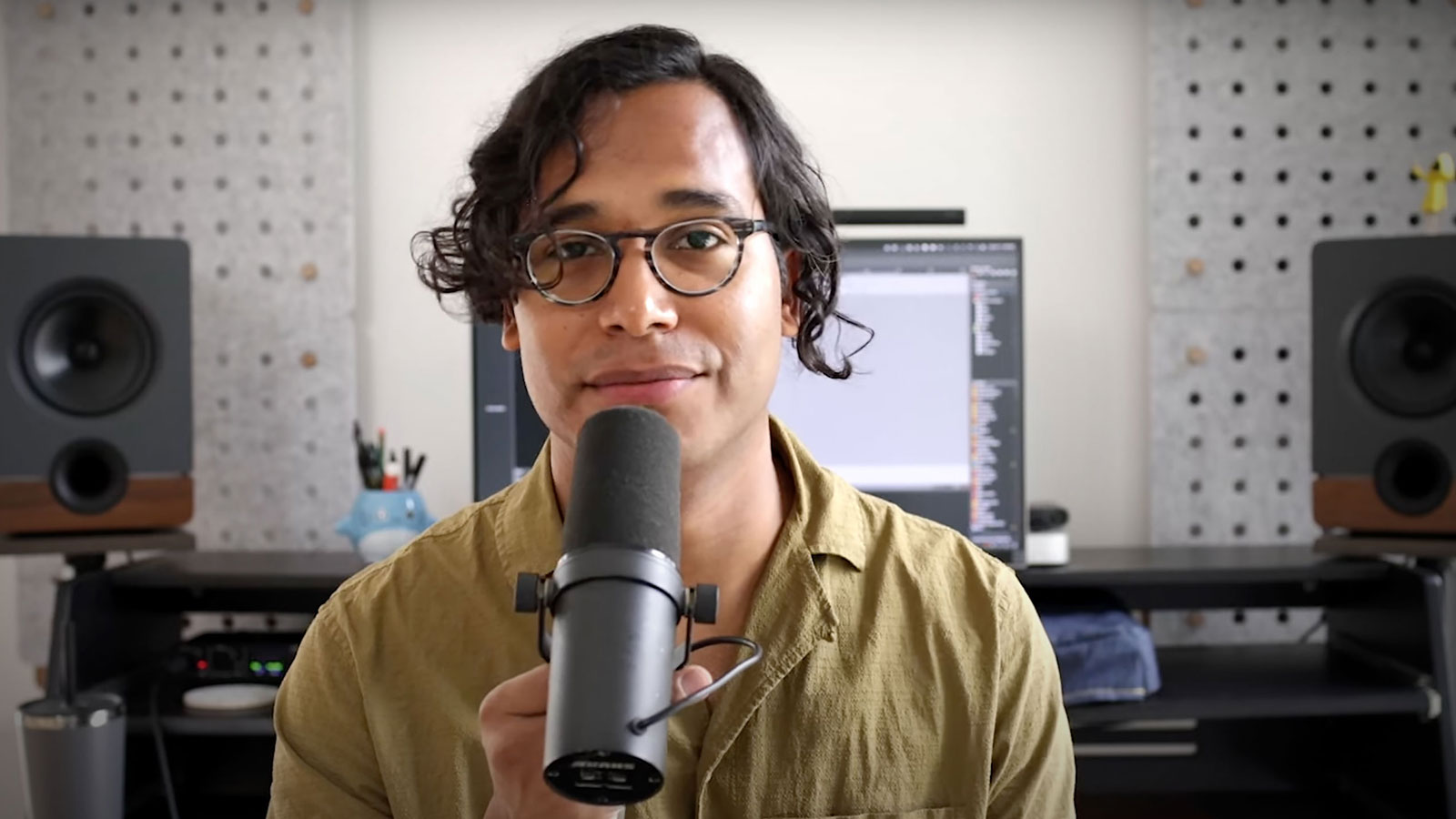 Chris Onesto (@thisisonesto) has been bringing his concise and artful takes on plugins, music production, and creative inspiration to a growing audience of music makers. From "Producer Pep Talks" to "Steal These Stems" Onesto's approach brings viewers inside a process or a product—effortlessly illuminating their most unique and powerful uses. A longtime friend of Output, we reached out and asked him to share some of his favorite tips and tricks about producing music with Arcade.
---
Chop, Flip, and Reverse Samples Using Arcade's Modifiers
Use this technique to warp an existing sample into something completely new.
Arcade's Modifiers combine multiple production processes into simple, playable effects. There are three main types: Playhead changes the starting point, Repeater repeats and reverses, and Resequence slices and reorders. In this video, Onesto demonstrates how each of the three Modifiers work, and breaks down his process for recording and resampling.
---
Quickly Add Ear Candy to Your Tracks
Try this production technique to finish a track, find inspiration, or add definition to your sound.
Sonic flourishes and clever details (a.k.a. ear candy) bring a track to life. Here, Onesto demonstrates this Arcade superpower by showing off how he builds a custom kit and uses it to elevate a static synth progression.
---
Hook an Audience with Arcade's Arpeggiator
Use Arcade's Arpeggiator to easily create layered textures and polyrhythmic patterns.
Arpeggiators add motion, interest and rhythm to static notes. In this video, Onesto demonstrates how using randomization in Arcade's Arpeggiator can inspire new melodic and harmonic ideas. He dives into the tool's unique "Add Sequence" feature—which allows users to string together patterns of different lengths and tempos into one loop—and demonstrates how to take finely-tuned arp patterns from other Instruments in Arcade and use them in your own kits.
---
Customize and Craft the Perfect Instrument
Start with an Arcade Instrument and shape it to fit your creative vision.
In Arcade, Instruments are created using layers of samples—each with their own unique settings and effects. There are so many ways to fine-tune, tweak, and shape an Instrument to suit your own creative vision. Using Future Perfect Line, Onesto shows off the basics of layer editing, swapping layer sources, and digging into the mixer and effects to create the perfect Instrument.
THIS IS JUST THE START OF WHAT ARCADE CAN DO.

Chris Onesto
From starting a sketch to finishing a track, Arcade makes it easy to stay inspired. Subscribe to our YouTube Channel for more videos like this, and make sure to keep up with Onesto.