Output Afterhours: Landon Cooper, Senior Visual Designer
Get a peek behind the sounds at Output. On deck is Landon Cooper, senior visual designer.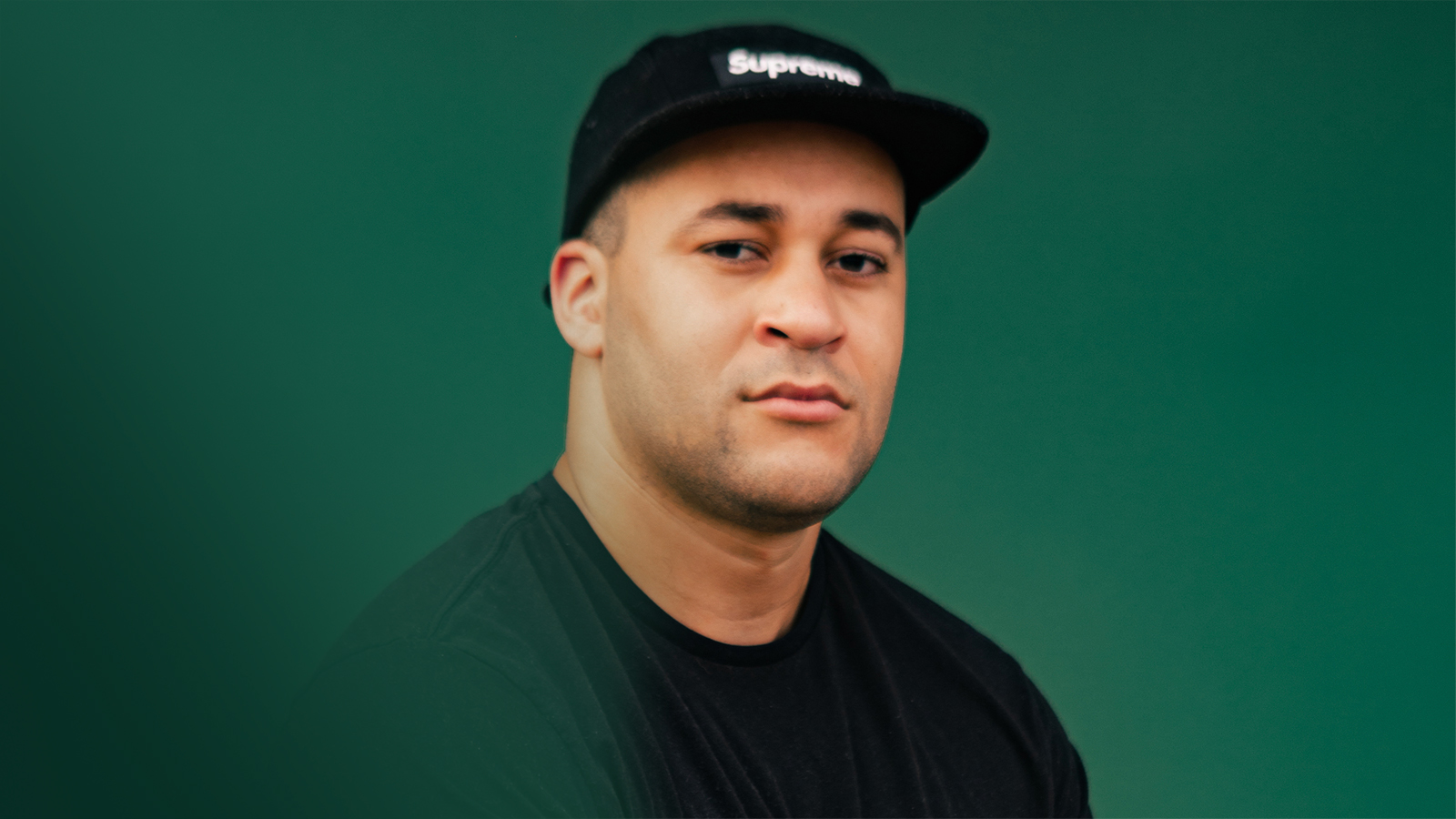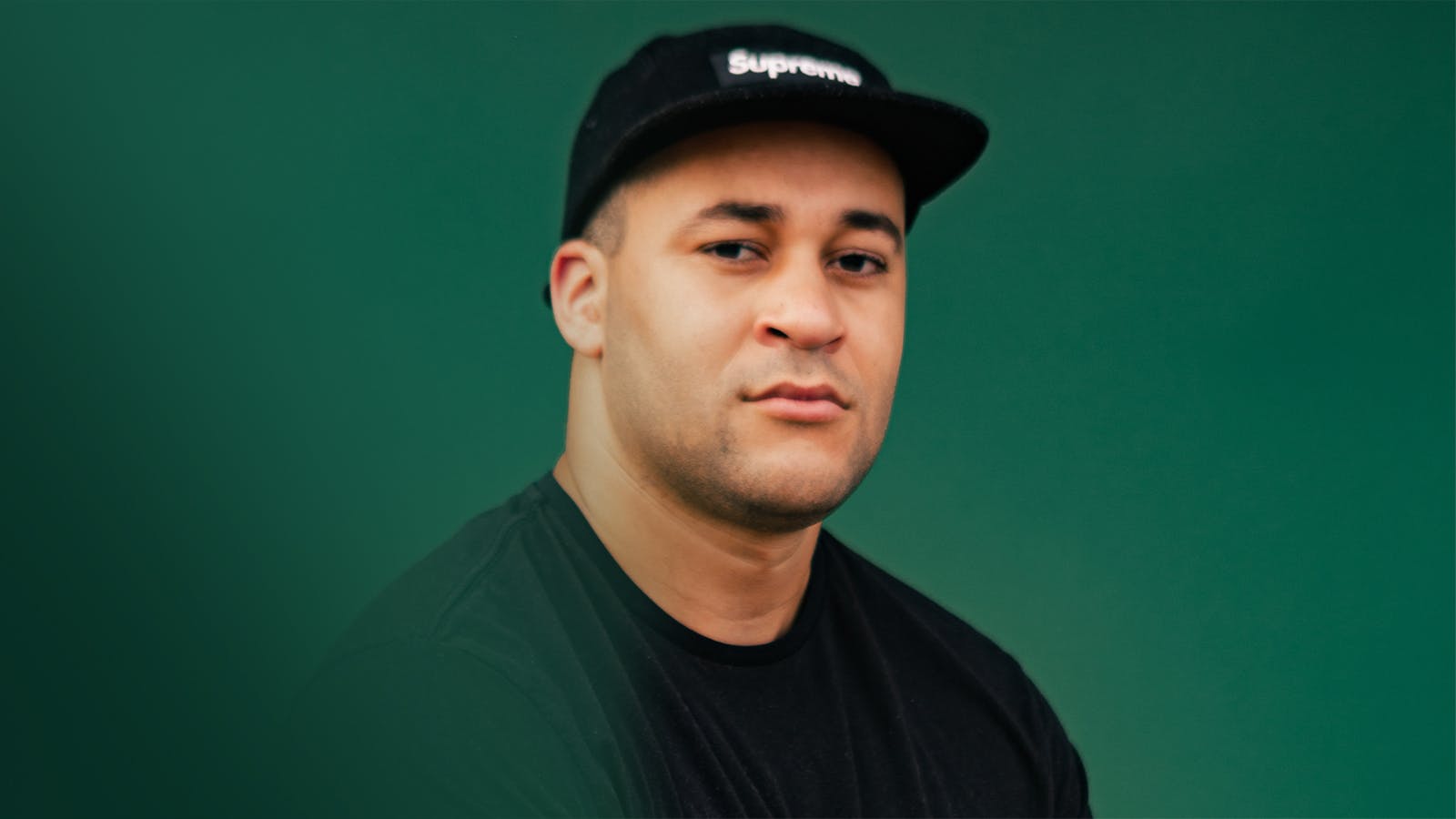 Meet our crew! Output has some impressive individuals in its ranks, from industry influencers to music producers, from record label owners to audio engineers. Every edition of Output Afterhours aims to highlight the talented people who make our tools come to life. On deck is Landon Cooper, senior visual designer. Read on, and get a peek behind the sounds at Output.
What do you do at Output?
Senior visual designer — but I consider myself a problem solver. The thing about design, for me, is that there's a commonality to it no matter where you're working. Whether you're at a startup or an agency or working on freelance projects, you're always solving a problem. I like to think that at Output, I'm creating solutions for people who are interested in music at all different levels to be able to explore the world of production.
What does a day in the life at Output look like?
Being on the East Coast and Output being a Los Angeles-based company, I'm up before most of the office, so there's a nice calm before the storm for a few hours where I'm able to focus. As a visual designer, I float between the product and marketing sides, so I'm often interacting with people across the company. Other than proper design time, I spend my time on research, workshops, discussions, getting feedback from our teams, and implementing that feedback in our projects.
What do you dig about Output?
I love the culture. There are no egos here. It's just a collective of really passionate people, and music really is the heart and soul of the whole operation. I think witnessing this is the thing people really care about — the true mission of making music more accessible to people, and letting everybody dive in and make something — that's art in its truest form.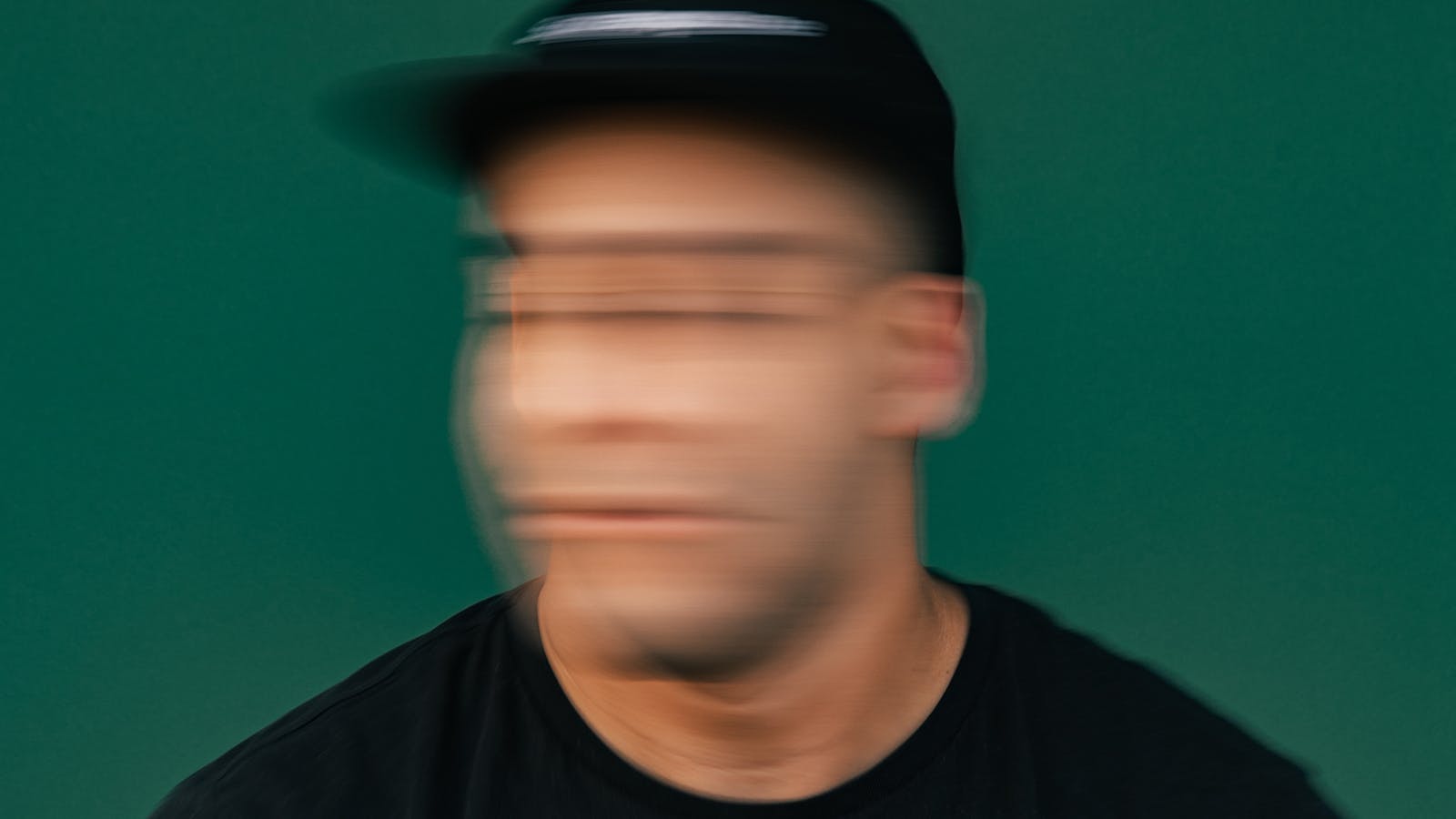 What was your starting point in the music/tech industry?
My first design job out of school was working in-house at a university. It was after a stint at the agencies and going out on my own independently that I started teaching myself music production. I make beats, specifically hip-hop and R&B. I was using Output products like ARCADE and thinking, "Wow, this is awesome." So when I saw an opening at the company, I thought: "Whoa, I could really double down on my passions here." It's the perfect intersection of where those two things meet. I couldn't be happier.
Tell me about your art series, the Album Identity Project.
Early on in my career, I had the pleasure of meeting a designer named Aaron Draplin, of the Draplin Design Company, out of Portland, OR. I'd taken one of his Skillshare courses and I never thought that I'd have the chance to meet him, much less have dinner with him. At some point, I showed him a piece I'd made after the course, something in his style.
He took a look at it, and then, in a very kind way, he told me, "Yeah, I do thick lines and stuff — but you could do thin lines! You don't have to do that." And it clicked for me: Through what I do, the things I make, I can also own who I am.
So that's where the Album Identity Project came from. There are things about myself that are unique, and my love of hip-hop and R&B is so prevalent. It's been around my entire life, my entire upbringing, so to merge it with design and illustration and art direction is so much fun.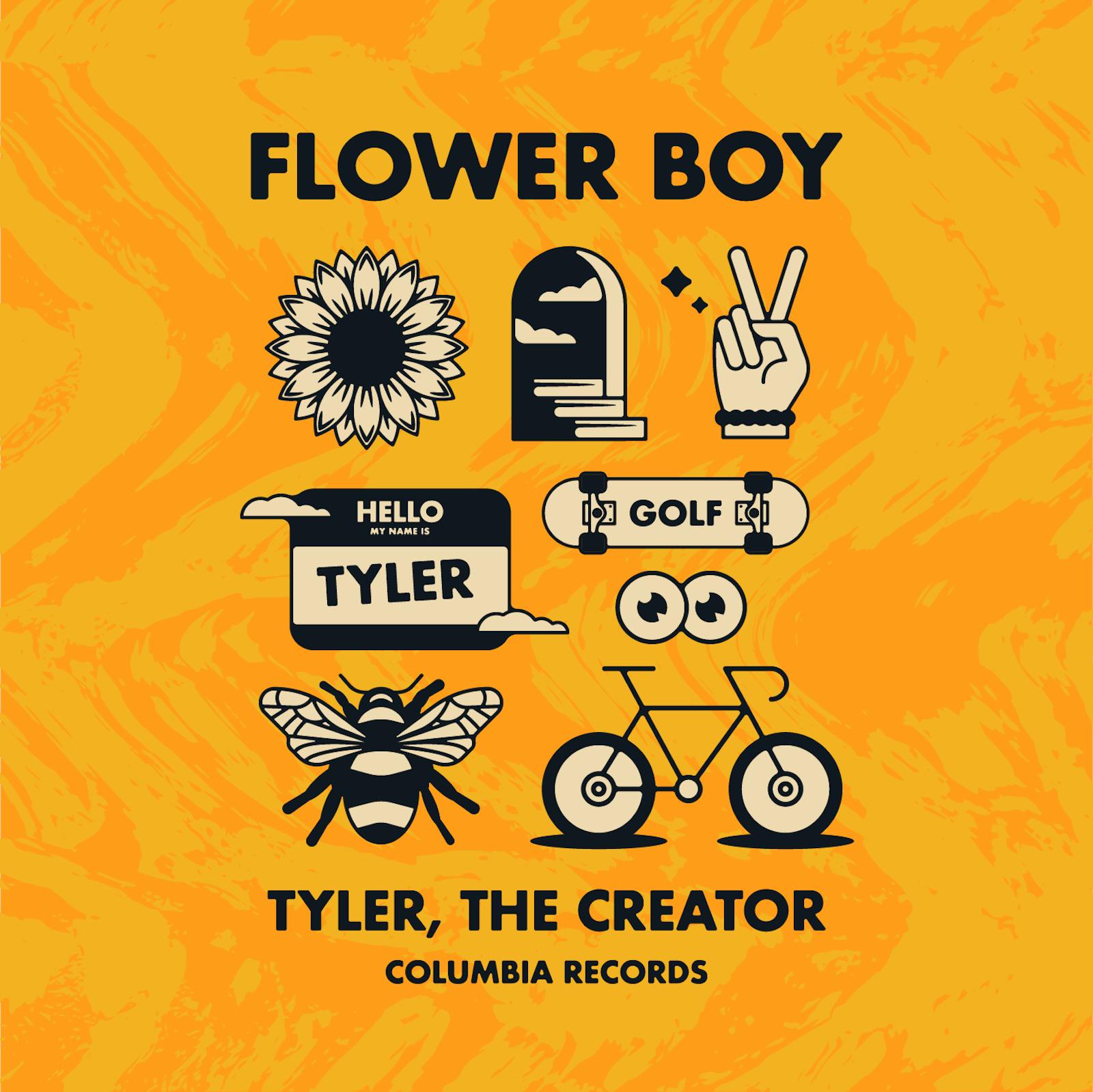 Where do your greatest inspirations come from?
Other designers and other creative people. I don't silo myself too much; I cast a very wide net in terms of networking. When there was something I didn't know early on in my career, I'd drop an email to someone I respect and ask them, and through that, I've garnered relationships and learned from people all over the world. If there are people who are insane at things that I can't do, I want to learn from them.
What achievement are you most proud of?
This might sound lame but never quitting on myself. I've been through a lot of things in my career, and there've been times where it's been tough to know which path is the right one to take. I found out advertising wasn't the right lane for me, and I had to push through to figure out what was. With my life's work, all of it goes to waste if I just quit and give up. Even with the hardships, I kept going. That's what I'm proud of.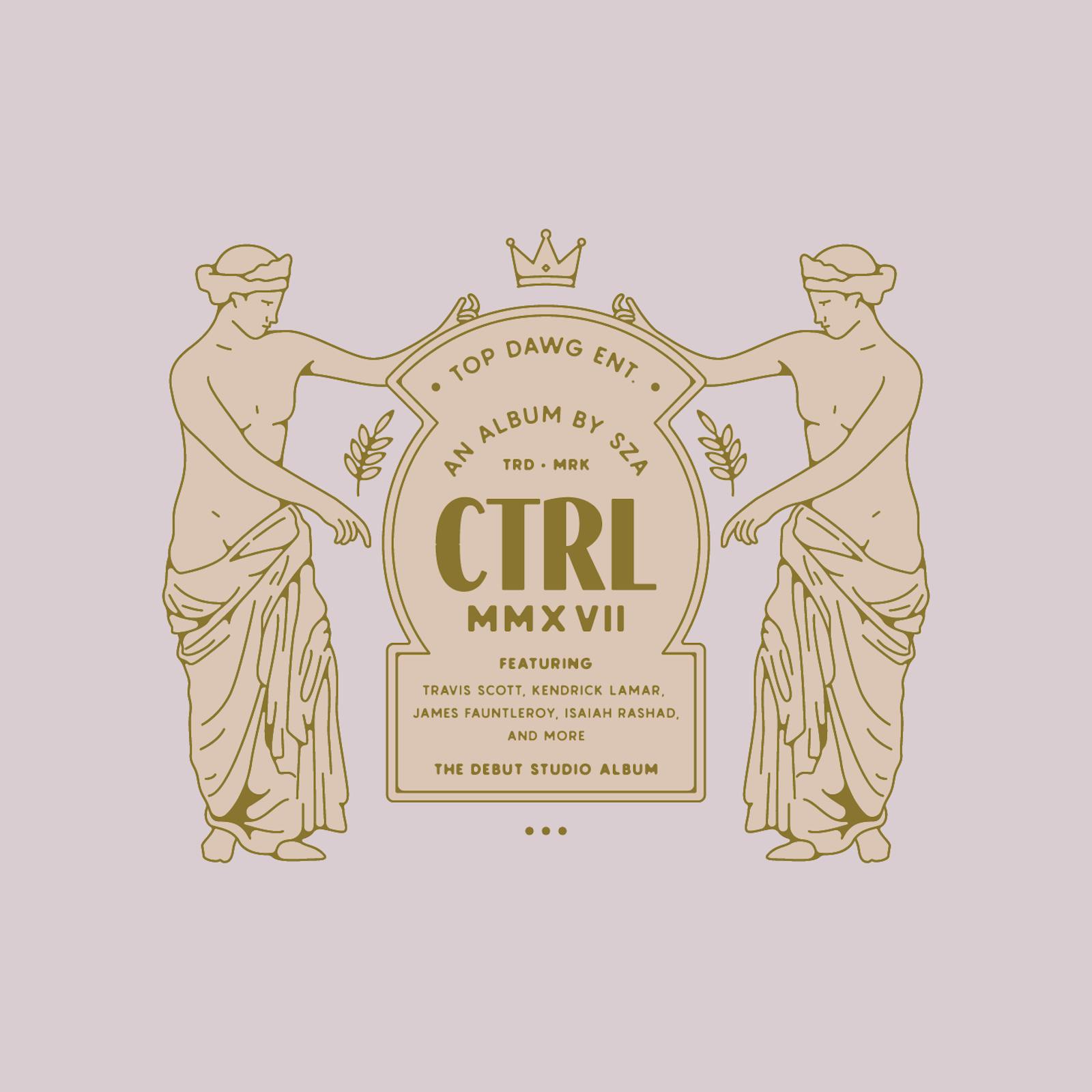 What's the most beautiful sound in the world?
Silence. I think we're inundated with too many sounds half the time, what with social media and "content" everywhere, always. There's so much noise that I'm given to lean into the opposite. Anytime we can have a moment of quiet and calm, that's the most beautiful thing.
What's your favorite Output instrument or effect?
Definitely Arcade. Specifically, the Line called Hooked. I've made some of my favorite R&B beats ever with it. Those vocal chops just add an extra level of emotion. I tend to bring in ARCADE sounds after I have the fundamentals down for a beat. If I throw in those vocals and make the stank face, that's an exciting moment for me.