Output Afterhours: Emily Nerad, Marketing Director
Get a peek behind the sounds at Output. On deck is Emily Nerad, marketing director.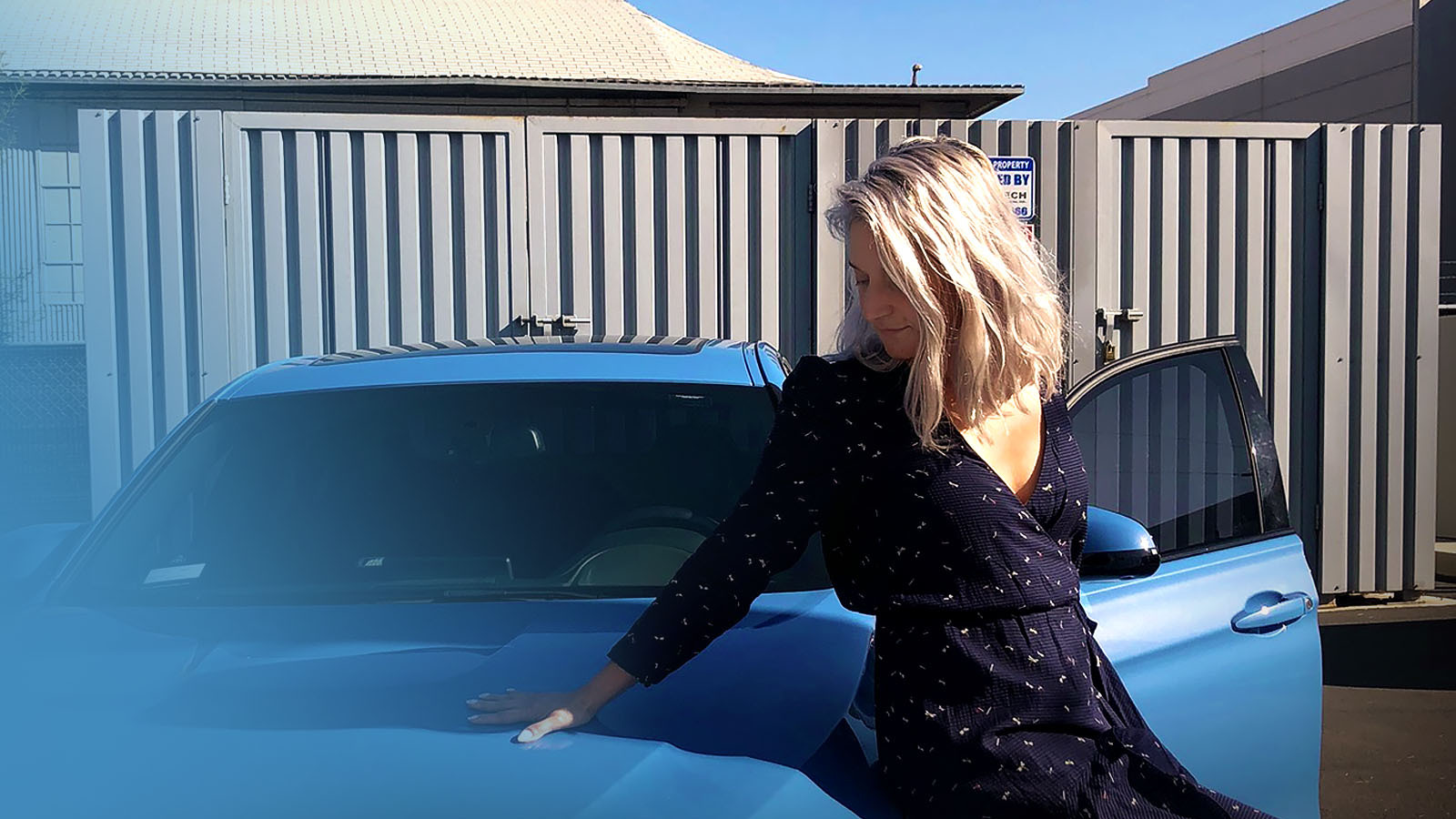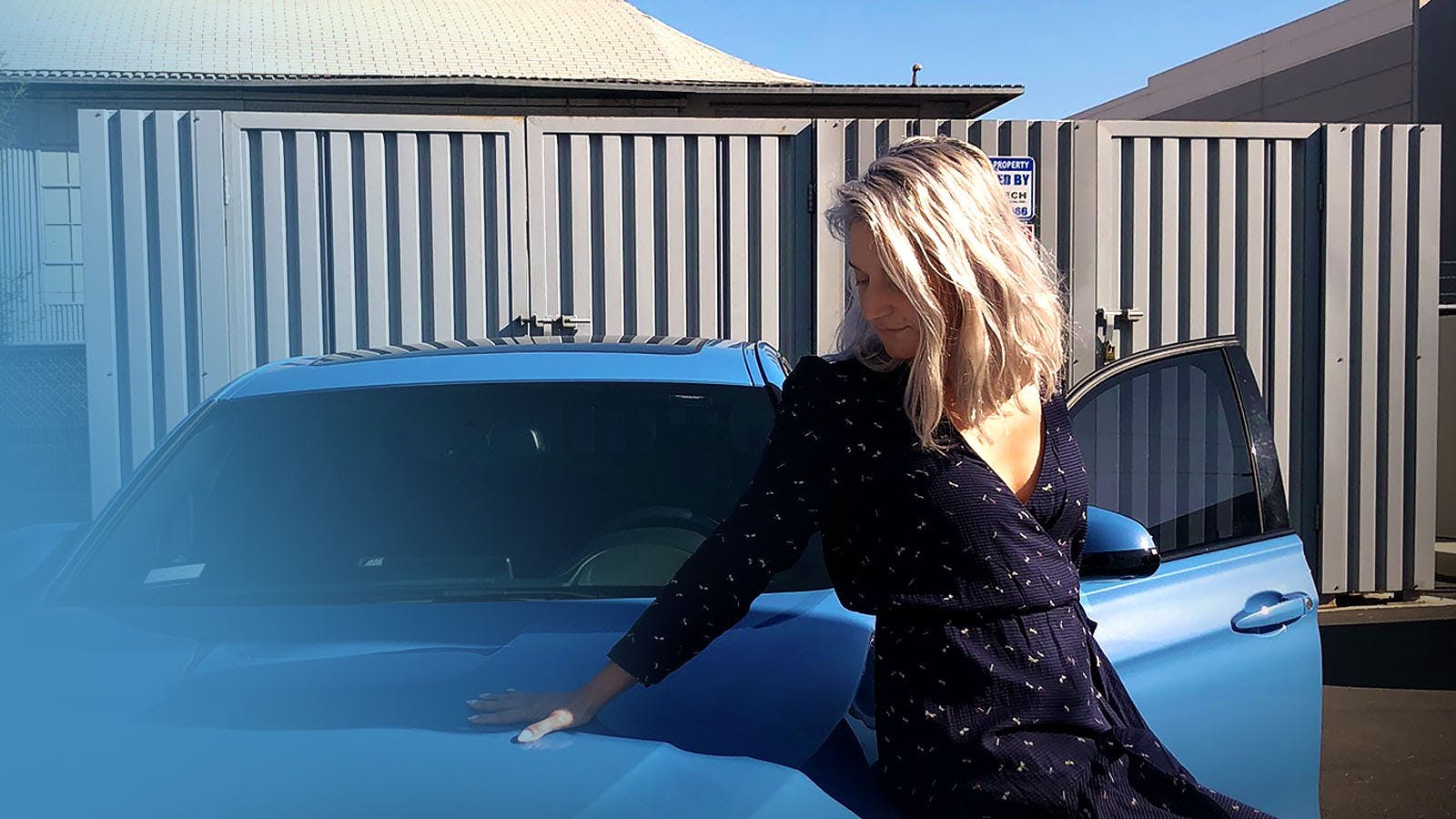 Meet our crew! Output has some impressive individuals in its ranks, from industry influencers to music producers, from record label owners to audio engineers. Every edition of Output Afterhours aims to highlight the talented people who make our tools come to life. On deck is Emily Nerad, marketing director. Read on, and get a peek behind the sounds at Output.
What do you do at Output?
Marketing director. That means I have a hand in everything from social media and video content to product launches and partnerships. If it involves getting the word out about anything Output, I've probably had something to do with it.
What does a day in the life at Output look like?
These days it looks a whole lot different than pre-pandemic! I really miss the energy and in-person time. Still, Output is a very collaborative company so I spend a lot of time on Zoom catching up with my team, strategizing and planning out content and campaigns for the month or quarter ahead. Other days I'm on set for a video shoot, doing site visits for hardware installs, or chatting with artists about collaborating.
What do you dig about Output?
I get to work with the best in the biz! Output is a company full of the most talented, creative, and fun people around. It's super inspiring to not only be surrounded by a bunch of music makers but also be part of a team that provides the tools to help so many others create. Finding out that someone used Arcade or Portal (or any of our stuff) on a soundtrack or megahit will never get old.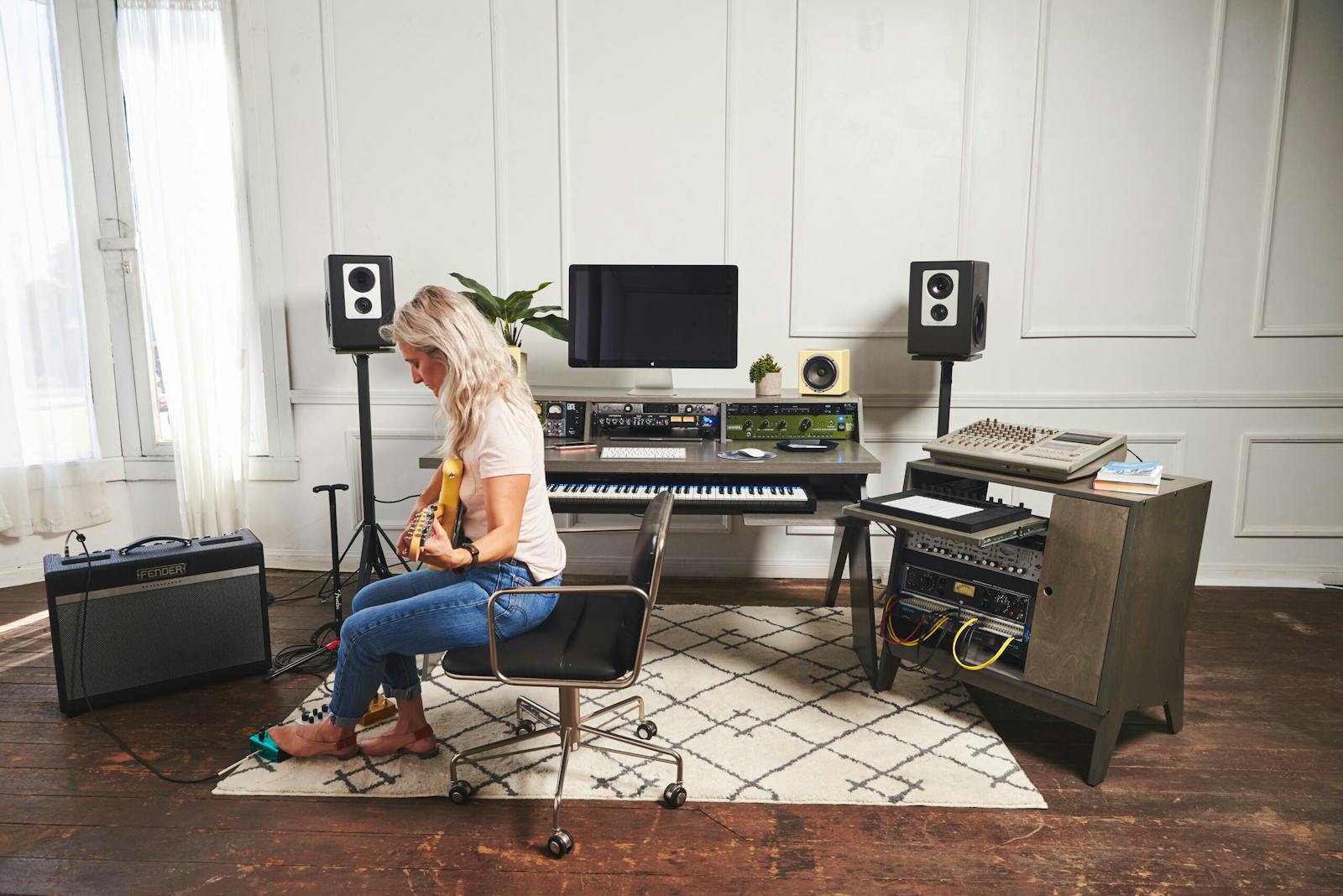 What was your starting point in the music/tech industry?
Output is my first foray into the intersection of the two, but way back in the day I interned at Big Hassle where I learned the ins and outs of music PR and worked merch at a lot of great shows. Being involved in the NY music scene in the mid-00s really gave me the bug to work in music, whether it was promoting shows, co-hosting a short-lived DJ night, or finally landing where I am today.
What achievement are you most proud of?
I remember when Conan got (totally unfairly) booted from The Tonight Show, one of the things he said in closing was, "Work hard and be nice to people." I feel like that poster hangs in a million offices and homes these days so maybe it's a little played, but it still really resonates with me. I'm proud that I've forged a unique career path for myself, primarily by working hard and being nice to people. If I can successfully pass this onto my kids, then I'll really be winning.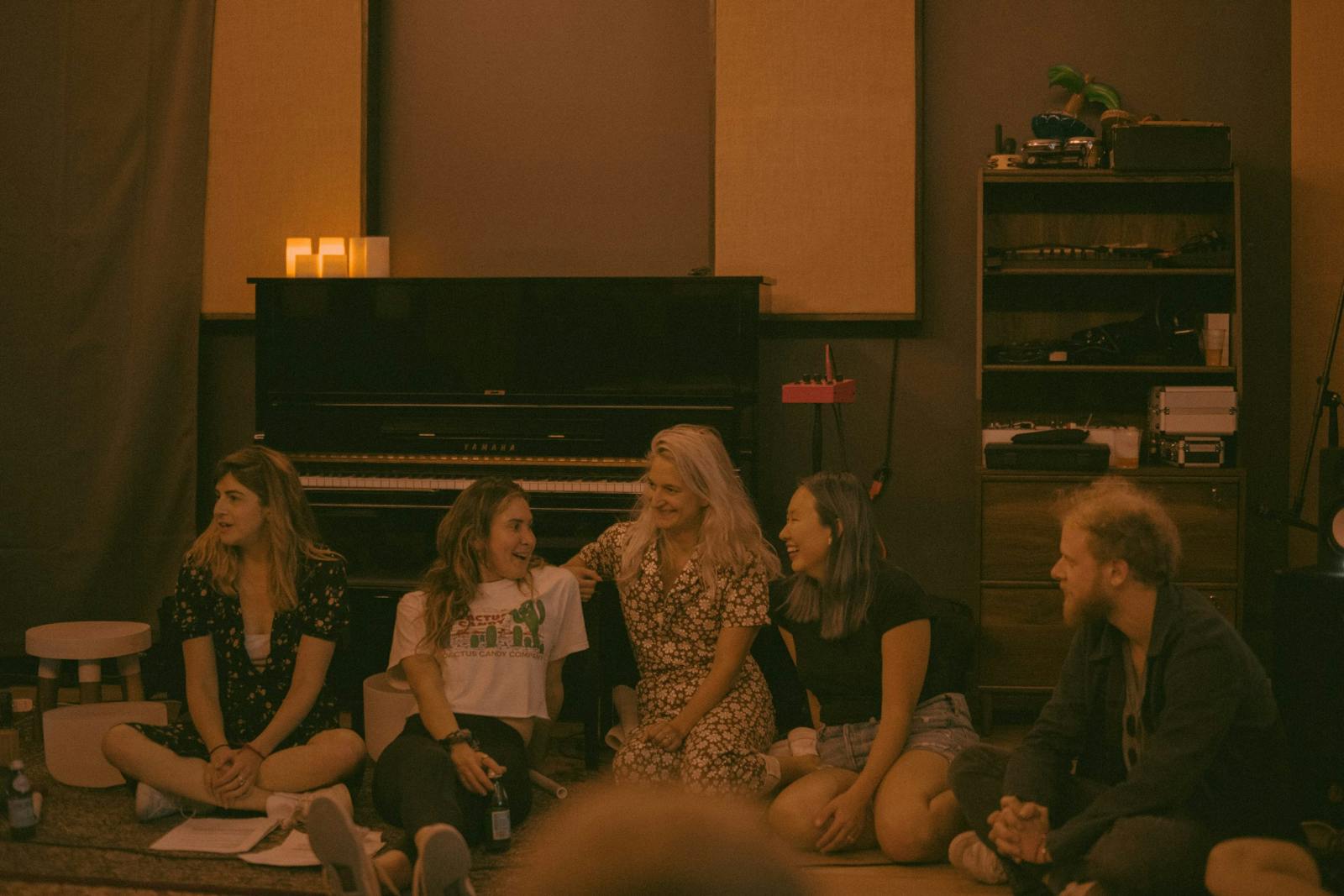 How do you balance all of your endeavors?
I kind of think balance is BS? It's really tough to work, maintain creative pursuits, spend enough time with my family and friends, exercise, and rest?! I actually think it's impossible. As a working parent, it's a huge challenge to get any alone time, so for me, it's about establishing healthy boundaries and prioritizing whatever feels most needed at a given time.
What is the most beautiful sound in the world?
I love the sound of crystal bowls. It's not only extremely soothing to listen to but you can actually feel it reverberate in your body. I also love the sounds whales make because it speaks to their enormous magnitude and makes me feel like there are still dinosaurs roaming the earth. In terms of situational sounds, the feeling of hearing the first few notes of your favorite song at a live show cannot be beaten.
Your favorite Output instrument?
Don't tell my perpetual software bbs but Arcade is a monster. There's nothing else like it, and there's still so much more to come.