Output Afterhours: JC Sutherland, Head of Hardware Product Development
Get a look behind the sounds at Output. On deck: JC Sutherland, Head of Hardware Product Development, who designed Platform and our new Eco Acoustic Panels.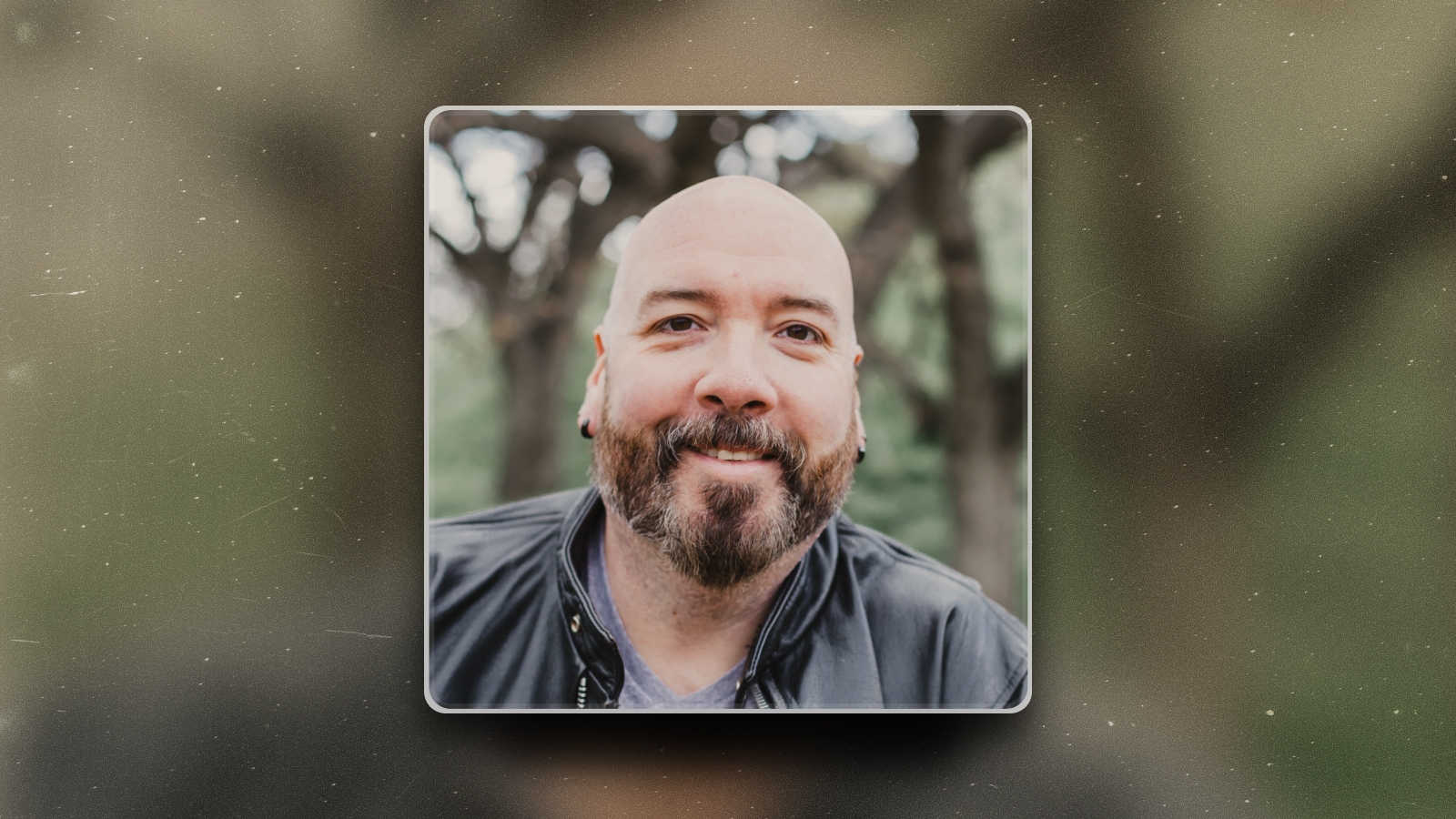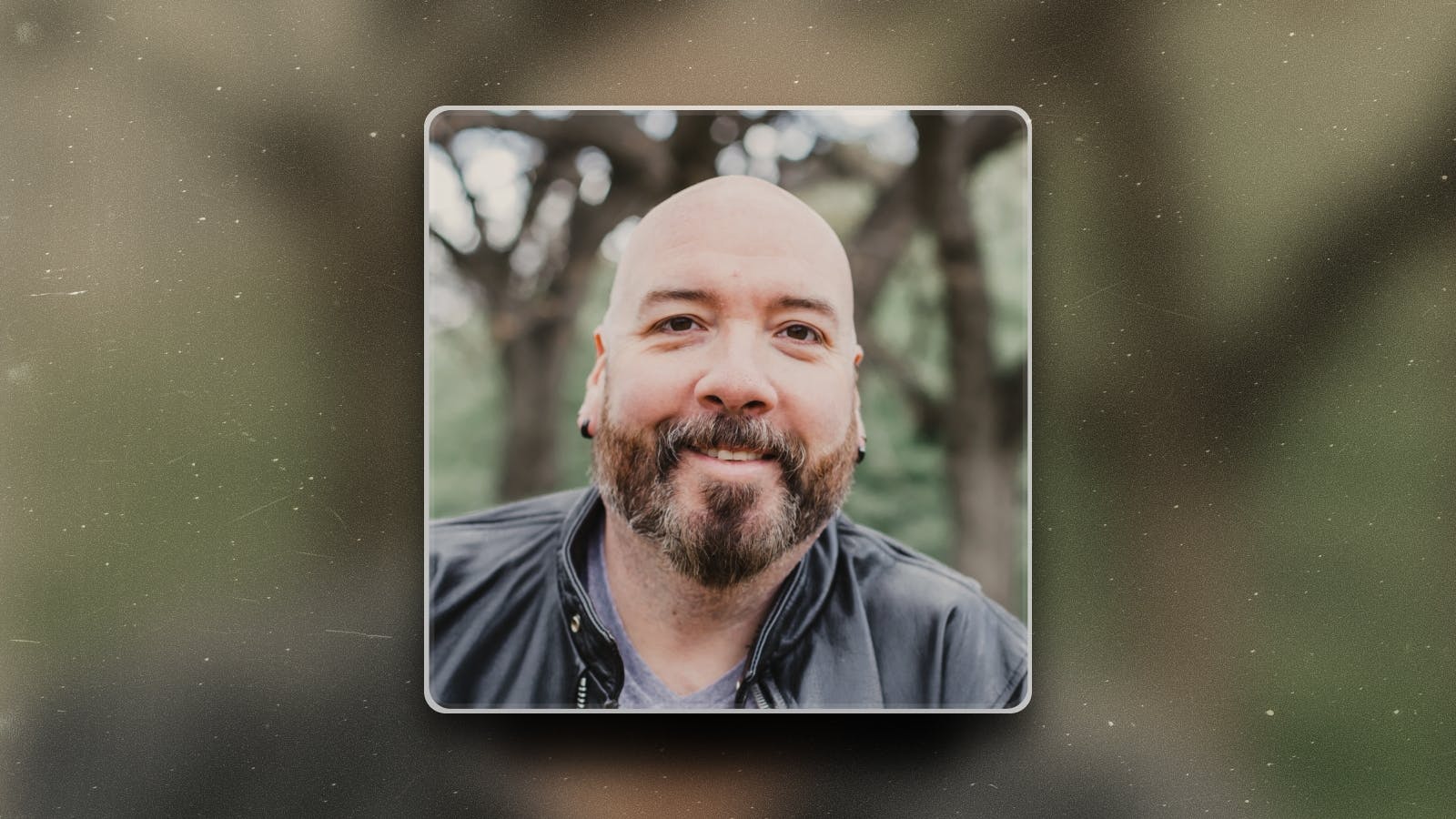 Meet our crew! Output has some impressive individuals in its ranks — from industry influencers to music producers, record label owners and audio engineers. Every edition of Output Afterhours aims to highlight the talented people who make our tools come to life.
On deck is Head of Hardware Product Development, JC Sutherland. He's the mind behind the Output Studio Collection, which recently saw the addition of the new Eco Acoustic Panels. Read on for a free-wheeling chat about developing the Studio Collection, and how his career took him from Guitar Center employee to product manager of M-Audio before he landed at Output.
How did you first get into music technology?
It's the same old story: I was an artist, doing my thing in my early 20s, producing dance music or whatever. But I also wasn't into starving, so I got a job at Guitar Center to pay the bills. While I was working there, I met somebody from M-Audio brought me in to do tech support, then testing.
I worked my way up through the ranks there, and then, in 2004, Avid bought M-Audio. I kept managing the M-Audio brand after inMusic bought it eight years later in 2012, and then left in 2016.
You'd never worked on furniture before. How'd you end up at Output working on Platform?
Originally, [CEO and founder] Gregg Lehrman brought me in to work on an Output headphone product that never saw the light of day. While we were developing that, we started to have conversations about studio furniture — namely, why so much of it sucks!
With Platform, we wanted to make a desk that was functional and aesthetically pleasing, the type of thing you could use to make the home studio a warm, pleasant environment — not the stereotypical foam-covered walls with a big mixing desk. It was a side project that took on a life of its own, especially after Platform blew up.
What were some of the challenges of designing

Platform

?
At the beginning, I knew nothing about furniture, wood, or desk manufacturing. It was almost an ego hit to me at first, because I'd been so used to working on electronics and designing elaborate music hardware. But then it dawned on me that there's so much complexity to this, too.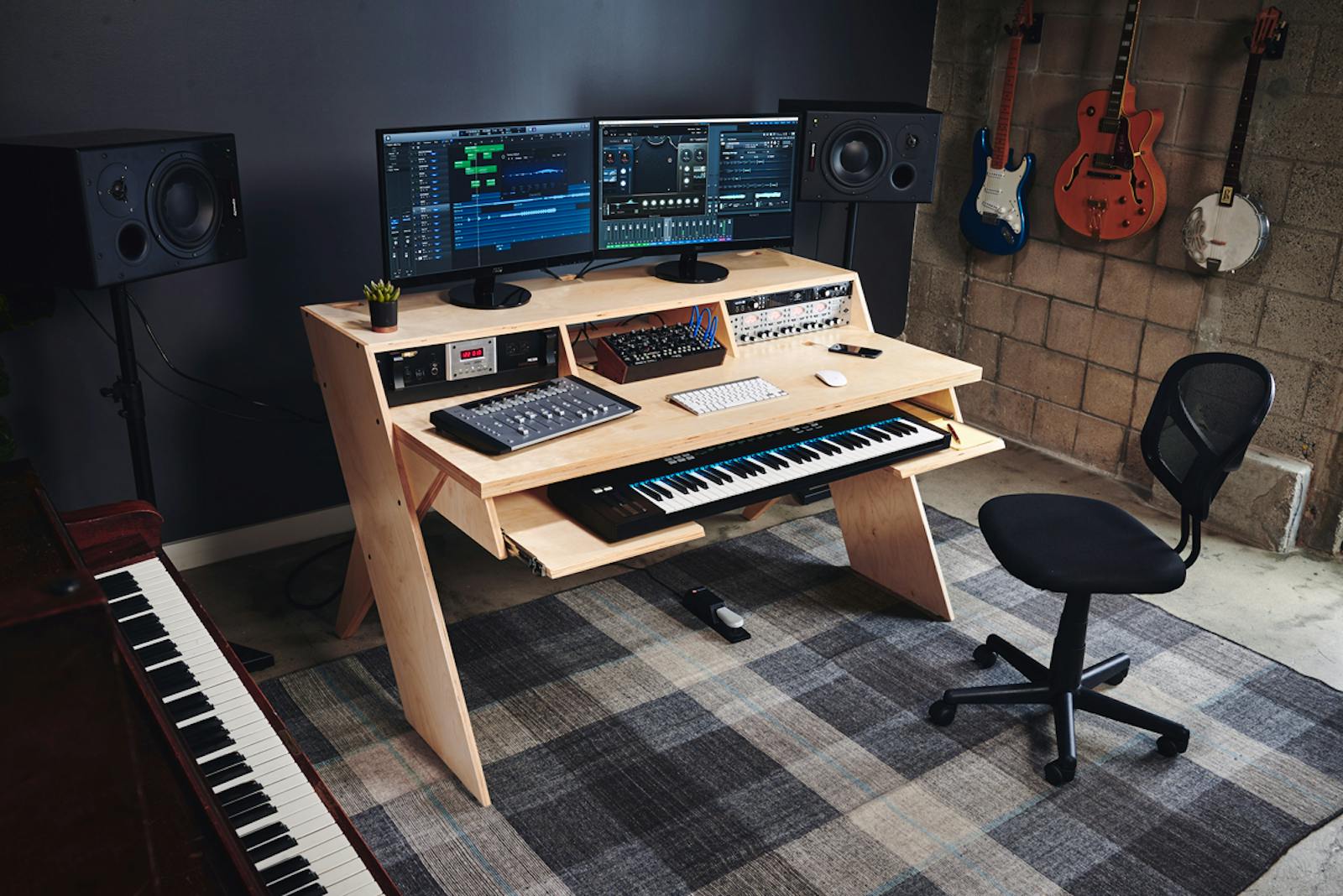 I became obsessed with learning about ergonomics and figuring out what the average person can reach and how people use everyday objects. I even read some NASA research from when they were designing the Apollo. That's how deep I was.
There also were a lot of designs. We had to prototype a bunch of desks and just sit at them, which helped us figure out what to keep and what to cut. I'm like, 6 feet 7 inches tall…I'm a very large human. You can't design things ergonomically for me. Otherwise, normal people won't be able to reach anything.
I was cleaning out my old studio, which probably had a decade's worth of prototypes and old gear — half of it was obsolescent. While I was loading up these boxes of e-waste, I felt the weight of just how much plastic the projects I've overseen over the years have inflicted onto this planet. So, I decided to figure out a way to do sustainable hardware.
The first place to start had to be acoustic treatment. A lot of the acoustic foam out there is terrible for the environment, not to mention extremely toxic. Sometimes the foam will flake over time, and then you're just breathing all of that in.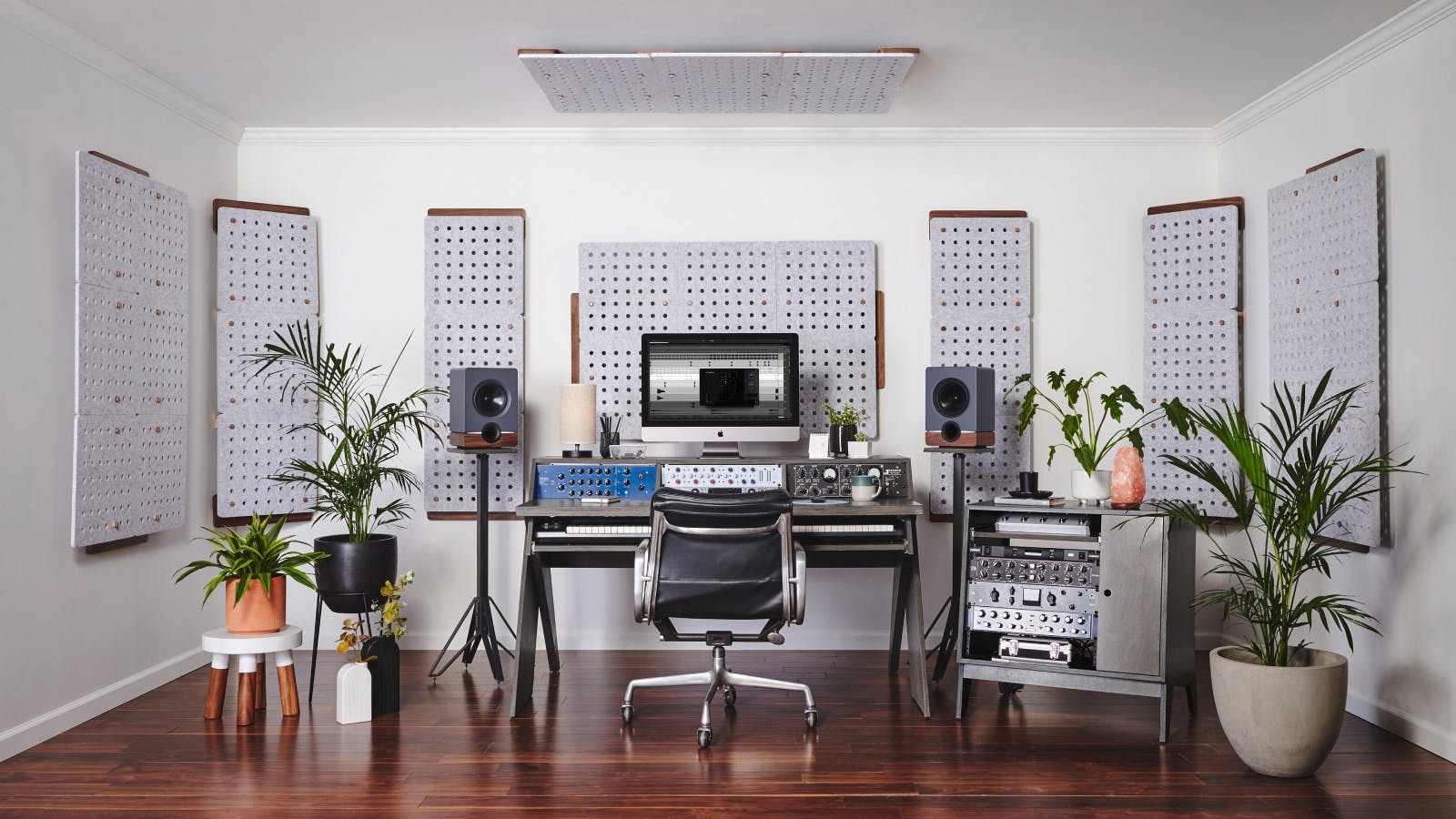 I think after the desk and Sidecar, we realized that we could do things differently and shake up industry norms. The conventional wisdom on panels has always been: Thicker, thicker, thicker. So I started looking at how modern soundproofing works, and the best way to trap sound is with air gaps, decoupling, and vacuums. No air, no vibrations, no sound gets distributed. So then, the thought was: What if we applied some of these soundproofing methods to the issue of acoustic treatment?
If you place PET felt panels directly on the wall, they don't do much. But what if you can place a gap between the panel and the wall to create an air gap? That's when we started taking measurements, and we realized, hey, this is viable.
The wood we use for the mount connectors and Diffusers is walnut, from salvaged timber. It's wood that the big mills won't use, and would otherwise throw away. The mass loaded vinyl that sits behind the bass traps is recycled as well. We want to be really intentional about how we build things.
What draws you to Output as a company?
The team is amazing. At the previous companies I worked for, I was the young guy. Now, I'm the old guy. Output's got a creative energy, which I think was cultivated by Gregg. His view of music tech doesn't really follow conventional wisdom and he views it as more of a tech company, where we're empowered to try new things.
And lastly: What is the most beautiful sound in the world?
This is going to sound like a cliché, but: When my boy has a belly laugh. It's pure joy, like nothing else. So…yeah, either that or Yamaha CS-80 strings.