12 Helpful Career Resources for Women in Music
The music industry has historically been dominated by men, but these networking groups are changing the future by providing spaces of connection for women and non-binary professionals.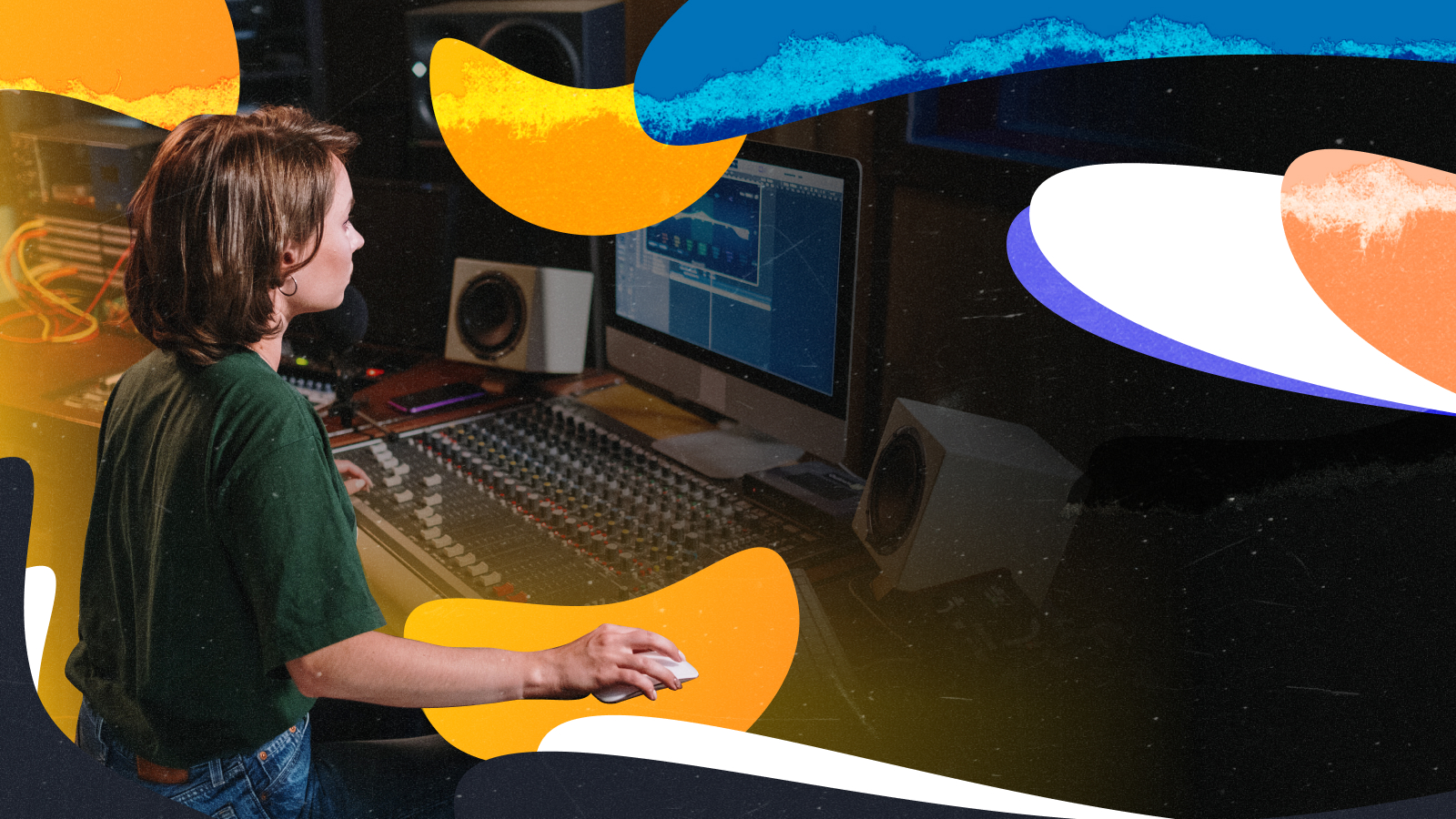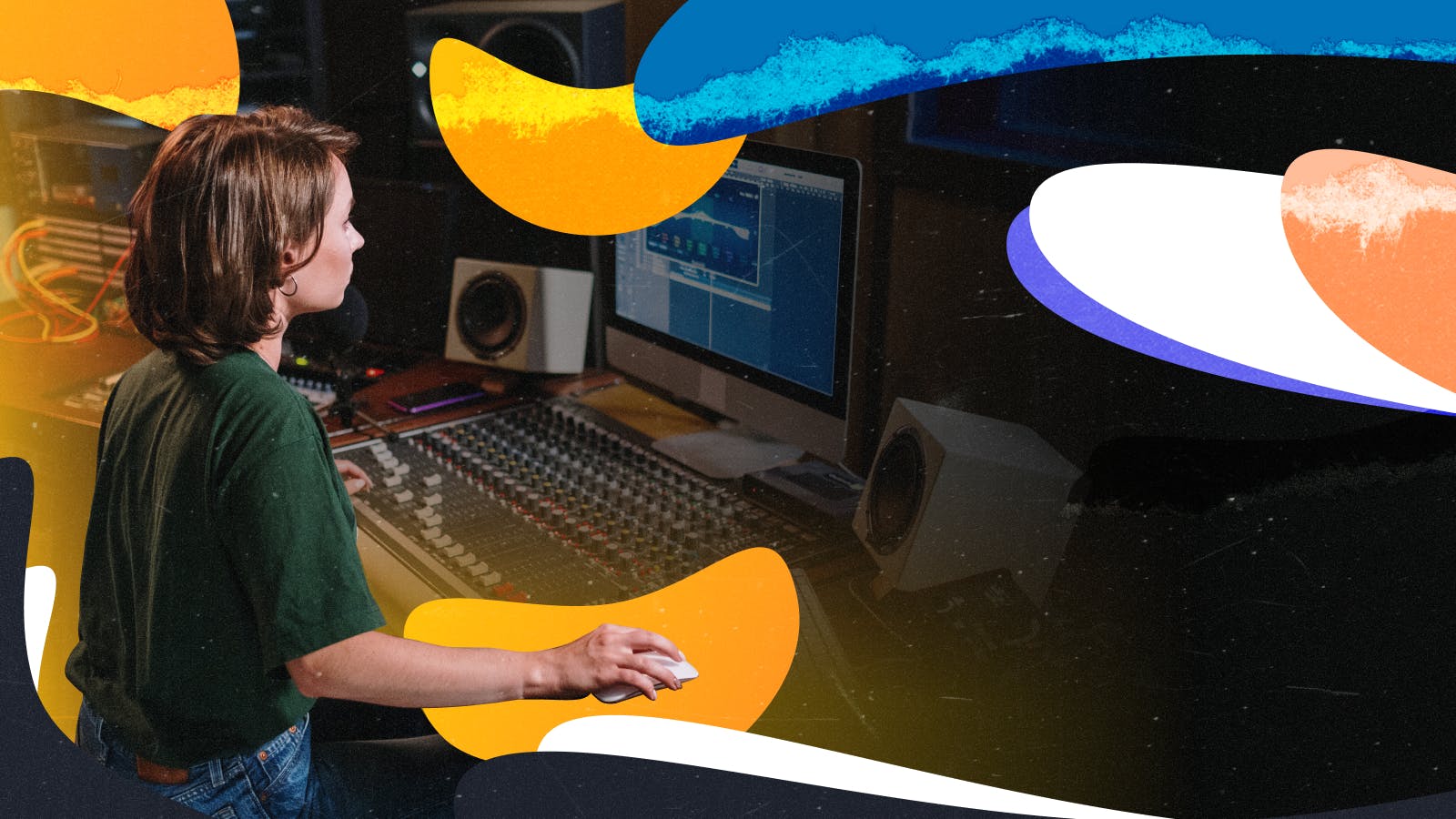 The numbers tell the truth: Women continue to be underrepresented in the music industry, not only as artists, but as producers, engineers, booking agents, and managers, too. A major study from the University of Southern California published in March 2021 found that women — particularly women of color — rarely get the opportunites in music that men do.
At Output, we believe change starts at home. To help the next generation of female musicians and music industry leaders, we've assembled a list of organizations, non-profits, job boards, and social media groups that share one common mission: Helping women find their footing in the music industry, wherever you may live.
1. Women in Music (WIM)
A 501(c)3 non-profit organization established in 1985, Women in Music (WIM) features members from all walks of the music industry — from songwriters and engineers to attorneys, studio owners, and beyond. Members can network with other professionals, attend roundtables, and gain access to the WIM Google Group for more resources.
2. Womens Audio Mission (WAM)
Womens Audio Mission (WAM) is dedicated to providing training and work experience to women and GNC (gender non-confirming) individuals, in order to increase representation in the field of audio engineering. Training sessions, online conferences, and internships are just a few of the programs on offer.
3. Free the Work
Described as a "curated talented discovery platform of underrepresented creators" across the film, TV, audio, and creative industries, Free the Work is a non-profit, global initiative that showcases creators from all walks of life to get them jobs. To that end, check out Seize the Work, their publicly accessible online job board.
4. Girls Behind the Rock Show (GBTRS)
Girls Behind the Rock Show (GBTRS) is a 501(c)3 non-profit with the goal of providing resources, opportunities, and community to women and gender non-conforming people in the industry. The GBTRS Music Industry Networking Group on Facebook has over 11,000 members as of writing, where members share advice, pitches, job opps, and more.
5. Female DIY Musician
Female DIY Musician is run by Isobel Anderson, the host of the popular music production podcast Girls Twiddling Knobs. There's a great selection of podcast episodes to dive into, including technique breakdowns and interviews with figures like Marta Di Nozzi, assistant engineer at the iconic Abbey Road Studios. Check out the GTK community group!
6. Entertainment Industry Women Working Together
Established in 2018, this Facebook group was formed as a safe place for women in music and other entertainment fields to find new work, meet collaborators, and share advice for navigating the industry.
7. shesaid.so
A global community with 12,000 members across 18 chapters (and counting), shesaid.so runs a robust job board as well as mentorships and a membership program that gives you access to their community app, discounts from industry partners, and more. You can also sign up for their free newsletter to get available job listings delivered to your inbox!
8. SoundGirls
SoundGirls is an international organization with over 6,000 members, dedicated to the development of careers in professional audio for women in music. SoundGirls hosts webinars, has a great job board, and also has a podcast with different female mixers and engineers. Members get access to discounted seminars, production tools, and more.
9. She Is the Music (SITM)
Co-founded by Alicia Keys, She Is the Music (SITM) is a non-profit that provides a network for female music industry professionals. The biggest draw is an online database of women creatives across multiple facets — from engineers and songwriters to visual artists and video editors — that anyone can submit themselves to.
10. Women in Live Music (WILM)
Women in Live Music (WILM) is a European initiative that showcases the women who work behind the scenes of the music industry to keep the show moving. This includes all manner of professions — backline technicians, bookers, lighting managers, promoters, and much more.
11. Girls I Rate
A platform founded by singer-songwriter Carla Marie Williams (Beyoncé, Britney Spears), Girls I Rate (GIR) is an organization dedicated to uplifting female artists and music professionals in the male-dominated industry. The org offers mentorships, free masterclasses, and more.
12. Amplify Her Voice
Amplify Her Voice is a global organization dedicated to boldly advocating for gender equality in the music industry. The 30,000+ member org offers mentorships, events, a Discord community, and more.