Output Afterhours: Rachel Larralde, QA Analyst
Get a look behind the sounds at Output. On deck: Rachel Larralde, QA Analyst, whose voice you can hear within the Arcade Line Hooked.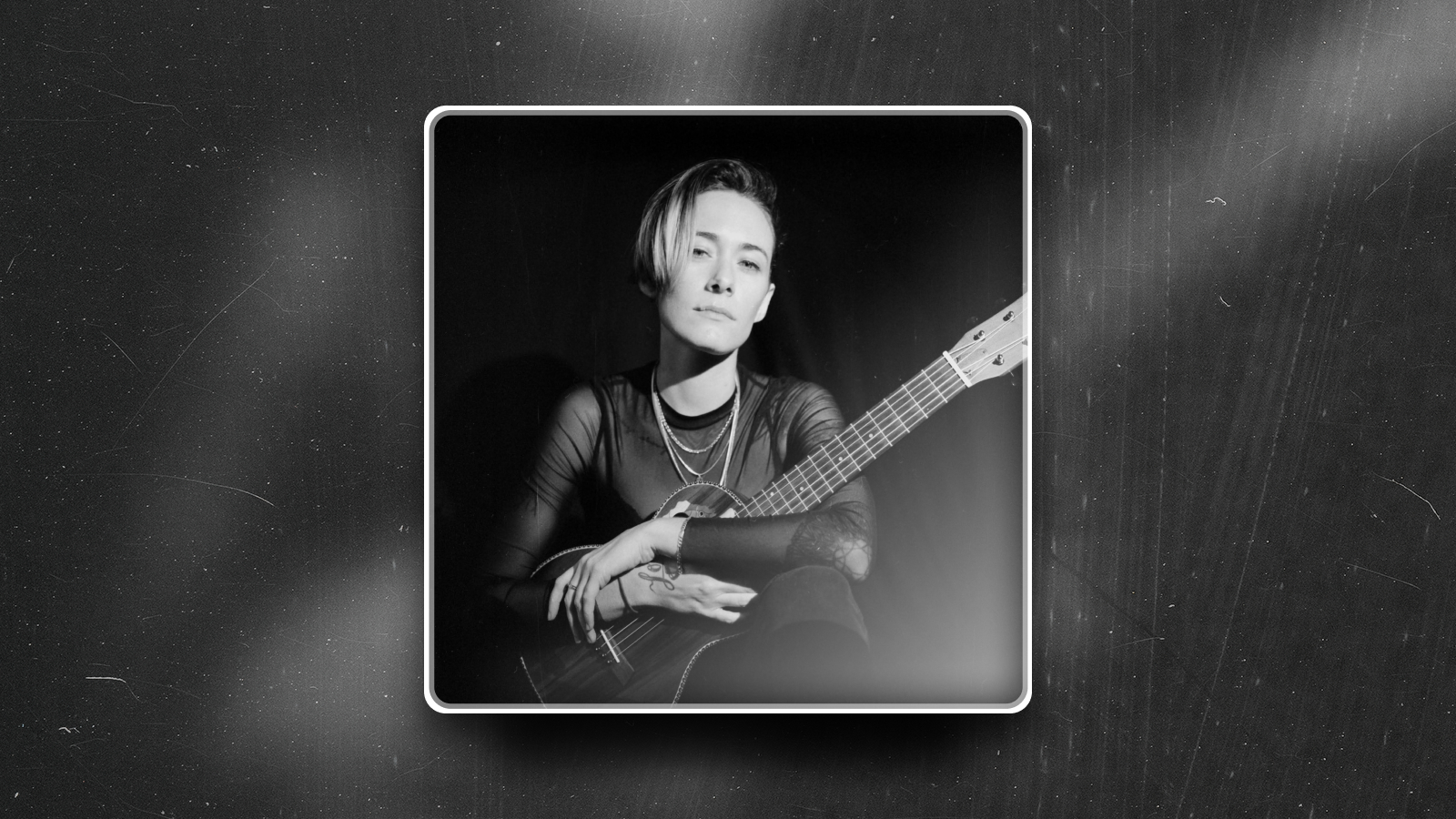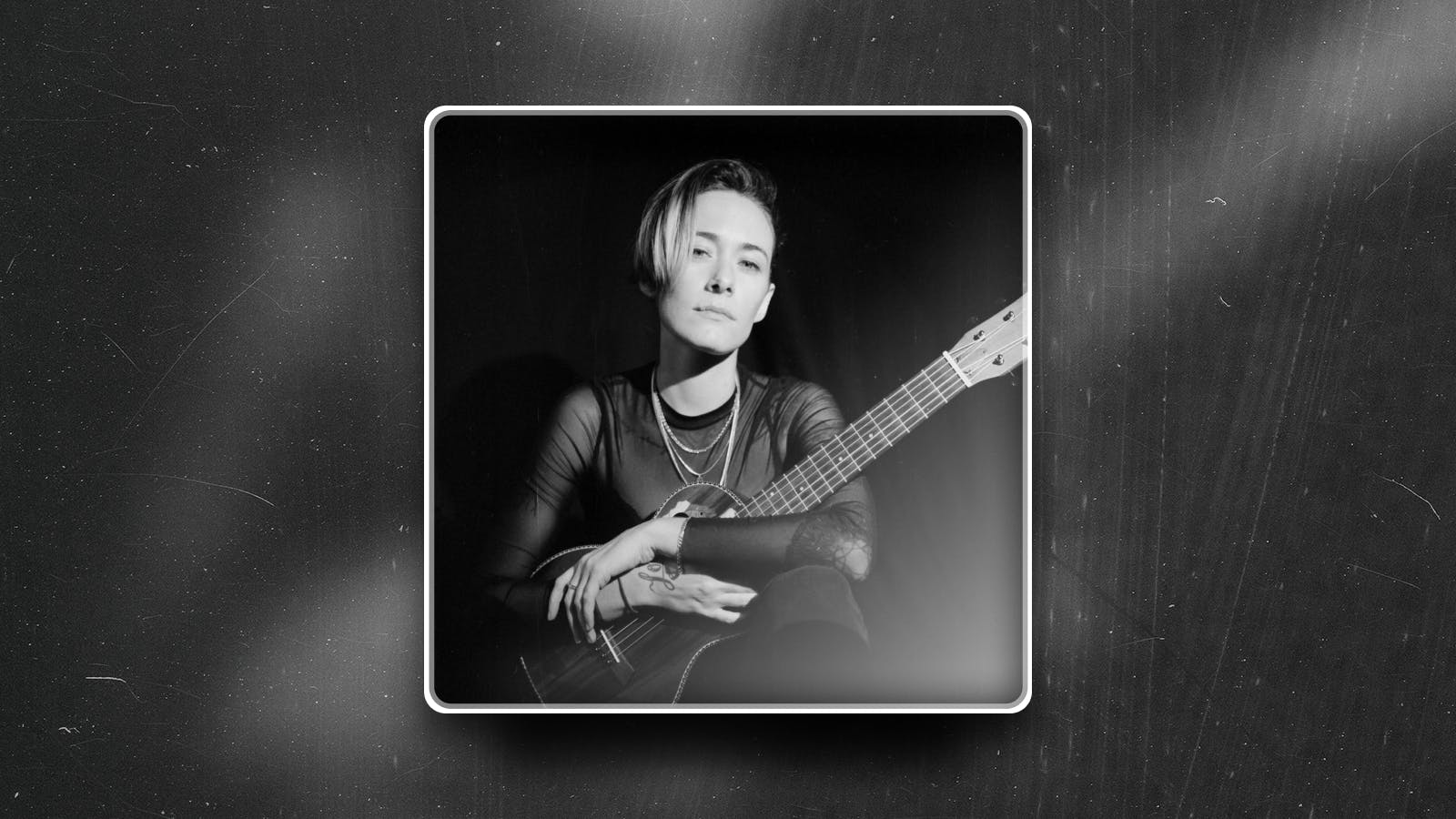 Meet our crew! Output has some impressive individuals in its ranks — from industry influencers to music producers, record label owners, and audio engineers. Every edition of Output Afterhours aims to highlight the talented people who make our tools come to life.
On deck is Rachel Larralde, QA Analyst at Output. In their past life, Rachel worked at one of the nation's leading newspapers as a video editor. A keen music producer and songwriter with a "knack for breaking things," they worked their way up from part-time employee to an essential part of the team behind products like Portal and Arcade.
How did you get started at Output?
Even when I was at my last job, doing podcast and video editing, I knew I wanted to work at Output, so I'd check the website for job listings all of the time. Eventually, I saw a very weird, vague post that was seeking a Music Producer. The job app required you to send links of your own music — so of course, I figured I'd never hear back.
Then, I got a very cool, very casual email that had me do a technical test, creating loops with certain parameters. That ended up being my first job, creating vocal content for Output instruments. I actually made a bunch of the initial content for the Arcade Line Hooked — that's my voice you'll hear on some of those Samplers.
Tell us about your artist project, Rachel Blue.
I'm a singer-songwriter and I love collaborating. Most of the music I make now is in that EDM/pop lane. Working at Output has opened up a world of resources and connections that I'm really grateful for. Right now, I'm just trying to topline as much as possible and work with great producers.
How does your music background help you in your work?
One of the things about quality assurance is that you have to ensure the product will work for every single imaginable user — no matter their DAW, experience level, or the workflow they use in their music. So being familiar with a bunch of DAWs and ways of making music really helps when I'm trying to QA something.
I love constantly trying to recreate different workflows or taking new perspectives when it comes to creativity. I've always tried to push boundaries within music software, and gotten a kick out of it, so it made sense to eventually take on the QA Analyst position.
What's your favorite project you've worked on at Output?
Portal was a special one because it was officially my first release as a QA Analyst. And, fun fact: There's a preset in Portal that's actually named after me, called RVCHL. So I feel pretty special about that.
What is the most beautiful sound in the world?
I don't know — but I do know that I love the rain and thunderstorms. There's something so calming about them. I love sounds you can feel; a loud thunderclap can hit like a sub.