Products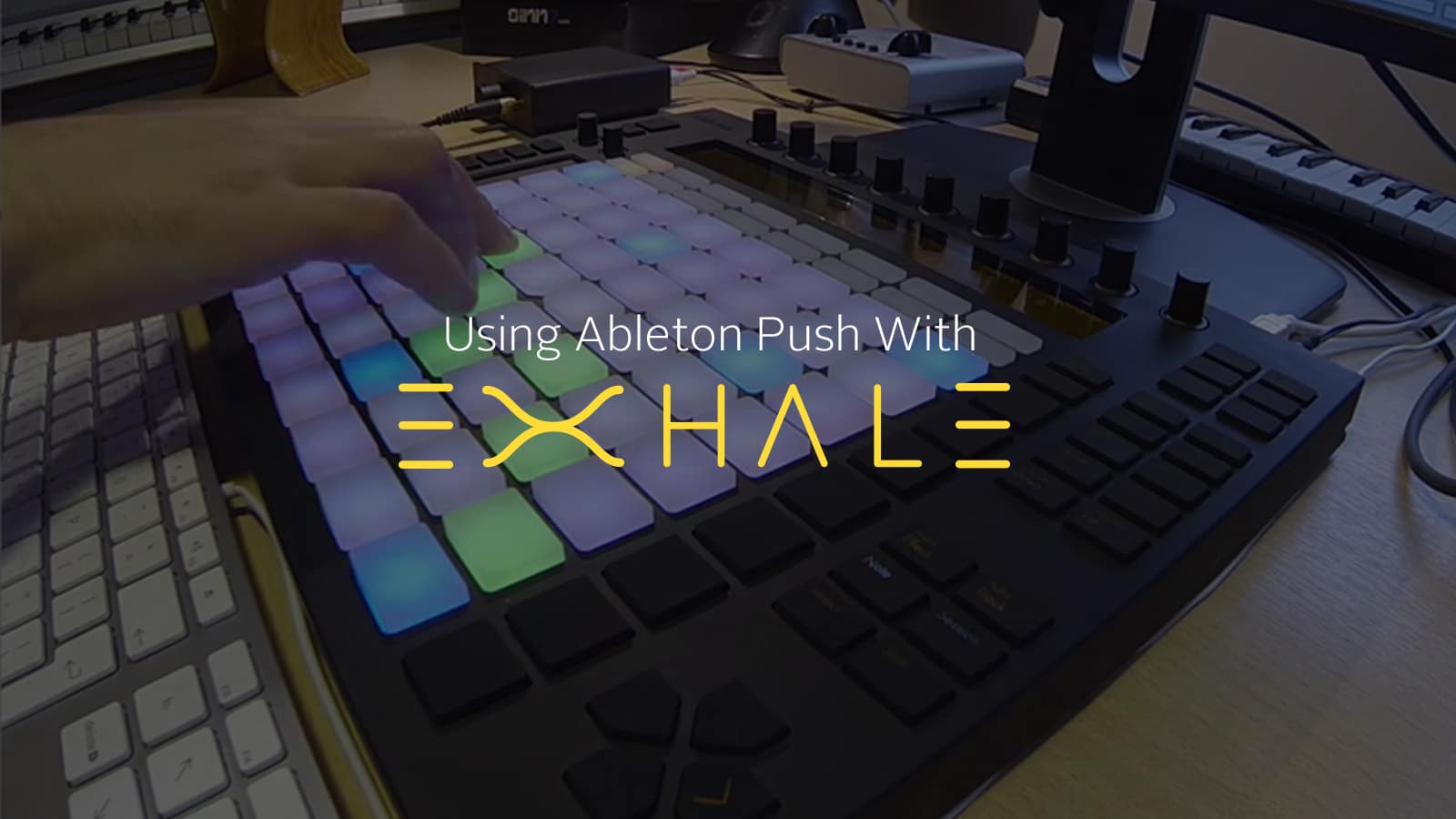 Need to know how to use EXHALE with Ableton Push? You landed on the right page. EXHALE's four macro controls…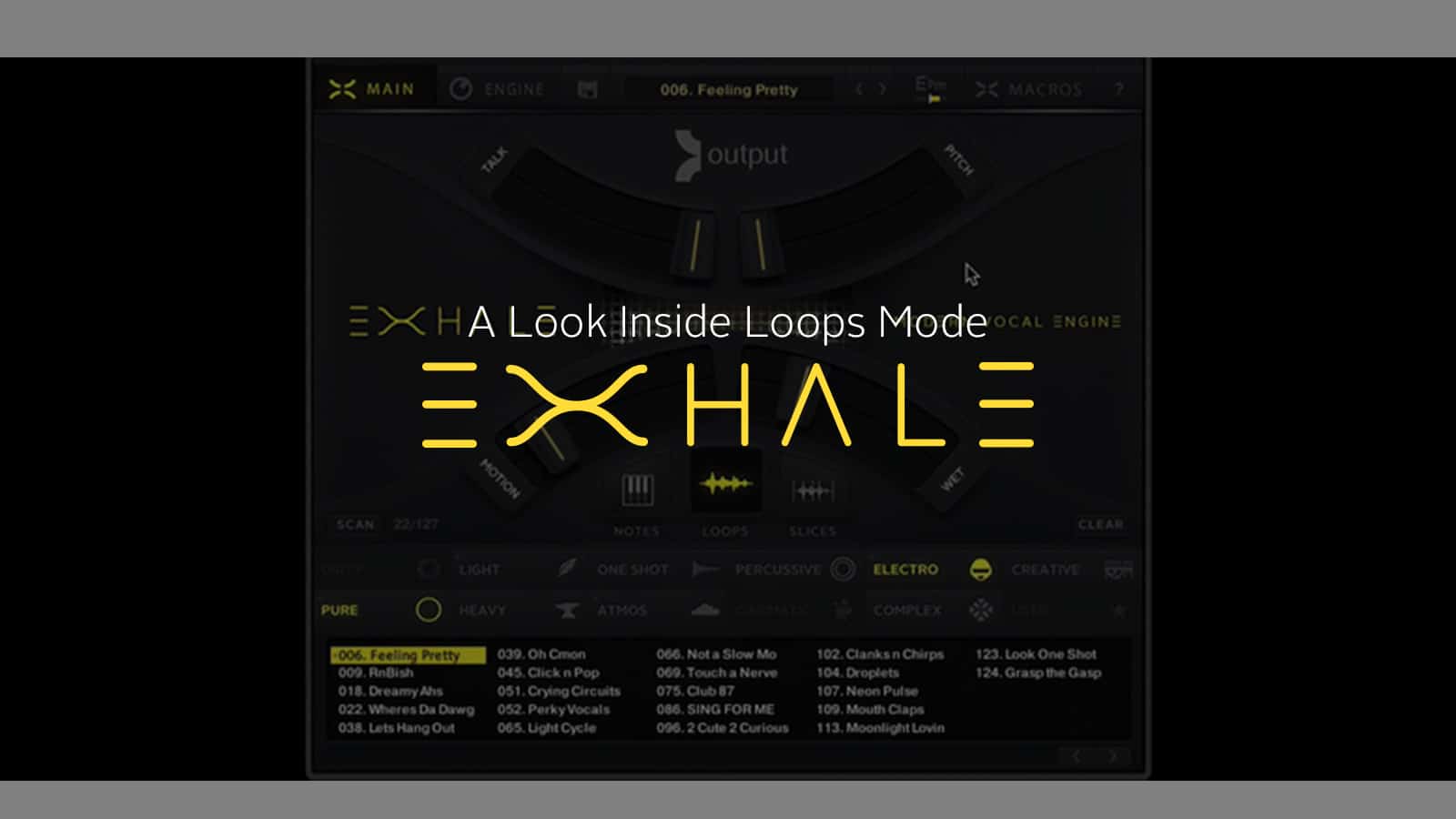 What makes EXHALE the most powerful vocal instrument out there is the diversity of modes, parameters and FX it offers. Let's take a look at the Loops Mode.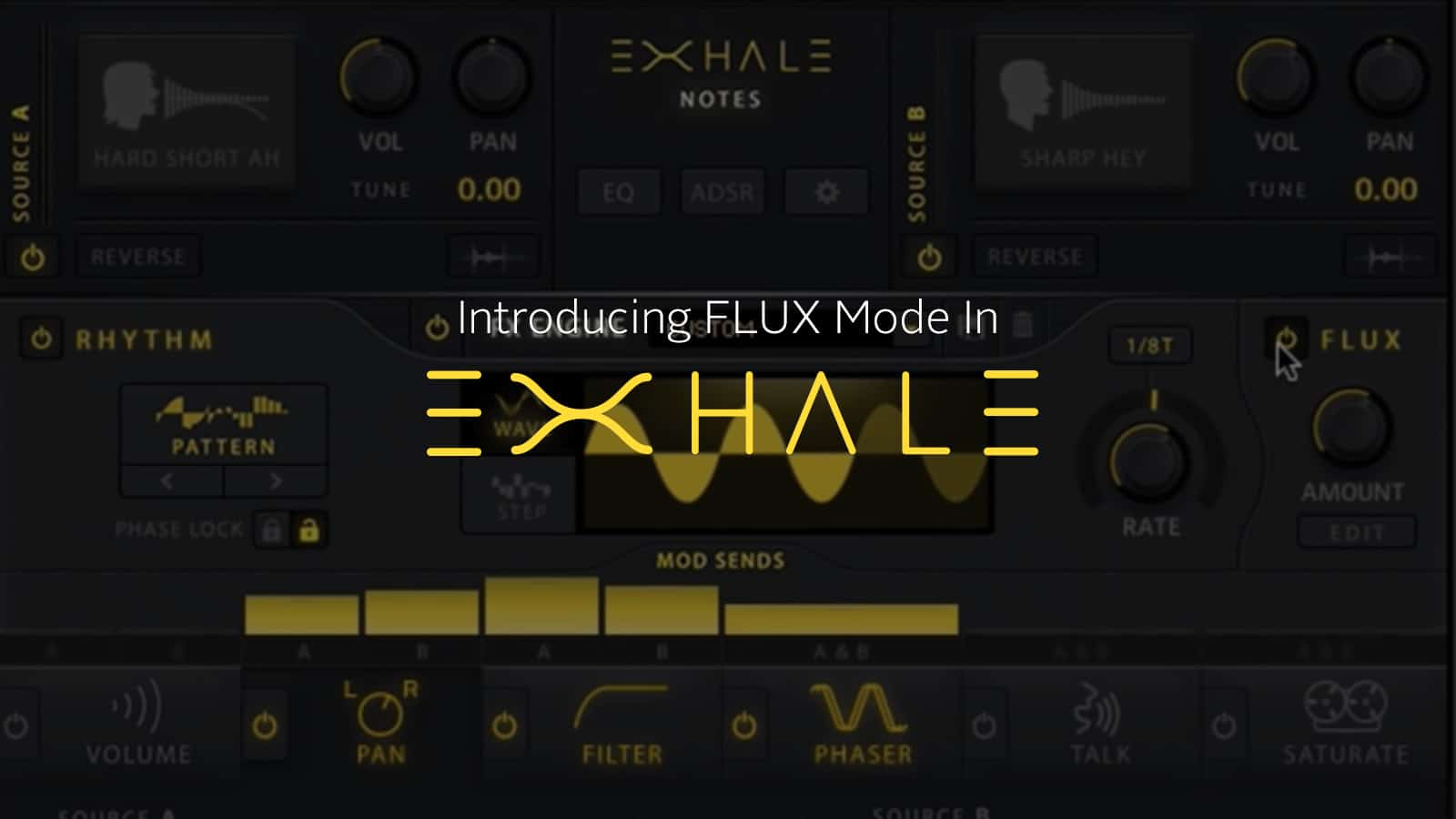 Functioning like a sophisticated randomizer control, Flux in EXHALE can fluctuate the rhythm of any mod send in the FX engine!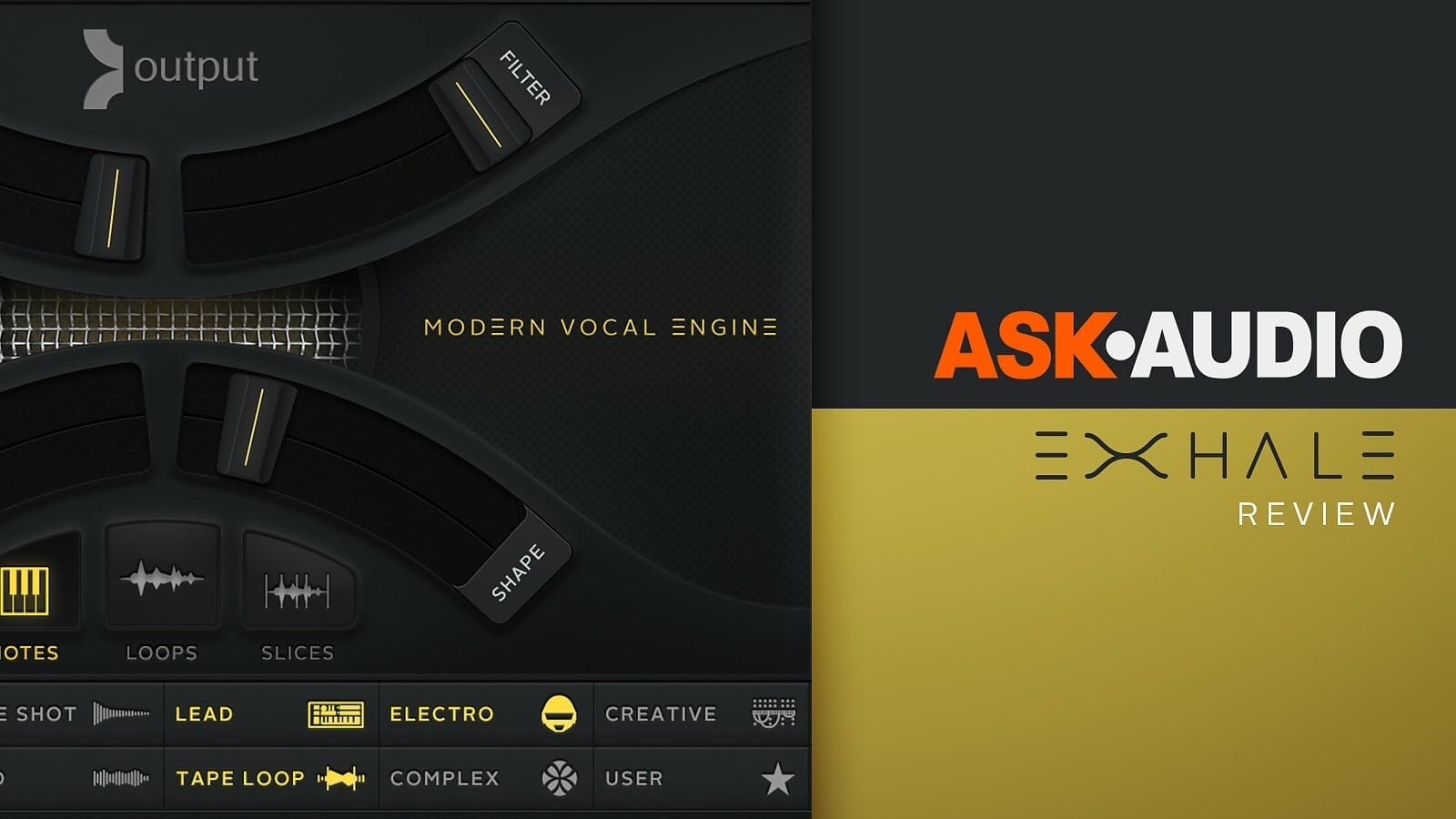 "EXHALE is a remarkable instrument that truly turns voices into instruments and effects."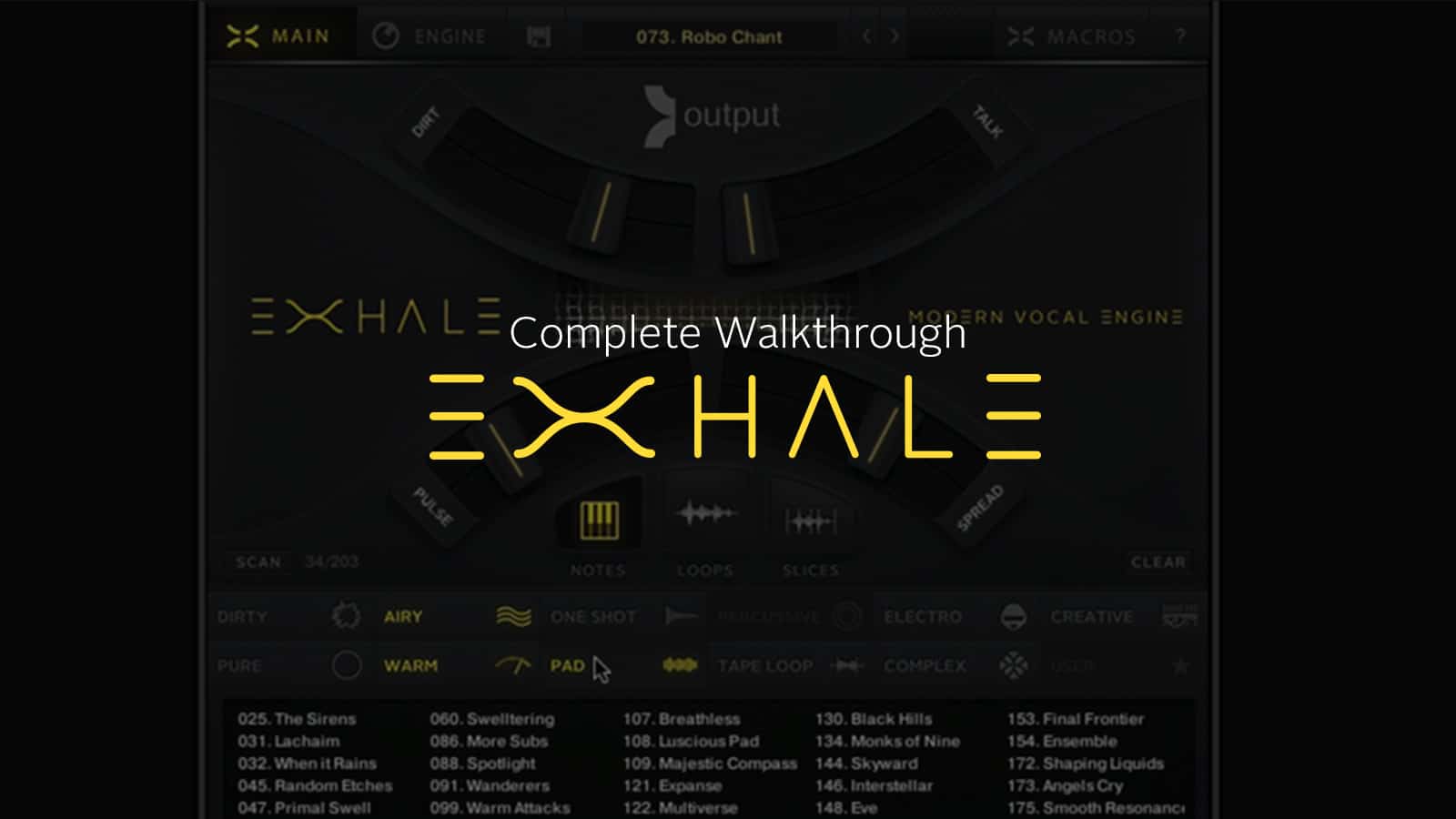 Create sounds from scratch or explore an impressive selection of vocal samples with EXHALE. Learn how in this EXHALE walkthrough video.