Spotted: Platform Desk in Your Home Studios
It brings us so much joy to see our Platform desk in your home studios. From Ludacris to A-Trak, check out these Platform desks in the wild!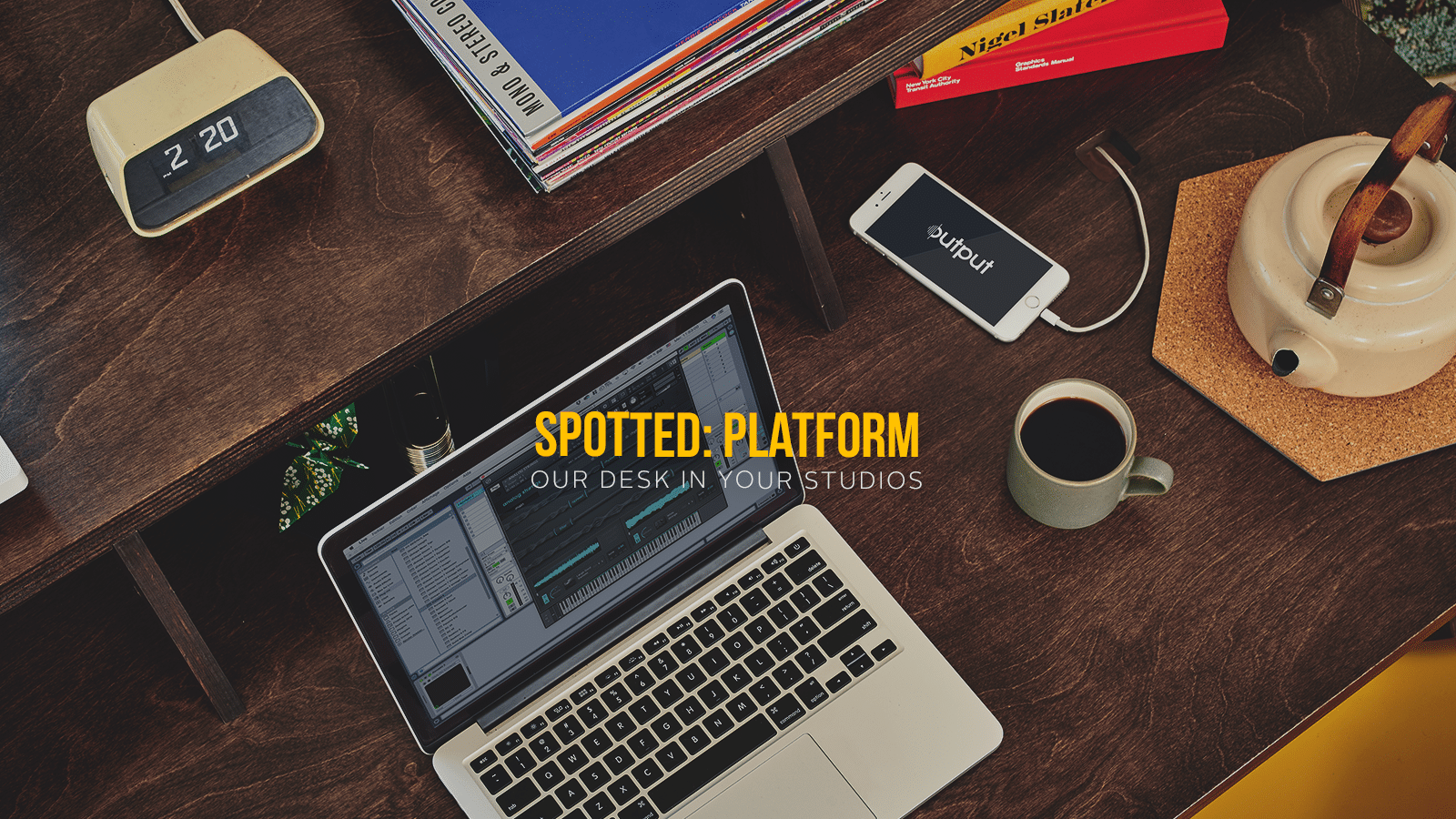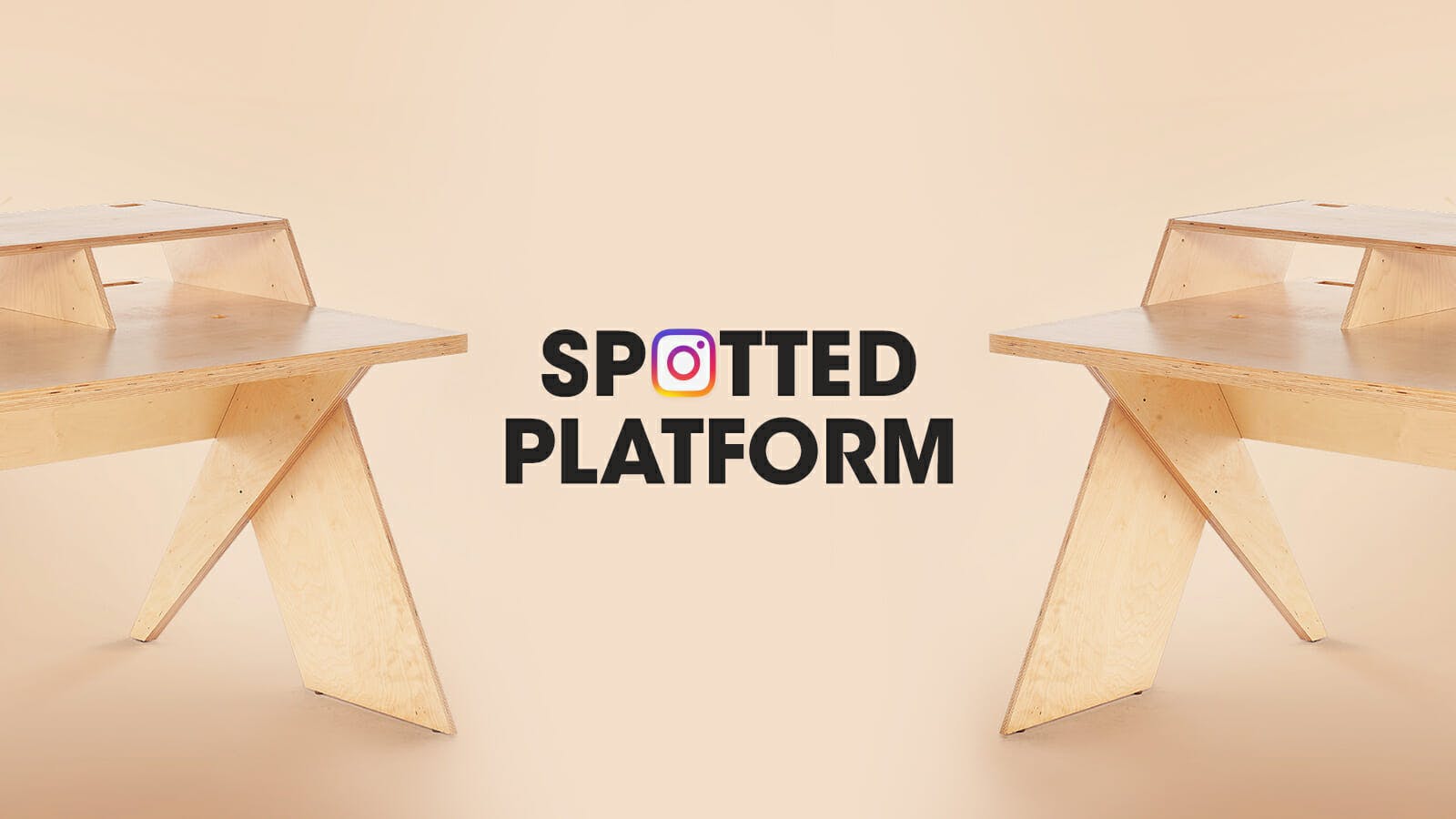 It brings us so much joy to see our Platform desk in your home studios. The studio desk is the centerpiece of your workspace, and where you will spend most of your time. But a desk doesn't just have to be utilitarian — that's why it was important for Platform to be functional and beautiful. With rack space, cable management, and all-wood build, it helps make your studio a happier place. From makeshift bedrooms to the Brooklyn headquarters at Genius, we're always on the lookout for a Platform in the wild!
Share your studio setups with us! Tag @output on Instagram to show us how you use your Platform desk.
Ludacris
If you gotta kn-kn-kn-know what-what @ludacris' fantasy workspace looks like… it's got our Platform studio desk decked out in white!
Hilton Wright II
There's something satisfying about a Platform that proudly stands beneath gold and platinum records. The clean and simple studio of Hilton Wright II is where he's produced hits for Big Sean, music for ABC's Black-ish, and ads for Ford, Corona, and Walmart. It's proof that everything you need to create great music can fit on your desk.
A-Trak at Genius HQ
Platform holding it down with producer A-Trak deconstructing "Believe" featuring Quavo and Lil Yachty at Genius HQ.
Arjun Ivatury, aka 6IX
Logic's in-house producer, 6ix, aka Arjun Ivatury, spotted behind the scenes with his Platform talking about their triple gold-certified album.
Garrett Payne
Platform's size means everything you need is always right where you need it, and guitarist Garret Payne also appreciates the cord management. All he needed was some custom art from @afortioricreative to complete the look.
Natalie Myers
Did you know that Platform can be used for all creatives? With its ergonomic design for monitor and keyboard placement, this Interior designer creates beautiful functional rooms from her own.
Ian and Sofia Hultquist
We adore composer duo Ian and Sofia Hultquist's set up in their cozy Little Twig Studio. Such a clever move to fit their NI Komplete Kontrol S88 keyboard on a K&M Omega stand.
Chris Baum
If teleportation were possible, this flush studio is where you would find us.
Josiah Bell
Producer Josiah Bell's home set up in Los Angeles is the real deal. Watch him build a track from scratch and perform using Neon Strings in this gorgeous studio.
Dave Macarone
Everyone can use a little hand here or there. Good thing Dave hired a super skilled team of builders for his assembly. Easy!
Ryan Classe
Looks like we're gonna have to make an R2-D-tour of this stellar setup.
Want a Platform desk in your home? Pick one up — what are you waiting for!