New in Arcade: Pop and Hip-Hop Beat Starters
ARCADE, Output's loop synthesizer, has new uploads each day. Find your track's missing piece with the new Quick Track-style Kits.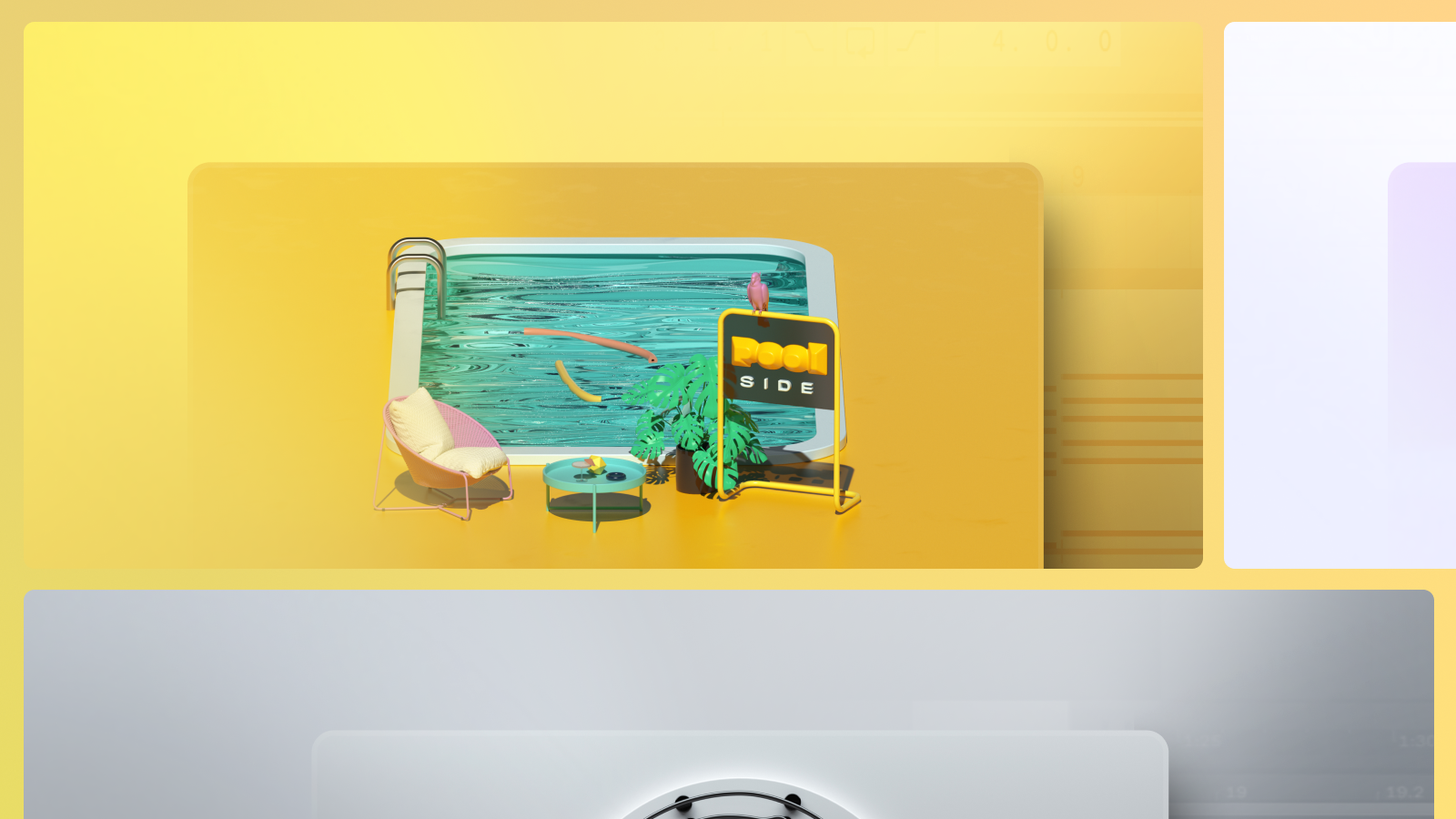 If your creative juices need a jump start, these new Arcade Kits have you covered. We just made it much easier to get your demo off the ground with these new releases that span avant-garde pop, dub bass, and trap-inspired melodics. Find an 8-bar loop to use as an intro, or transpose it up to round out your track's bridge with these Quick Track-style Kits available now in Arcade.
Don't have Arcade yet? We have you covered — try it out free for 30 days.
New Samplers for Drip: Beat Starters
Sometimes, you don't know where to start. Other times, you don't know how to elevate your idea to the next level. No matter where or how you're stuck, Drip is coming to the rescue for the moments when you need a quick fix on a dry mix. New quick track-style Samplers for Drip are built to get your ideas out fast (especially if you make hip-hop). The newest Beat Starter Samplers in Arcade are perfect for finding a drum groove to build upon or using a unique flute sound to round out your trap melody. Quickly sketch beats to write lyrics over, or make legit bangers.
New Samplers for Bassline: Dub Bass II
New Samplers for Bassline in Arcade bring the infectious groove of live bass straight to your workspace. These sounds are for chilled-out vibes with more low-frequency bliss. Get heads noddin' with these melodic bass gems, perfectly suited for dub, trip-hop, and classic reggae.  
New Samplers for Poolside: Summer's Gone
Seasons come, seasons go. Embrace the melancholia and jump into the world of alternative music with these mood-forward minor key quick track-style Samplers, exceptionally suited for left-leaning pop and crossover tracks. Arpeggiating synth lines, muted kicks, and unexpected percussive elements make Poolside in Arcade especially unique.
Want even more sounds to stack your studio? Check out these '80s-inspired Arcade Kits.