In the Studio: How TrapMoneyBenny Made "In My Feelings"
Meet the producer behind Drake's chart-topping single "In My Feelings" and learn more about making beats with Hooked in ARCADE.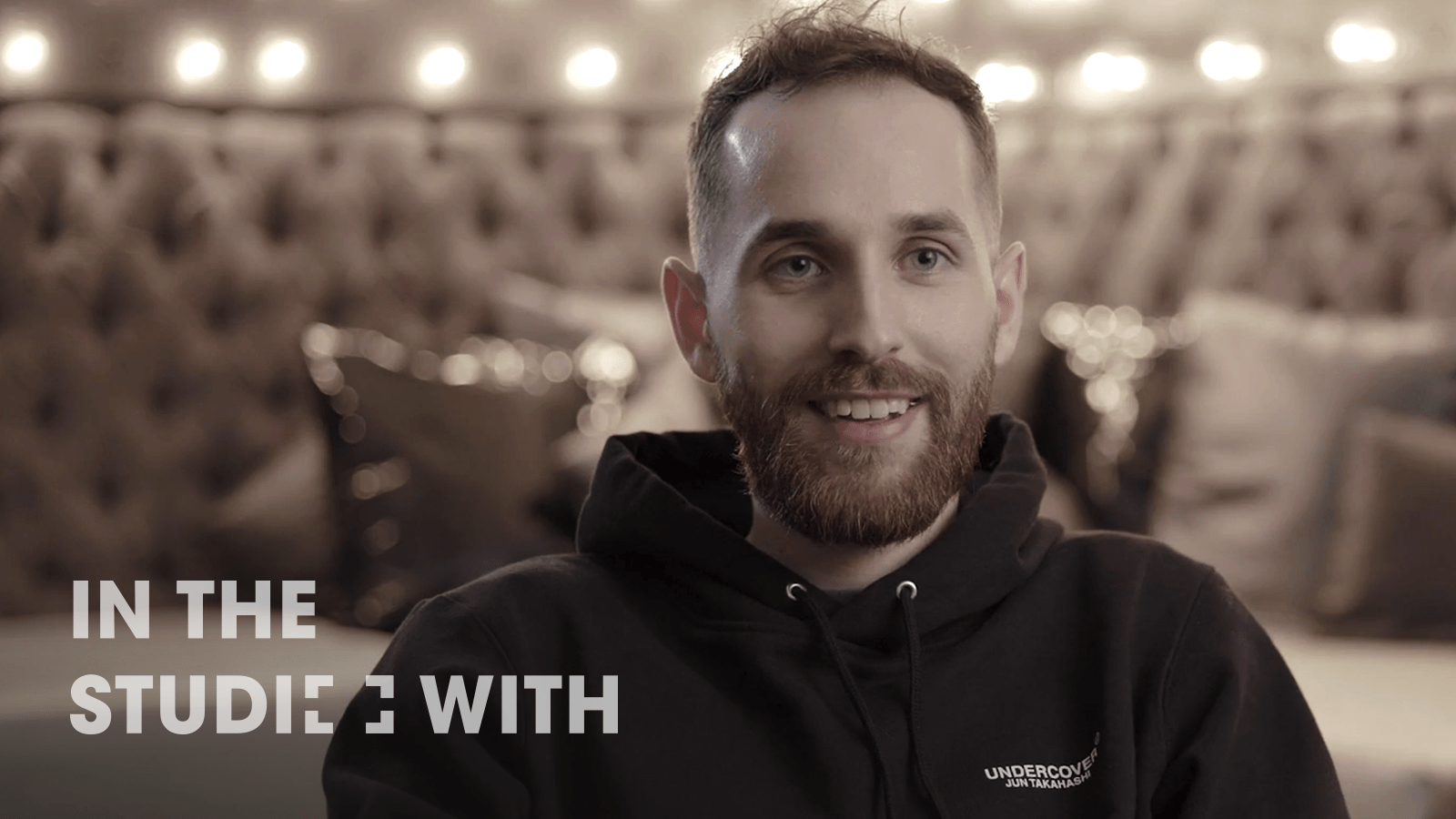 TrapMoneyBenny — the man behind Drake's hit single "In My Feelings" — has the ear and heart to make beautiful music…and hits.
Cleveland-born producer TrapMoneyBenny (aka Benny Workman) is an in-demand producer who's worked with a number of chart-topping hip-hop artists like Drake, Lil Yachty, Gucci Mane, and Migos.
If there's one virtue Workman is aware of, it's the importance of striving to grow and improve. "I feel like if you don't want to get better, you're failing as a human being," he laughs. "Our jobs are to get better — you should always aspire to do more."
"What motivates me is just my peers and the 1500 Sound Academy. Everybody that I work with is the best and they wanted me to be the best," he says of the Inglewood-based music school.
In a rare treat, the producer shows us how he lays down the foundation for an original spicy beat using Hooked in ARCADE, accented with drums for his signature bounce.
Making tracks using Hooked
What Workman really enjoys about Hooked in ARCADE is that the samples always sound great, even when you change the scale. "Whatever algorithm ARCADE is using, it's amazing," he says.
During his creative process, he seeks to challenge himself and make something new each time. "My idea is constantly changing. When I'm making music I'm just going off a feeling and what I think is tight right now," he says. "I'm not trying to re-make anything."
Before laying out his track's sounds in Hooked, Workman suggests ensuring that your sample is being recorded to audio. This way, it's easier to "chop it up," move things around and modify the track. After he's created a loop he likes, he adds the drums. Original drums. "I like to do all my drums from scratch and make a kick drum rack, a snare drum rack, and a head drum."

Producing and teaching at the 1500 Sound Academy
Having already taught his first production class at the 1500 Sound Academy, Workman shares a glimpse into his self-developed curriculum: "I get to teach how to interact with artists and how the producer shouldn't do too much and just observe what's happening."
As artists often ask you to create something from scratch, he advises all aspiring producers to "do your research on who you're working with." Get to know as much as possible about what they like and what kind of beats and tempo they're into.

Getting that hit
"I really didn't know the song was real until I heard it when it came out," Workman says of the Drake song that went to the top of the charts in over a dozen countries. "I sent [Drake] some tracks and one turned into 'In My Feelings.' Crazy how everything unfolded, but I couldn't have dreamed of a better scenario."
Having worked with so many different artists, the producer believes that the key to success lies in perseverance: "I never wanted to fail, I never wanted to let my parents down. Now, I have good accolades and a good milestone under my belt. One 'number one' down — and hopefully many more to come."
Want to hear more from hitmakers like TrapMoneyBenny? Jump into 1500 Sound Academy, founded by Grammy Award-winning musicians Larrance Dopson (1500 or Nothin') and songwriter/producer James Fauntleroy. Discover how they're cultivating an X-Men Academy for the next generation of creators.