Future Composer Reviews Exhale: "Undeniably Modern"
Future Composer calls EXHALE "One of the most innovative instruments."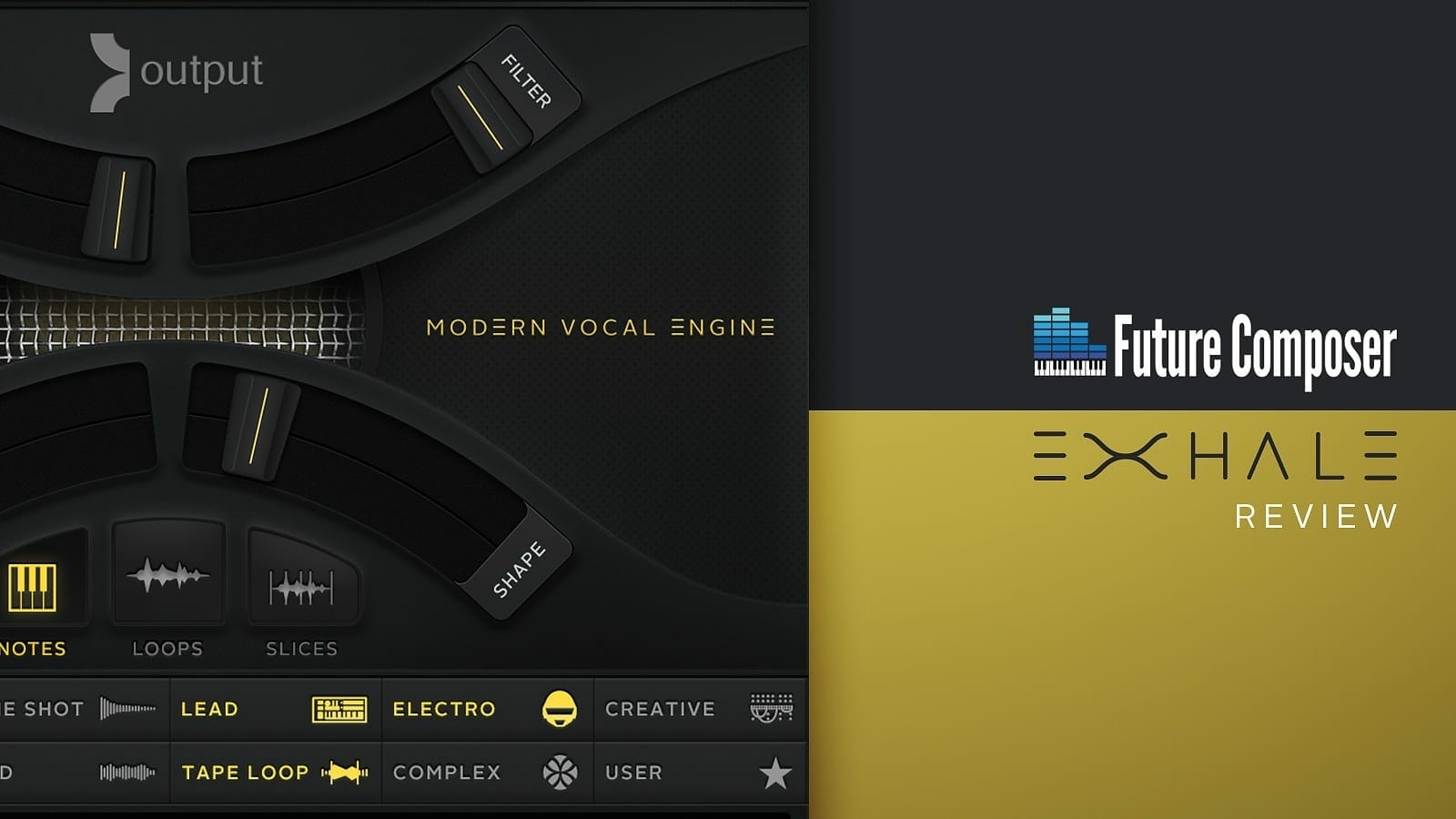 Future Composer got their hands on vocal engine Exhale and had this to say:
"One of the most innovative instruments on the market that merges the human voice with a playable interface. While it could easily become your go-to choice for ambient and atmospheric synth pads, there are tons of built-in loops that make it a valuable tool for music producers, electronic artists, and more. There's 10GB of raw material underneath the hood, all created from recording sessions with professional vocalists. The Output team then spent six months tweaking and manipulating those performances to create patches that are truly unique and undeniably modern."
If you haven't had the chance to check out vocal engine Exhale, take a peek at these videos to hear it in action.