The 5 Best Free Auto-Tune Plugin Alternatives
Auto-Tune isn't the only tuning plugin on the market. Here are five Auto-Tune alternatives that you can download right now, at no cost.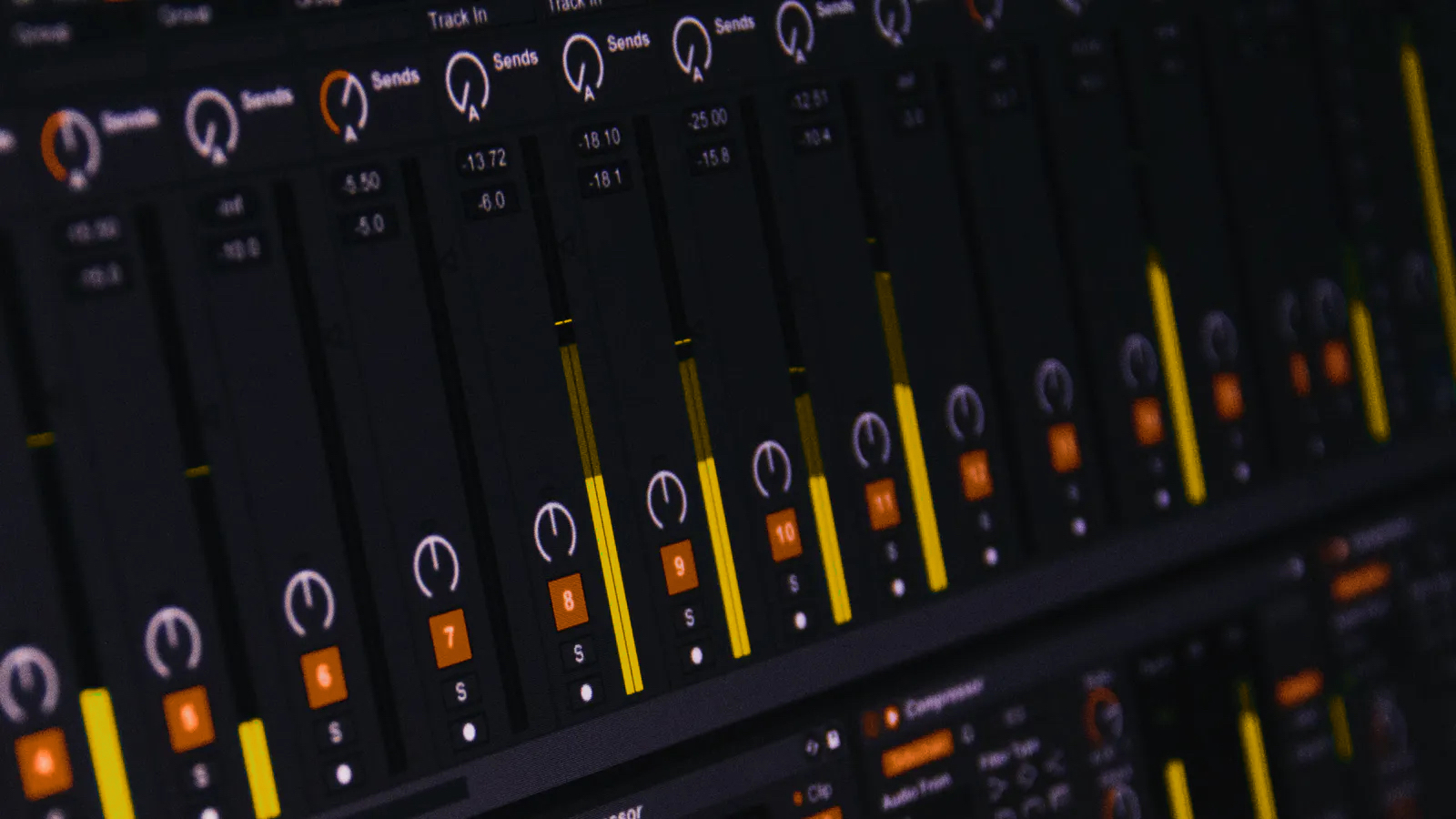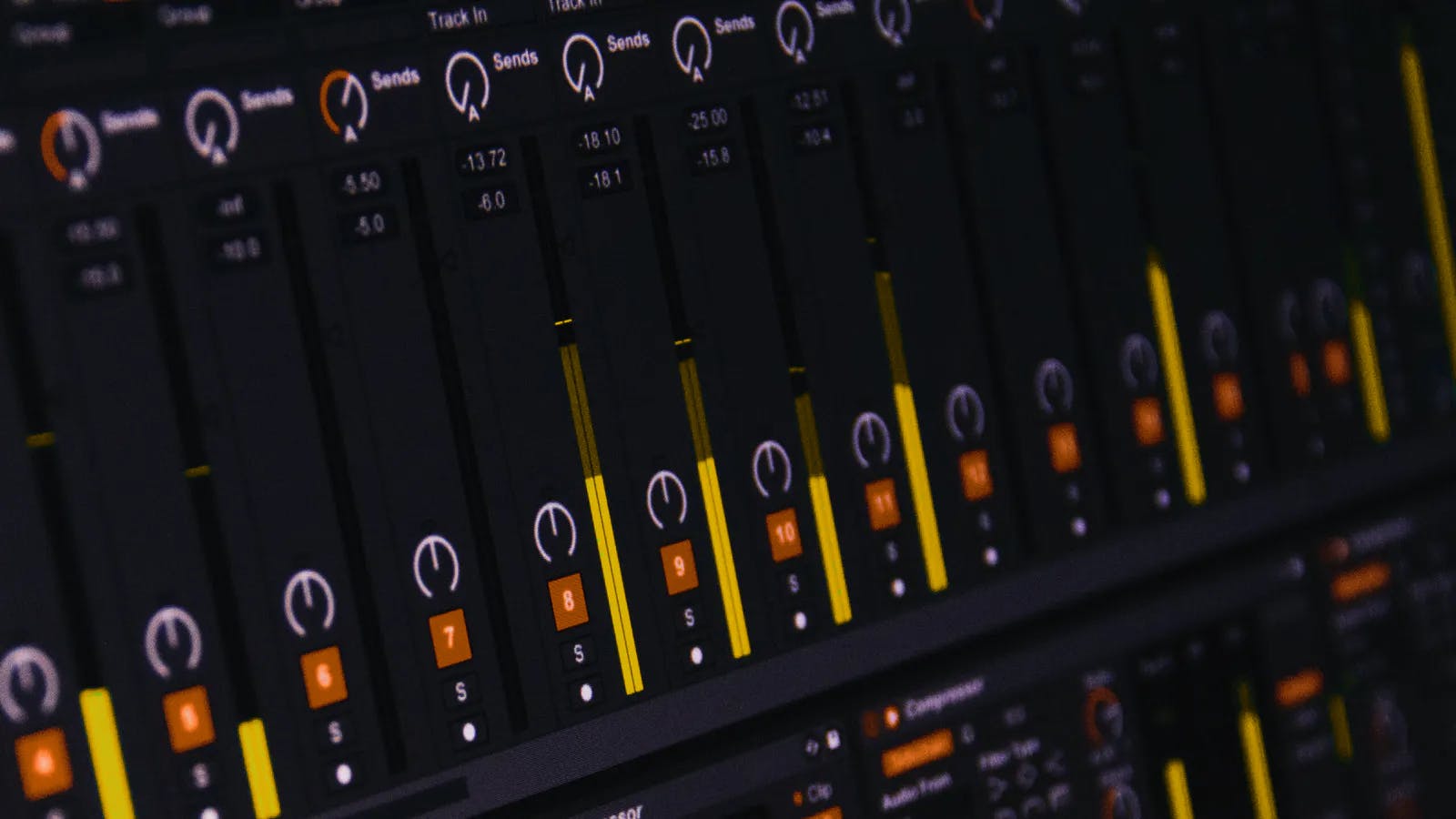 Auto-Tune is one of the rare music production tools to cross over and become a household name, thanks to how commonly it's heard in today's music. While Auto-Tune can be used to polish up small pitch inconsistencies in vocal takes, it's also used as a noticeable effect. Auto-Tune gave us the warbling, digital vocal sound that was pioneered by Cher's "Believe" in the late 1990s. The classic Auto-Tune sound we all know and love was further popularized by artists like T-Pain in the 2000s.
Heading into the 2010s, there was some significant cultural backlash to how prominent Auto-Tune was in pop music — remember JAY-Z's 2009 song "D.O.A. (Death of Auto-Tune)"? — but we all know who won that battle. From the highest levels of rap music to hyperpop and beyond, Auto-Tune is now more popular with artists than ever before.
To musicians just starting out who want to tap into that sound, however, Auto-Tune is not super accessible. Like Xerox or Kleenex, Auto-Tune is a trademarked product that became so influential its name is now used as a stand-in for an entire sector of the music production market. And that premium reputation comes with a premium price tag.
Today, Auto-Tune developer Antares offers three different tiers of Auto-Tune with varying features, starting at $99 for the basic version, Auto-Tune Access, and going all the way up to $399 for the industry-standard Auto-Tune Pro. Unless the sound of wonderfully artificial, hard-tuned vocal processing is integral to your sound, you may not be willing to spend that much money for it.
Luckily, Auto-Tune isn't the only tuning plugin on the market. Some DAWs have built-in vocal tuning software modules, and there are even free plugins that can get you close to that classic Auto-Tune sound. (If you don't want to sing yourself, you can try hard-tuning different vocal one-shots from a sample plugin like Arcade for some pretty crazy effects.) So without further ado, here are five Auto-Tune alternatives that you can download right now, at no cost.
Interested in more free music software to up your production game? Check out our list of the 11 must-have free music production software downloads.
1. Auburn Sounds Graillon 2
Pros: Sleek and easy-to-navigate interface, accepts MIDI input
Cons: Latency can make recording wonky sometimes, confusing user manual
Graillon 2 is a fully-fledged vocal modulation plugin that allows you to shape your voice in any way you see fit — add different harmonic voices, octaves, bitcrushing, you name it. The free version gets you the crucial Pitch-Shift and Pitch Correction modules of the plugin, perfect for dialing in chipmunk vocals or something approximating the "classic" Auto-Tune sound.
One of Graillon 2's best features is that it accepts MIDI input, meaning that you can set your vocal performance to follow the pitch of specific MIDI notes, which can result in a more vocoder-y performance. There's also a "Smooth" knob that determines how quickly the pitch correction kicks in: Set it to "Fast" for a robotic sound and "Slow" for a more natural effect.
2. MAutoPitch
Pros: Key lock allows you to set the scale, frequency-specific detection settings, built-in limiter, stereo width controls
Cons: Has to be installed with the full MFreeFXBundle, processing can occasionally result in unwanted artifacting
One of the most popular free plugin bundles on the internet is the MFreeFXBundle, which provides you with 37(!) different plugins. Nestled in its bunch of options is the powerful MAutoPitch. In addition to the usual pitch correction controls — key locking to ensure your vocals align with the track, depth, and speed controls to fine-tune how prominent the effect is — MAutoPitch also lets you set the affected frequency range. This means you can get the balance of "Auto-Tuned-ness" exactly the way you need it.
MAutoPitch is built to be used on vocal performances, but you can also use it on vocal samples — like with Output's sample-based vocal engine EXHALE or cloud-based sampler ARCADE — to give those samples more gleam, more character, and more life.

3. Logic Pitch Correction
Pros: If you use Logic you already have it!, light on CPU usage
Cons: Only available on Logic, basic feature set, hasn't been updated in a decade
Pitch Correction is a stock plugin that comes pre-installed with Logic Pro X. If you've spent any time recording vocals in Logic, it's likely you've already come across this workhorse, which was also included in Logic Pro 9.
Pitch Correction has a simple workflow: You set the key of the vocal performance, and if there are notes you want to entirely eliminate from the set of possible notes it corrects to, you can grey them out on the on-screen keyboard. There's an option to "show input," which tells you what notes your un-tuned performance is hitting, making it easy to suss out the unwanted sounds. Make the "Response" time faster to coax out the recognizable Auto-Tune warble.
This plugin certainly has its limitations — you can only use it with Logic, and it's lacking the more nuanced features of other vocal tuning plugins — but its light CPU usage means you can run multiple instances at once, even on underpowered machines. If you're making vocal stacks and need that Auto-Tune flavor on all of them, or you want to do a quick tuning pass so that a vocalist can more effectively record doubles, Logic Pitch Correction is your friend.
4. Beatlab Autotuna
Pros: Flexible tuning scale options, Ableton Push scale sync compatibility
Cons: No correction speed adjustment, only available on Ableton if you have Max for Live, no documentation
Autotuna is a Max for Live device released by Cycling '74, the company behind Max. (For the uninitiated: Max is a programming language for creating amazing signal processing and music plugins. Ableton has owned Cycling '74 since 2017.)
Originally released as part of the Max 7 Pitch and Time Machines pack for Ableton Live 9, Autotuna has since been modified by the good folks over at Beatlab Academy to make it even more useful as a vocal tuning plugin. You can set an overall scale and then adjust, per note, how many cents up or down you want that note to be when the vocal hits that note. This is useful for dialing in a "perfectly imperfect" tuned vocal.
5. Voloco (Plugin)
Pros: Simplest possible interface, some cool harmonizing presets
Cons: No features outside of key lock and pitch correction amount, hard-tuning only
Sometimes — not always, but sometimes — you want the quick and dirty option when it comes to vocal tuning. Maybe you want to sing into the tuning plugin to make sure you're getting as close to the desired effect as possible from the jump. Or maybe you're doing ad-libs where the details aren't as important. Maybe you want to sound like Daft Punk and you just need that hard-tuned Auto-Tune sound.
Voloco can get you there pretty quick. Developed by the team behind the extremely popular mobile app of the same name, Voloco has a super-basic user interface (key, scale, and pitch correction amount) that will make you sound like Travis Scott within seconds.
While a paid version with more features is forthcoming, the free version of Voloco comes with six preset vocal processing modes: "Hard," "Natural," "Super Vocoder," "Big Chorus," "Alien Warlord," and "Night Chorus." "Hard" will probably be your default, but don't sleep on "Big Chorus," which has a unique Imogen Heap-esque vocoder quality to it.
Want even more free plugins? Check out our list of the 13 best free VST plugins of 2021.