How Ross Lara Brings the Wild Outdoors Into Sound Design
Sound designer Ross Lara breaks climbs up a 13,000-foot summit in the snow-capped backcountry to bring natural sounds to the studio.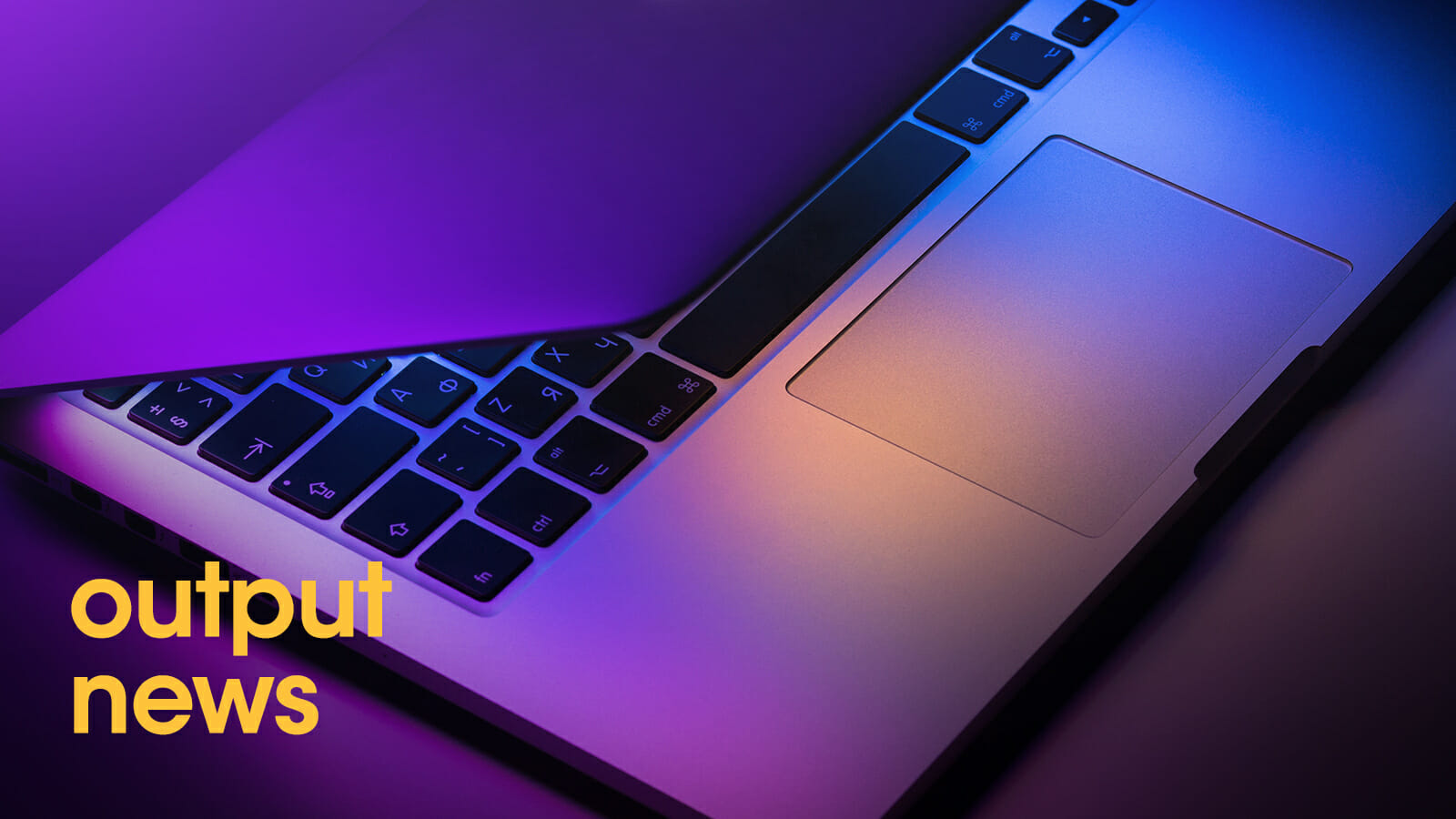 Ross Lara is a musician, sound designer, composer, and producer who has worked for the likes of Paul Oakenfold, BT, Chris Mann, Blue October, and Adventure Club. Viewers of Dancing With The Stars may have also heard his sounds. In Asia, he has been part of several K-Pop singles that went to number one. There, he worked with artists from SHINee, 100%, Luna, and others.
But what makes him stand out is that his love of creating music in studios is equally matched by his obsession with the outdoors. There, he captures sounds many take for granted.
"When I step outside my door, there's an orchestra of sounds waiting to be experienced," he says looking over a pristine mountain of virgin snow. "That's what makes nature so exciting for me. When you get to that destination, there's nothing that beats taking off your helmet and listening. Most of the time, it's total silence. The snow absorbs all the sound. That silence is so gold."
Location, location, location
Lara could live anywhere in the world, but he chose the Rocky Mountains to satisfy his need to be in nature. "I love living in Colorado because if I'm not in the studio, making music, I can go climb a mountain within five minutes of my doorstep or go snowmobiling and bring all of that inspiration back to the studio," he explains.
Most separate their job from their hobby, but Lara was interested in bringing the two together. Inspiration struck while on a trip to the Galapagos Islands, and his venture, Archipelago Entertainment, was born.
"I was hanging out with a sea otter right next to me. Right before that, I was swimming with hammerhead sharks," he remembers. "I was in a gold mine of recording." But it's what he did with that gold that's interesting. For one, he turned sea lion growls into basslines in music. "It just dawned on me then in the Galapagos Islands," he says. "I need to fuse and marry these worlds together."
Ross Lara keeps it simple
"When I go out, I bring handheld recorders, I bring a laptop, and I record those sounds," Lara explains. "And then I have a field day in the studio manipulating and doing musical sound design to fit those sources of sound into what I'm working on."
On this day, Lara recorded himself dragging a shovel across a piece of snow-covered wood, revealing a granular texture. He then placed that sample into Soundtoys' Tremolator Tremolo and then the AutoGate plugin where he applied a Wurlitzer shape.
"I want to add a riser to anticipate this first verse," he says, walking through the process. "I have this great recording of my snowmobile coming towards the microphone. There's going to be a natural distance and proximity. I'm going to put this in a space. Let's try the Starlight. I want to add a phaser. I'm going to use PhaseMistress. Now I also want to add another reverse instrument that has some low end to it. Like a door thump."
Lara is a man who is genuinely happy to hear a proper thump.
"This door slam is going to be great. There's a fantastic thump. I'm going to add some distortion to this using Overdrive. Let's just draw in automation so the top end grit of that door slam can come in," he explains while tinkering, tweaking, perfecting.
Turning water into whine
Lara then records a bubbling brook — a gentle little rocky river of freshly melted snowfall. The sort of thing you'd see in fairy tale books, dreams, or on a Coors can.
He explains that the beauty of the sound of that water is something that cannot be replicated. But it can be re-worked.
"I want to put this in a big hall, so let's try a big empty stadium," he says of the sample that he has placed in a digital echo chamber. "So now it's tucked in the back. It's not so in-your-face. Now I want to pull up a phaser. There's this plugin called Inertia, and I'm going to draw on these waveforms here. It's almost like a step sequencer in a way. This is going to add even more movement to this sound."
Eventually, the mixture of the natural sounds with the effects, reverb, and phase creates something new. "Through every single piece, every single second, every millisecond, there's a unique movement within that original source. You can feel the difference," he says.
For a carpenter with a hammer, the world is a nail. For Lara and his various recording devices, the world is his orchestra… and Mother Nature is the first chair. "If I see something my mind automatically starts thinking, 'Is this going to produce the sound?'" he says. "It's very easy to find percussive elements. Also, it's really important to me to find sounds that have tonal elements, that have a pitch."
Enter the Ski-Doo
"I use the snowmobile engine sound for basslines, particularly in dubstep or future bass or more of an electronic-based song," he reveals. 
"I'll import bass recordings into Melodyne, put it to the notes that I want. I use different types of distortion to really amplify it and get the harmonics out of those recordings, chop it up to have a new bassline," he says with ease. 
Lara then fills in the drop of a beat with a snowmobile sound. "In this last chorus, I take out a lot of the musical components and percussion to create a pause," he explains, "and a little bit of silence where you just hear a kick." Then he takes a little bit of the sub-bass frequencies.

"I just go to Bitcrusher, and remove the modulation," he says. "I'm going to use that first note. I'm going to delete the second note, but then take that time expansion and use that as something cool. That's a snowmobile. We started with a sample of an engine and we turned it into a complimentary bassline to the track. I love that. This is my favorite part. That's so fun."
Feeling inspired? Check out how hitmakers The Stereotypes work together in the studio.