Output Afterhours: Jay, Product Manager
Every edition of Output Afterhours gives a glimpse into the people who make our tools come to life. On deck is Jay, product manager for ARCADE.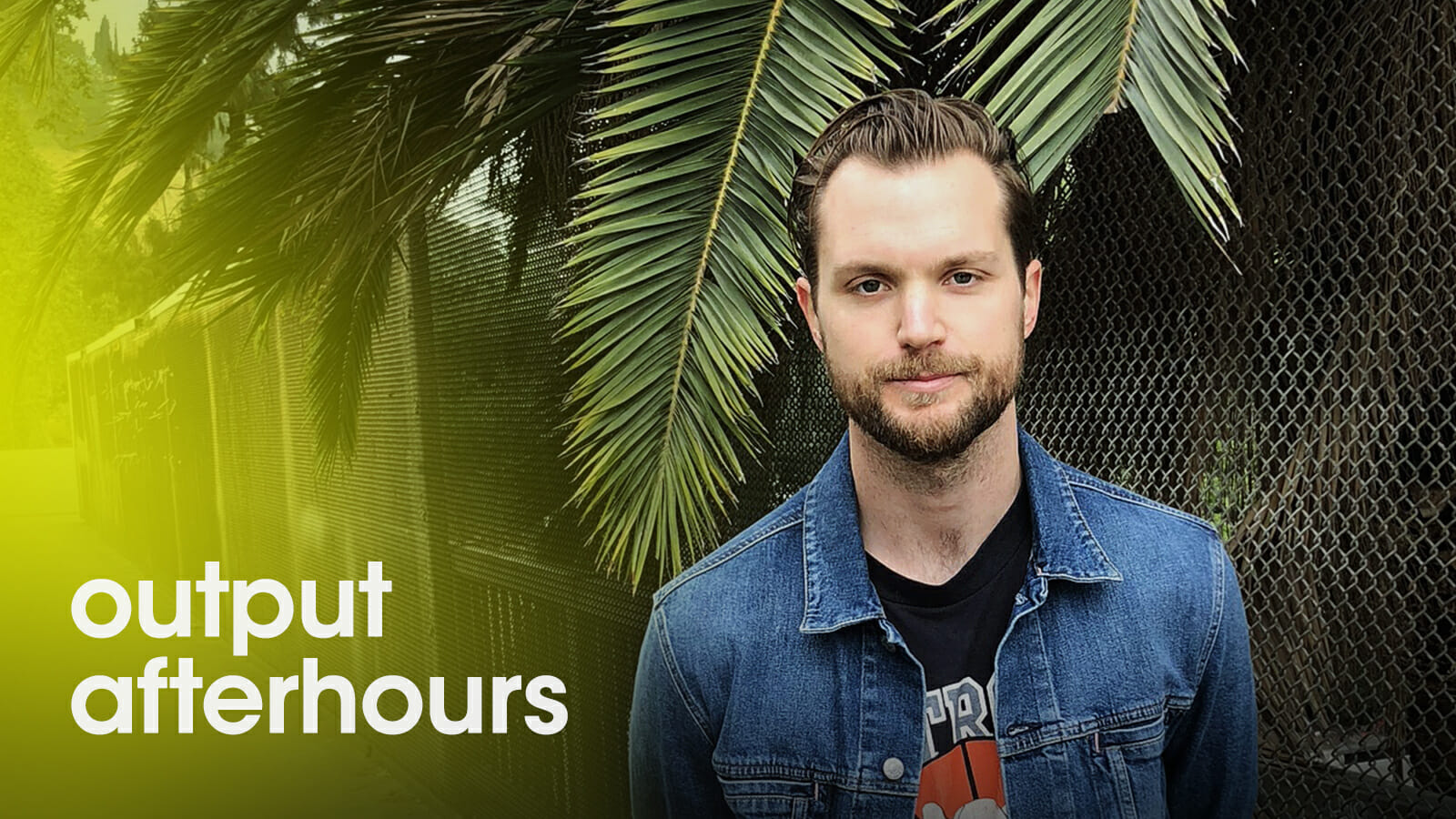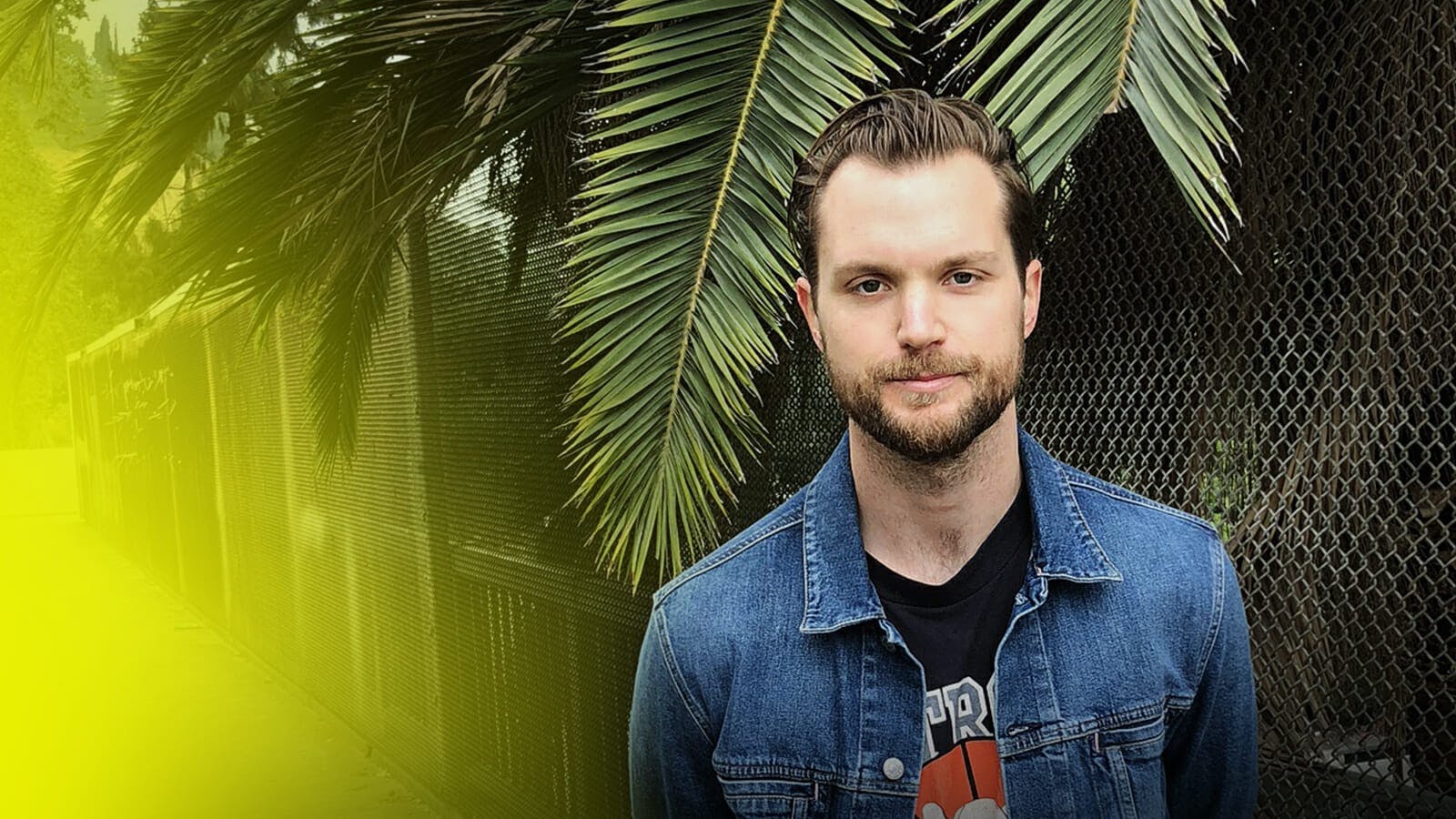 Meet our crew! Every edition of Output Afterhours gives a glimpse into the people who make our tools come to life. On deck is Jay, product manager for Arcade, record label owner, and professional party-thrower. Get a peek behind the sounds at Output.
What do you do at Output?
I'm the product manager for Arcade.
What does a day in the life at Output look like?
Every day is a bit different but I'm always geared towards making Arcade better and more useful to music-makers. Usually this manifests in a mix of planning, testing, gathering feedback from users, and synthesizing all the bright ideas between the visual design, development, marketing, and sound design departments. We spent more than two years building Arcade, launched in June of 2018, and have released almost a dozen updates since then, so we've been busy!
What do you dig about Output?
The greatest thing about working here is the people and our shared sense of purpose: helping people be creative with music. I know that sounds like a cliché, but it's true! Everyone here is incredibly motivated and inspires me in different ways — there's no shortage of great ideas and positive energy.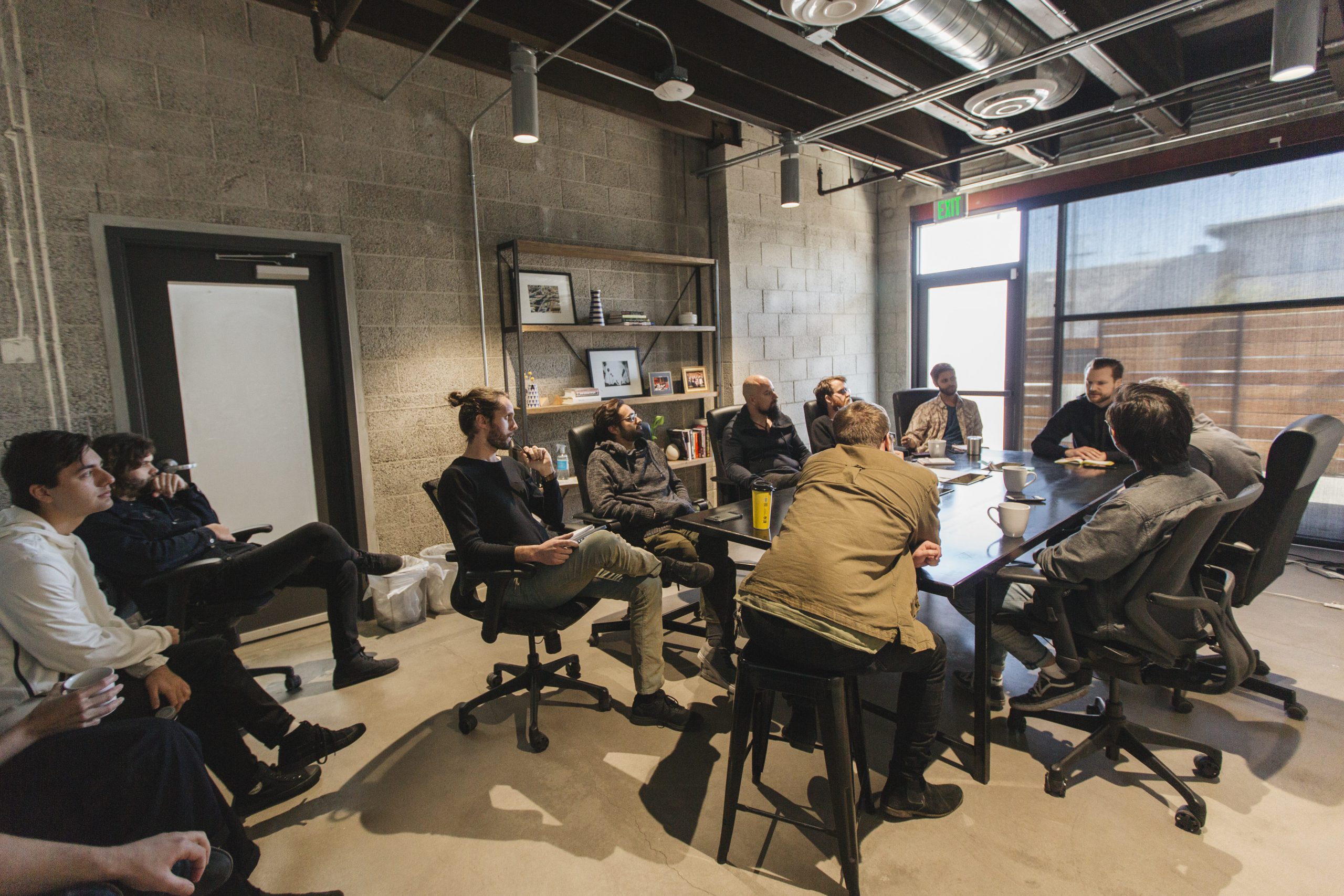 What was your starting point in music?
I started messing around with recording ideas on my computer in college. I bought an Mbox and read a book on Pro Tools. From there it snowballed pretty quickly. I transferred into a music school in Chicago to study sound recording technology. Outside of school I was interning at a recording studio called I.V. Labs and worked at Gramaphone Records.
Just being a college kid in Chicago I met a ton of insanely smart and inspiring people from various different schools and music scenes around the city. I spent a ton of time with fellow musicians, producers, engineers, and DJs, which set the stage for working in music technology at Output. I started interning at Output in 2014, shortly after Rev was released. I've stuck around ever since!
How do you balance all of your endeavors?
I'm not sure if I really do, to be honest! I guess I'm a weekend warrior. Arcade keeps me pretty busy during the week, but I also run a record label called Material Image, under which I release my friends' music and host a monthly DJ night in Los Angeles.
Material Image is more of a collaborative art project than a traditional record label. I do all the artwork and some video stuff in addition to music and DJ mixes. For me, it's a vital outlet to collaborate with friends, share ideas, and build relationships with other artists.
What is the most beautiful sound in the world?
There are so many options! If we're keeping it Output related, before working here I had no idea felt piano was a thing. That was a nice discovery during the development of Signal.
Your favorite Output instrument?
Arcade! You probably saw that coming. I think the best instruments encourage people to experiment a bit in their music, and that's Arcade. It's a self-contained lab inside your session that makes it quick and fun to try new things.