New Line in Arcade: Overture
Do you need royalty-free orchestral loops for your next track? Take a journey through Output's newest line and collaboration with Spitfire Audio: Overture.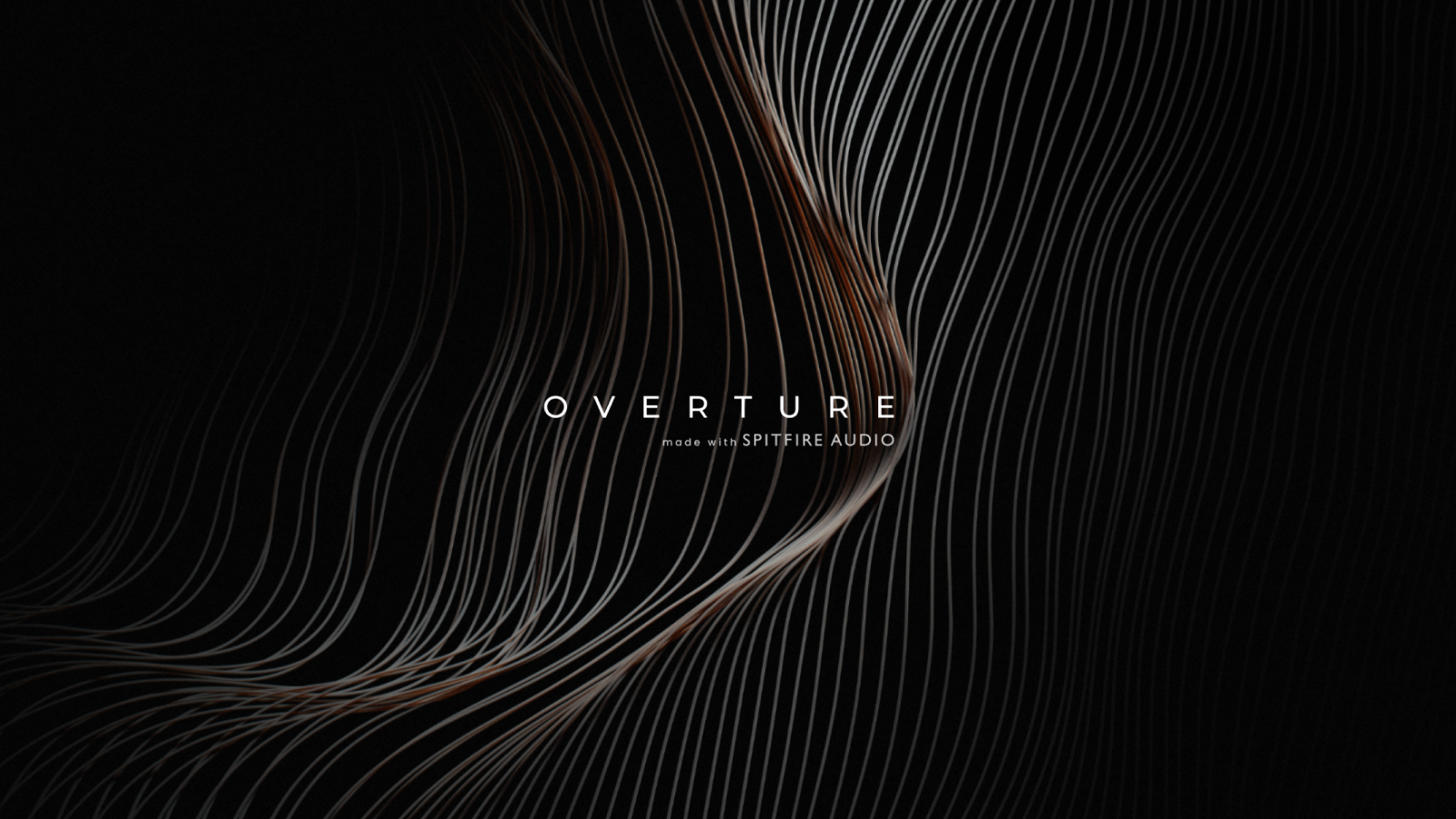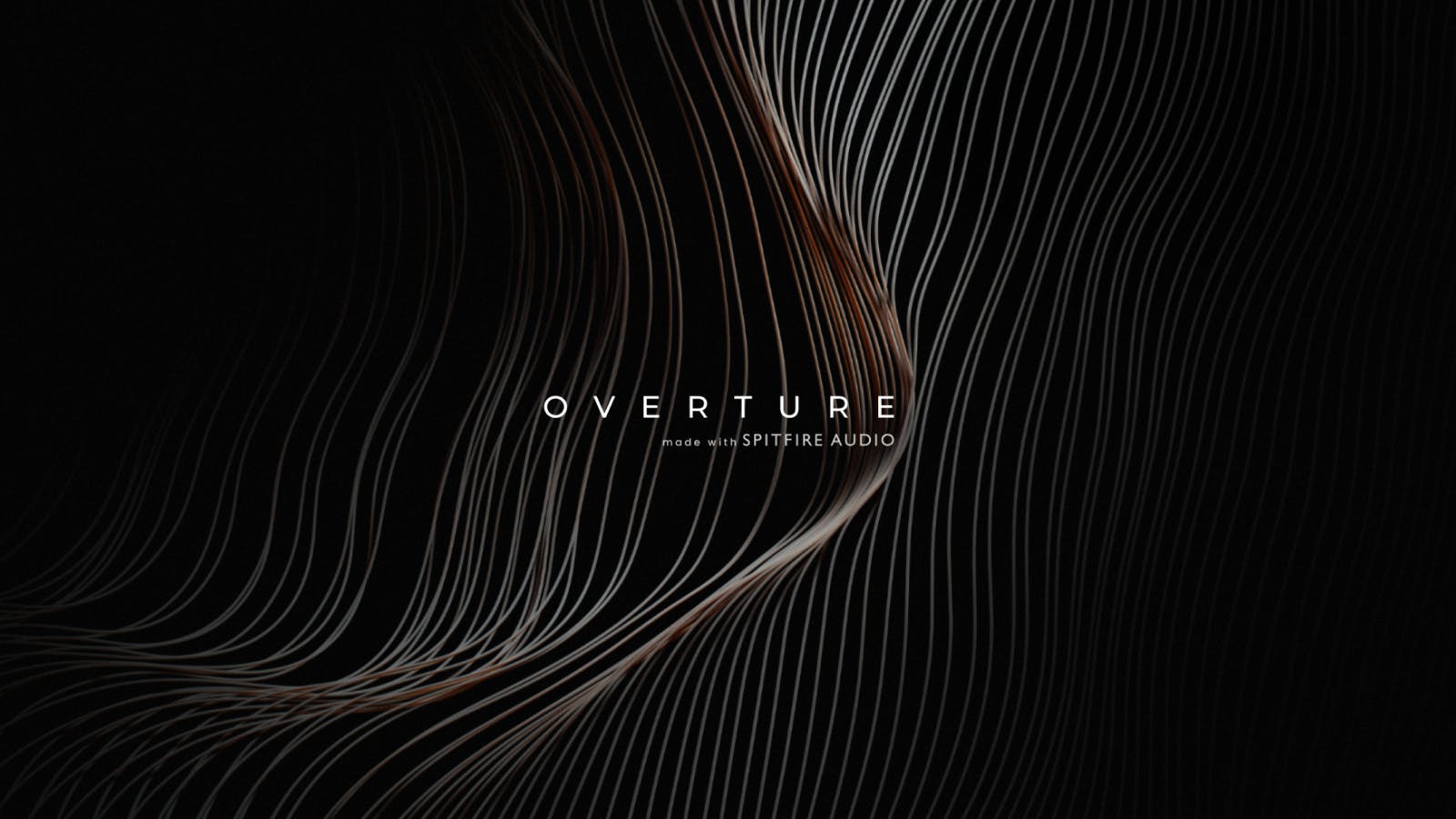 Do you need royalty-free orchestral loops for your next track? Take a journey through Output's newest Arcade Line and collaboration with Spitfire Audio: Overture. It's a sample engine that weaves the theatrics of orchestral samples into your own signature sound.
Spitfire Audio, known for its ultra-realistic recordings of orchestral instruments, has become a cult classic in the music industry. Founded by Christian Henson and Paul Thomson (both award-winning composers), Spitfire Audio became popular by bringing the highly sought-after sound of orchestral and choral elements into DAWs through collaborations with icons like Hans Zimmer and the London Contemporary Orchestra.
Overture boasts the versatility to stretch your workflow back and forth from dynamic trap beats to the world of theatrical movie scores. It includes 30 Samplers packed full of soundtrack-ready audio, all while still offering one of Arcade's most beginner-friendly features: key and tempo lock.
"Spitfire has mastered the art of orchestral samples…and with the Arcade engine, you can take those samples and mangle them into something completely new," says Gregg Lehrman, Output CEO.
Discover the magic of Overture along with more than 30 other Lines in Arcade when you start your free trial today.
Big orchestral sounds with Solemn Vow Sampler
Construct your own wall of sound with Overture and the Solemn Vow Sampler. Legato strings and arpeggiating woodwinds converge and mold into an epic story of triumph and strength. Infuse these sounds into your newest projects, or breathe life back into old drafts you've left on your hard drive with the dynamic sounds of a symphony.
Inspire fantasy with Perpetual Bloom Sampler
From the deep rumblings of the contrabassoon to sweet sprinkles of a piccolo, float through a whimsical soundscape with the Perpetual Bloom Sampler. Use the light, airy sounds to paint a picture against the movie score you're working on, or use it to find the perfect loop to start stacking on top of the beat you have been working on. Arcade's key and tempo lock is the perfect assistant for adding Overture to your existing project.  
Instant tension with Stheno's Revenge Sampler
Send a chill down your spine with the sounds of Overture Sampler Stheno's Revenge. Packed with dark, brassy textures juxtaposed against angsty tremolo strings, Overture can create a layer of tension in your work that is both heard and felt. Don't stop there, though. Arcade's powerful engine helps you create something more than just drama; create your own second movement by warping the sound of the cello, reversing a horn line, or chopping up a solo.
Get inspirational with Call to Adventure Sampler
Immersive horns and light melodies come together in the Call to Adventure Sampler. Add depth to a pop track and build dynamic transitions in your trap beats with reverse sounds. Explore all the ways to create an inspiring soundscape with this Sampler and others like it. "Output and Spitfire have always shared a mutual respect, and we can't wait to see what Arcade users do with our sounds," says Christian Henson, Spitfire Audio co-founder.
Check out more orchestral and cinematic sounds in Arcade.