Output Afterhours: Jacob, Software Developer
Every edition of Output Afterhours gives a glimpse into the people who make our tools come to life. On deck is Jacob, a software developer.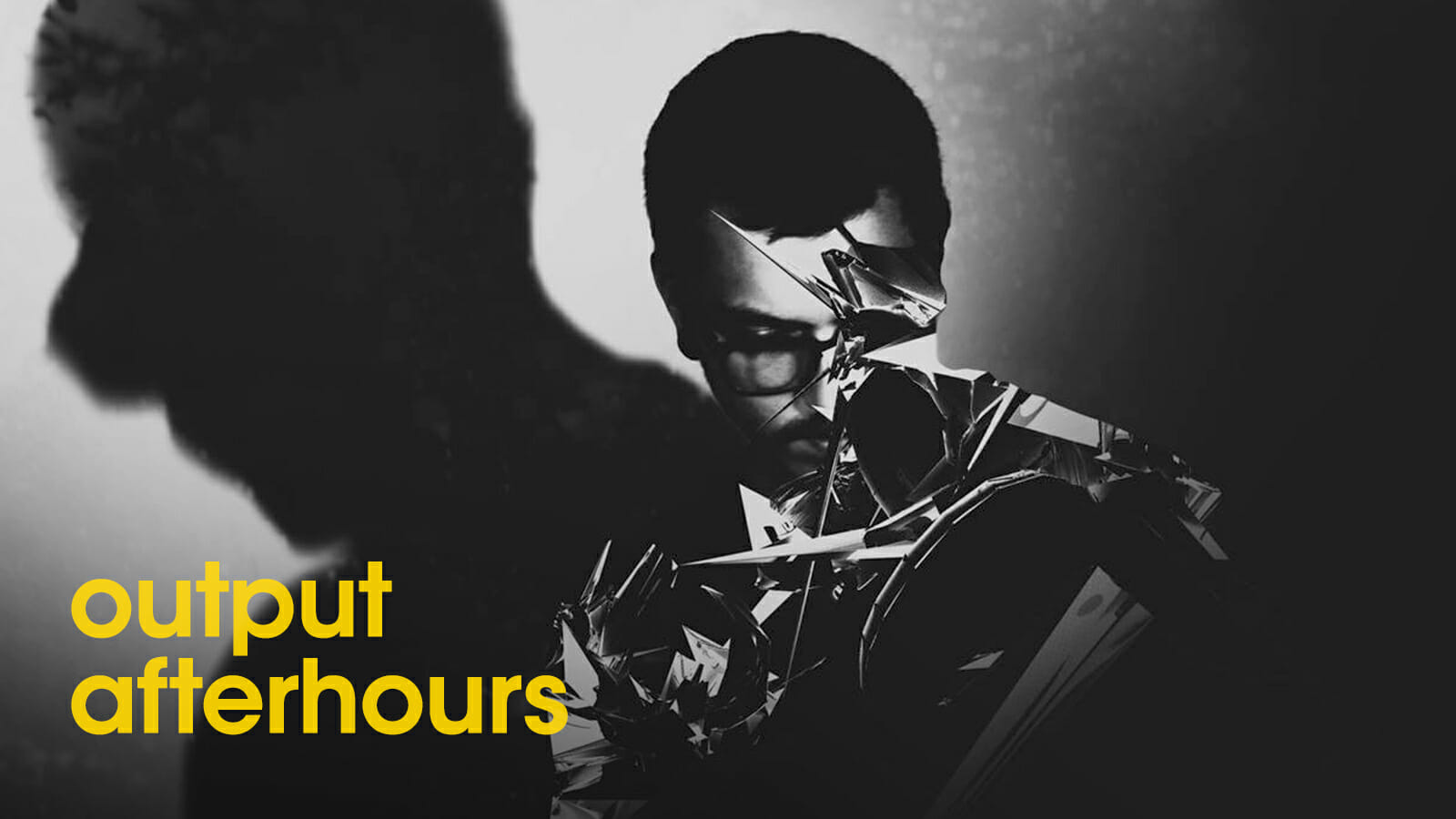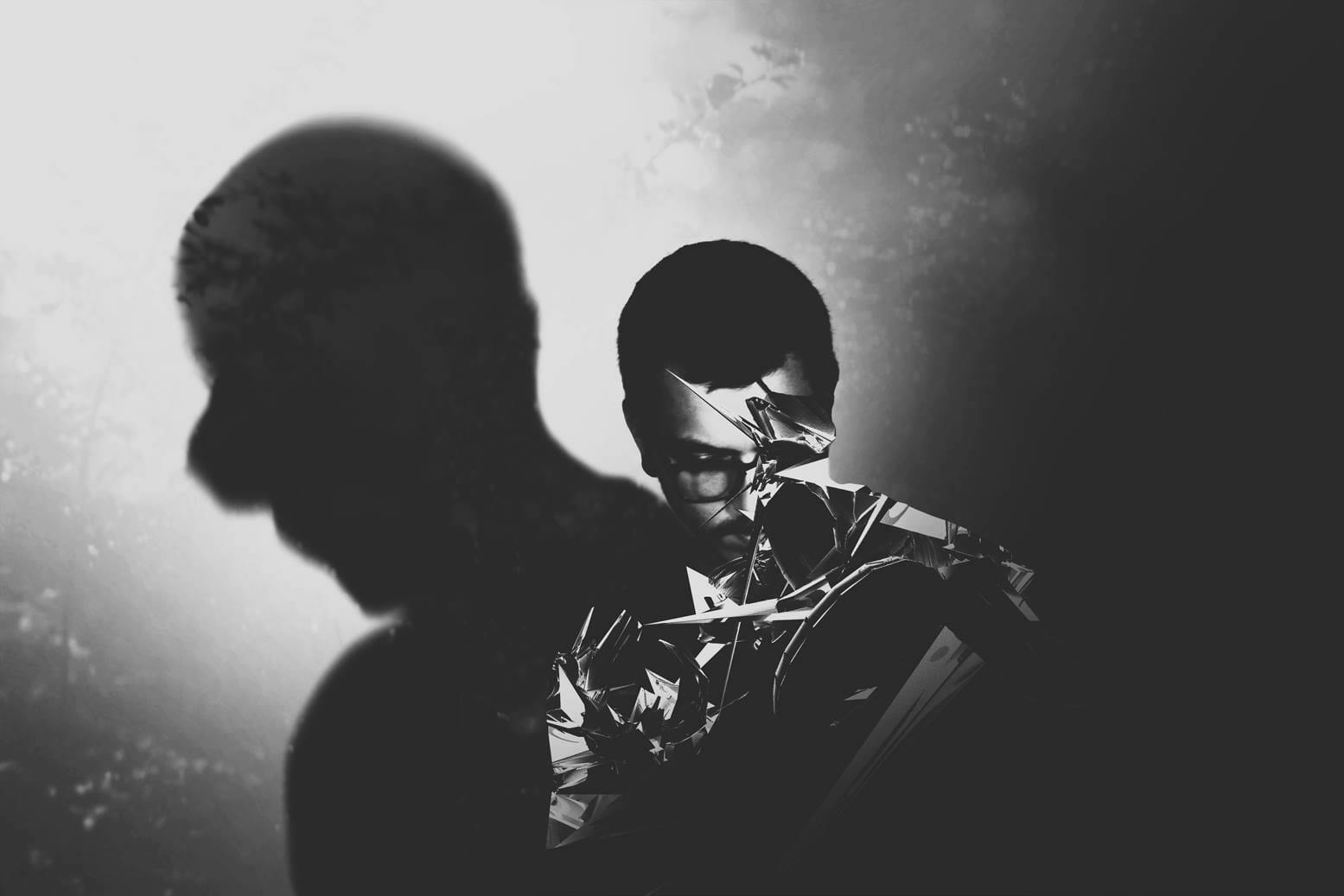 Meet our crew! Every edition of Output Afterhours gives a glimpse into the people who make our tools come to life. On deck is Jacob, software developer, Nosia fan, and electronic music producer. Get a peek behind the sounds at Output.
What do you do at Output?
I first became aware of Output back in January 2016. I had just finished a European tour and was back in the States looking for some interesting projects to get involved with. The team was small back then, maybe eight or nine people in a studio in Hollywood. You could feel it in the air when you walked into the place that a great company was being born. Super creative people working together and taking the initiative to get stuff done without direction.
My friend Bruce was in the midst of developing Output's first standalone plugin, MOVEMENT. I joined the team to give him a hand ironing out some of the finer details in the code and doing whatever I could to help out.
Fast forward two-and-a-half years, Output has tripled in size and moved to a beautiful space in Chinatown. I've been happily working on the Arcade audio engine and architecture, and now the world can check out our latest invention.
What does a day in the life at Output look like?
The great thing about working in music technology is that the work centers around the problem at hand. It keeps things fresh and exciting, and we're always tackling a new puzzle depending on our goals. At the end of the day, while I'm at Output, it's all about being creative and making elegant, high-quality code.
That being said, my day starts like most around the office. We come in bright and early and enjoy a cup of coffee. Everyone in the company is cool, so you'll usually say hi to a few friends before settling in. I try to practice the inbox zero method, so I'll quickly get caught up on my email and see if there's anything urgent that needs addressing.
The development team has daily "stand-ups" at 10 a.m. as part of our agile development process. This is for everyone to sync up and let each other know what we're working on. It's important to come together like this so we can help solve tough problems and point each other in the right direction.
After that, it's really time to dive into the work. Currently, my role at Output mostly concerns the Arcade audio engine, as well as the audio quality of the system. I work closely with the sound design team to make sure that the app is meeting their needs and the sound quality is at the Output standard.
This means I'm usually heads-down with my headphones on, building things like sample-based oscillators, Arcade modifiers, or playing with DSP code to improve or create new audio effects. It suits me well. I'll always consider myself a musician first, and I still produce and perform a lot of music under my moniker Mumukshu, but having an engineering job during the day allows me to feel well-rounded in my life and flex both sides of my brain. I think the sound design team appreciates having a coder who's also a sound designer/producer.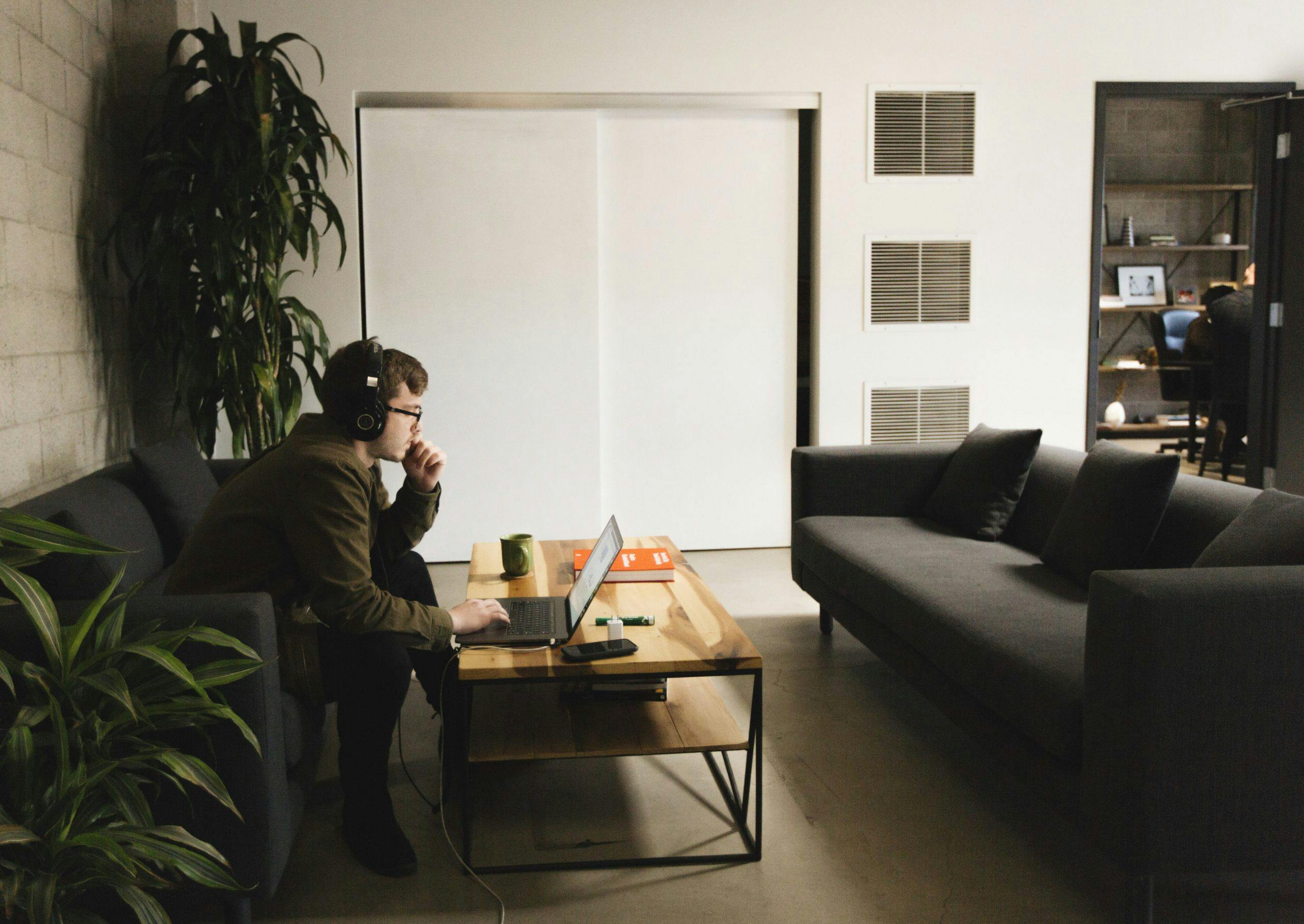 What was your starting point in music?
I'm sure most of us can trace our start in music back to playing instruments as kids. Like anyone else, my parents tried to start me out young. I played the violin as a child but didn't stick with it. Later in life, I picked up the bass guitar, but then swapped it out again for a normal six-string. That didn't stick either, and for a long time, I wasn't a part of music at all.
Then, in high school, my friends exposed me to underground bass music parties, and the rest is history. I became obsessed with sound design and music production and began my music project.
After graduating high school, I took a gap year to backpack around Hawaii with my best bud Nick to get inspired. That's when I decided music would be my life path. The next year I started my BFA in music technology at the California Institute of the Arts. A couple of years into the program, a lot of music engineering concepts started to sink in, and I started having my own idea for cool applications, which prompted me to study C++ and how to create audio plugins. I feel I have a pretty inquisitive nature and want to understand things down to a fundamental level, especially in regards to the tools I use.
How do you balance the two?
Outside of Output, I produce electronic music and am a traveling performer. When I'm not on the road, I teach at CalArts MTIID as an adjunct professor and also help my family and friends with their start-up ventures. It's a lot, and I don't claim it's easy, but I'm hungry in my life. I have a tendency to bite off a lot, but I like to finish what I start. So, sacrificing a few hours of sleep and a night out to pursue my ambitions is where I'm at. On the plus side, when I'm successful it brings me straight back into the club for many more nights of fun.
How do I do it? It's really important to stay organized. I'm a freak for productivity apps and keeping myself on top of both short and long-term goals. Sometimes things take the back burner, and it's okay. Arcade has largely engulfed my life these past two years, but I've still managed to continue to produce and perform music. It's not going to get easier anytime soon, but when you're doing what you love, it's easy to forget that it's work.
Separately, an important lesson is that it's really important to say no. At the start of your career, I think you should say yes to as much as possible to try new things and get your name out there. That said, it only goes so far. Eventually, you'll burn yourself out saying yes to everything and never have a moment to relax. Treating your time with the same value you'd wish others would treat it is an important value. That means keeping yourself organized, staying on your grind 150 percent when you're active, and saying no when it truly counts.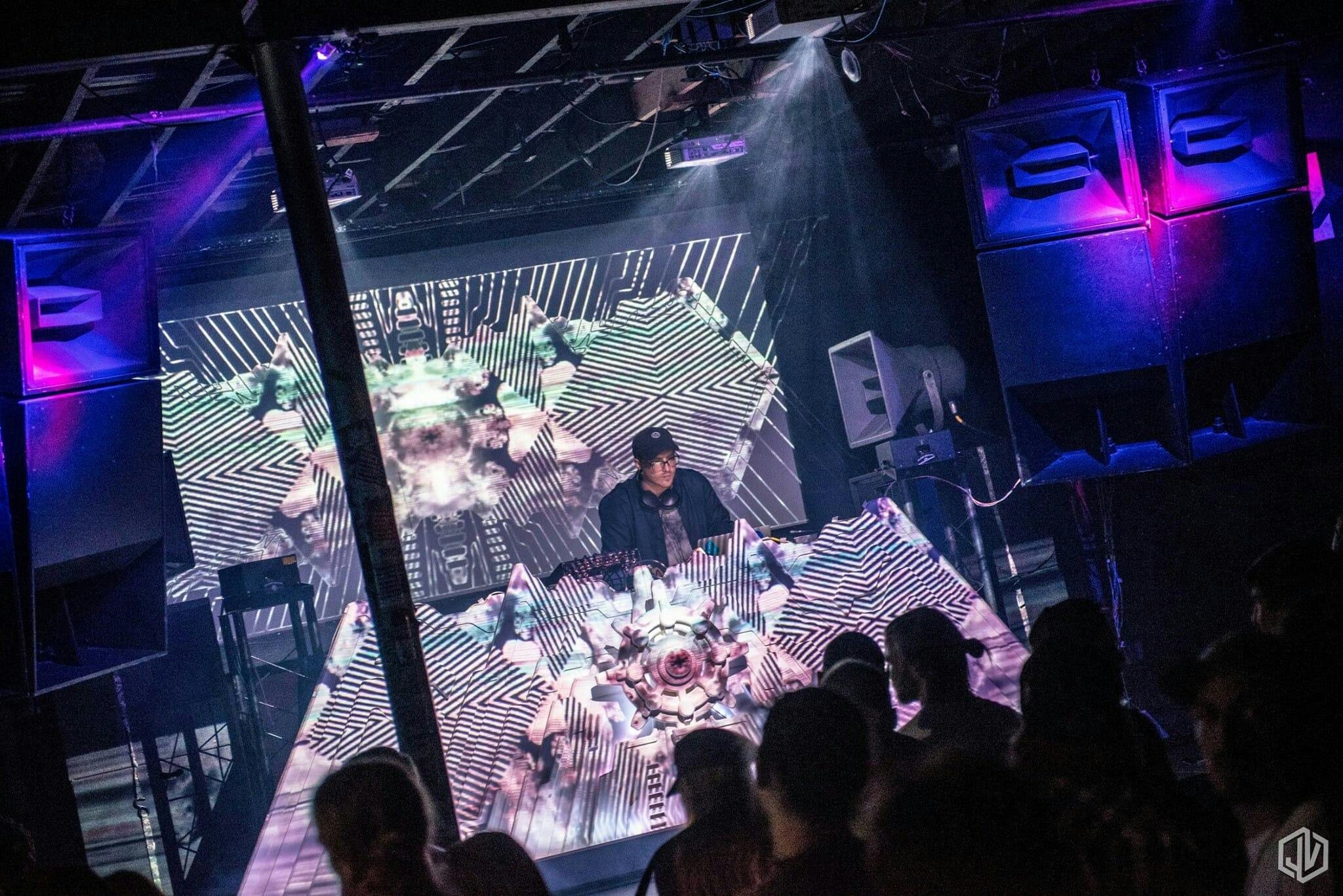 What is the most beautiful sound in the world?
Music by Dave Tipper and Noisia.
Your favorite Output instrument?
Definitely Arcade. Not only did I get to help build a significant part of it, but it also signifies a huge shift in the audio industry. I'm kind of a more hardcore sound designer, and I don't really like loops, but the damn thing is so useful I find myself using it all the time. I'm also a big fan of the subscription-based model on the ever-growing content. It's sad to say, but paying premium one-time prices for software is kind of a bad investment. There's no incentive for the product creator to really improve the product to keep you hooked, and it's very hard to resell or transfer any license key. Arcade solves a lot of those problems and is really going to continue to grow into something incredible.