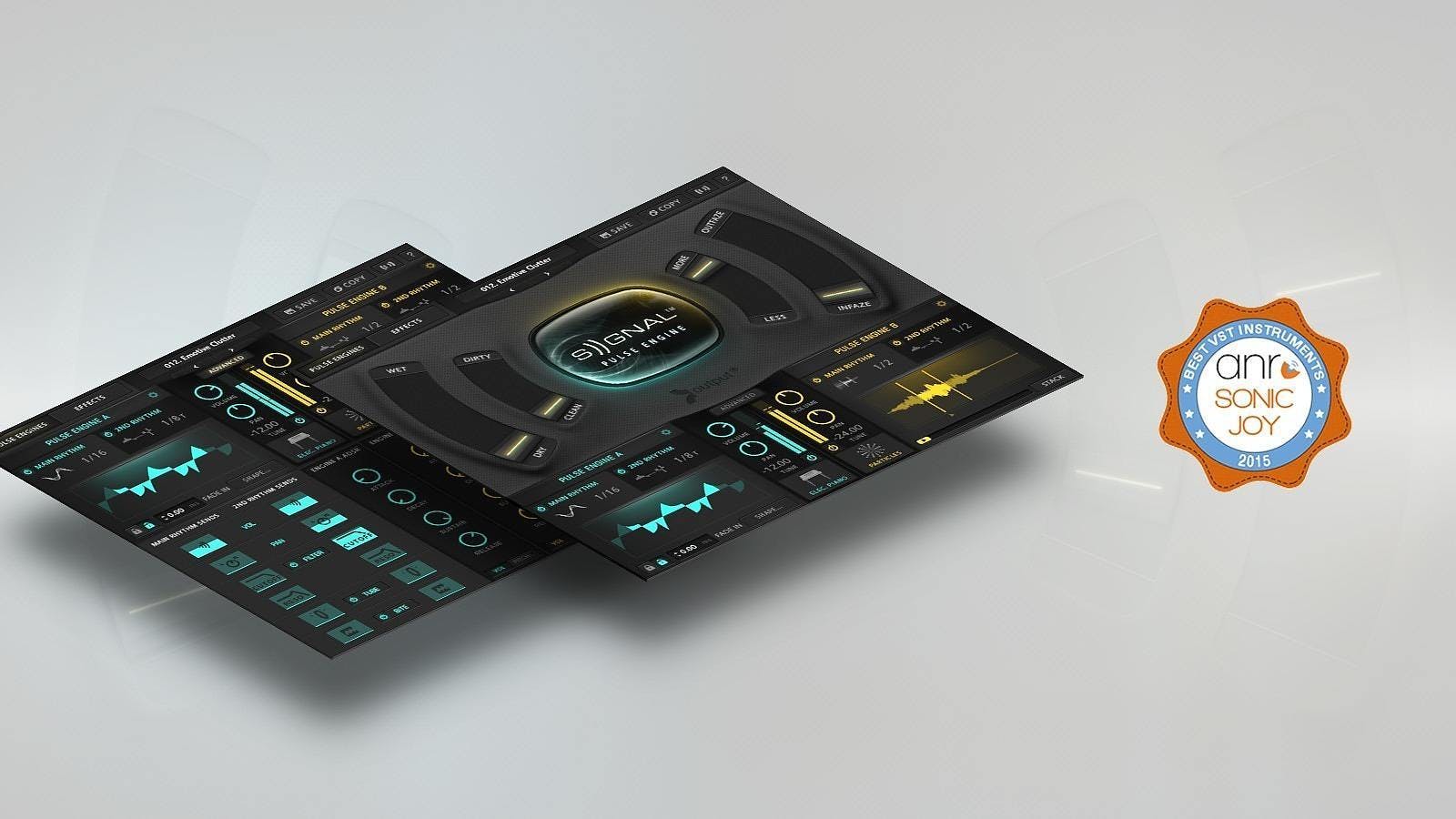 Popular audio blog Audio News Room awarded SIGNAL with "Best VST Instrument of 2015" as part of its Sonic Joy Awards! The Sonic Joy Awards are Audio News Room's "humble tribute to the tech music industry," with categories in controllers, synthesizers, VST instruments, and more.
Andy Dollerson of Audio News Room stated in his SIGNAL review: "I was blown away by the ease of creating beautiful pulsing and evolving soundscapes… The guys at Output have outdone themselves." Thank you to Audio News Room, we're honored!
SIGNAL, the world's most powerful pulse engine, has received high praise from major publications like Audio News Room and customers alike since its release in March of 2015.
View the whole list of Audio News Room's Sonic Joy Award winners. And, grab a free version of SIGNAL for yourself.