Celebrating Three Good Things That Happened in 2020
Why is it important to take some time for celebrating the the good things in life? It helps us get through the tough times.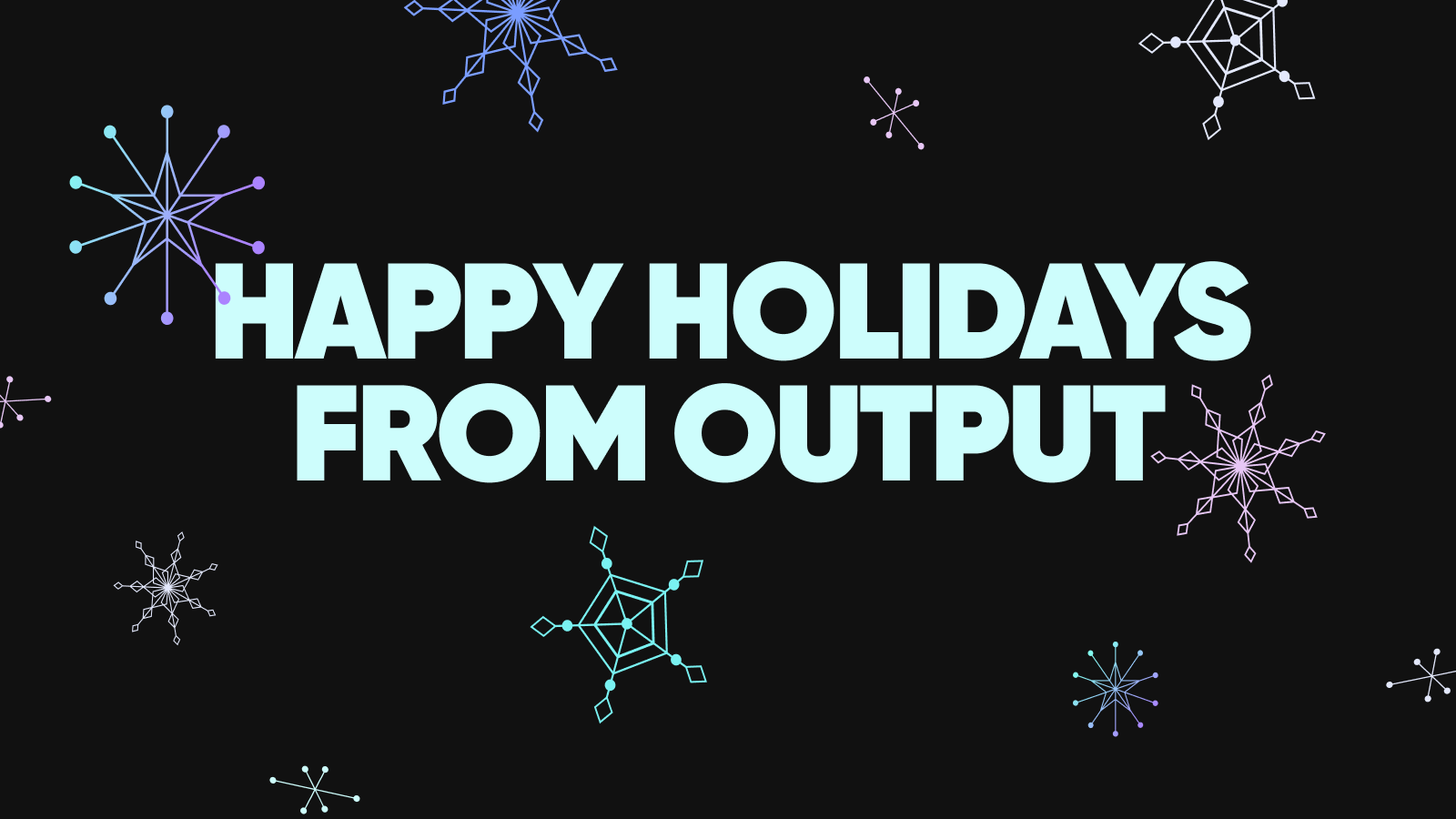 Happy holidays from Output to you and yours! This year was rough to say the least, but we thought we would take some time for the tiny moments in life that helped us get through a tough time like this. Here are stories from our Output family, celebrating three good things that happened in 2020.
JC: head of product development, hardware
My wife and I had a healthy, happy boy. Due to COVID, I've also spent a ton more time with him than I would have normally.
We've come to know our neighbors really well and developed a community that I didn't think happened anymore, especially in Southern California.
I spent the first part of my career dumping a depressing amount of plastic on the world and now work for a company that's fully supporting, in every conceivable way, incubating a spinoff that has a major goal of sucking some of the plastic out of the environment into useful and beautiful products.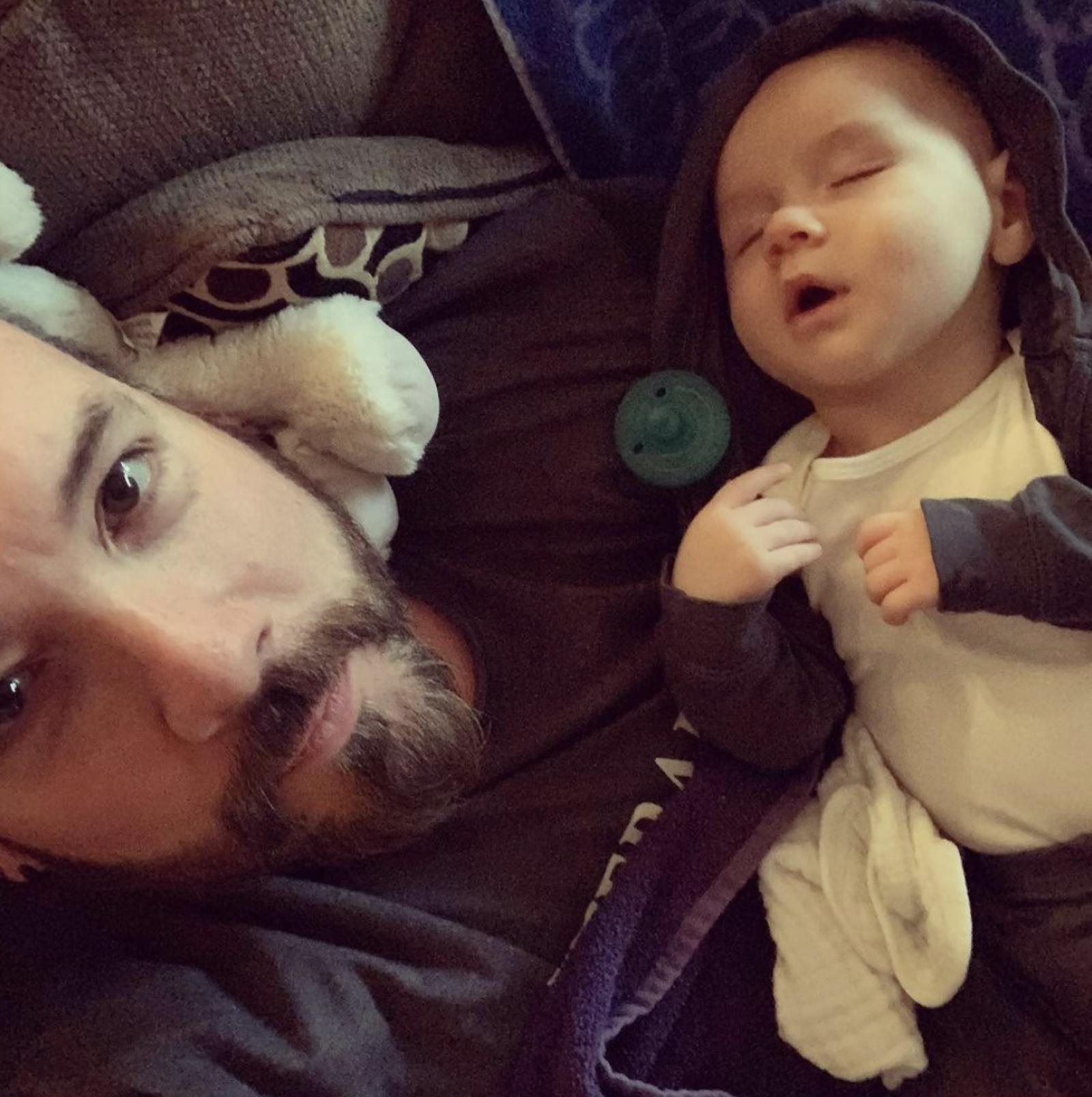 Joey: VP of marketing
Output raised over $50,000 for Black Girls Code in one single day.
I was truly moved to tears to see all of my colleagues outside my house on my birthday. It was so nice to see all those masked faces I missed for so long. It makes me really happy to work with great people who show up for one another.
I got to spend so much more time with my son, Fawkes, this year than last. Turns out, he's a fun dude!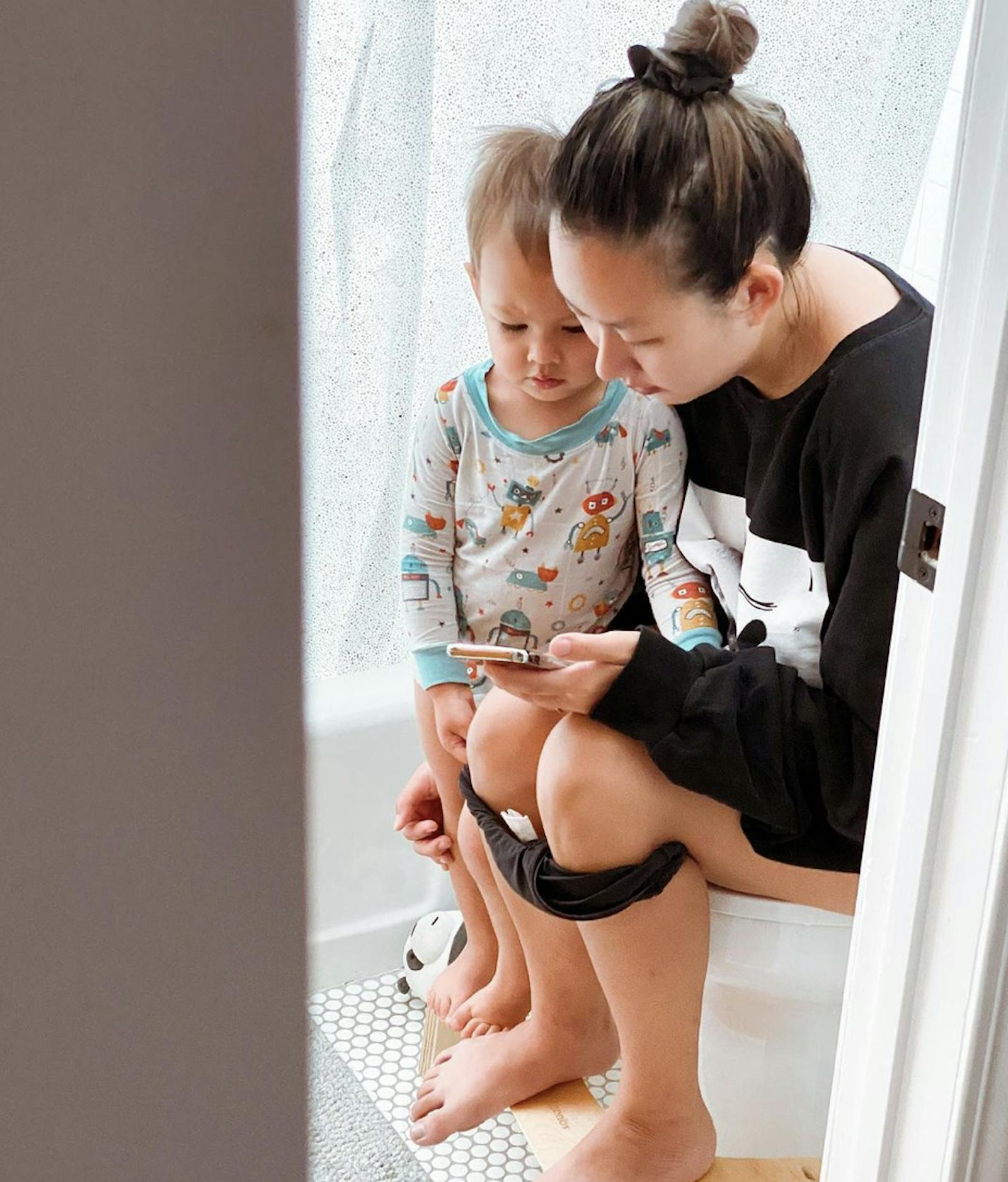 Jay: product manager
I was able to spend the most consistent quality time with my wife since we've been married.
I finished an album I've been chipping away at for a while.
Got a doggo.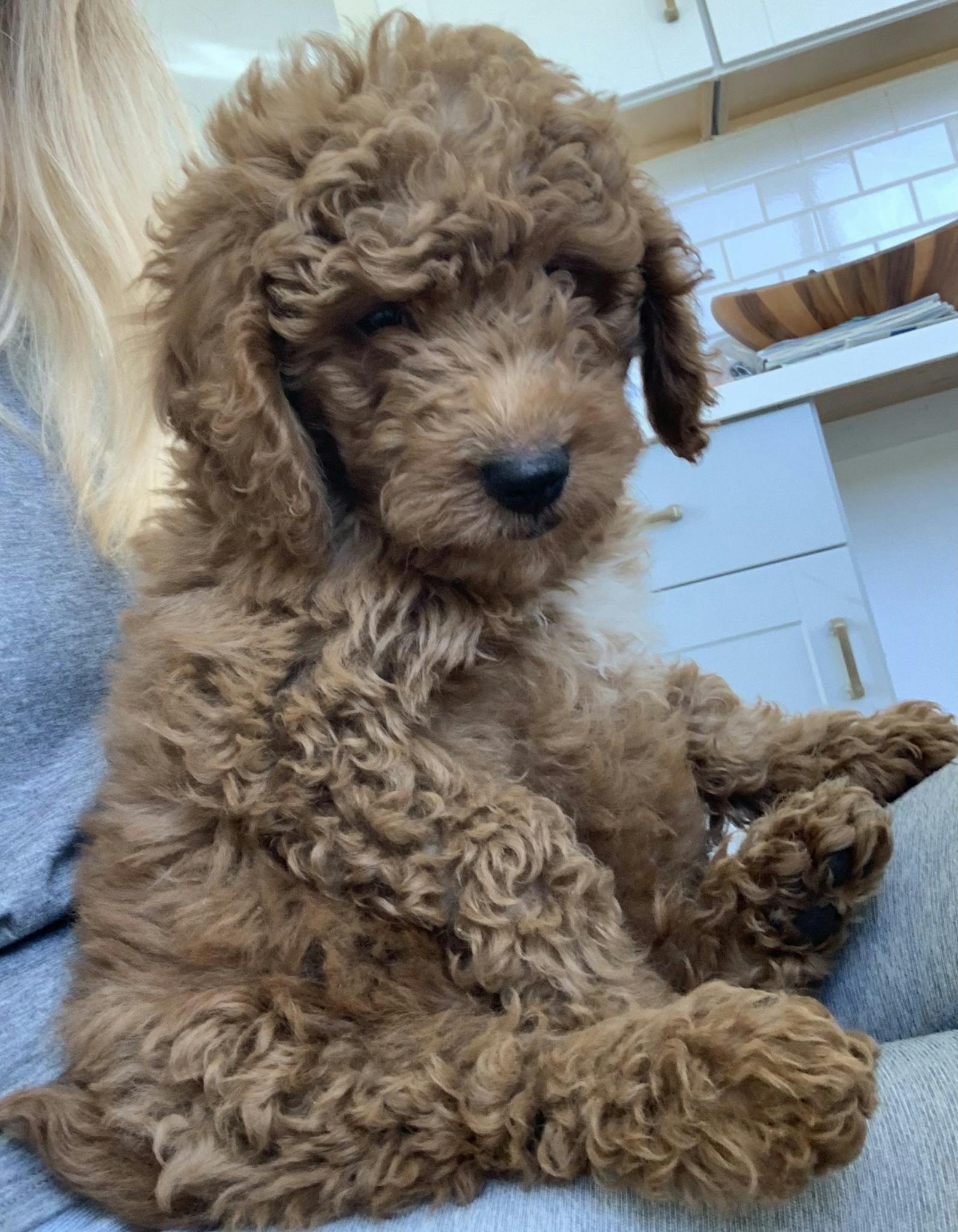 Riley: recruiter
I've made improvements to my mental health that previously I didn't consider possible. A friend gave me a book called "The Artist's Way," and it outlines something called "morning pages." Every day I wake up and write three pages in my journal. It's a stream of consciousness; there's no wrong way to do it. Today was day 109. I have not missed a day since I began.
My songwriting has transformed as a result of my new mental health habits. I'm spending so much time writing music and it's flowing out of me like I just broke the dam. My production chops are rapidly improving too. Overall, my creativity is peak right now.
I returned full-time to Output for a kick-ass opportunity with kick-ass people!
Tim: support coordinator
I was able to keep my job with the most amazing company and work remotely amidst the pandemic. Despite the circumstances, I've continued to build great relationships with the team here.
Since we're able to work remotely, I've been able to spend more time with my family back home up north and escape my lonely apartment in LA.
With everything that has happened this year, I've learned to appreciate the little things in life and not take anything for granted.
Gregg: CEO
I always try and prioritize a healthy balance of personal life and work. And yet, being around my kids this much made me realize how much I had been missing over the last few years. I'm proud that we're embracing flexibility as a company and moving forward with an office-optional strategy post-COVID. I hope that gives people the freedom to be around for anything important.
With so many people losing jobs since the lockdown, I'm thrilled that we went the opposite way and hired 16 people with another 12 jobs open.
Covid puppy. Yep, it happened.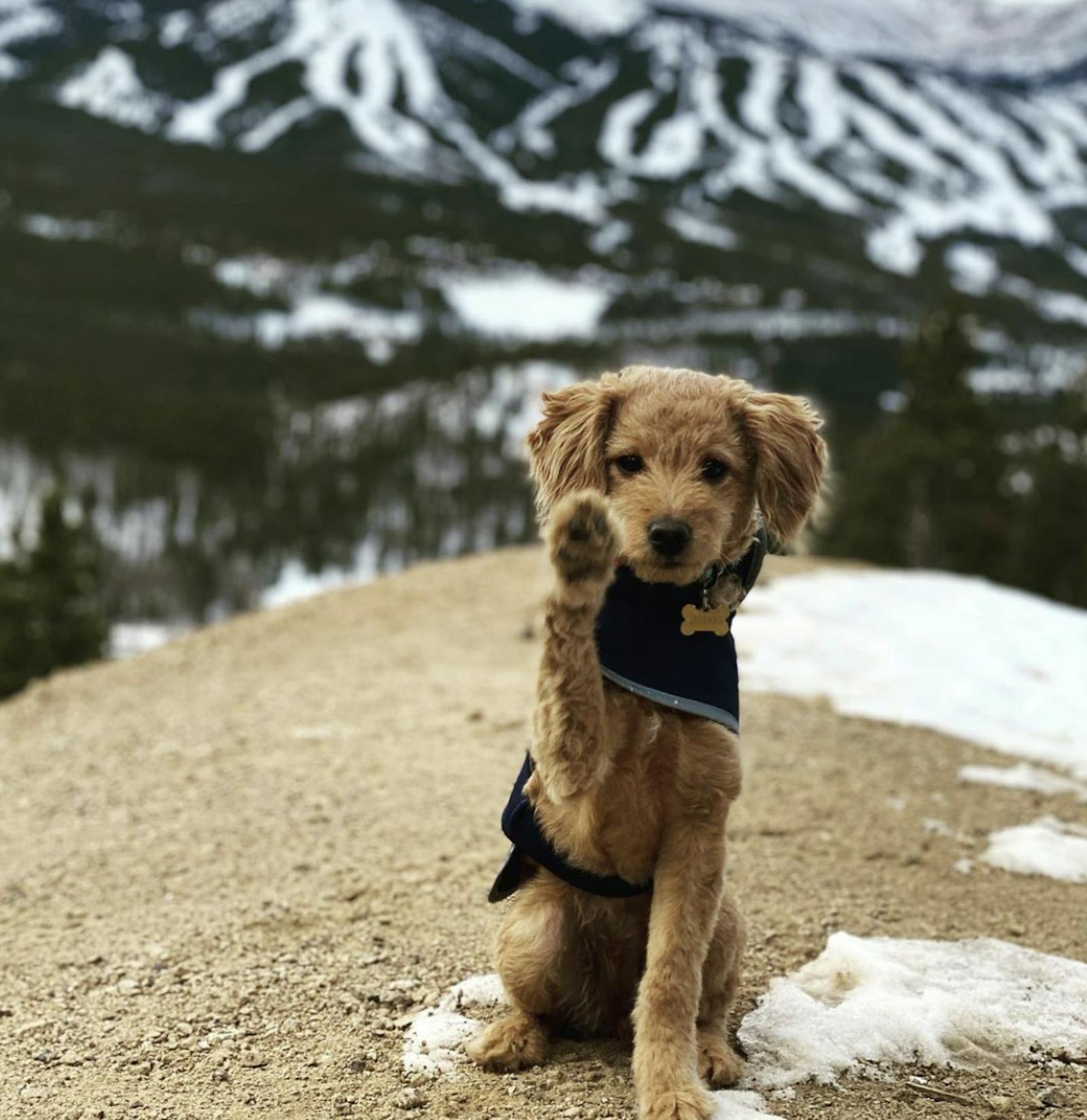 Jennifer: software research engineer
I appreciate real-life interaction with people way more than I used to! That's saying a lot because I'm a really introverted person.
I learned that it's possible to cultivate a supportive community online. I've made way more friends and engaged in more music collaborations this year than I have in previous years even though I've barely seen anyone outside of my household. I found that as long as we try for it, we can stay connected.
I found an app that lets me borrow e-books from the library and I've rekindled my love for reading novels about witches and vampires.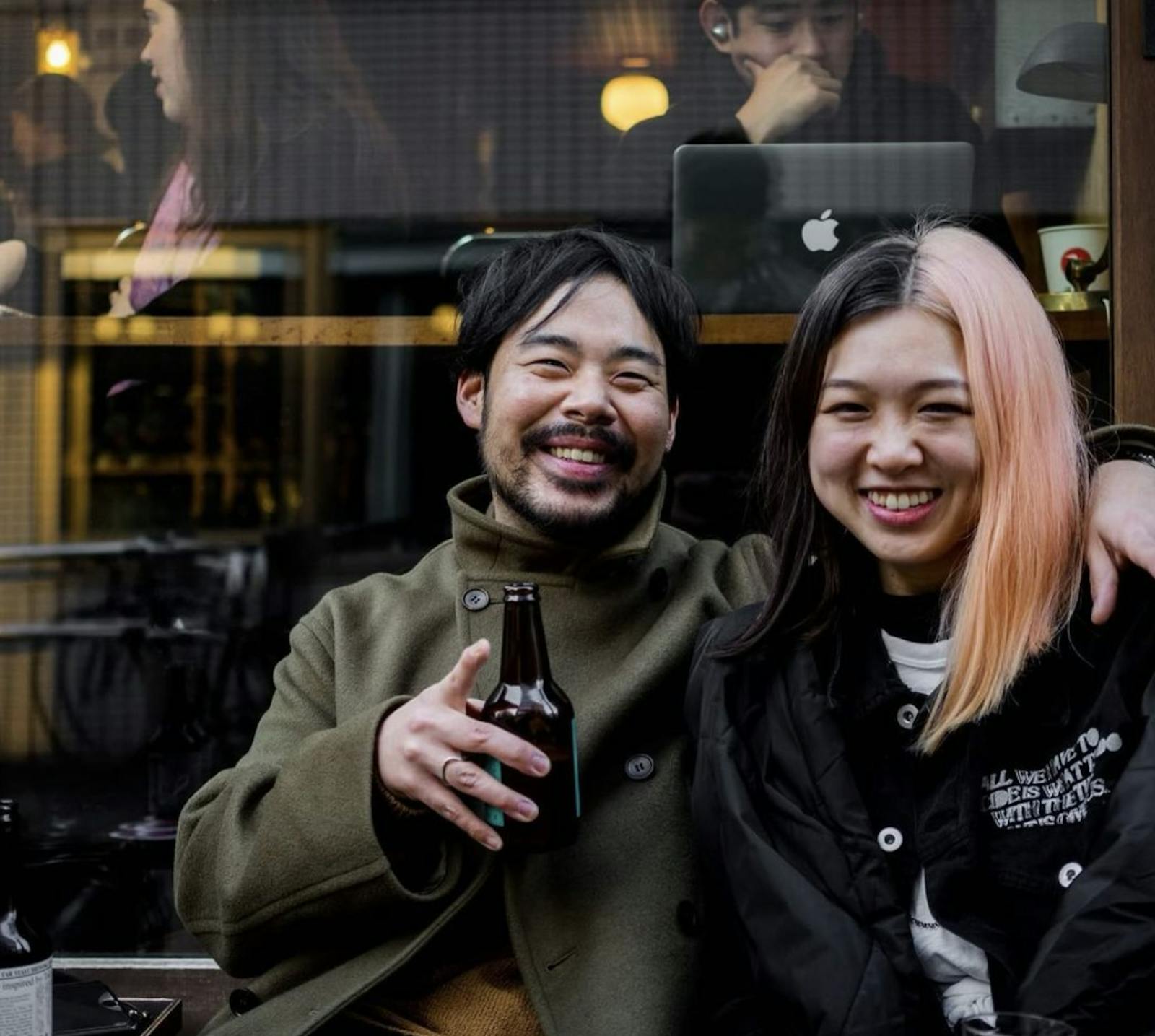 Garrett: developer
I got to spend an entire year with my parents who I otherwise would've only seen for a week or so throughout the year.
Having this opportunity has allowed me to save a bunch of money and pay off my student debt.
Despite not having seen a friend in person for nine months, I feel like the majority of my relationships have grown stronger. It's a weird irony for a weird year.
David: audio software developer
I got through some major health hurdles thanks to some amazing doctors and nurses, as well as the support of my significant other, family, and friends. Much love and gratitude to all the essential workers making the world go 'round.
A few projects I was involved in finally saw the light of day, including a suite of interactive songs, a voice-controlled platformer, and a musical interface for a hyacinth macaw.
I started working at one of my favorite companies! It's a blessing to be part of an awesome team whose work has inspired me on many levels, musically, technically, and creatively.
Ian: customer success manager
I got hired to work at one of the coolest companies on the planet.
Since moving to LA, I've been able to spend more time with my sisters.
I've become quite the expert at making some good mofongo, a typical Puerto Rican dish.
Cressida: marketing coordinator
I graduated college a semester early and traded in my three college jobs for one job at this really cool music tech company.
I moved back to my favorite place and my hometown, Long Beach, and finally got to catch up on quality time with my best friends after we were all scattered across the country for four years in college.
I bought myself a car and got a new apartment.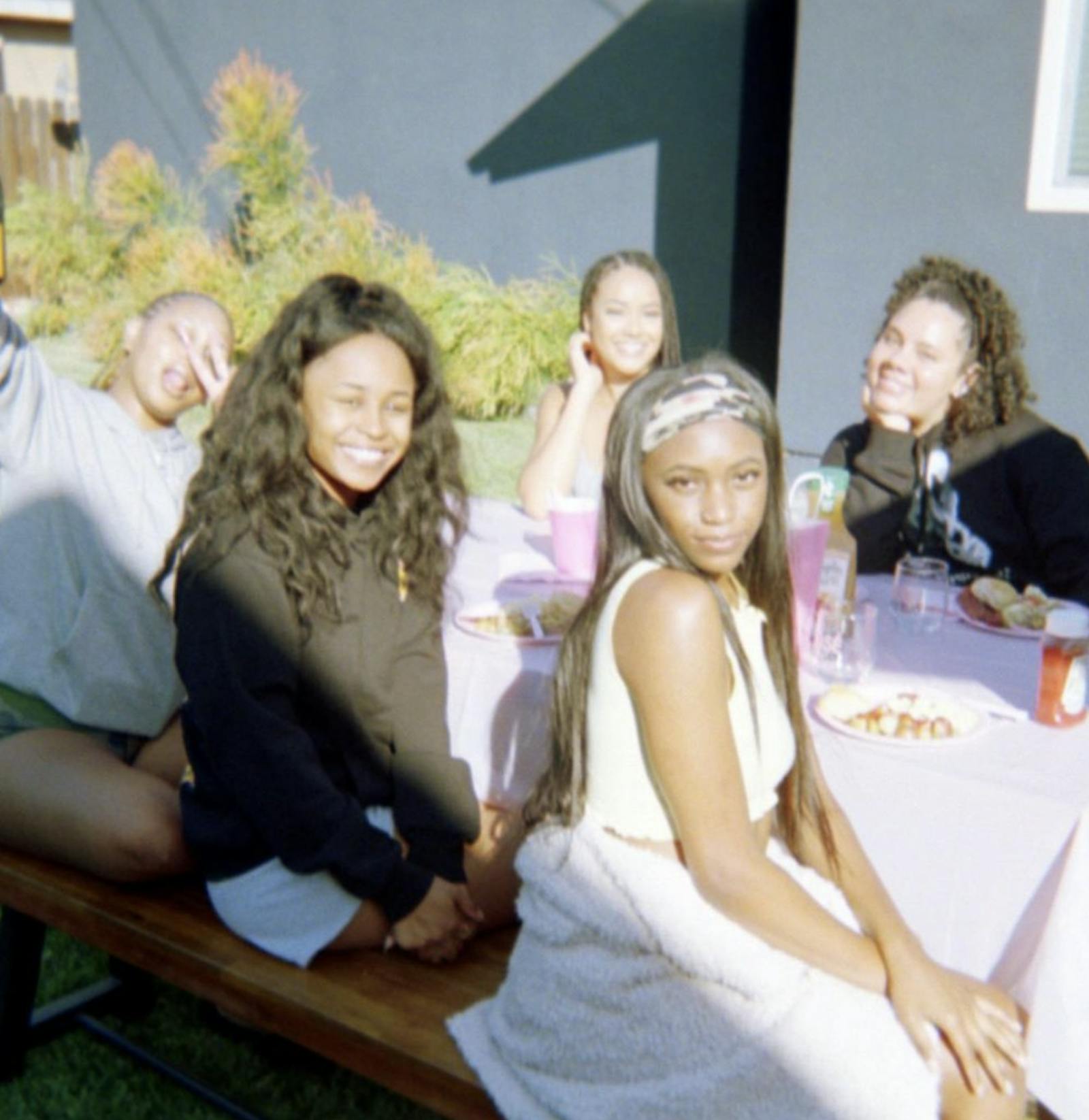 Wes: curation manager, producer
I got to be with my kids every day. Not always by choice, but most days I am very aware of how lucky I am to have them.
I now have an actual studio space to work in every day, with lots of huge oak trees to gaze upon out the window.
I saw my dad for the first time in almost two years, and my mom and brother for the first time in nearly that amount of time (after a 14-day quarantine leading up to it, of course).
Arthur: UX engineer
I started doing weekly mentoring with two students who are from underrepresented backgrounds in the music tech industry, teaching them to build plugins.
I re-discovered phone calls. These conversations with friends and family have been the longest of my life. I got to know some people to an extent I didn't ever expect to.
I was trusted to look after a colleague's cat and house (and yard), which was transformative for my solo pandemic adventure. It's the first time I've had a pet since I was a kid.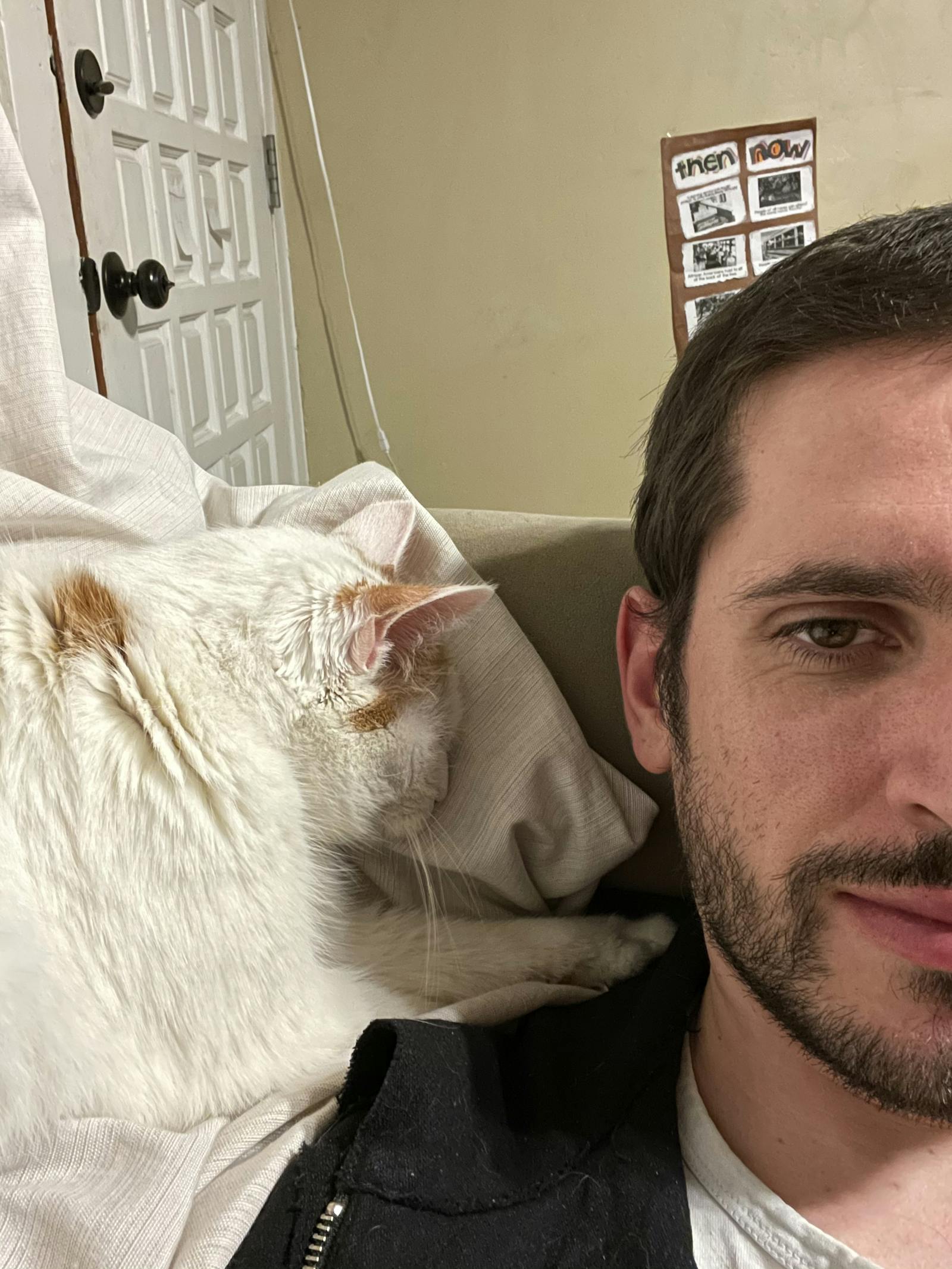 Collin: software developer
My partner and I were able to save up for our first house, which we just closed on.
I've been taking my physical (and mental) health more seriously than ever, developing new positive and active habits, like working out every day and surfing every weekend.
I've spent a good amount of time getting to know and hanging (either virtually or socially distanced) with acquaintances and colleagues that I hadn't before. I feel I've improved and made a lot of new relationships.
Isaac: web developer
I built my first electric guitar, for my son.
I made a solo road trip from LA to New Orleans and delivered the guitar!
My wife is an amazing person, and it is in fact a blessing to quarantine with someone who can bake.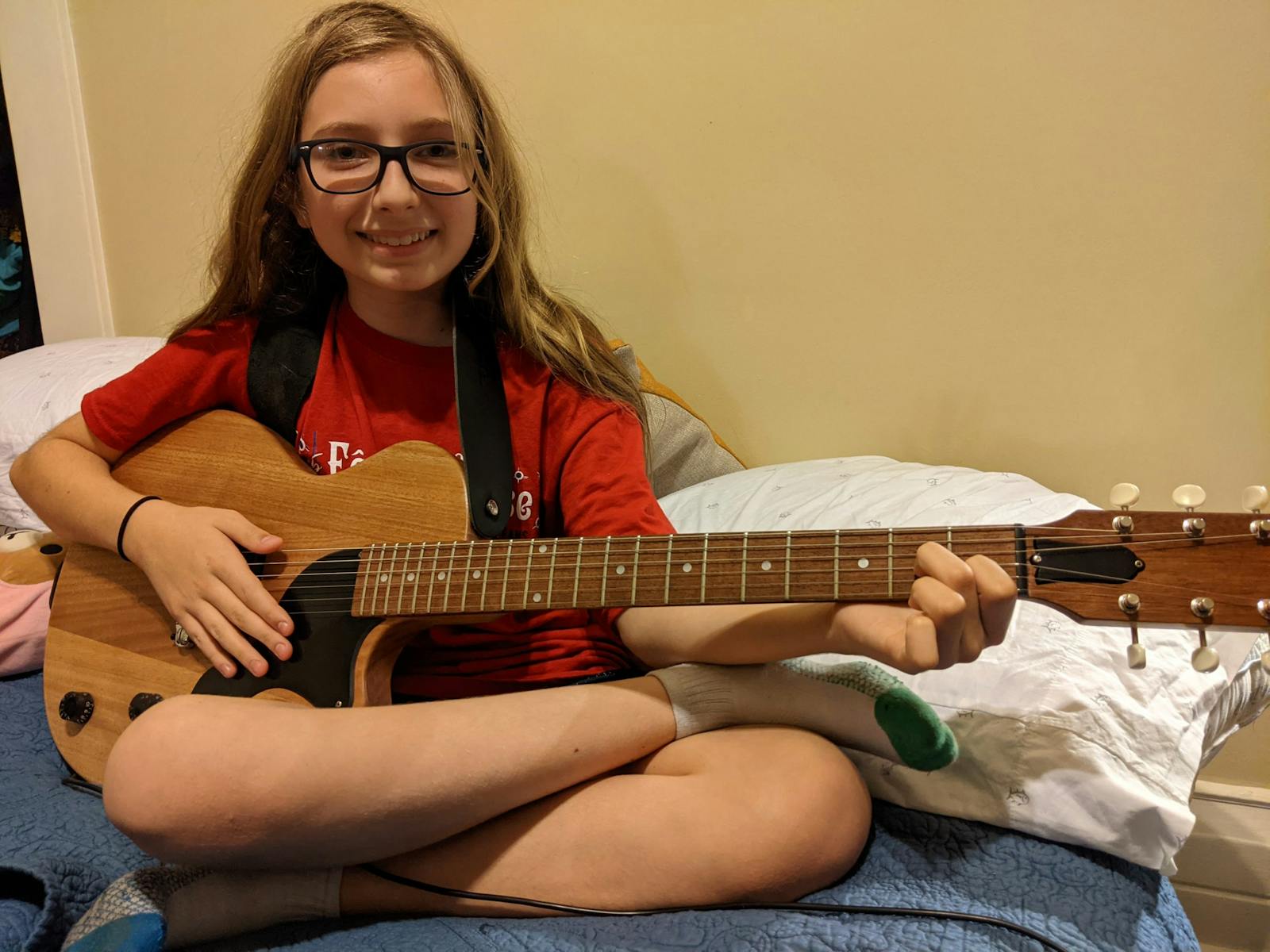 Evan: VP of hardware
I joined a wonderful little organization called Output and now I get to work with some of the best people around on a daily basis!
I picked up the guitar again after not playing for 10-ish years and feel grateful to engage in a musical activity that's zero pressure and just for me.
My wife and I have been able to maintain consistent outdoor activity and spend lots of time in nature throughout the year, from exploring our neighborhood to hikes in the mountains, which has been extremely rewarding.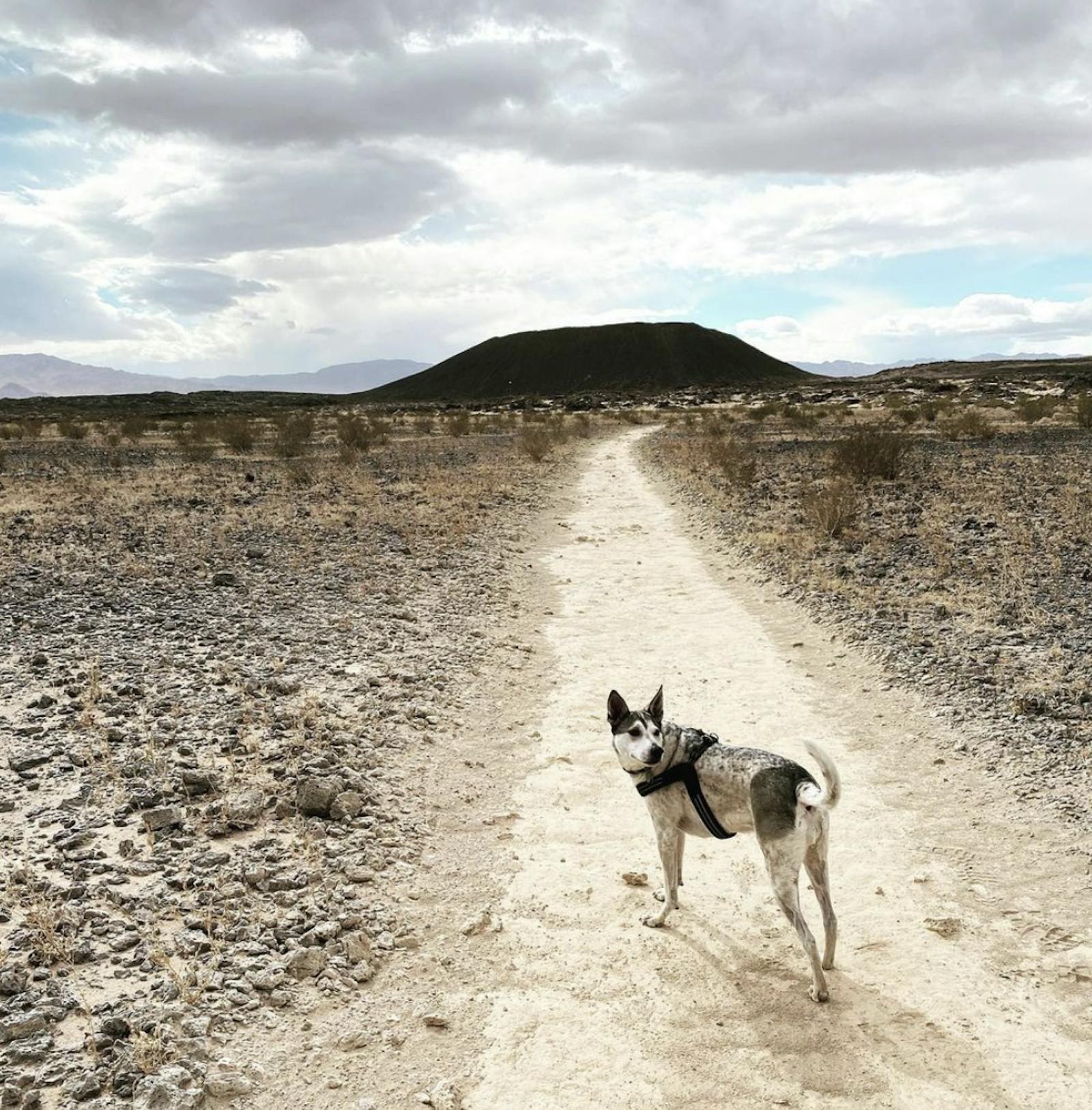 Paul: software developer
I've reclaimed my sleep schedule and am getting a consistent night's sleep each and every night for the first time since high school. Reading before bed is now a nightly ritual for me, despite being unable to remember the last time I read for pure enjoyment pre-2020.
Composing has come back into my life in a serious way. I finally found the motivation to invest in gear and instruments (both virtual and physical), including an electric violin that both my partner and I love.
I'm much healthier than I was last year. Now, I have the time to cook a nutritious dinner every night and exercise almost every day. I've rediscovered Griffith Park and its seemingly endless running trails, as well as the Angeles National Forest where my partner and I have put our legs to the test on countless beautiful hikes.
Will: growth marketing manager
I became an uncle!
I moved out of downtown LA to a much quieter neighborhood and we're loving it.
I discovered tons of new music. I'm always listening to something while working from home and it has helped me be more creative in my own music productions.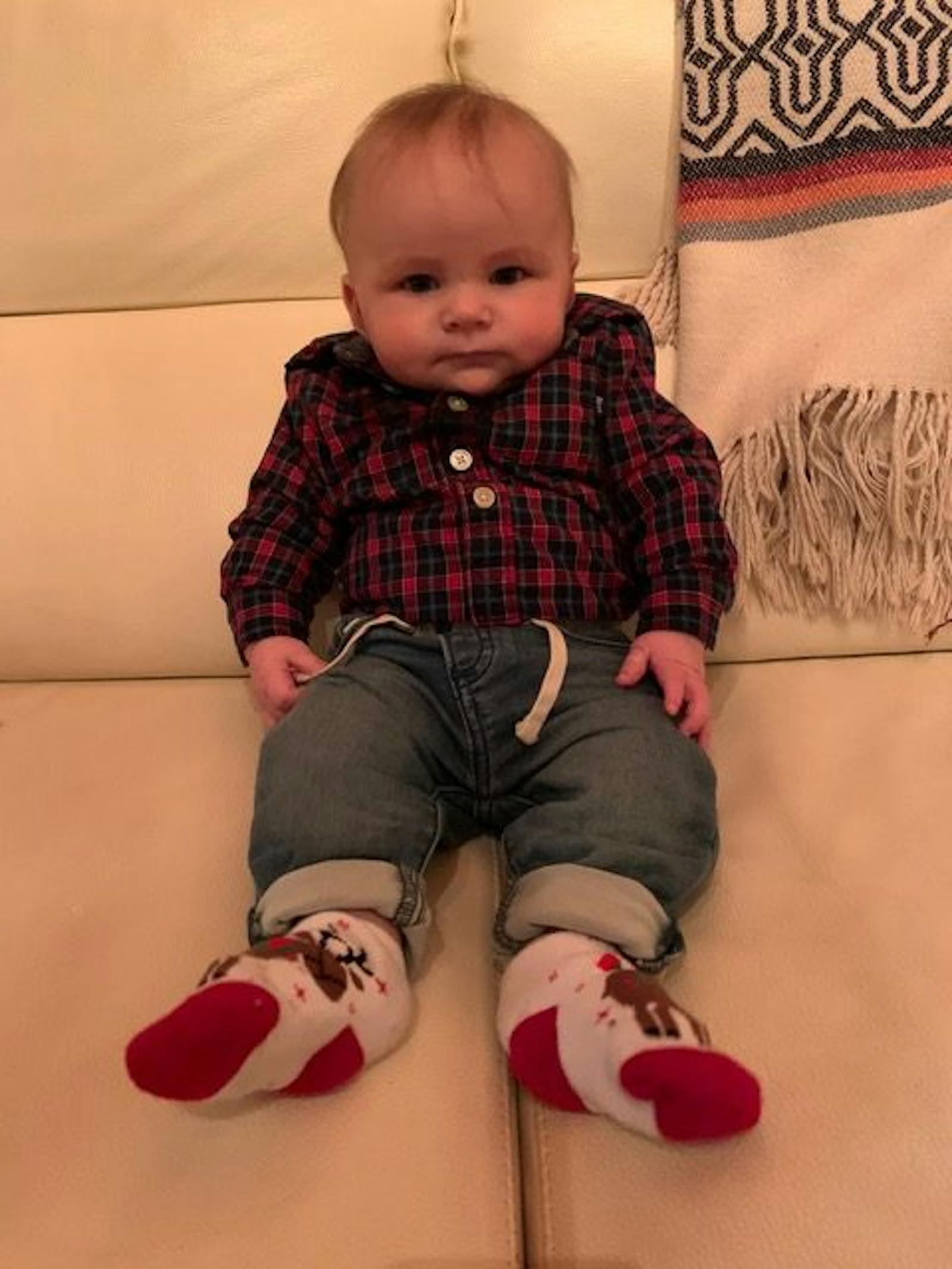 Mordechai: junior product designer
I've been brought into the fold at Output, which still feels unreal. Everyone here is so smart and interesting and we're empowering creatives on so many fronts!
Laci and I got an adorable puppy named Poppy and she is maturing into a well-behaved young woman (but she's still scared of the dark and will poop in the laundry room at night if we aren't on top of her).
My favorite Uniqlo pants are affordable, look really nice, and are softer than sweatpants. It's supposed to be one of those "pick two of three" matrices but they somehow deliver on all three fronts and what do you mean I'm wearing them too much it has only been eight months of continuous wear?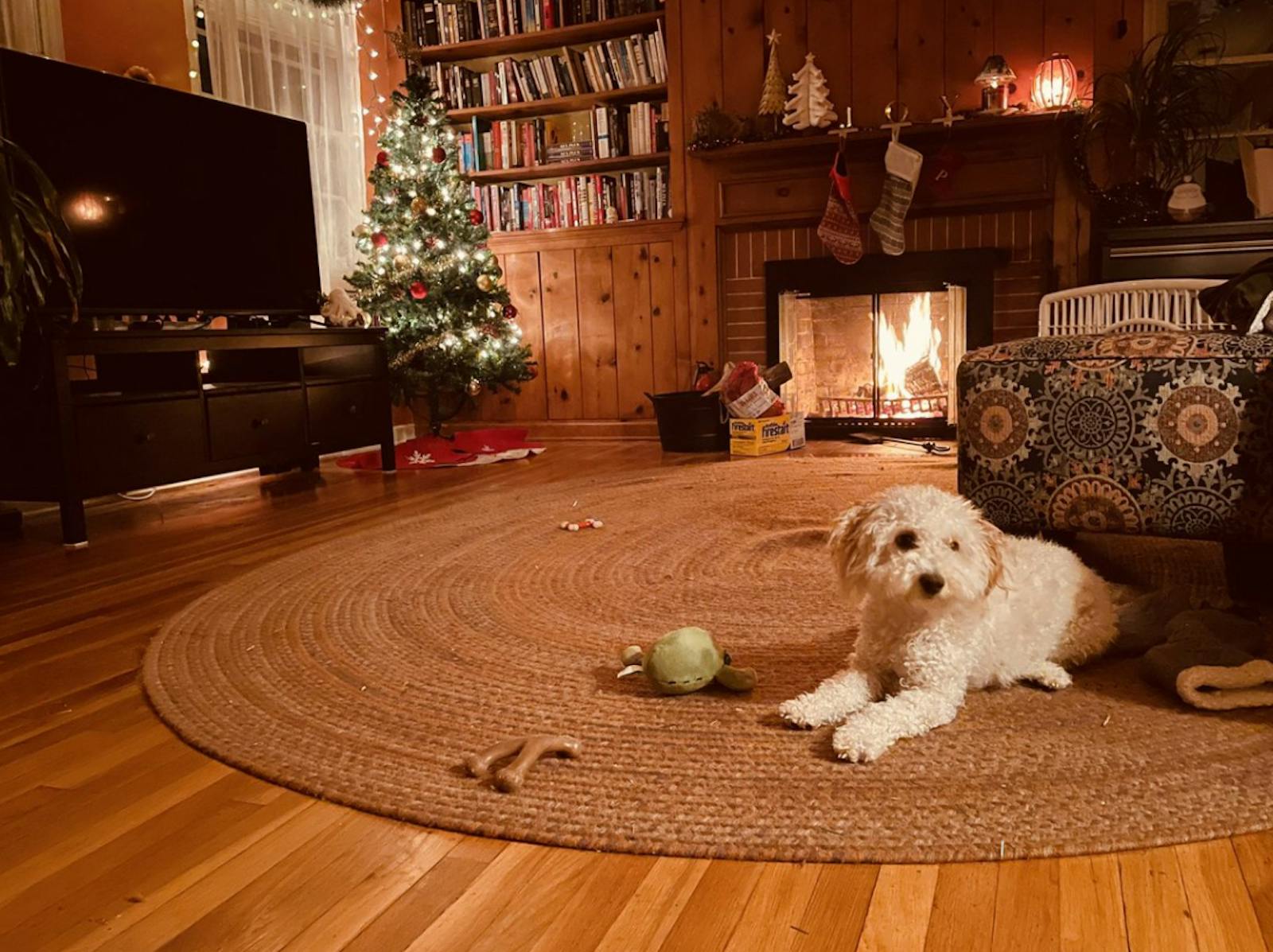 Zev: Jr. software developer
My brother got married.
The Output community (although online) has welcomed me back with open arms. I'm so grateful to be working here for my first job out of college and so grateful to have a job considering everything this year.
I moved to LA and made many new friends!
Brian: director of payments
This pandemic has taught me to slow down no matter the moment and savor it as if it was your last. Meditation and exercise are at an all-time high.
I moved back home to be with family and friends. Granted, we can only see them from a socially accepted distance, but it has brought my daughter closer to aunts, uncles, cousins, and grandparents. Being close to family was important in my life, and now I realize how important it will be in hers.
I get to watch my daughter grow up. While 2020 has been a dumpster fire, this year has brought me closer to her than I ever could have imagined and for that, I am forever grateful.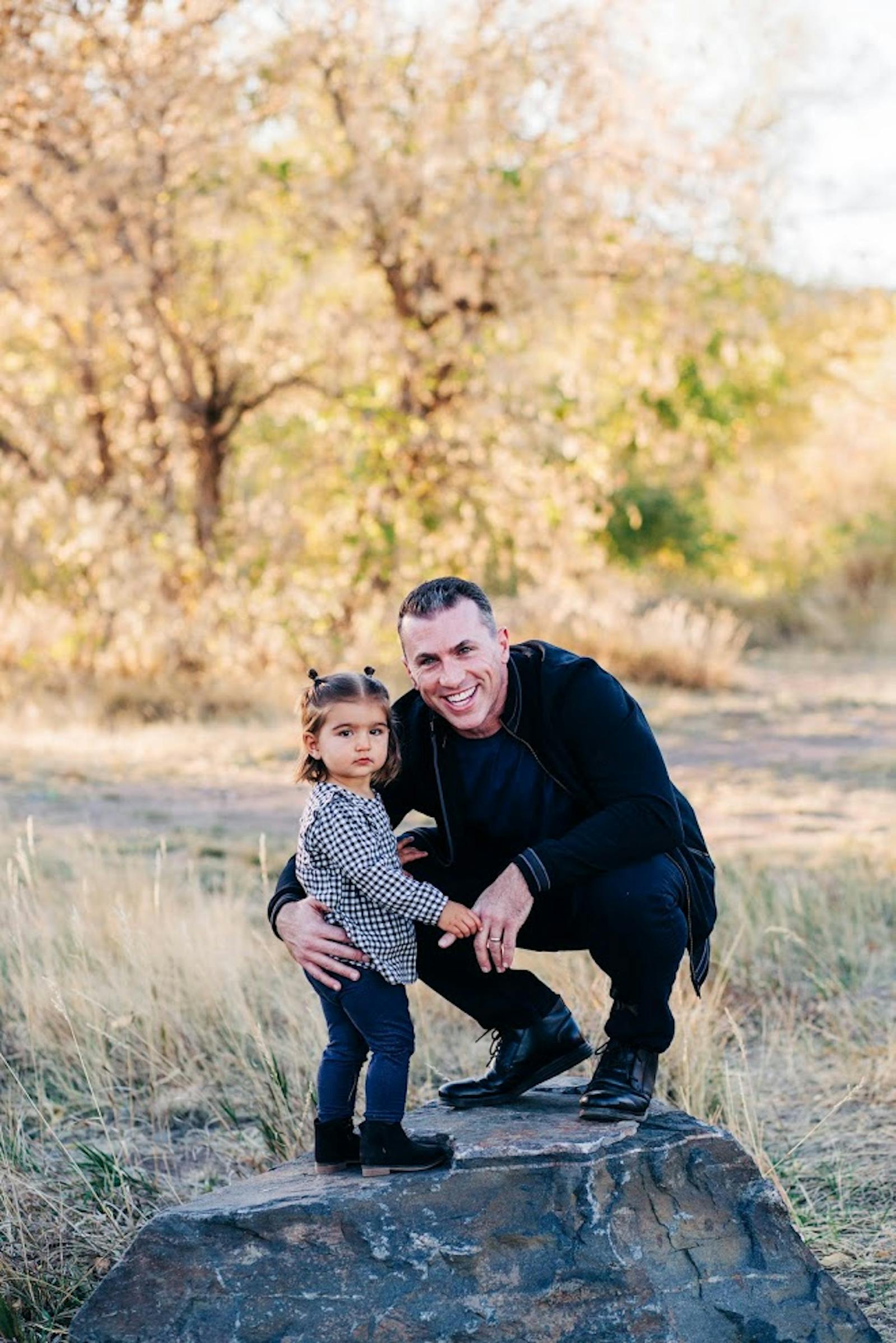 Lindsey: design operations manager
I had more time and space to consider how I can be more helpful to my community and leave it better than I found it. That exploration resulted in me starting grad school to earn a degree in mental health counseling. Mental health is always important, and it will be even more so as the future unfolds. I'm so fortunate and excited for this new journey.
I've been able to spend more quality time with my aging parents and grandmother.
I'm more active and able to spend time in nature, which is something I wasn't making time for pre-COVID.
Pick: director of product content
Rather than relying on rare, in-person meetings with my family spread across the world, I feel more connected to them now seeing them once a week virtually for game nights.
My two kittens are amazing and have been a dependable emotional outlet for me when I need to cuddle something and feel love.
My physical health has improved with a solid home workout routine, and I experience less road rage since I began working from home.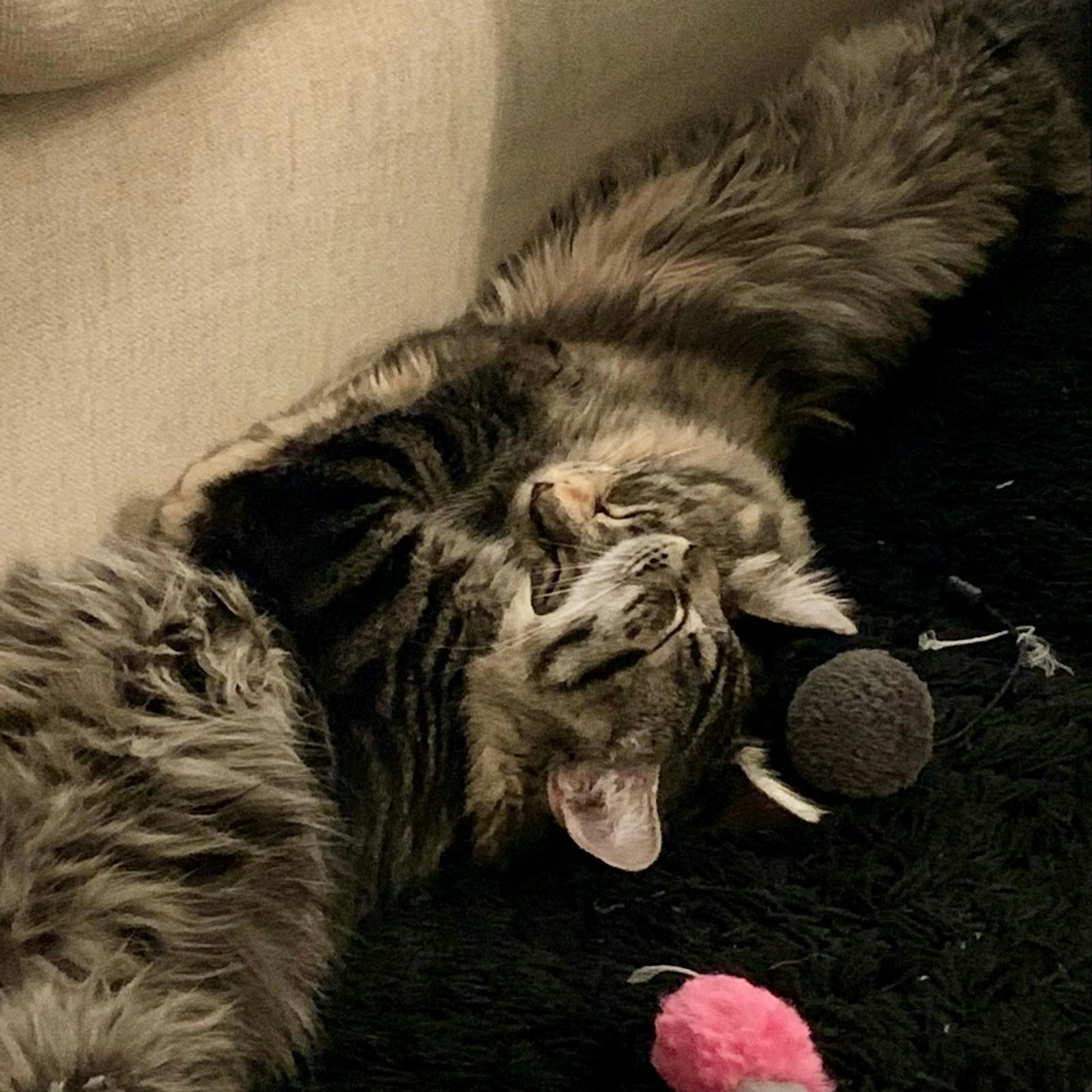 Austin: product manager
I've straightened my curly hair for the last 5 or so years because I was told it wasn't professional to have curly hair. Working from home has helped me to let that go and just let my hair do what it wants, which has freed up so much time as well as really made me more comfortable with showing up just as I am instead of trying to force myself to fit in.
My commute used to be half an hour or so each way. I've been able to take that extra hour each day and dedicate it to volunteering on the RAINN hotline as a crisis counselor. It's something I used to struggle to find time to do but can really prioritize now.
I finally submitted a book of poetry for publication consideration!
Nestor: sound designer
I got better with time management. I learned to shut off social media and other distractions while focusing on work, both Output-related and when composing for projects or under my artist name. This then allows me to enjoy my time off playing video games with friends, reading, or even watching a TV show (I won't binge-watch though!). It's important for me to make time to enjoy the simple things in life.
Working from home has allowed me to watch my wife's business grow and it's been great. Also, just being around to spend my workdays with her is amazing! I'm glad she's by my side during these difficult times.
I got to finish a lo-fi album under a well-known video game music record label. It's an album I'm super proud of and can't wait for video game music fans to listen to it early next year!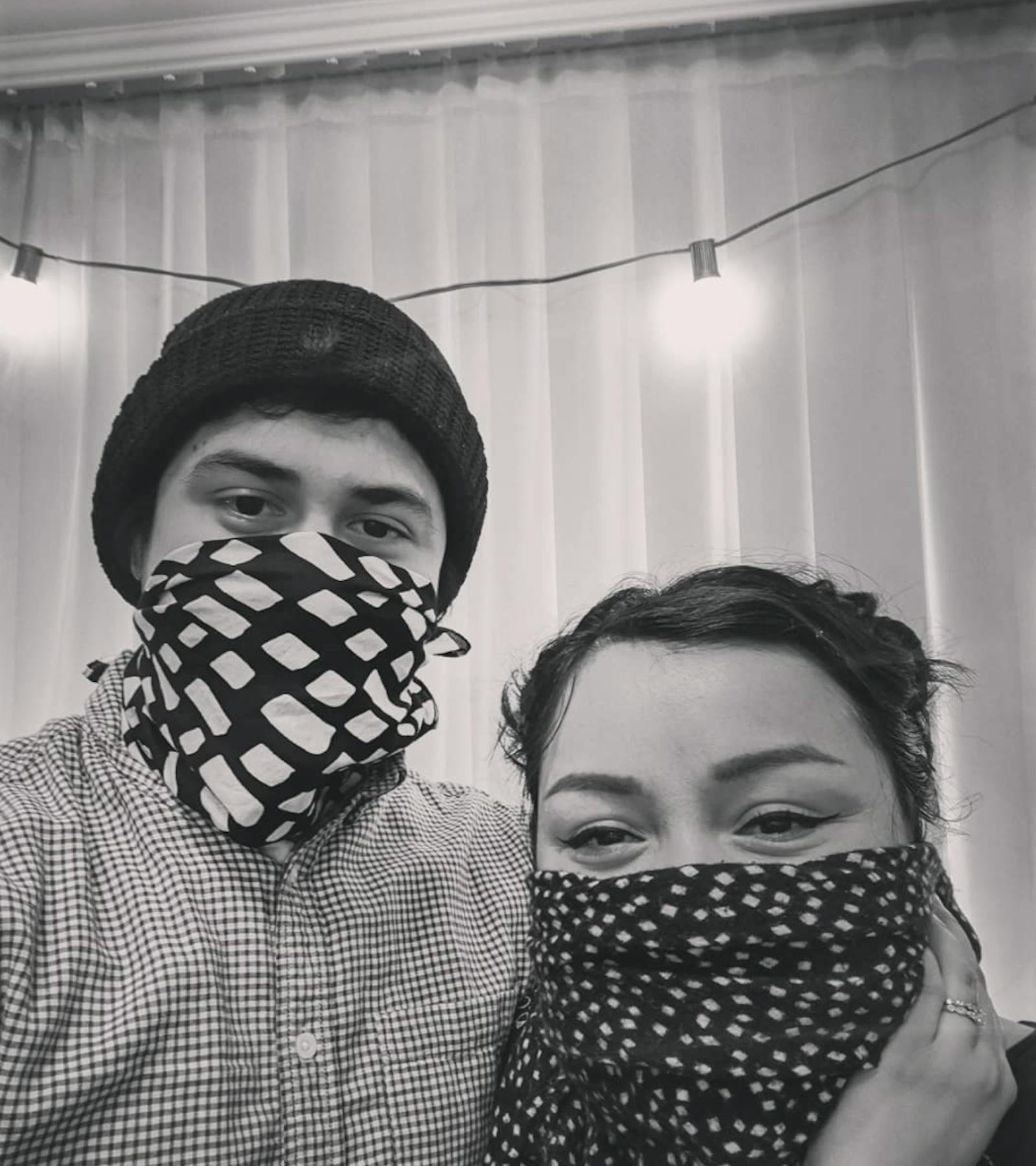 Andrew: marketing content producer
I got to spend much more time with my partner, my dog, and my family, which was hard before due to our busy schedules.
I focused more on my health — physically and mentally — than ever before.
Even though the year globally was at its worst, my professional life took a turn for the better this year, and I feel humbled and inspired to do more.
See you next year…
Here's to 2021, celebrating three good things (and hopefully more!), and to coming out of 2020 a stronger person than before. Pass the positivity on and share your three happy things with friends and family via text, phone call, snail mail, or a socially distanced hangout.