Introducing The Crate
You can't rewrite the past, but you can sample it. Dig into your grandfather's record collection for the deepest cuts, chopped, looped and laced with modern FX, and all royalty-free.
Update to Arcade V1.2.1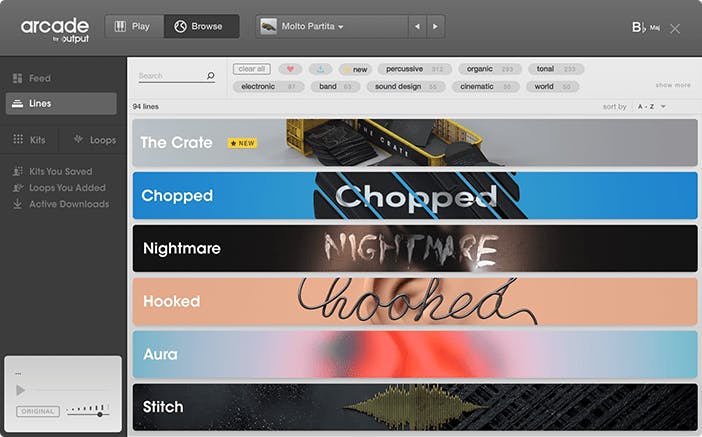 New to Arcade?
Arcade is a sample playground with new content delivered every day and tools to transform it all so it sounds like you. It even works with your own loops.
Learn more
---