Fall 2020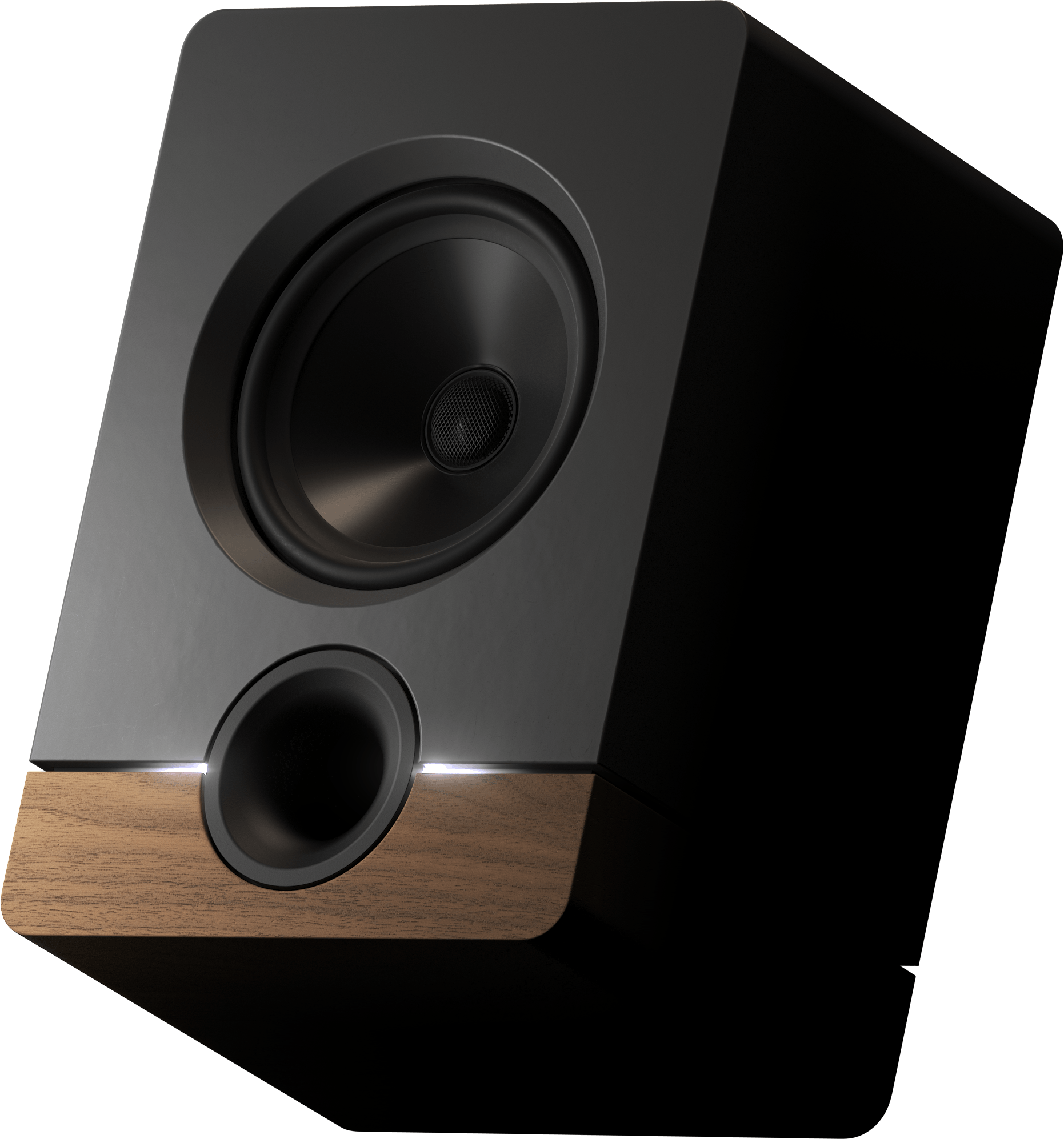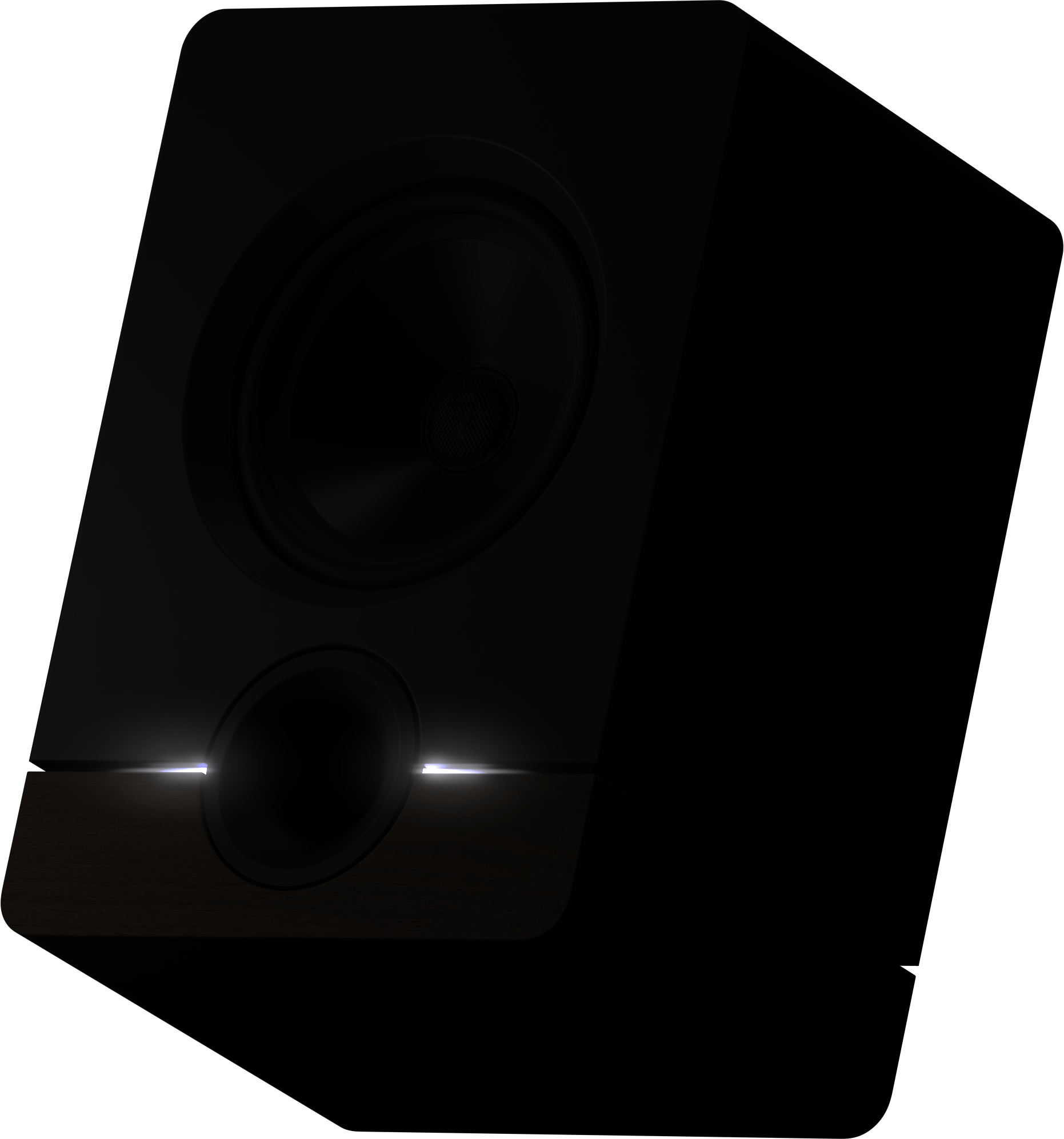 The Output studio monitors combine sleek, modern design with the fidelity of pro audio powerhouse Barefoot Sound.
Built from the ground up to be the highest quality speaker for the price, these nearfield monitors feature 6.5" time-aligned, concentric drivers and hand-crafted wood bases. Priced at $699 each.*
Get early access to purchase - no commitment
By providing your email address, you will be added to Output's mailing list. You can opt out at any time. *Price subject to change.