Introducing Raw Takes
The first cut is the realest. In the spirit of modern DIY production techniques, we've brought the best from our home studio to yours. Explore our raw takes for honest pop loops.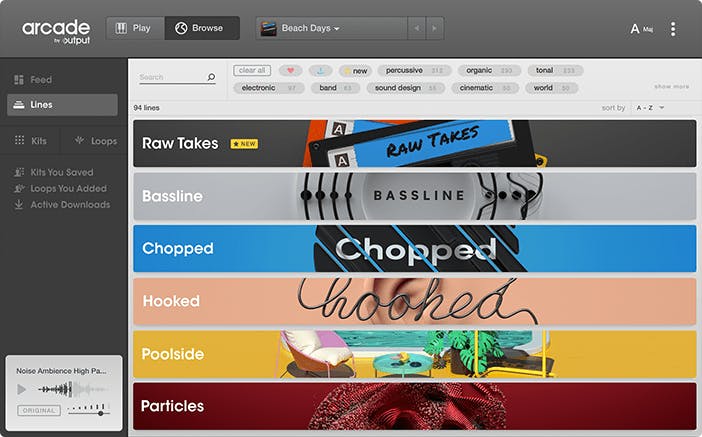 New to Arcade?
Arcade is a sample playground with new content delivered every day and tools to transform it all so it sounds like you. It even works with your own loops.
Learn more
---