Get an additional 35% off all instruments and FX for a limited time!
The secret sauce behind the songs and scores you love. From blockbusters like Black Panther and Stranger Things to multi-platinum hits by Rihanna, Coldplay, Diplo, and more.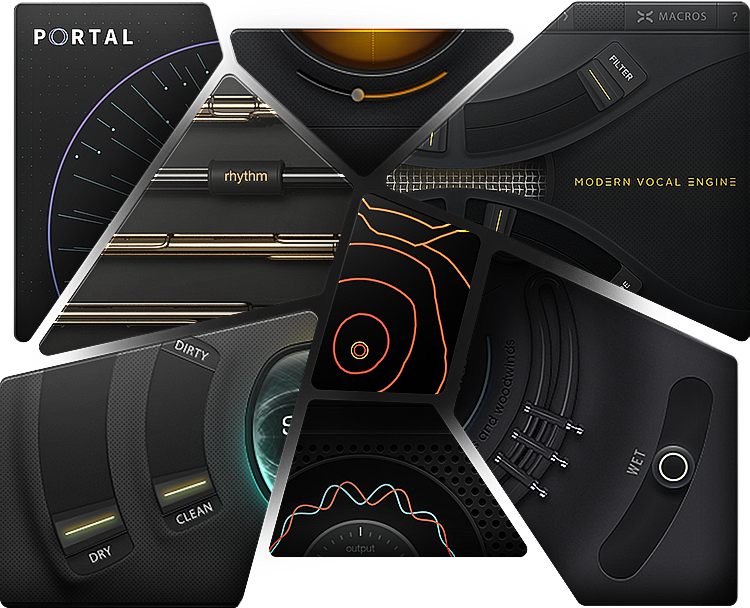 Output Bundle
Get all of our non-subscription engines, effects, and expansions and save more than 65%.

For full bundle: Use code FALLSALE35 at checkout for an additional 35% off from the price you see below.

For personal bundle upgrade: Log in to see your personal upgrade price. 35% discount has automatically been applied.
Existing customers,
log in
to see your personal discounted price.
22 Expansions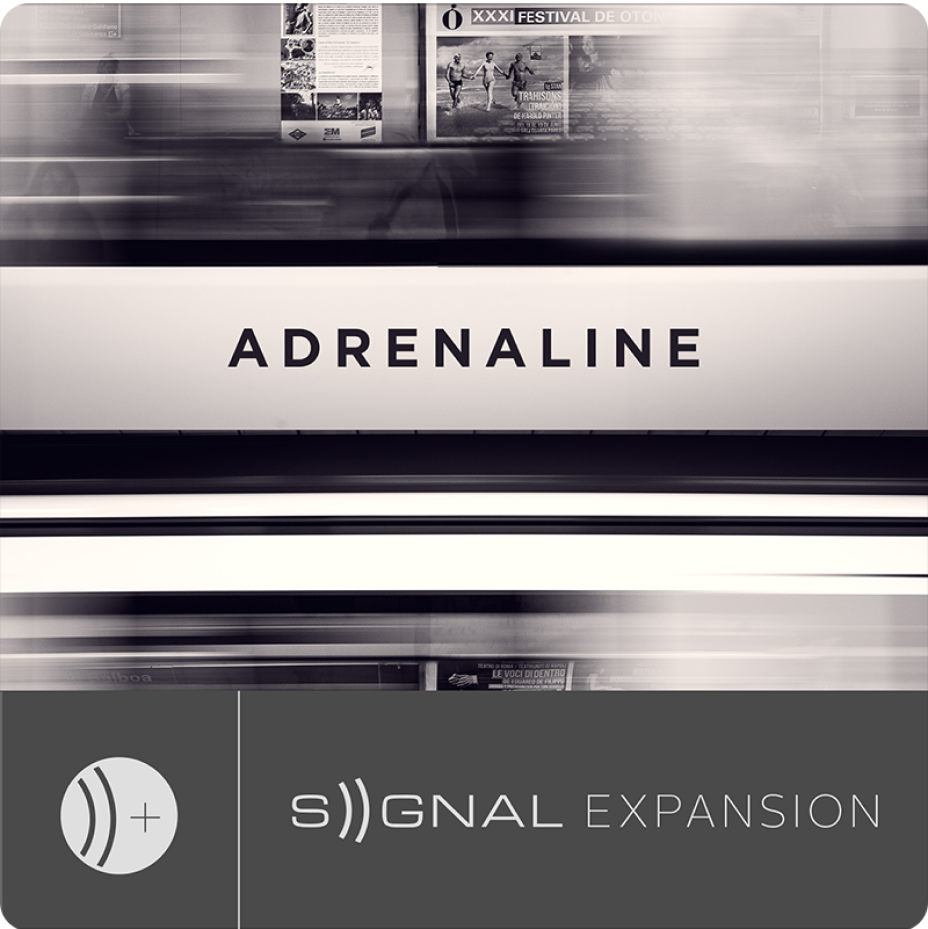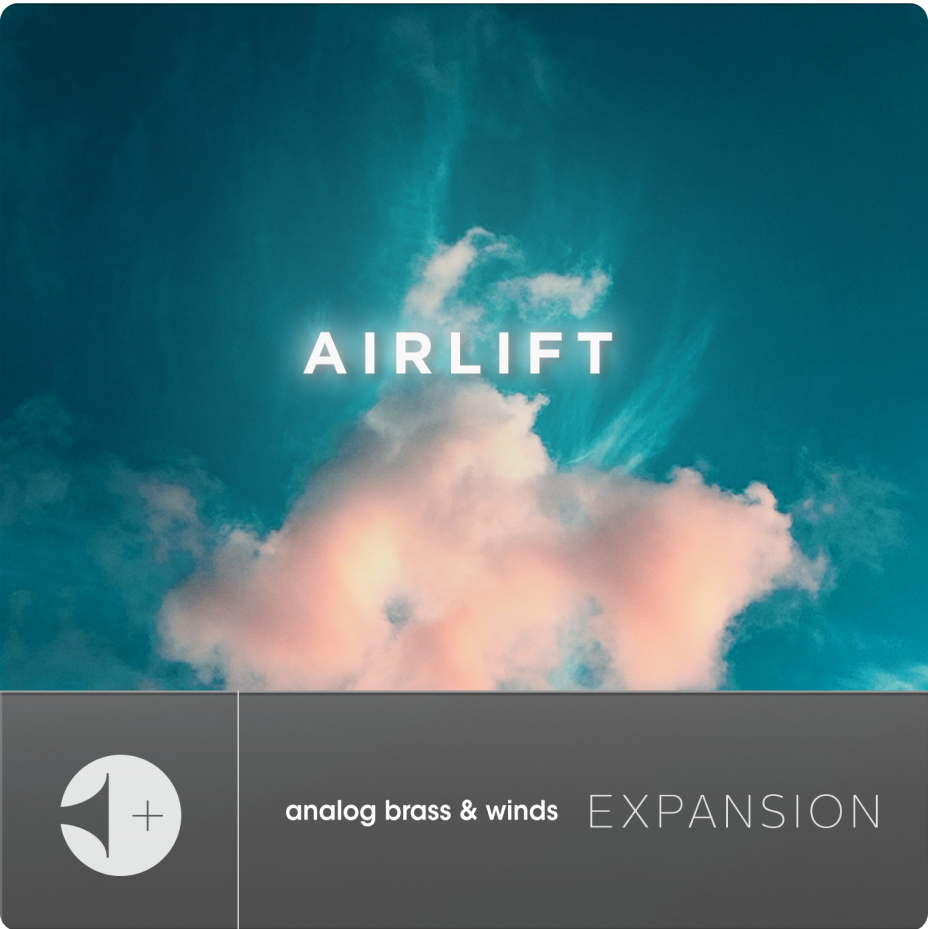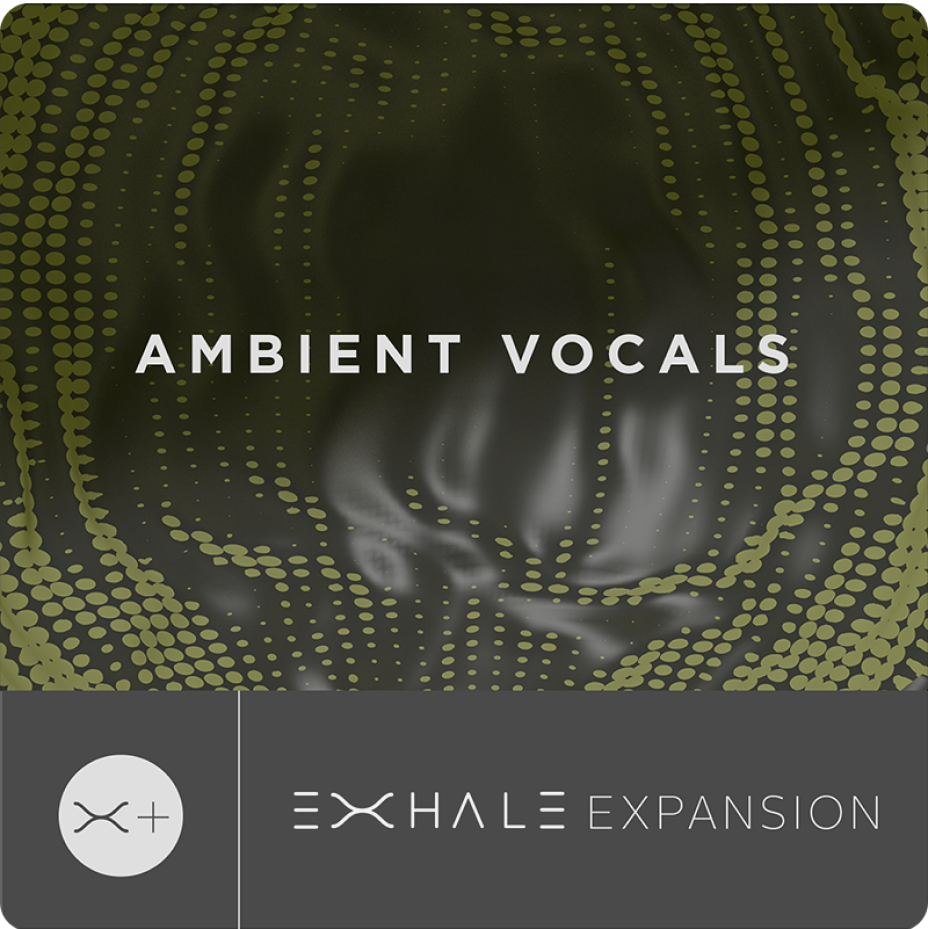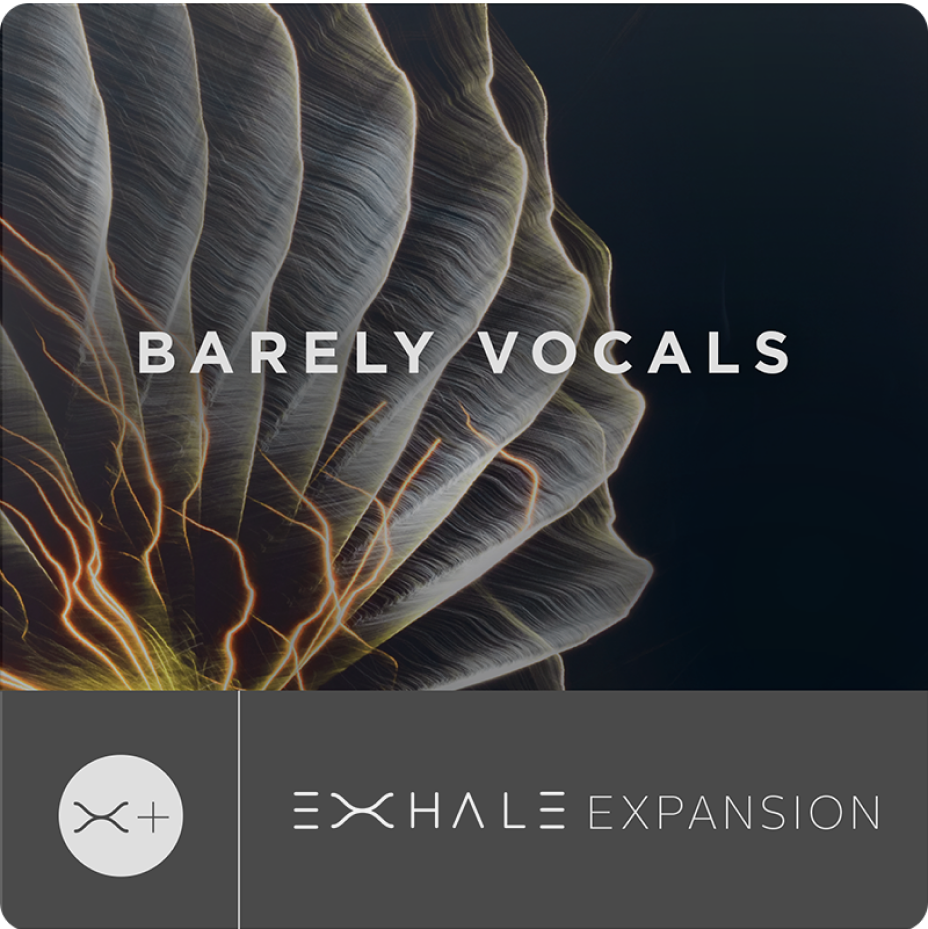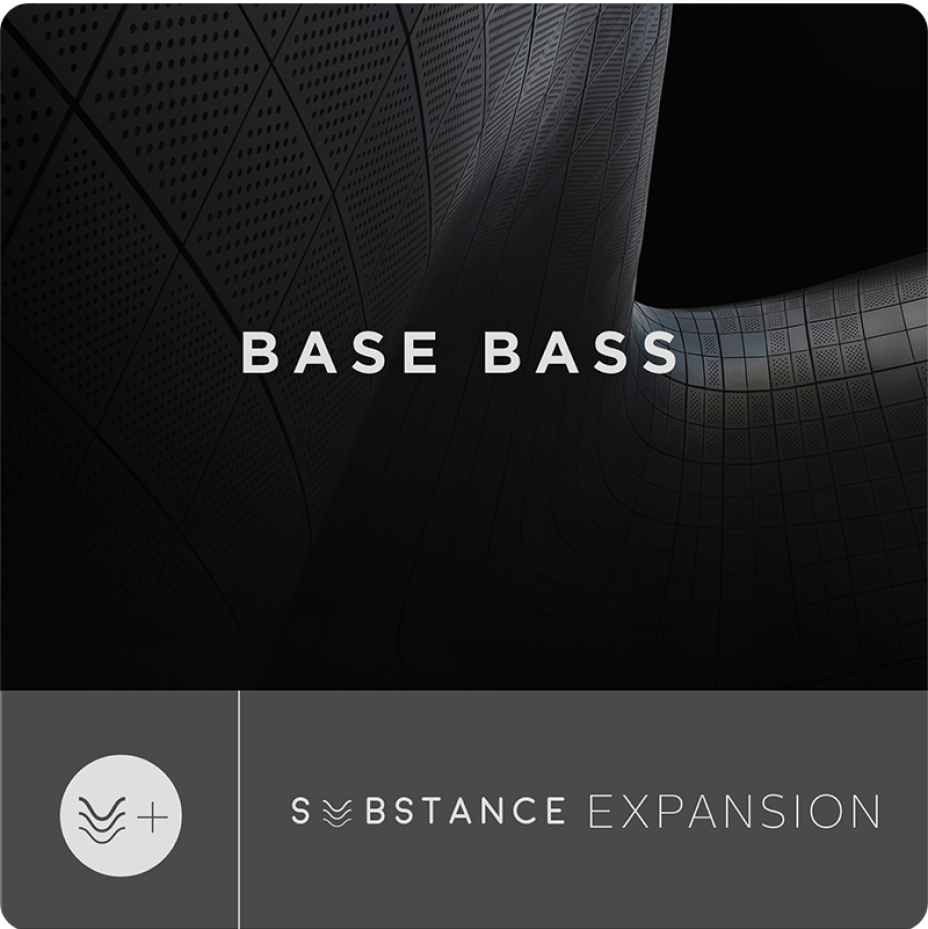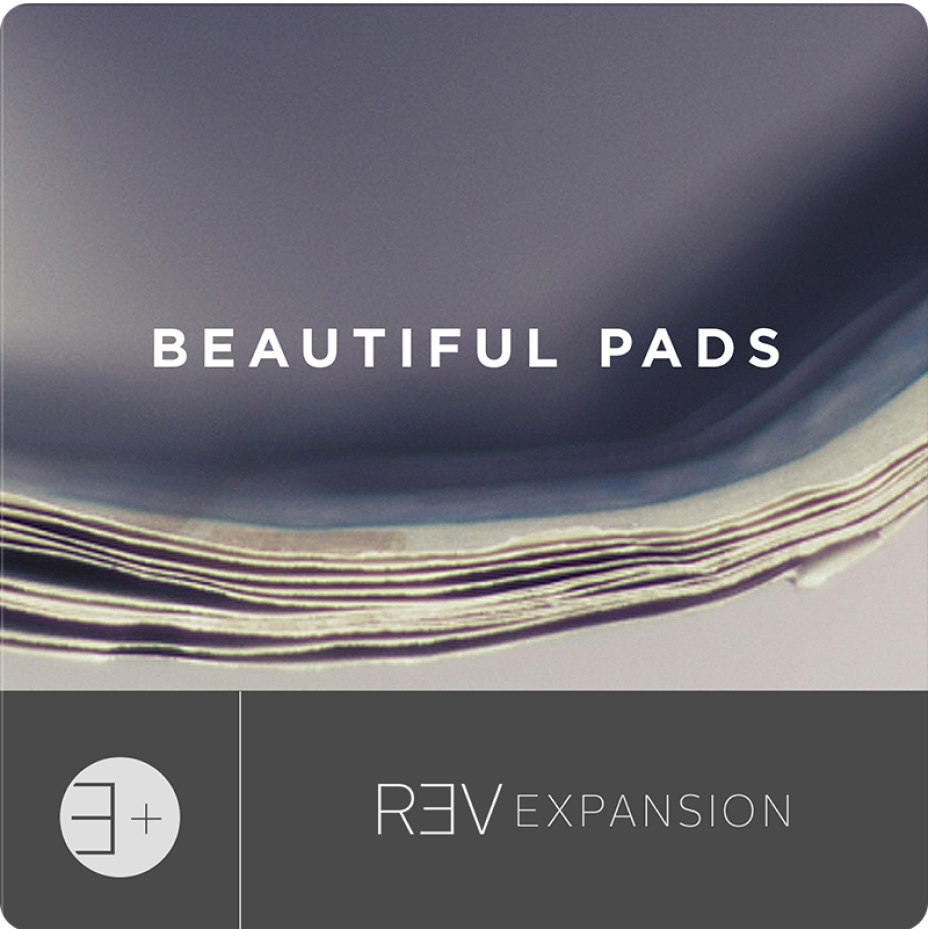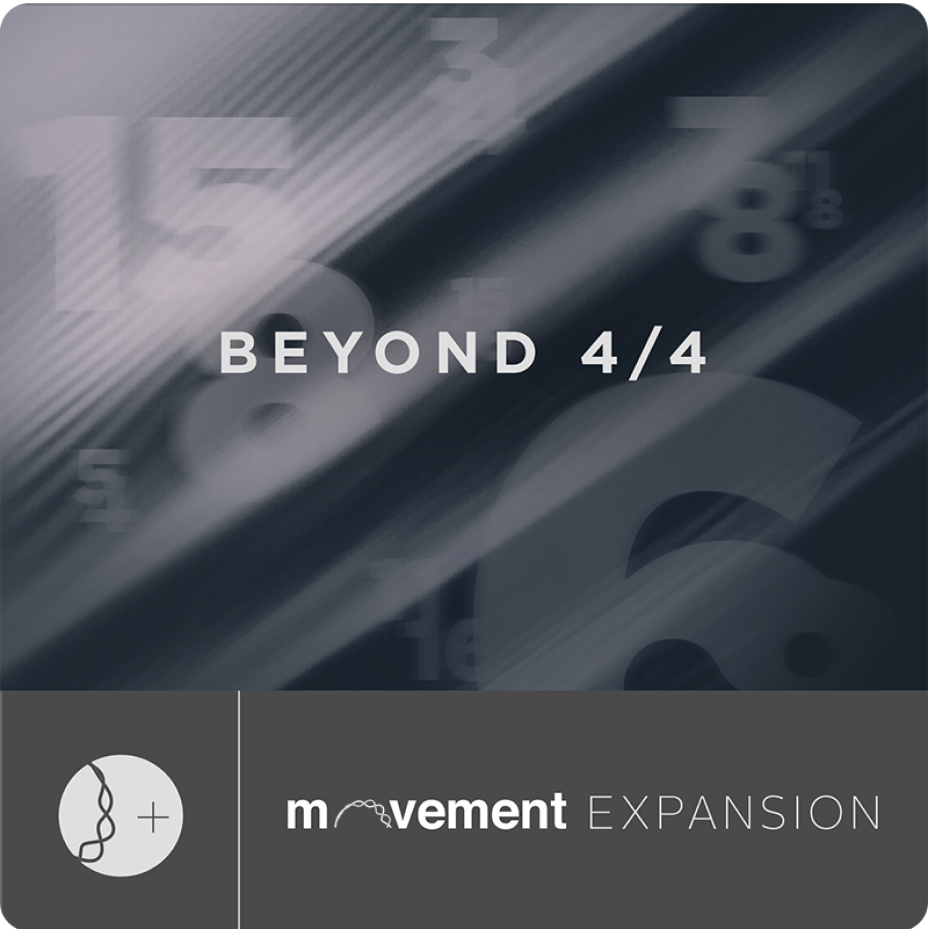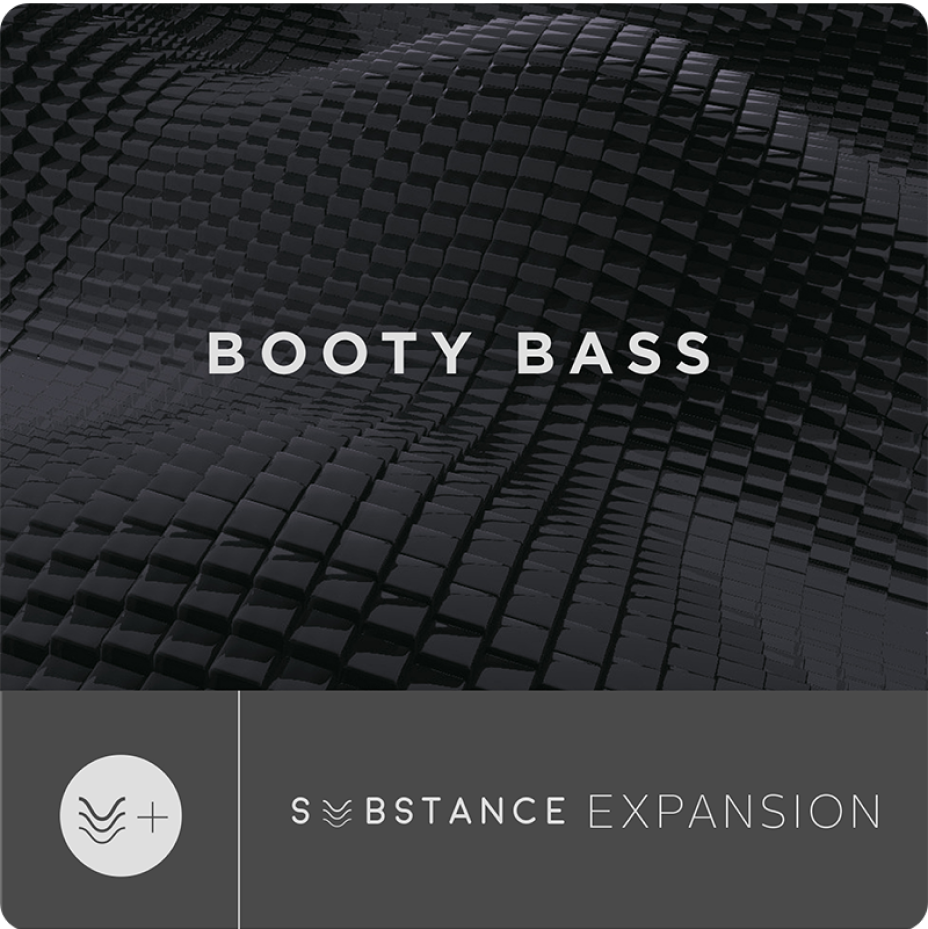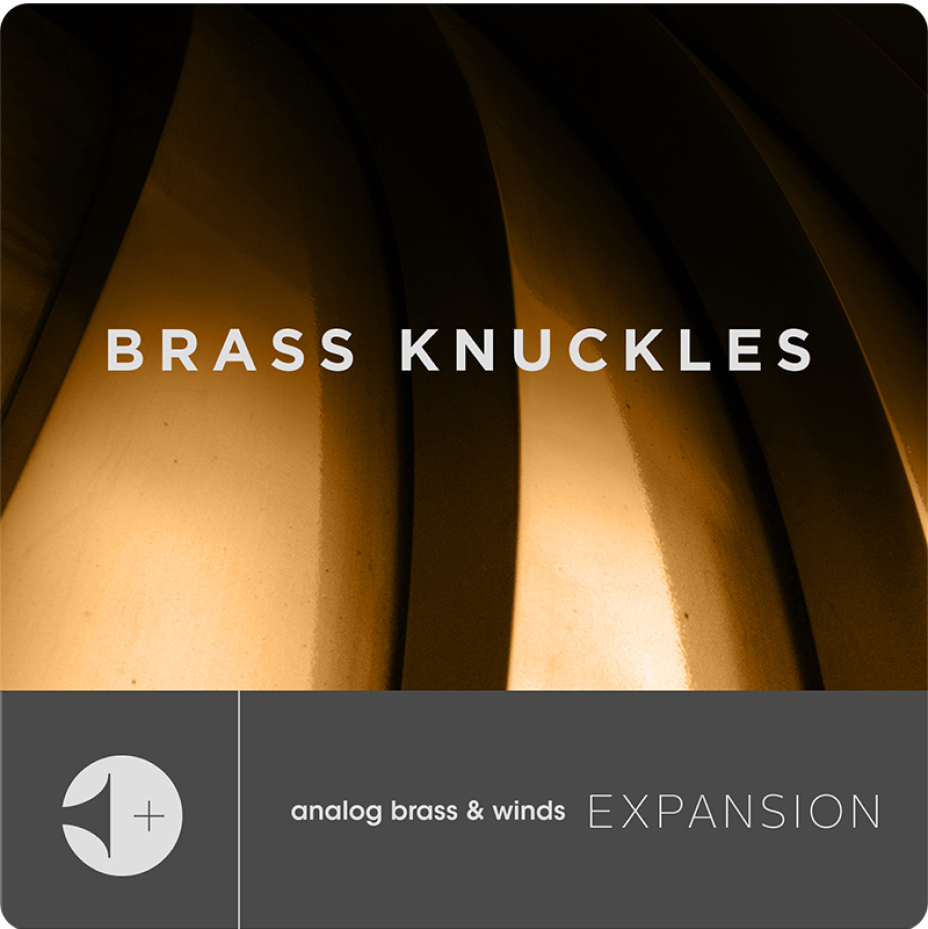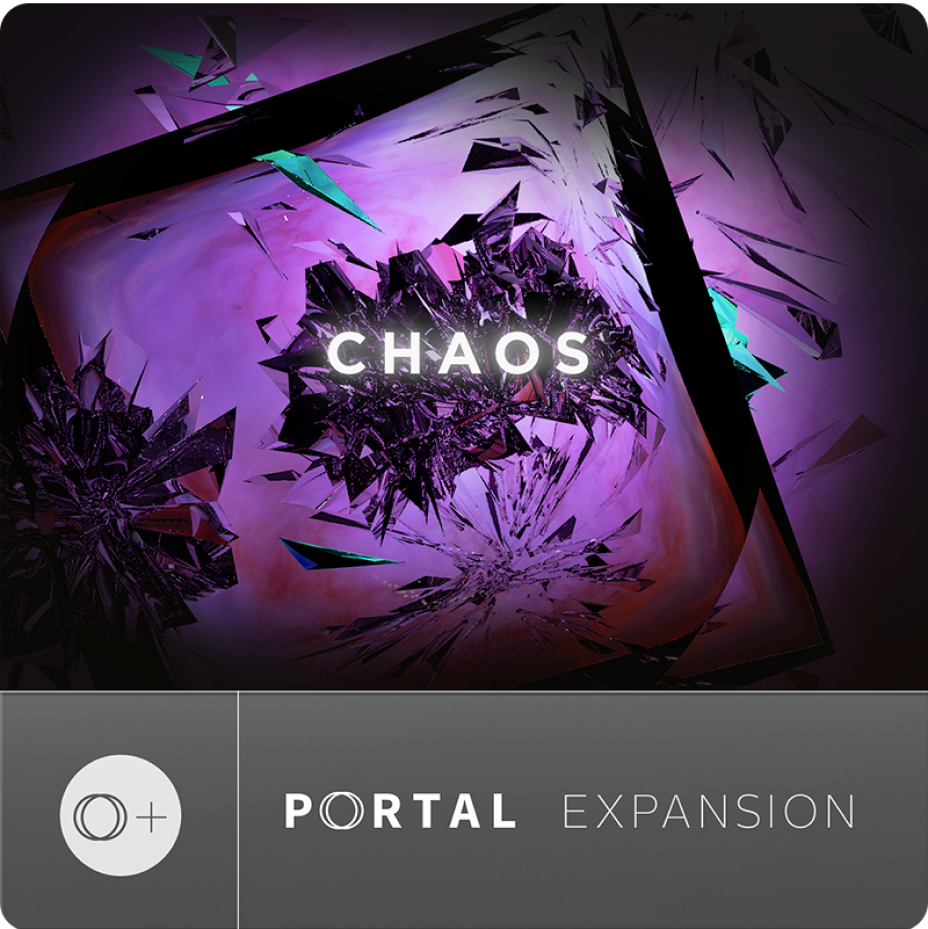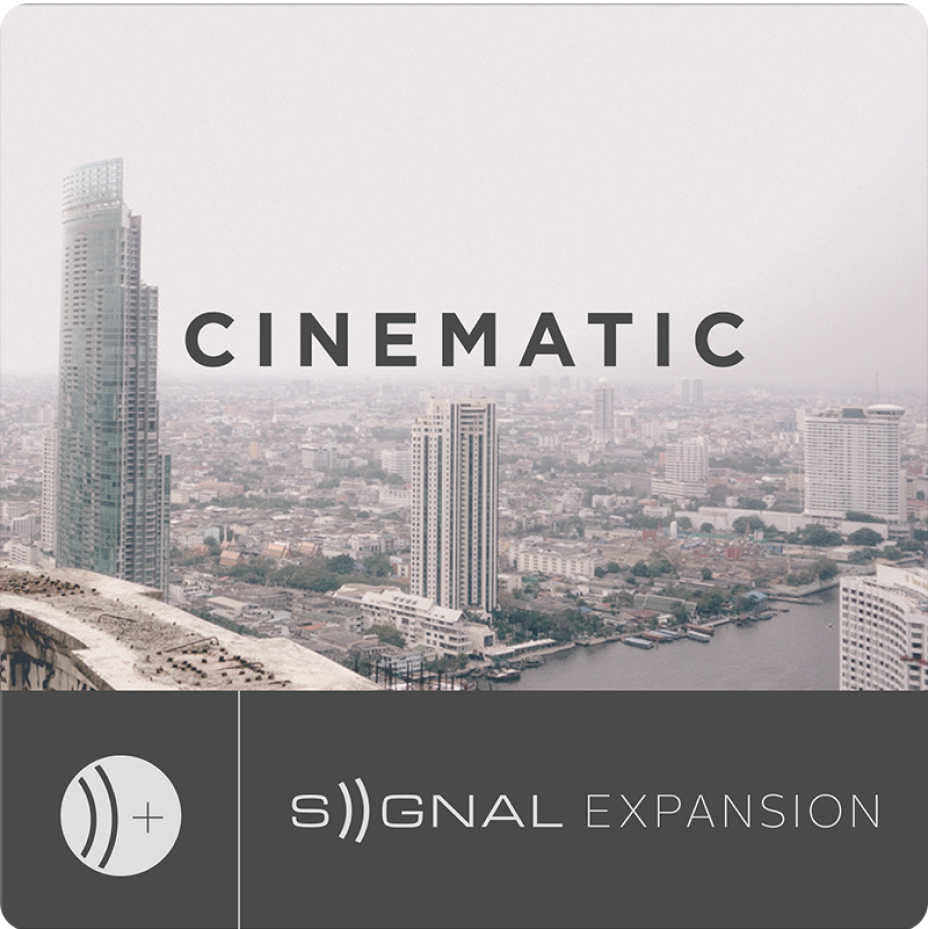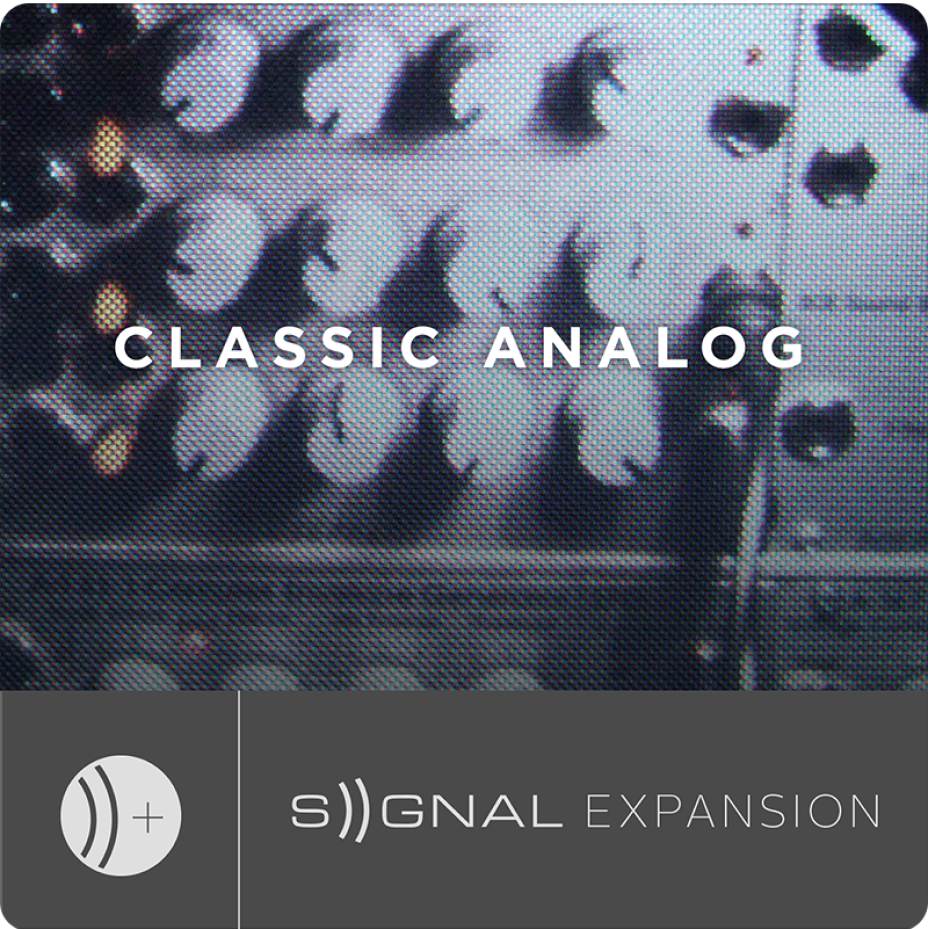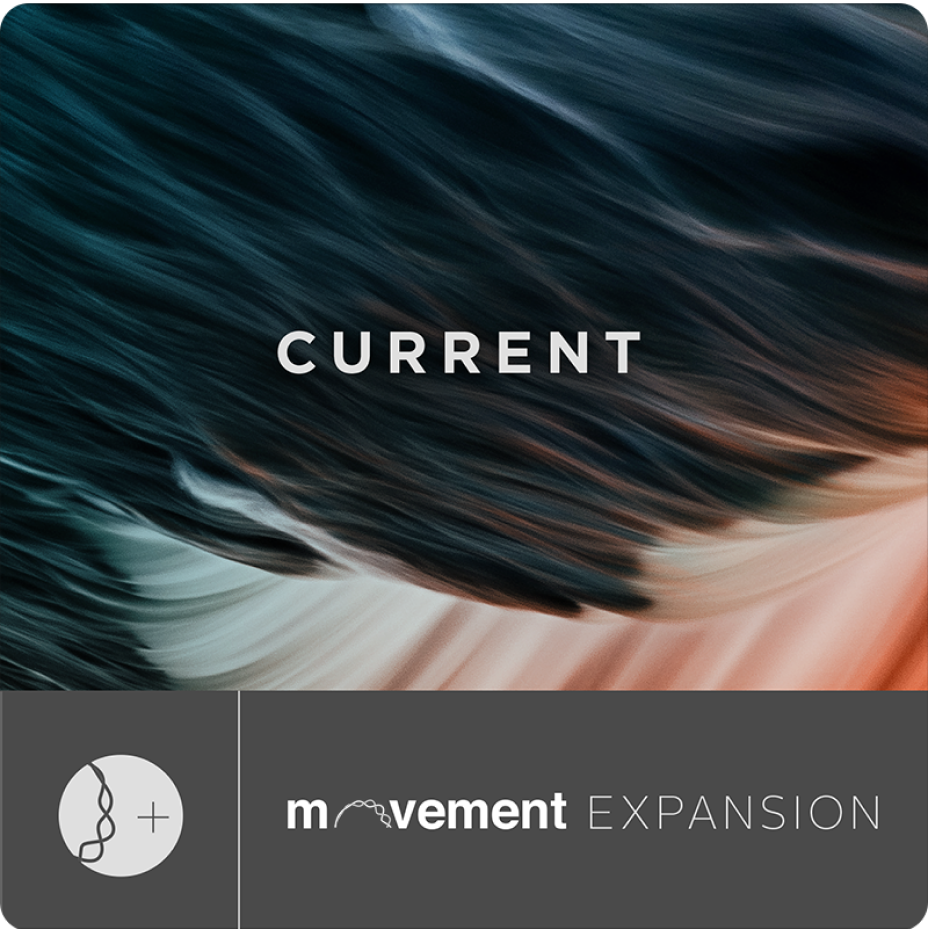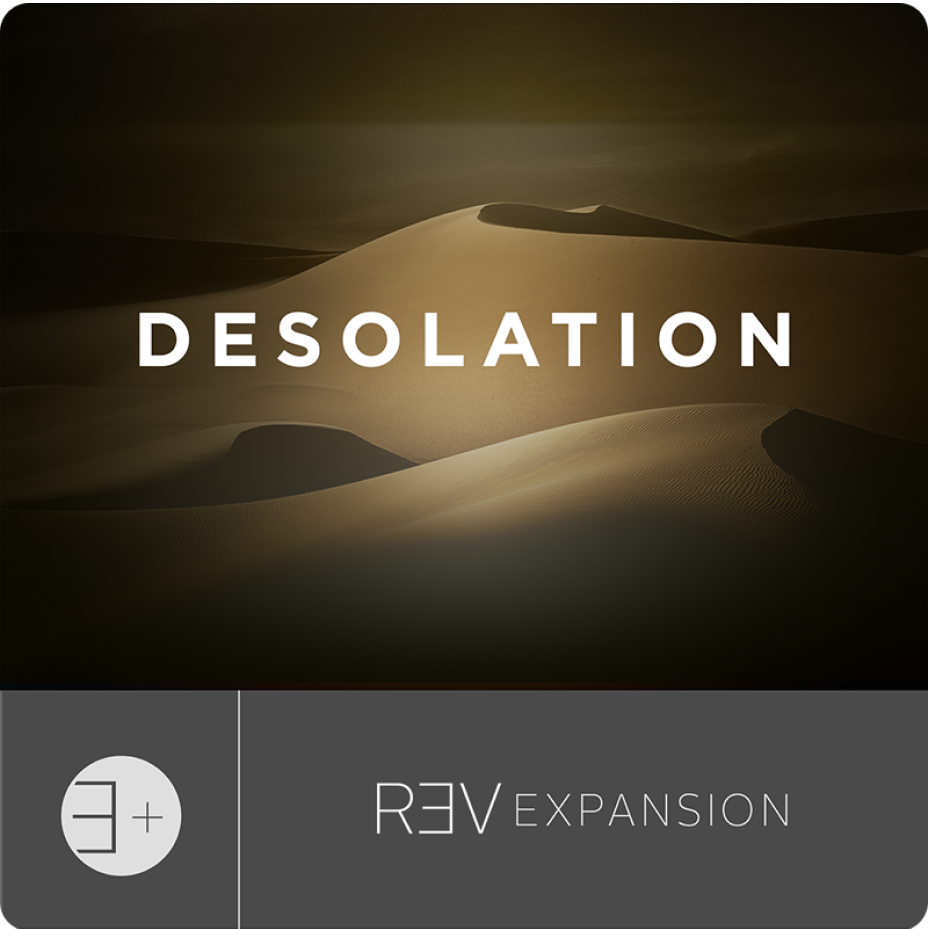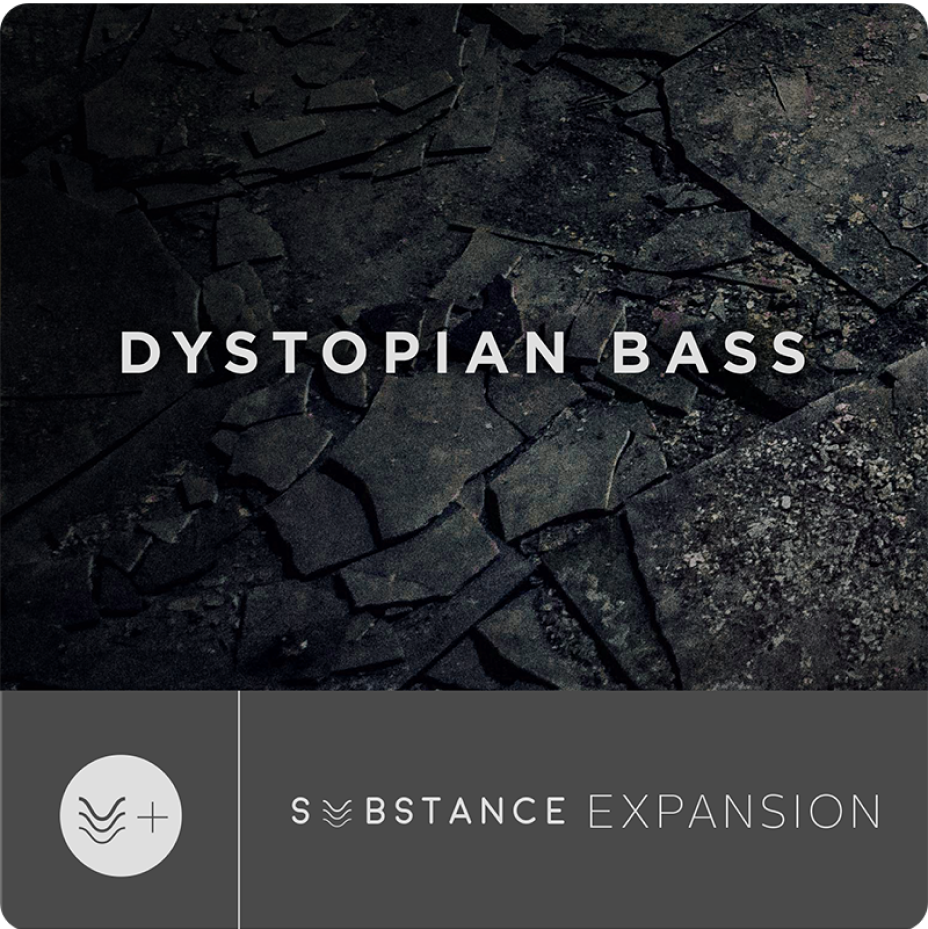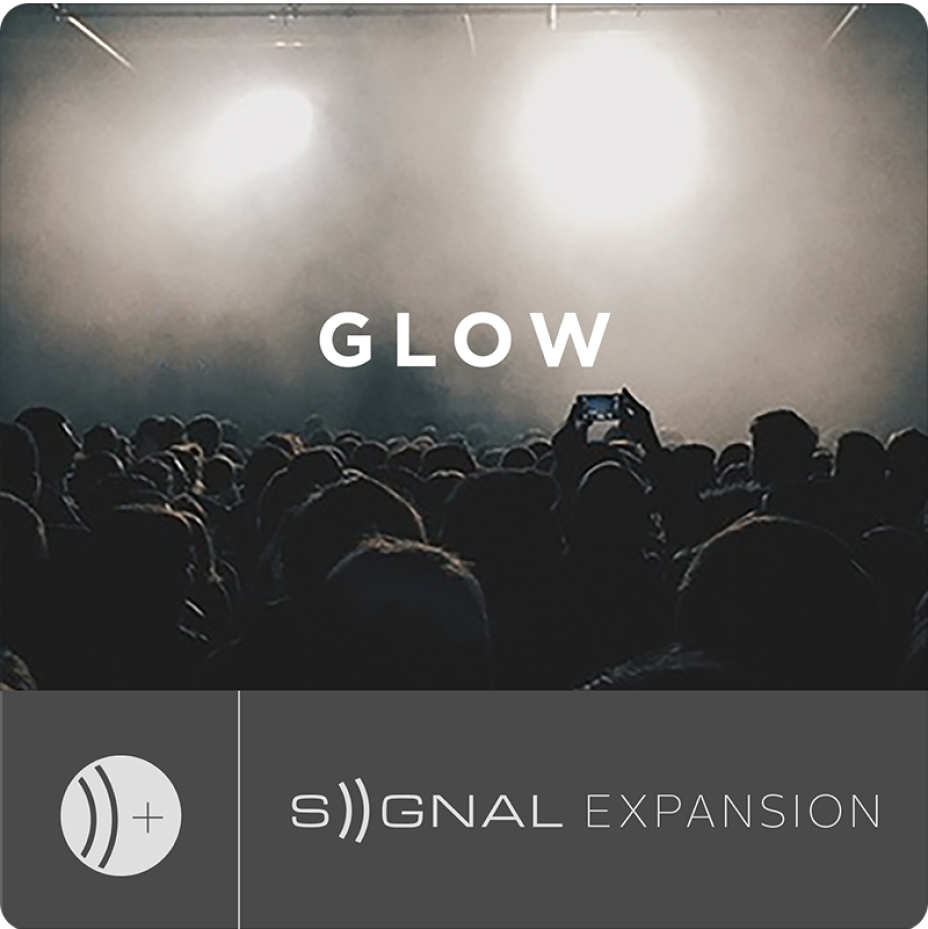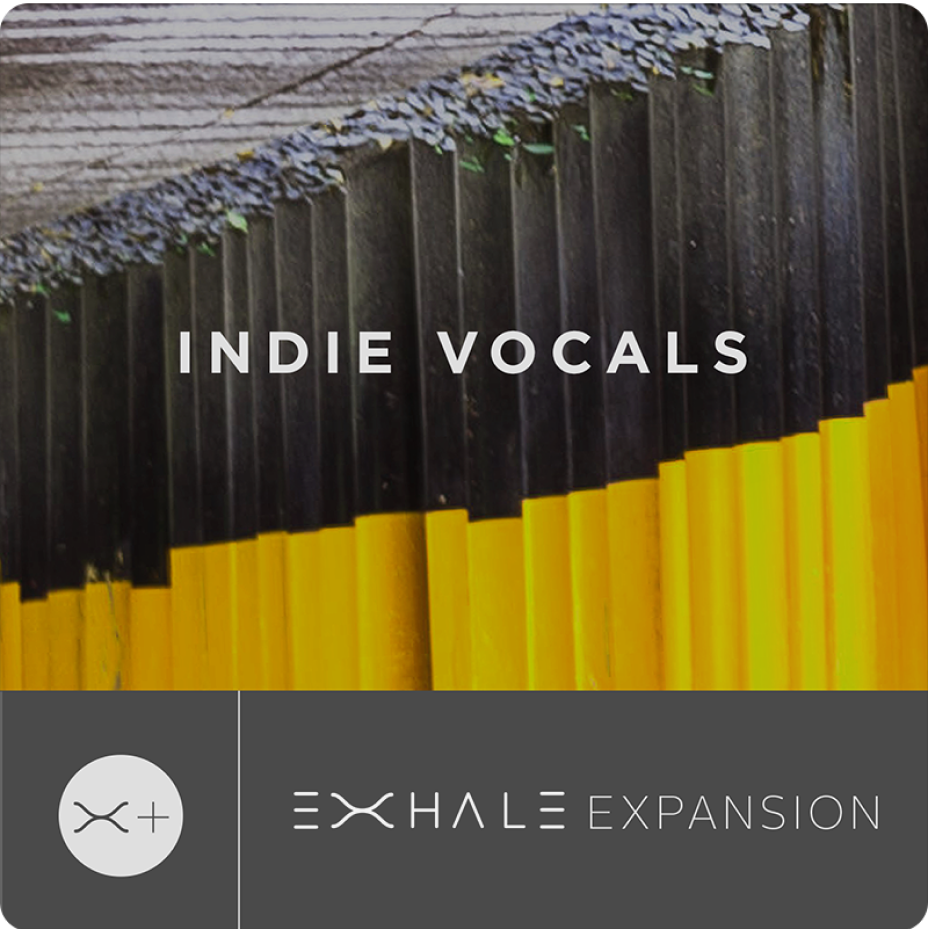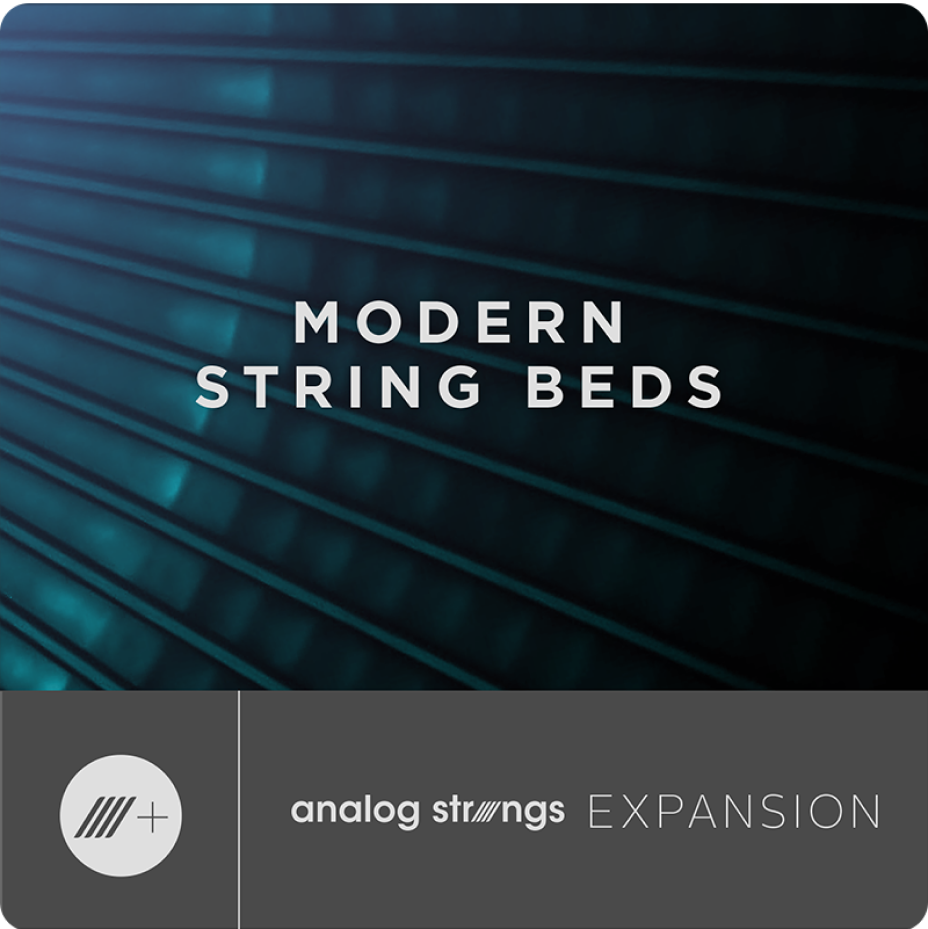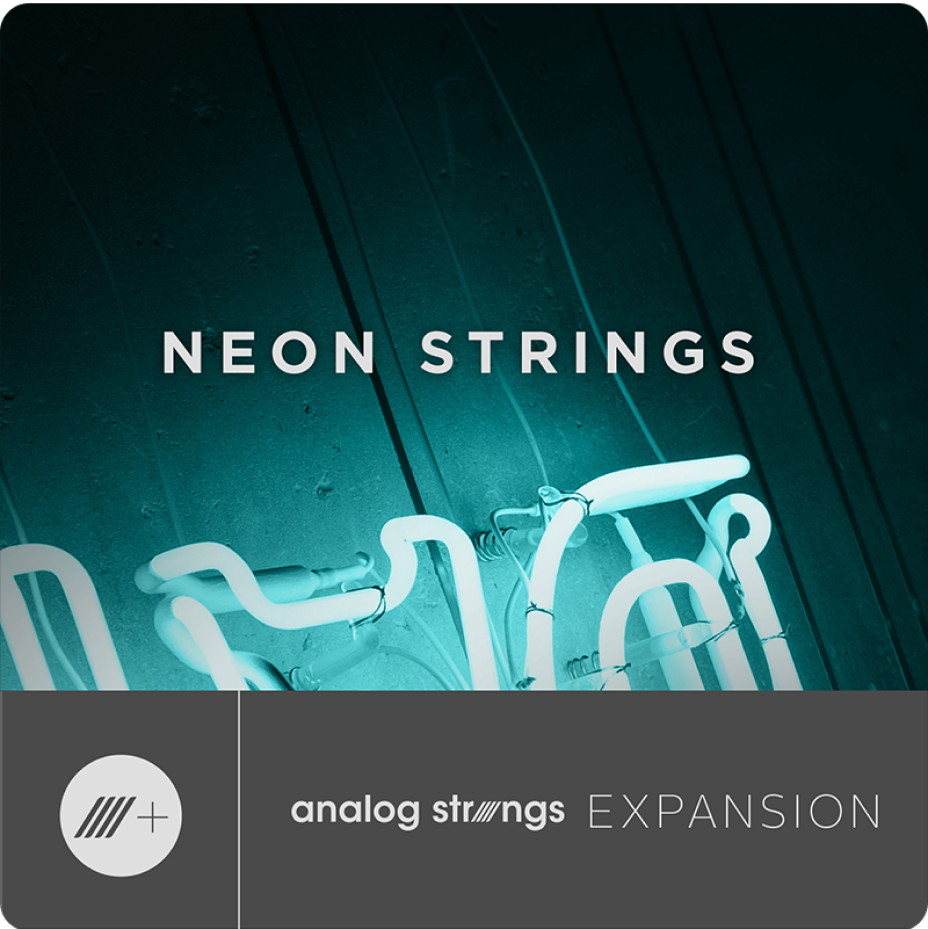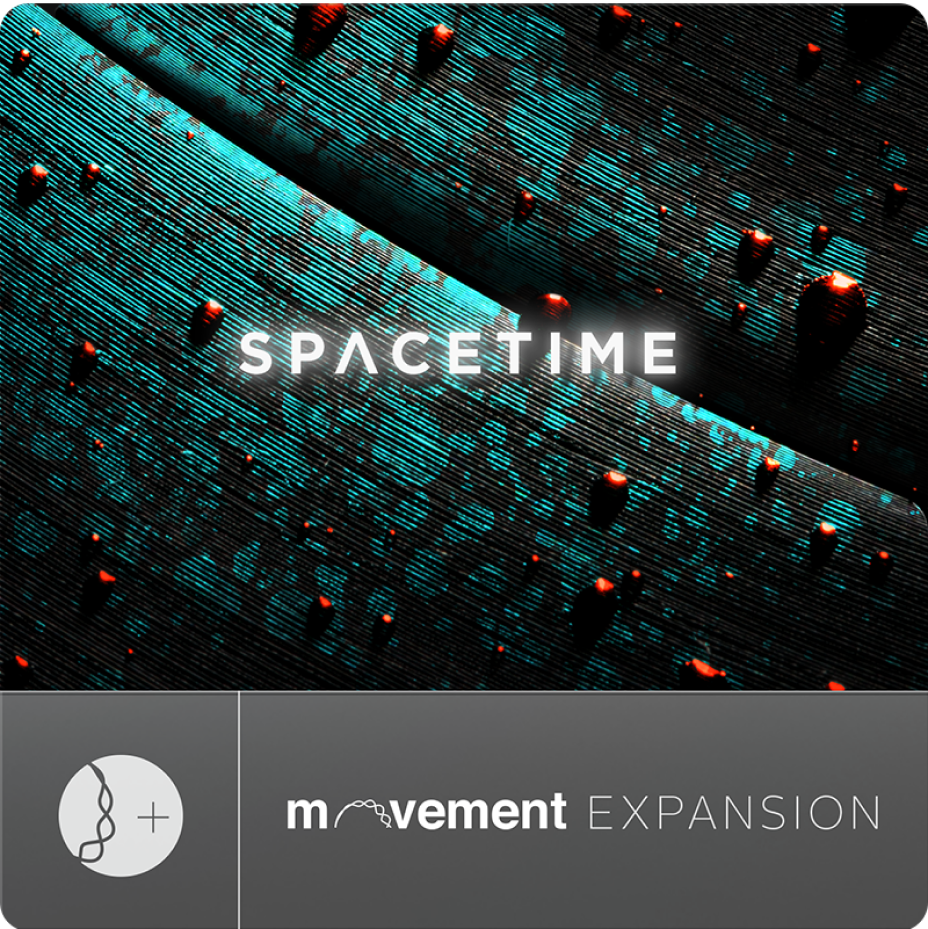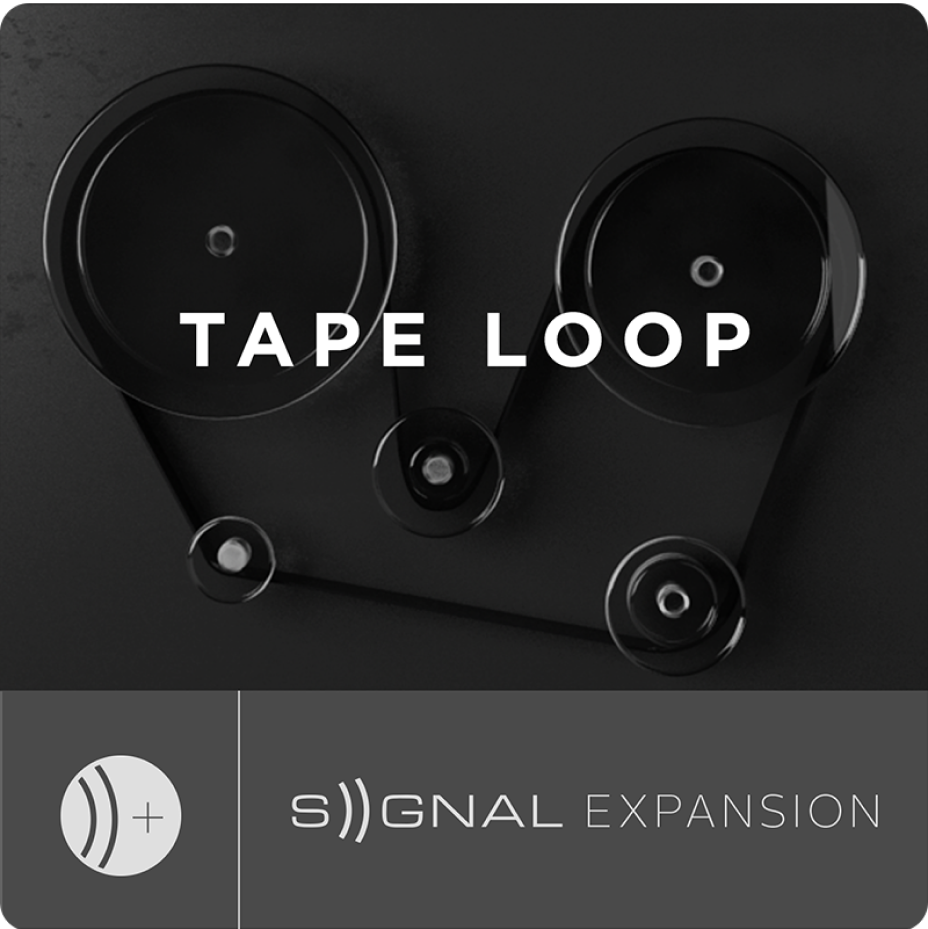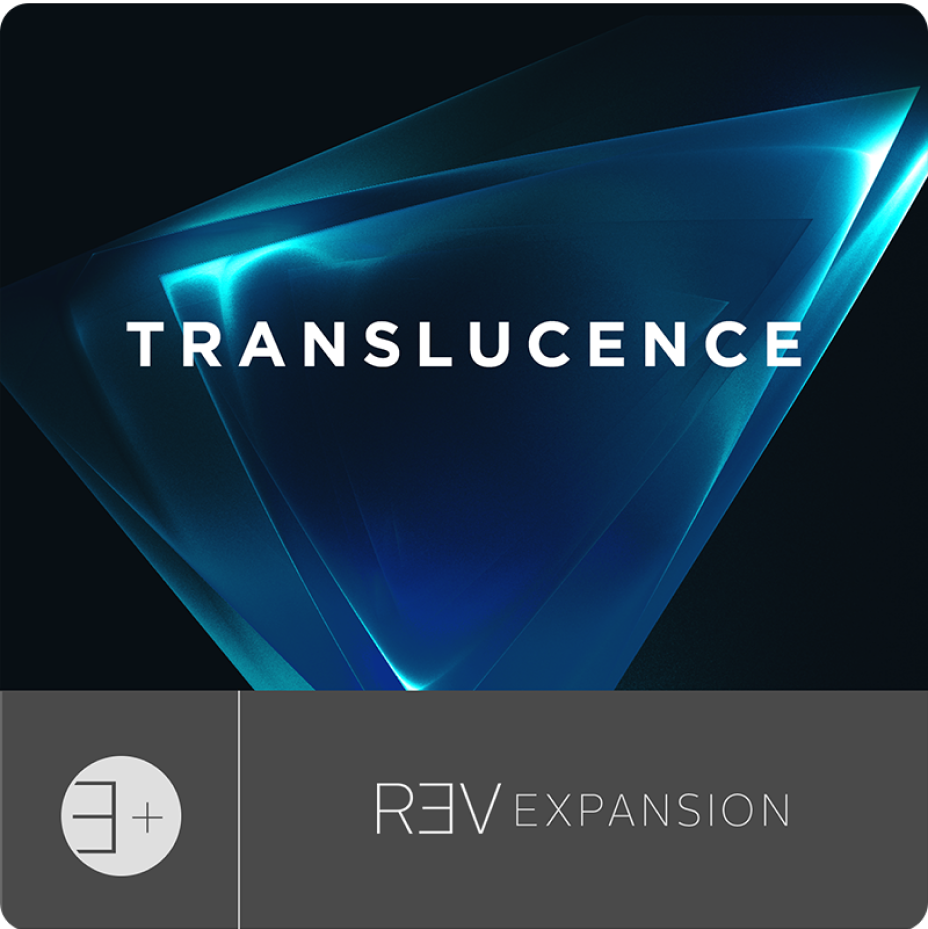 FX
---
Thermal
THERMAL makes it easy to experiment and dial in new distortion sounds. A user-friendly experience is key to controlling the deeply powerful, multi-stage engine.
$149
---
Portal
With PORTAL, granular synthesis takes your sounds to another dimension. Easily alter any audio input - VSTs, drums, vocals, live guitar, you name it - in a new and musical way.
$149
---
Movement
Your sounds, insane rhythms. Add extreme effects to any input in real time, in the studio or on the stage.
$149
---
---