Introducing Pop Underground
All pop, no bubblegum. Dry drums, analog synths, and exquisite guitars with a palpable edge. Separate yourself from the pack with all-in-one Kits built for the next alternative pop star.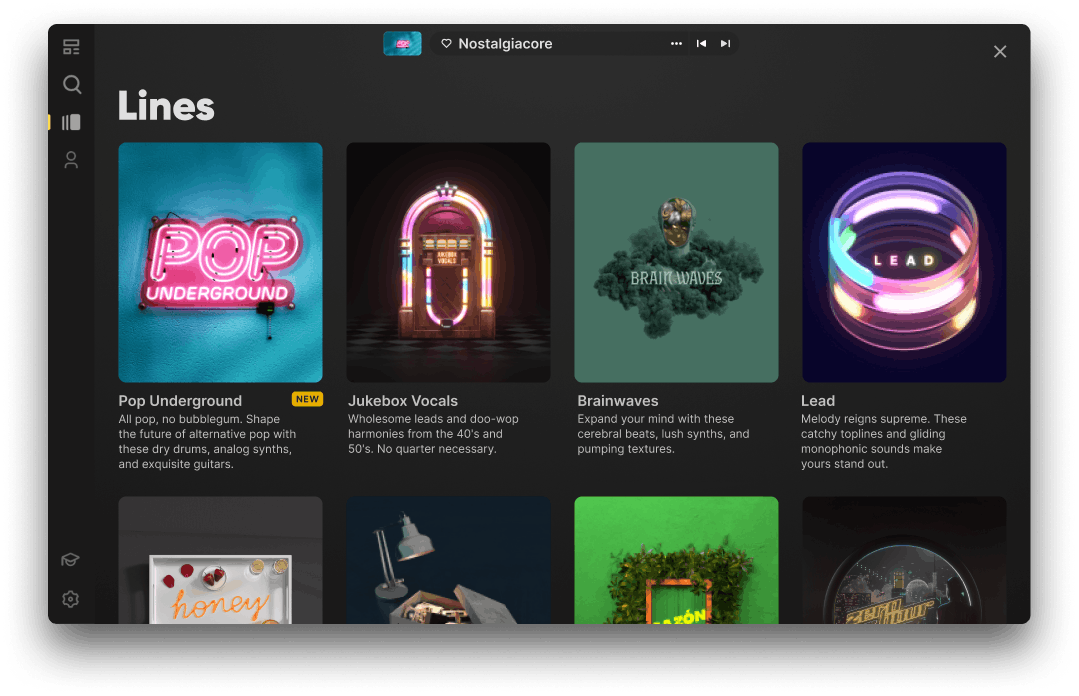 New to Arcade?
Arcade is a sample playground with new content delivered every day and tools to transform it all so it sounds like you. It even works with your own loops.
Learn more
---