Introducing Nightmare
A world of terrifying sounds. Dissonant guitars, shrieks distorted through pedals and synths, ghosts howling uneasy tones.
Must update to Arcade V1.1.1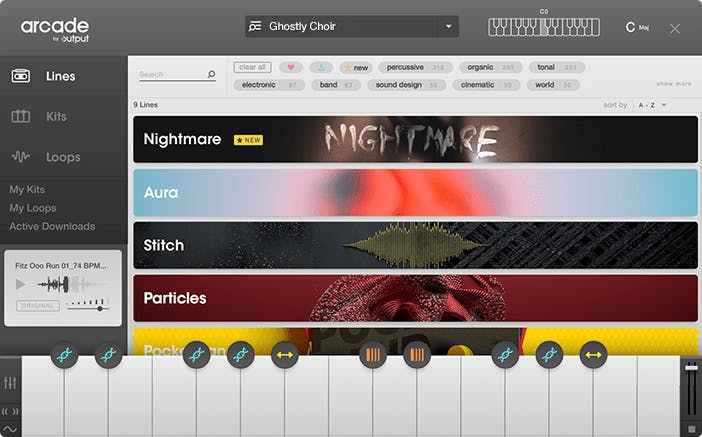 New to Arcade?
Arcade is a sample playground with new content delivered every day and tools to transform it all so it sounds like you. It even works with your own loops.
Learn more
---