Introducing Jukebox Vocals
Drop a nickel in the slot. Treat your tracks to vocal stylings from the '50s and '60s, when doo-wop and soul met the early days of R&B and rock n' roll. Let the needle drop on these wholesome leads and three-part harmonies, with all the magic of vintage record crates.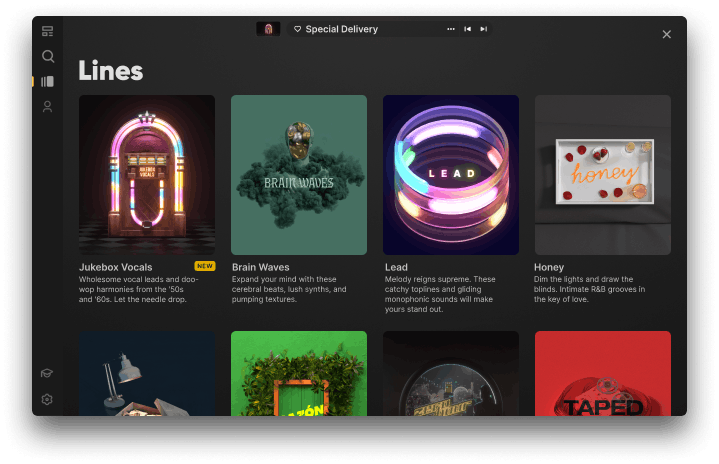 New to Arcade?
Arcade is a sample playground with new content delivered every day and tools to transform it all so it sounds like you. It even works with your own loops.
Learn more
---