New in Arcade: Drum and Bass and Gospel Loops
ARCADE's got what you need: ultra-realistic strings, drum breaks, and gospel keys at your service.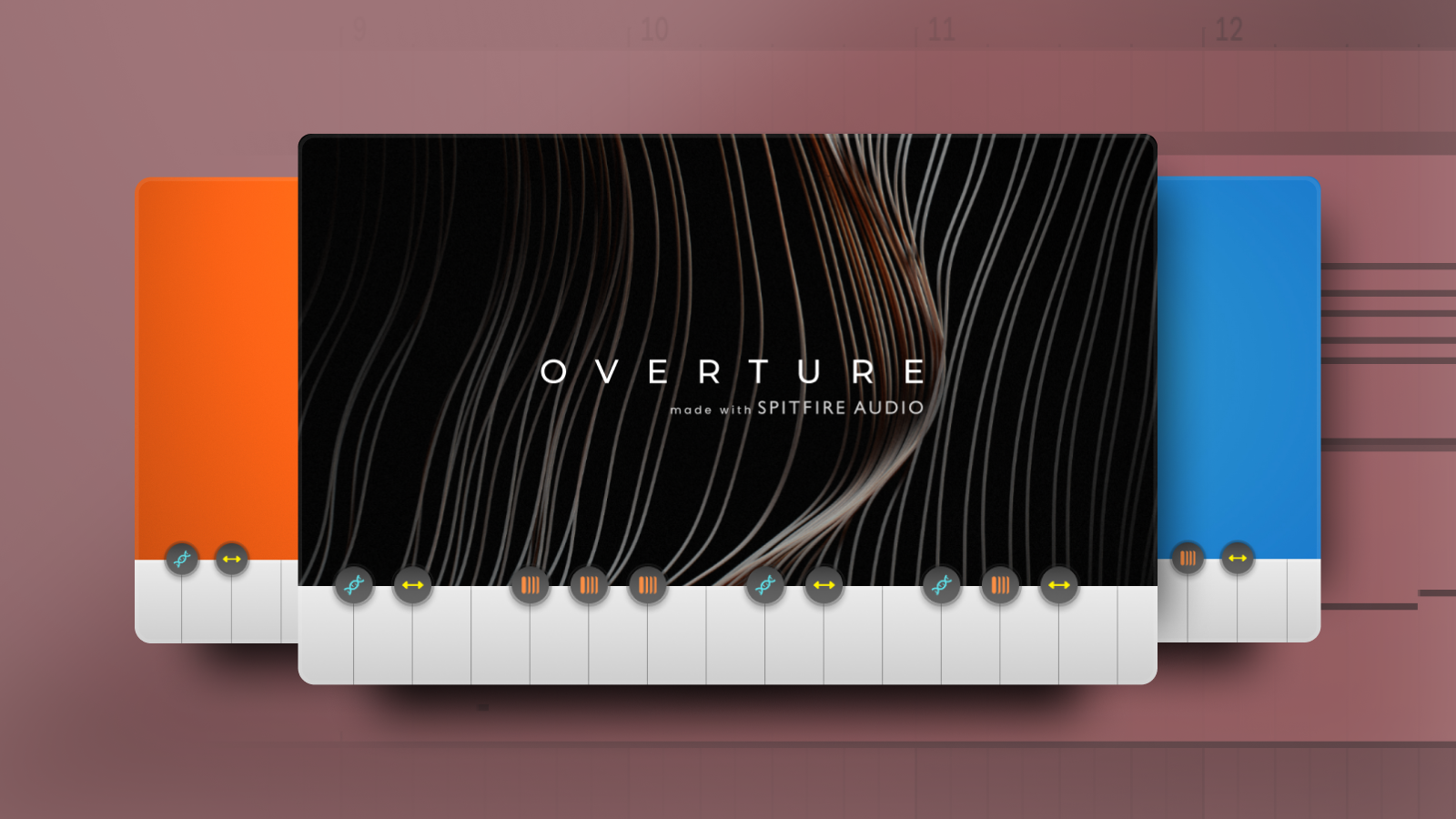 Looking for the perfect pack of gospel loops or symphonic sound effects? Arcade by Output has your back. Arcade is a loop synthesizer that releases new content every single day. Our freshest sounds contain an array of dramatic sounds that can fit any number of genres, from intense drum and bass to Chance the Rapper-style gospel-rap.
Check them out below and if you don't have Arcade, try it free for 30 days.
New Line: Overture
In association with Spitfire Audio, we are proud to present Overture: an evocative symphonic orchestra Line suitable for the charts or the big screen. Spitfire Audio is renowned for innovation and expertise in orchestral sample libraries, so expect the best in class.
In Overture, you get the full sound of an orchestra all the way down the soft rumbles of the timpani. The best part is that every single orchestral instrument is editable, so you can reverse, stutter, and chop them up to your heart's content. Take a viola and turn it into something completely unrecognizable, in the best way possible, of course. Bring the concert hall into your bedroom.
New Samplers for Chopped: Gospel Keys
Get ready because these new organ and piano Samplers will excite your speakers and fill your soul. This is a pack of gospel loops perfect for storytelling-oriented hip-hop, soul and funk-infused house beats, or straight-up classic gospel. It's a sample library that will have you singing "praise be!"
New Samplers for Drum Breaks: DnB Deep Cuts
These new Samplers are packed with raw, rugged, unrelenting breaks. These new Samplers are not just another bass sample library or an attempt at recreating classic drum and bass breakbeats. What you have here are powerful pummelers perfect for fans of Goldie, Andy C, or DJ Hype. If you're itching to make a liquid drum and bass track, look no further.
New Samplers for The 80s: Love Songs
Remember that secret spot under the bleachers? Or the moment you first locked eyes across a crowded room? These new retro Samplers reignite that first crush feeling in the form of quirky, unpolished synths and stuck-in-an-era guitar tones.
If you enjoyed exploring the sounds of these new Samplers, try Arcade free for 30 days.