Remixing the "Three Billboards Outside Ebbing, Missouri" Score
Dutch electronic producer ReauBeau and Grammy-nominated songwriter Femke reimagined "Three Billboards Outside Ebbing, Missouri."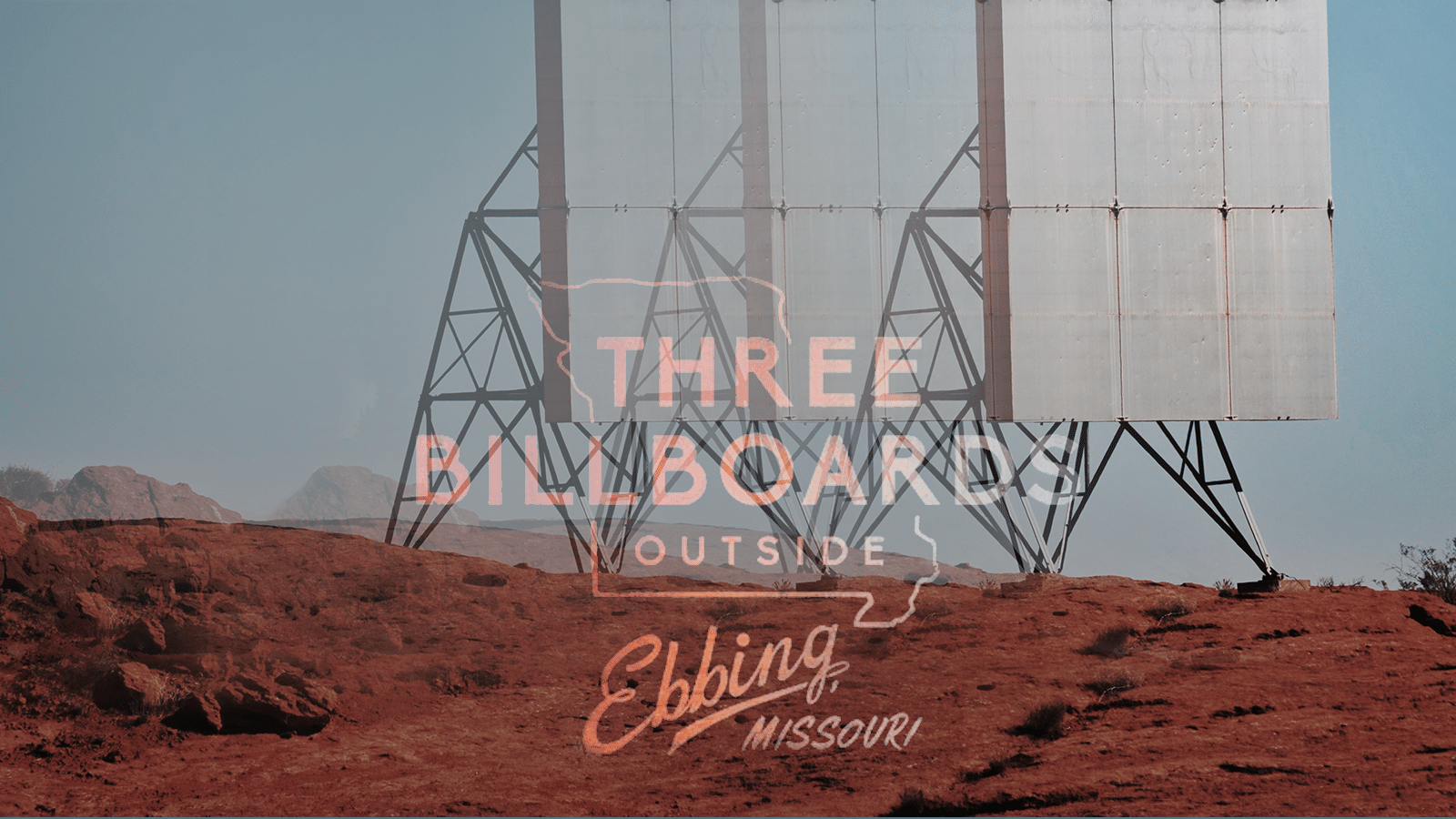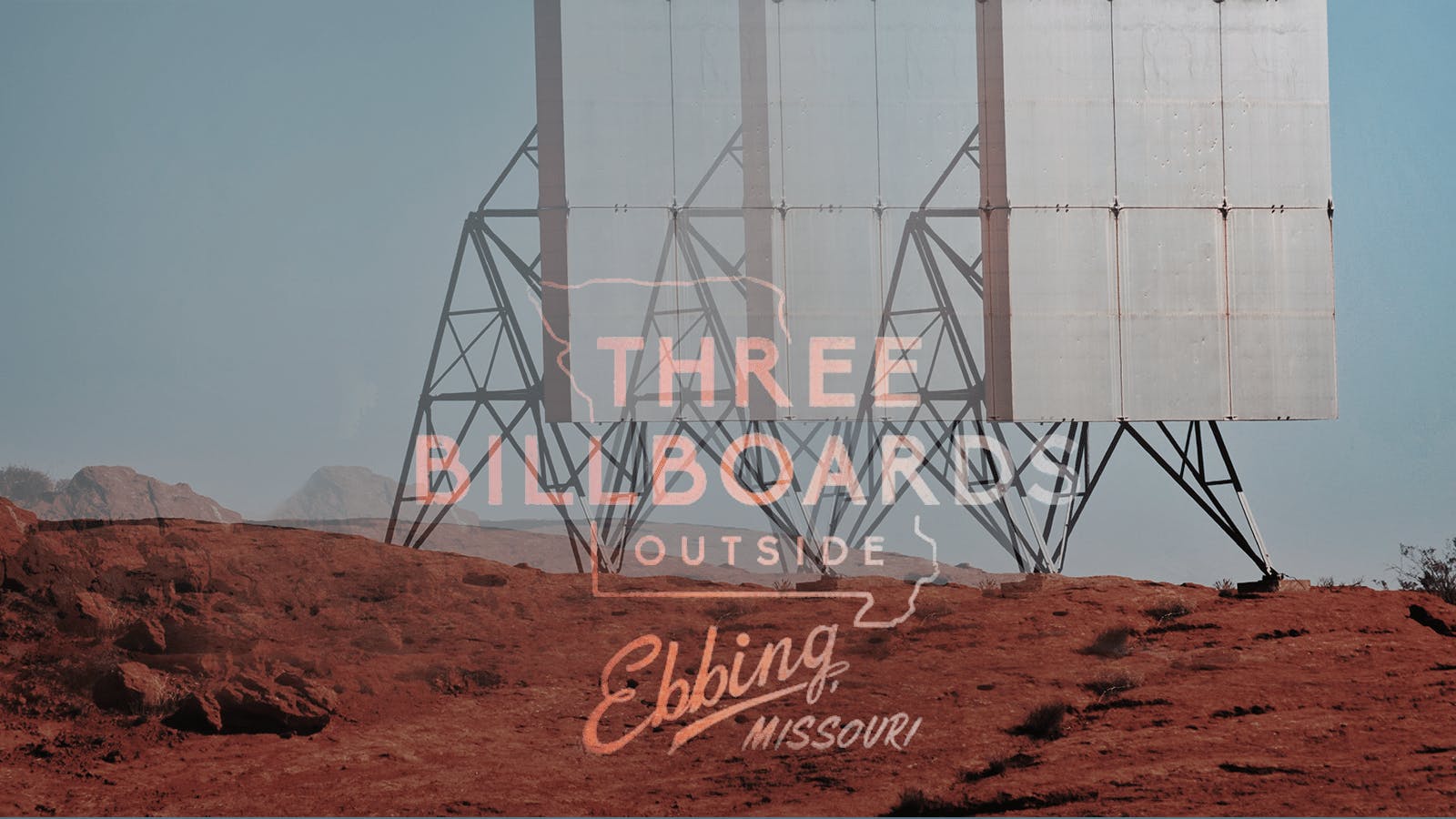 Remixing major film scores can be expensive and tough to clear, so it rarely happens. But that wasn't the case with Dutch electronic producer ReauBeau and Grammy-nominated songwriter Femke. The pair came together to reimagine Carter Burwell's widely acclaimed score for Three Billboards Outside Ebbing, Missouri.
How? Enter Music.Film, a new type of licensing company that focuses on financing films for ownership. Because Music.Film controls both the master and publishing rights, it's much easier to directly license the music in their library. With over $30 million invested, the company's catalog spans over 400 scores including hits such as Drive, Arrival, Whiplash, Their Finest, Hacksaw Ridge, Carol, and Sicario.
"It's fascinating to hear how the score to Three Billboards Outside Ebbing, Missouri has been re-imagined here. I'm honored that Femke and ReauBeau were inspired by my theme to create this song."

-Composer Carter Burwell
Hear the transformation
The original plan was to take the Oscar-nominated score, which has hints of the classic Ennio Morricone spaghetti western scores (The Good, the Bad, and the Ugly), and modernize it by turning it into a cutting-edge electronic/instrumental hip-hop remix. ReauBeau was inspired to transform the original production stems, building an epic progression with added punchy drum rhythms.
The next step was finding a harmonizing vocal to bring more character and color to the track, and that's when they tapped Grammy nominee Femke to add her own twist with vocals and piano. The final phase was filming a music video with Femke in Nashville, inspired by the visual themes of the movie.
"The movie is such a powerhouse and showcases a strong female character. I hope by putting lyrics to Carter's powerful theme, we can create an anthem for a new generation of women."

-Femke
Just because you finish a song or score, it doesn't mean the story is over. Exciting new business models are making it easier to reimagine and remix your music. So get your tracks out there!
Music.Film is the new online film music search, licensing, and community portal brought to you by the Cutting Edge Group — the world's pre-eminent independent film soundtrack catalog.