Music Sync Placement Tips With Matt FX
Hired on to MTV when he was only 18, learn the tastemaking process of music supervisor and producer Matt FX. Find out how to get on his radar.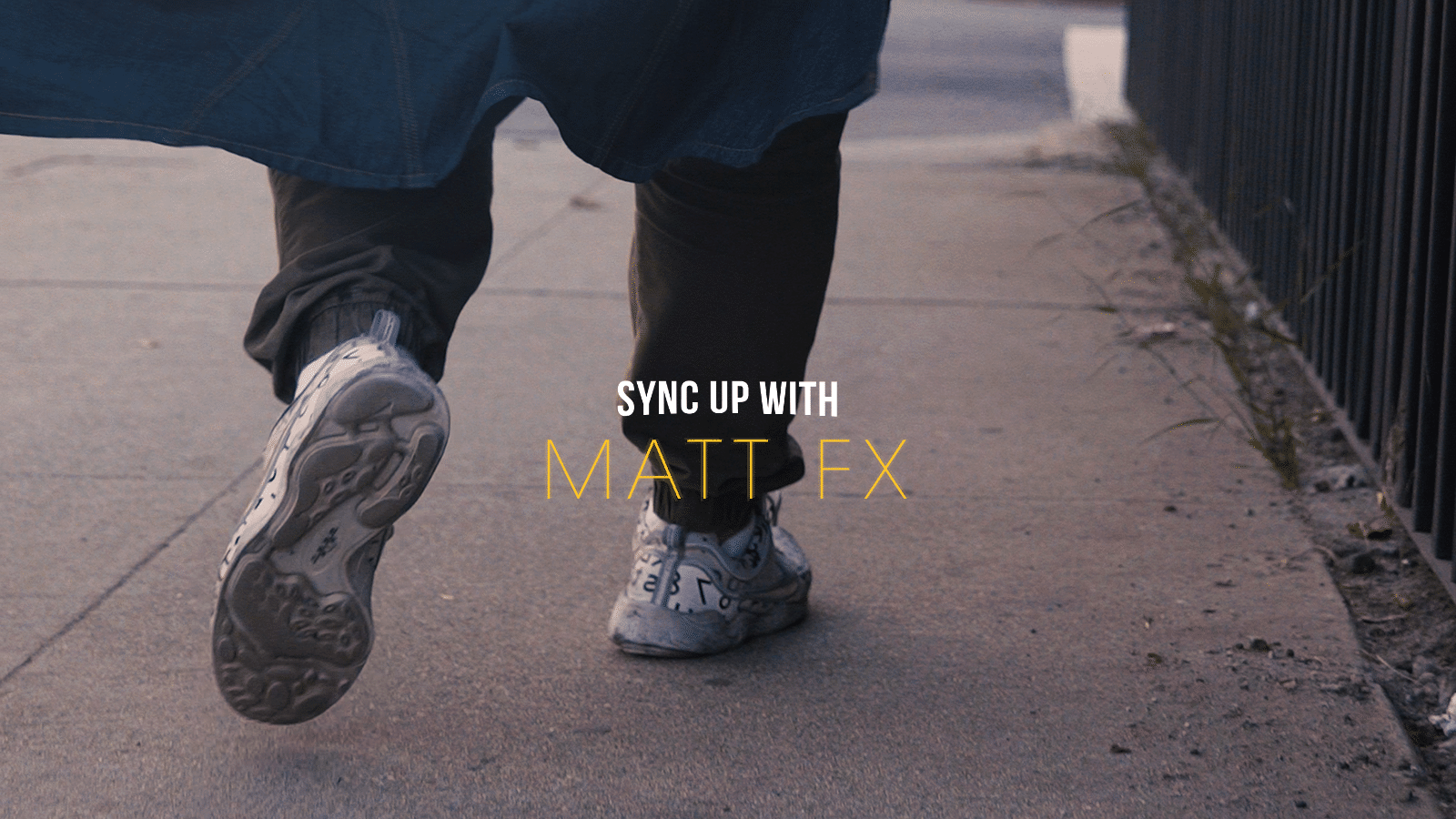 Hired on to MTV when he was only 18, learn the tastemaking process of music supervisor, producer, and DJ, Matt FX.
Find out how to get on his radar for shows like Broad City, Detroiters, and more. Matt FX is constantly seeking out on-the-cusp unsigned artists and gives us his songs currently on rotation.
How can an artist get in touch with you to submit their music?
I finally created a separate submissions inbox, as opposed to my personal Gmail. The mail icon on my phone says 80,000 on the bottom right. It's a little bit overwhelming. I find music through email, Facebook, Twitter, whatever. I'm always down to listen to stuff.
Is there a specific way that you prefer someone to package their music for submissions?
At the end of the day, there definitely is this element of instinct. Sometimes you read an email and you just have a gut feeling right away and think, "Oh, this is gonna be good," or vice versa. Obviously, be polite and know your audience. Know if the person you're reaching out to is very casual or if they hold themselves in a professional way. I don't think there is necessarily a magic formula. I think you've just got to follow your gut.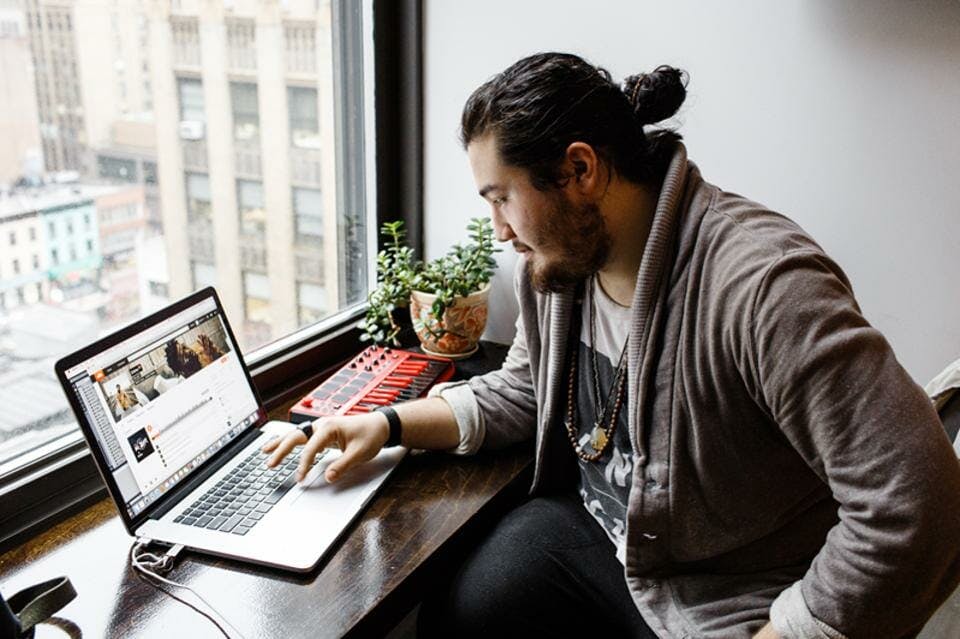 Let's talk about the placement process — what happens after the discovery period?
The very first thing is knowing if all of the music you've downloaded can be used. In the beginning, when I first started supervising, I got burned a couple of times by showing the editor and the showrunner songs that I really liked that were perfect but totally out of budget. When everyone gets attached to that and then we find out we can't have it, it's the biggest nightmare in the world to replace.
Once we have all the music, we upload it into a system for the show. There are generally two to three editors working on one season at a time. I'll come by the post-production office and sort of ping pong around the rooms, just to see if they need anything. I'll send them a few things, we'll try each one of them out. Sometimes you know immediately and everyone is in agreement. Sometimes no one can agree and we'll sleep on it.
Once that's all said and done and if you've got an episode where all the music is placed, that's when it gets to the paperwork session. I've been fortunate enough to not have to do a lot of that paperwork. I don't think every music supervisor can say the same. But I definitely do all of the deals. All the negotiations, I like to get done myself.
We find it really fascinating that you started out in music supervision when you were so young!
I got hired on Skins very serendipitously through an old friend. I was not what MTV was expecting. From what I understand, that job was supposed to go to a VP and three coordinators at MTV. Instead, Brian, the creator of the show, pulled a bait and switch last minute and was like, "Actually, I'm gonna hire this 18-year-old dropout that none of you have ever heard of." It was sick. It was crazy. But I was so, so green. I was so new.
It was such a dream come true to get that job. I was pinching myself the whole way through. But, also, I had no idea what I was doing, genuinely. No idea whatsoever. You fake it 'til you make it, right?
What advice would you give for someone who wants to curate young, fun, hip shows?
Know your worth, know your assets. If you're coming from another industry that's related to the music industry, know what you bring to the table and what your connections are.
There are so many ways to get there. You can start working in licensing for a company that reps music and learn the ropes of publishing that way and then segue over once you know some music supervisors. Or, the traditional way is to become an intern and work your way up. I think that's the case for a lot of the production, TV, and film industries. A lot of the other supervisors I know who are my age came up that way, working for the legends. But, personally, I'm all about back doors and side entrances and figuring out ways to fall into things.
Tell us about your own music and touring as a DJ
A few years ago I put out a project called Scooter Island. But my biggest priority right now is an artist named Synead. I've known her since the first day of high school. She's great. She's a singer and a trained actress who studied at the Royal Academy Drama in London. She's also one of the two founders of Millions March NYC and a nationally recognized activist by the NAACP.
I have a lot of fun DJing. I've been fortunate enough to parlay my work as a music supervisor into getting gigs without having to be on this sort of SoundCloud and Beatport release grind.
Curious about the silver screen? Blockbuster composer Brian Tyler gave us his take on scoring, tracking, and DJing in this in-depth studio session.