The Secret Sauce Plugins Behind Your Favorite Music
Do you ever listen to a track and wonder about the secret sauce that makes it pop? We've pulled together a list of top plugins in chart hits.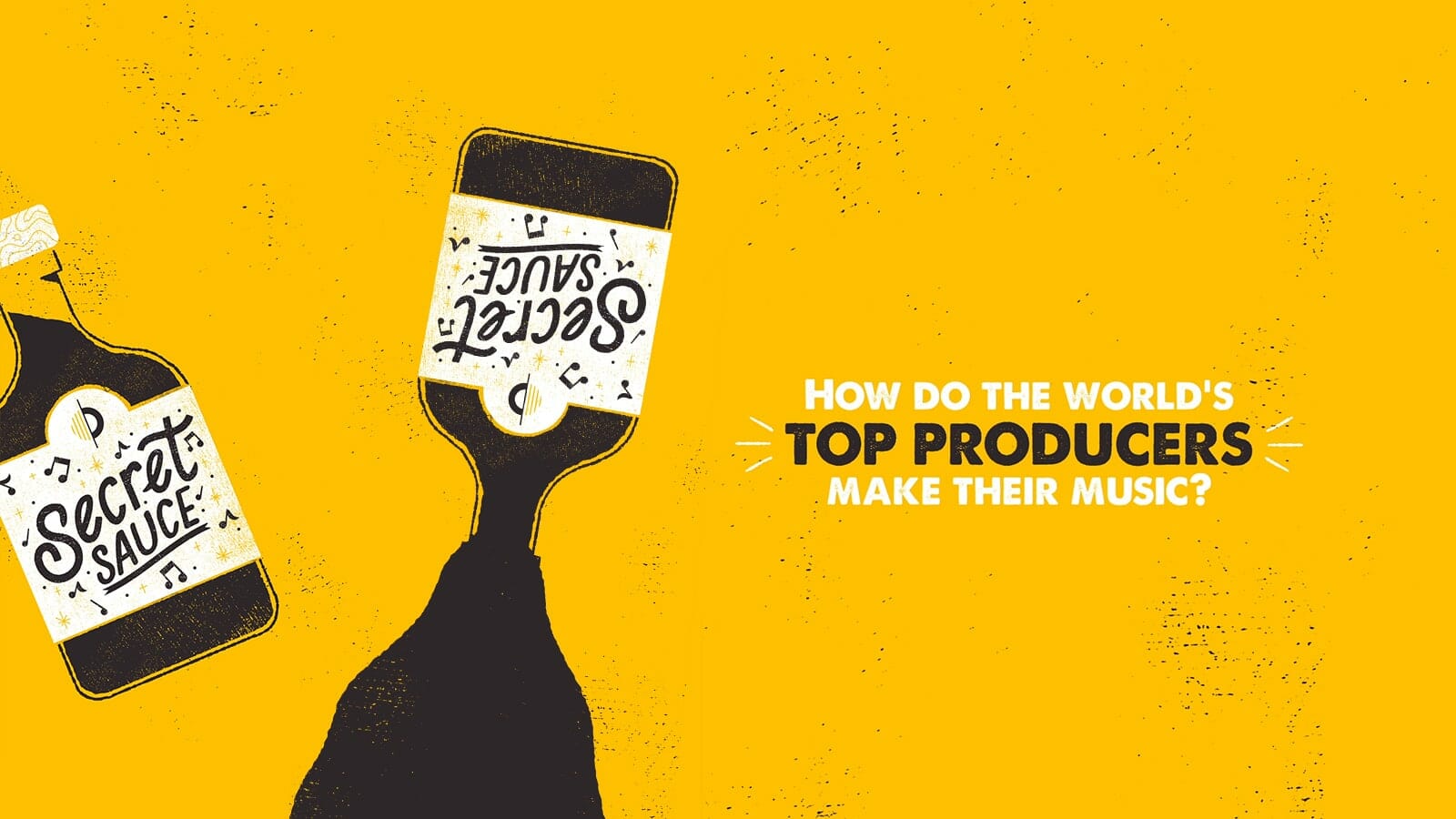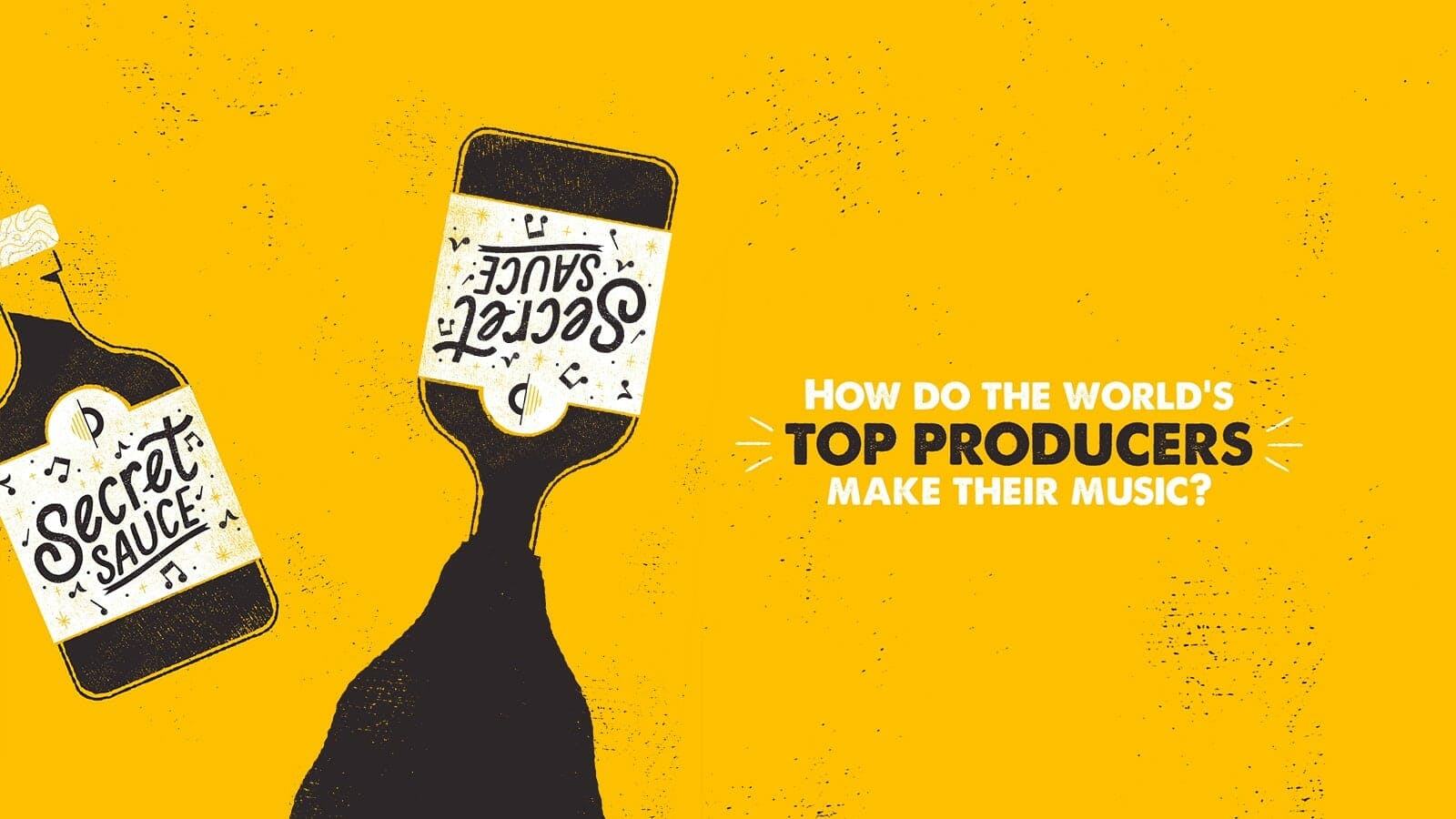 Do you ever listen to a track and wonder what the secret sauce is that makes it pop? What plugin or instrument a producer used to get a unique tweak that stays in your head for days? We pulled together a list of hit songs and film cues made with sounds from Output. Grab the tools for yourself, and get inspired to use them, below.
Billie Eilish: "Therefore I Am"
Maybe you've heard of Finneas? The 2020 Grammy winner for Producer of the Year? According to Mix, our Substance and Analog Strings plugins "make their way onto every song" he makes. You can hear Analog Strings on his sister Billie Eilish's single, "Therefore I Am."
Cardi B and Kehlani: "Ring"
Listen closely to the chorus of "Ring," the Kehlani collab from Cardi B's breakout album Invasion of Privacy. Hear those pulsating, reversed piano chords? That's a preset from our powerful engine Signal. (Read our interview with the song's producer Scribz Riley.)
Rihanna: "Needed Me"
Sensual vocal textures from Exhale are the bed under the beat in "Needed Me" for that extra sauce. Not that our girl Riri needs any more.
Maroon 5 feat. Kendrick Lamar: "Don't Wanna Know"
Two legends come together on one song thanks to producer duo The Arcade. The pop hit notably uses sounds from Exhale.
Coldplay: "Always in My Head"
Electronic-focused instrumentation featuring Rev combines with pensive guitars and Chris Martin's soothing voice for an impeccable sonic experience.
Drake: "Faithful"
Filtered keys, bouncing bass, and pitched vocals from Exhale set the perfect foundation for the 6 God's smooth delivery.
Justin Timberlake feat. Alicia Keys: "Morning Light"
Producer Rob Knox relies on soulful Exhale vocal chops to bring a modern touch to this warm, standout track from Timberlake's latest album.
TOKiMONSTA: "Rose's Thorn"
Producer TOKiMONSTA weaves together a soundscape of rhythmic pulses and emotion using Signal on her comeback album, Lune Rouge, after a brave recovery from Moyamoya.
Ludwig Göransson: Tenet soundtrack
Our multi-FX plugin Movement is all about adding subtle variations to your sound, giving it new life and, dare we say it, movement. Just ask Ludwig Göransson, who used it on the soundtrack to Christopher Nolan's mind-bending thriller Tenet.
Ramin Djawadi: Westworld theme
The simple piano, reversed elements from Rev, and innovative orchestral techniques found on the Westworld theme take the listeners on a journey through haunting textures. Watch Djawadi play the theme live on an intimate performance with an upright piano.
Future feat. Young Thug: "Group Home"
Future and Young Thug's chemistry is unmatched. Heavy bass, Exhale chops, Thugger's unexpected melodies, and Future Hendrix's signature raspy voice makes "Group Home" a certified banger.
Electric Guest: "Oh Devil"
The funky summer anthem blends elements of the 80's synth-pop scene with modern electronic elements like Exhale to deliver a catchy Single for their latest album Plural.
Now that we've given up the secret sauce behind these tracks, use tools like Movement, Rev, and Signal to get creative with your own music.