Score Cast Reviews Rev: "Huge Treasure Trove"
"Admittedly I've only scratched the surface of the huge treasure trove it contains, but honestly there's nothing I can find fault with. Nothing."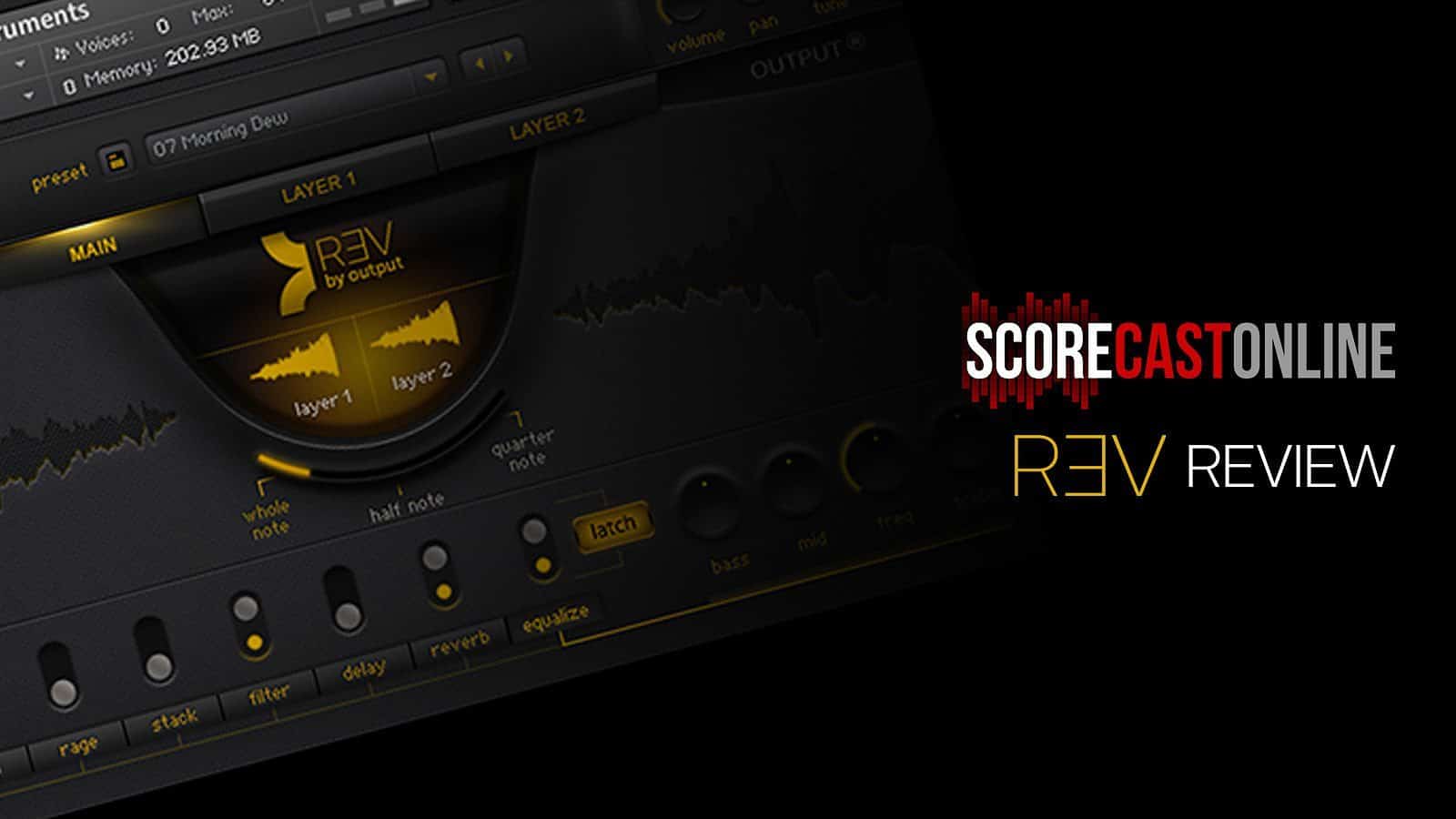 Another REV review just came in today. This one is from Score Cast Online, and writer Guy Rowland had nothing but good things to say:
"Kudos to Output for knocking their debut release way, way out of the park. Admittedly I've only scratched the surface of the huge treasure trove it contains, but honestly, there's nothing I can find fault with. Nothing. The library is vast, top quality, diverse, inspiring, usable, and tweakable. Often you find yourself waiting for a 1.1 of [a] library to get the gremlins ironed out or expand on the range of options. In this case, I find myself realizing that 1.0 just works brilliantly and instead I take to wondering how on Earth they can top it for whatever library they release next."
If you haven't bought REV yet and you're looking for a second opinion, go and read Guy Rowland's full review over at Score Cast Online.