Studio Tips: Grammy Award-Winning Producer Kurtis McKenzie
Grammy Award-winning producer Kurtis McKenzie took a few minutes out of his day to talk with Output about plugins, favorite albums, and BPMs.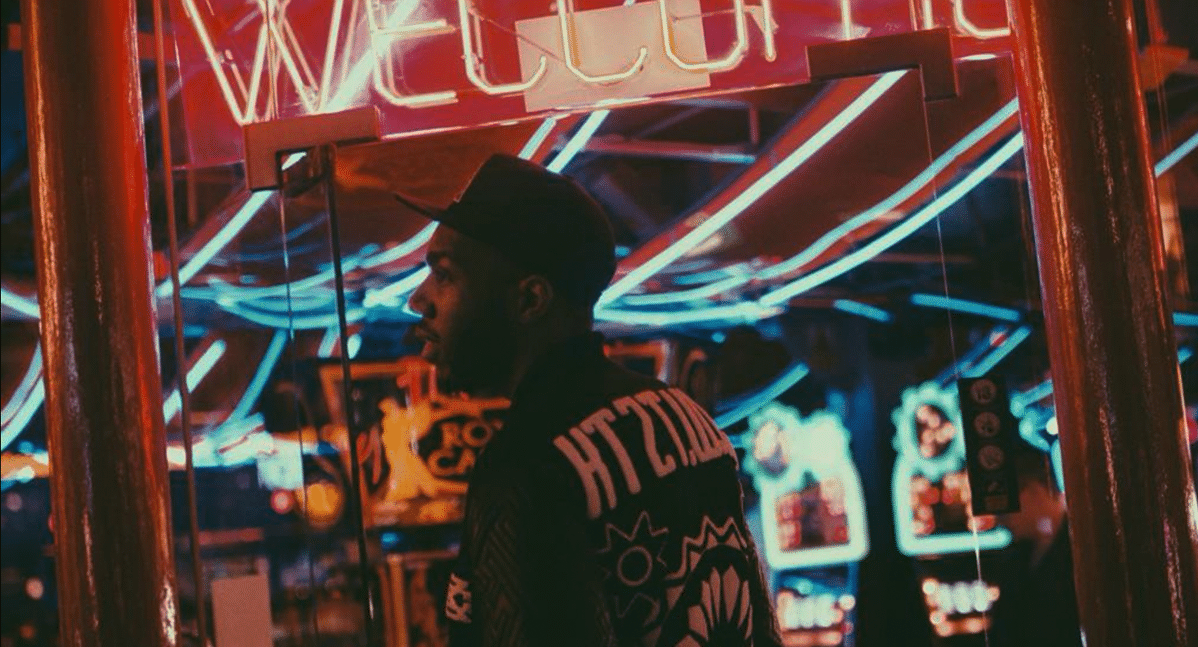 Meet Kurtis McKenzie, a Grammy Award-winning producer, songwriter, and composer. Originally from the UK, Kurtis is the man behind the glass for major hits like Iggy Azalea "Fancy," Maroon 5 "Don't Wanna Know," and other songs by acts like G-Eazy and MØ. McKenzie's worked with a long list of hitmakers over the years, and collectively, he's responsible for over 25 million singles sales. Not only is McKenzie a Grammy Award-winning producer, he's also won a Latin Grammy Award, and was nominated for an Academy Award. McKenzie took a few minutes out of his day to talk with Output about plugins, favorite albums, and BPMs.
Do you have a favorite tempo?
It depends on my mood and the vibe when I'm in the studio. Right now I'm in the 80-100 BPM mood, but it really does just depend on what kind of vibe I'm feeling that day.
What instrument is usually your starting point?
I'm not the greatest musician on the planet, but most of the time I'll start on the keyboard and build from there. It can be a vocal sample or anything that catches my ear that sounds interesting and I'll build around that.
Your favorite album of all time?
I don't have a favorite of all time (sorry), although I have quite a few that have inspired me over the years like N.E.R.D.'s In Search of…, Kanye West's Late Registration, and Outkast's Stankonia.
Your go-to source of inspiration?
I spend a lot of time traveling and that's always a great source of inspiration for me. I always feel inspired to create when I'm in a new environment or I've just come back from visiting somewhere new.
What is your favorite Output product?
EXHALE! I use it all the time and still not tired of it. If you listen to the intro on Maroon 5's "Don't Wanna Know," you can hear it. It's definitely my favorite Output product so far.
What DAW do you work in?
I use Ableton and FL Studio. I've been using both for a while now and it just depends on my mood as to which one I want to use as I'll end up making very different tracks in both.
What's your spirit animal?
My nickname is K9 so it's only right my spirit animal is a dog.