How Multi-Platinum Music Producer Chris Tabron Gets His Sound
Based in New York City, Chris Tabron is a multi-platinum music producer and master mixer for the likes of Beyoncé, Common, Mary J. Blige, Die Antwoord, and more.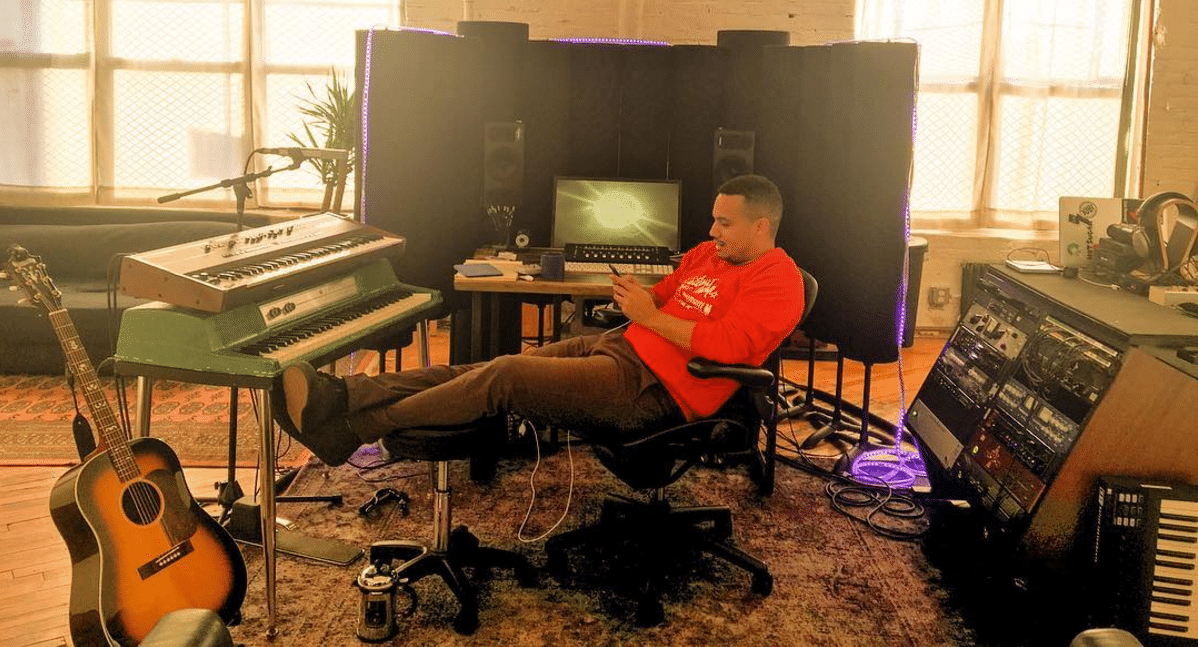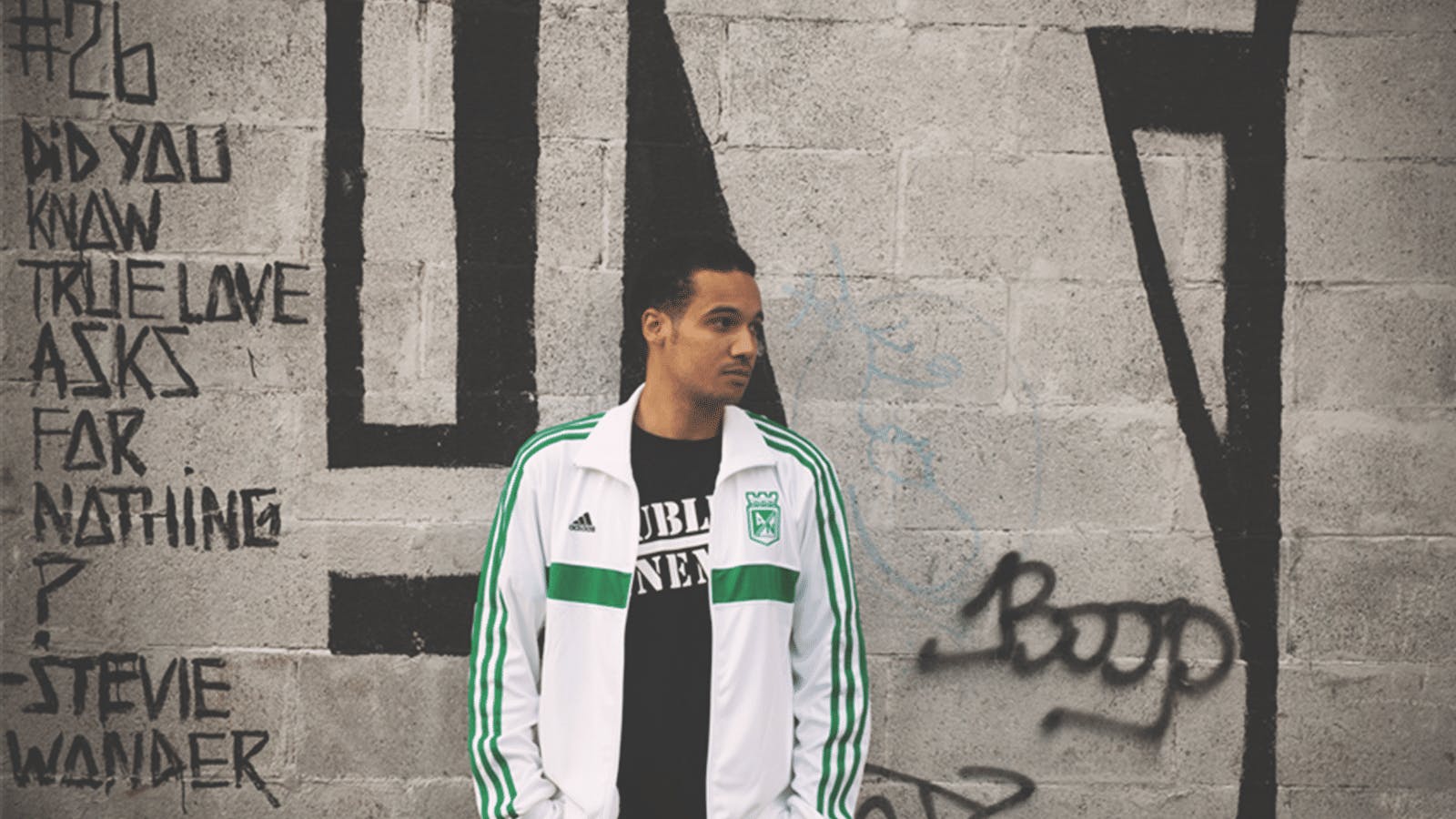 Meet Chris Tabron. Based in New York City, Tabron is a multi-platinum music producer and master mixer for the likes of Beyoncé, Common, Mary J. Blige, Die Antwoord, and more. And, as if being a multi-platinum music producer wasn't enough, Tabron has also spent time DJing New York Fashion Week shows, writing about music for publications like The Village Voice, and teaching as an adjunct professor at New York University's Music Department. In a chat with Output, Tabron talks DAW workflow, inspiration, and how he gets from an idea to a finished song.
What DAW do you work in?
I almost exclusively use Pro Tools. I use Ableton Live or my Teenage Engineering OP-1 for quick ideas too, but most of the time I bounce out stems into Pro Tools fairly quickly. I'm really fast at Pro Tools at this point and find it's the shortest distance between having an idea and it coming out of the speakers.
Your go-to source of inspiration?
I find New York City to be a really inspiring place. I've lived in a lot of places, but there's something uniquely inspiring about being in a city with such diversity in people and ways of engaging the world. Sometimes when I'm people-watching, I'll pick a random person and make up their entire life story in my head. It's worked more than a few times for song lyrics!
What's the last album or song you've listened to?
Man, I've had Jeff Parker's The New Breed on heavy rotation since the summer. I usually listen to jazz records at home when I'm trying to unplug.
For whatever reason with jazz I'm able to hand myself over to the listening experience without my brain trying to pick apart the DNA of how the artist got a sound or figured out a chord the way I do with pop records.
What instrument is usually your starting point?
I usually end up playing a bunch of different instruments on my productions, but I'd say I first sing or hum an idea into my phone or whatever mic is sitting around so I remember the idea. My singing is certainly not for public consumption these days, but it's the quickest way for me to get the melodic structure of a song down right away and not get distracted by technical things.
I refer to that scratch vocal track as I'm building a song and it's there to keep me honest to the original idea. I'll also beatbox drum parts or sing synth lead lines so I don't waste time finding a patch and risk forgetting the idea.
What is your favorite Output product?
EXHALE is phenomenal. I've actually made a bunch of patches that I just rendered to audio. I treat it as a sample bank and re-chop sounds or whatever.
It's really easy to get great sounds out of it right away, and it's also accessible to someone like me who's always looking for ways to mangle and shred sounds.
Do you have a favorite tempo?
That's a tough one! Can I cheat and say andante?
What is your favorite emoji?
🔊❤️🔊