Check Out Arcade's Most Popular Samplers
Using a loop library to build out a track is common practice. Explore some popular music loops in Output's loop synthesizer, ARCADE.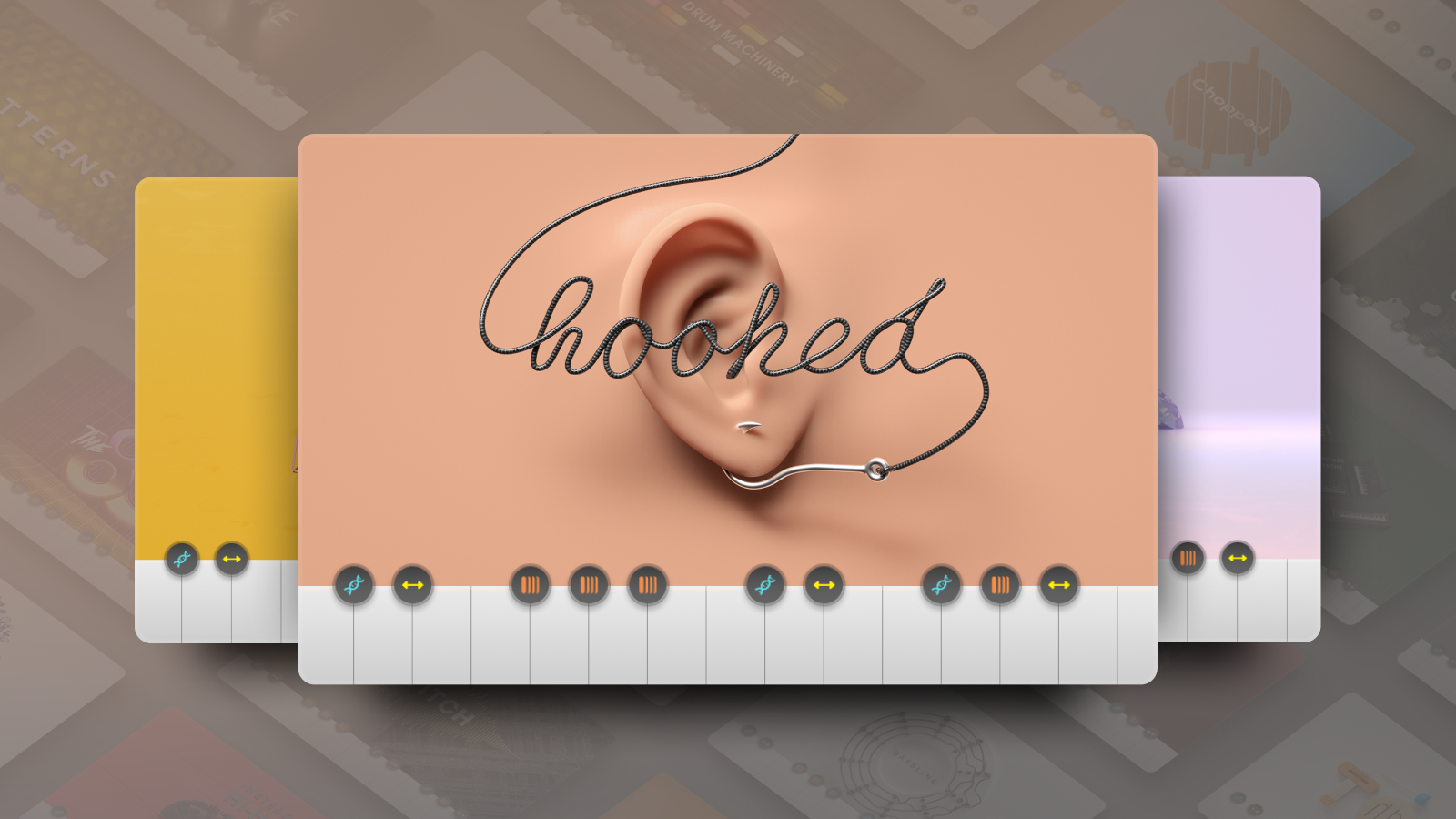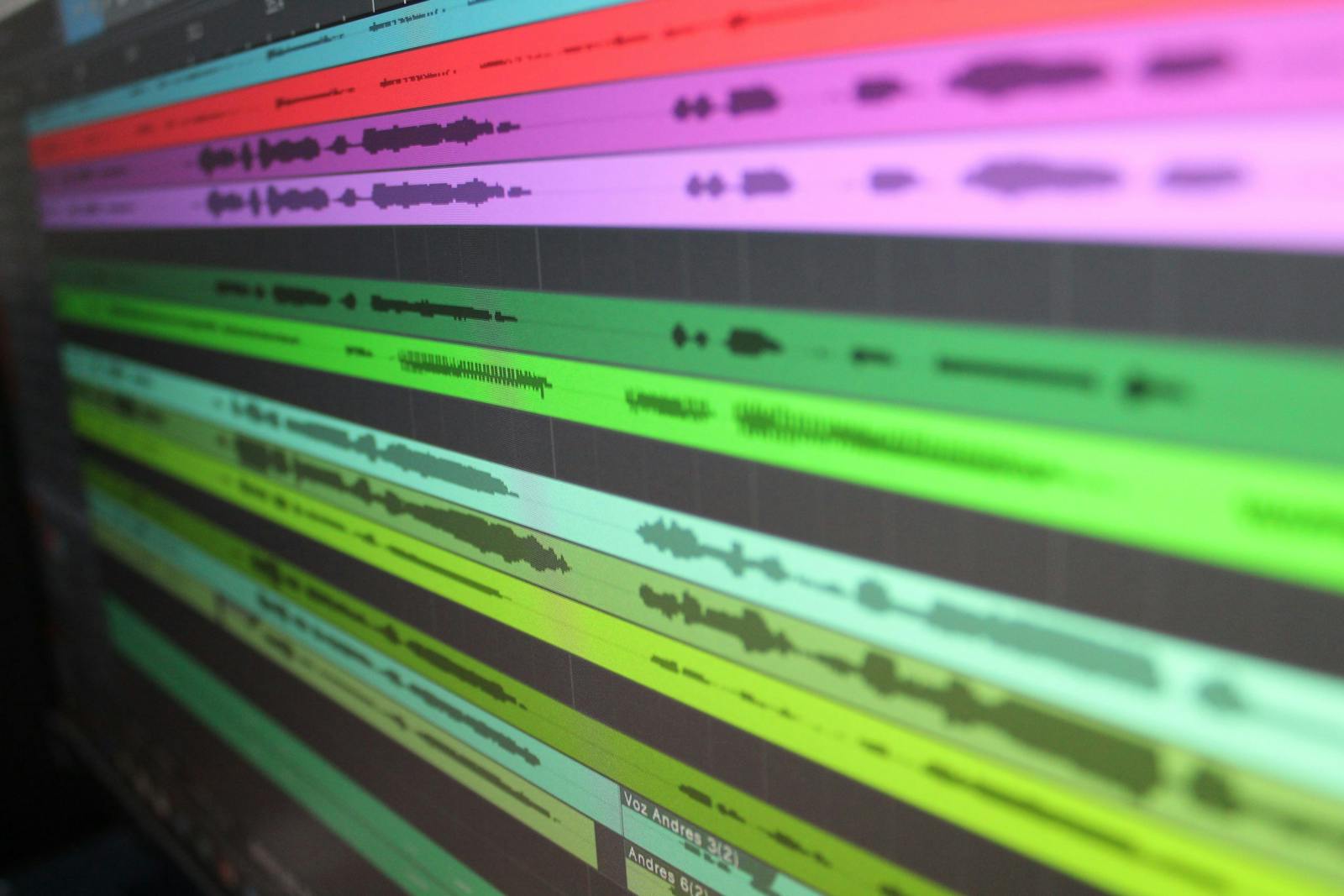 Loop libraries are an indispensable asset for novice and professional producers alike, and many of your favorite songs have been built off of popular music loops. Certain types of sounds and samples work no matter what style you're working on, and are great shortcuts when looking for inspiration. Here are a few picks for some one-size-fits-all options in Arcade by Output, a customizable loop generator with new loops uploaded every single day.
Vocal chops and chants in Hooked
While space is one of the most valuable pieces in a tracks, finding a balance between space and embellishments is what sets the good apart from the great. Tempo tracking and a key lock feature in all Arcade Samplers makes it extremely easy to add vocal chants to your beat.
Trap-leaning loops with Drip Sampler
Chances are you explore popular loops on royalty-free sites like Looperman or Splice; in Arcade, loops are both royalty-free and customizable, which means you don't have to rely on outside plugins to tweak sounds. Watch how we edited these loops in real-time by adjusting the macros and even chopped up the samples to create a unique hip-hop-inspired melody.
Recreate dance vibes with drum fills
For those less fluent in key drumming techniques, a drum fill loop can spice up a dance track with literally the press of a button. We used loops from Samplers like Modular Circuitry and Dark Angel to achieve forward-moving beats with unique percussive elements. You could even up the tempo and experiment with making drum and bass.
Pop elements to kick it up a notch
Ethereal synth sounds and realistic drums hit differently in a pop track. Create a radio-worthy hit with sounds inspired by the '80s, addictive bass lines reminiscent of '70s Motown soul, and compressed kicks that punch through the mix in Arcade.
Find all these sounds and more popular music loops in Arcade — new users get a free trial.