OUTPUT FAVORITES: 2016 NAMM
It's our favorite time of the year, again – NAMM 2016 has officially begun! Here's a look at some of the new items we're excited about. We'll continue to update this list throughout the weekend.
If you're at NAMM, stop by our booth and say hi! We're in Hall A, booth #6855.
Moog – Mother 32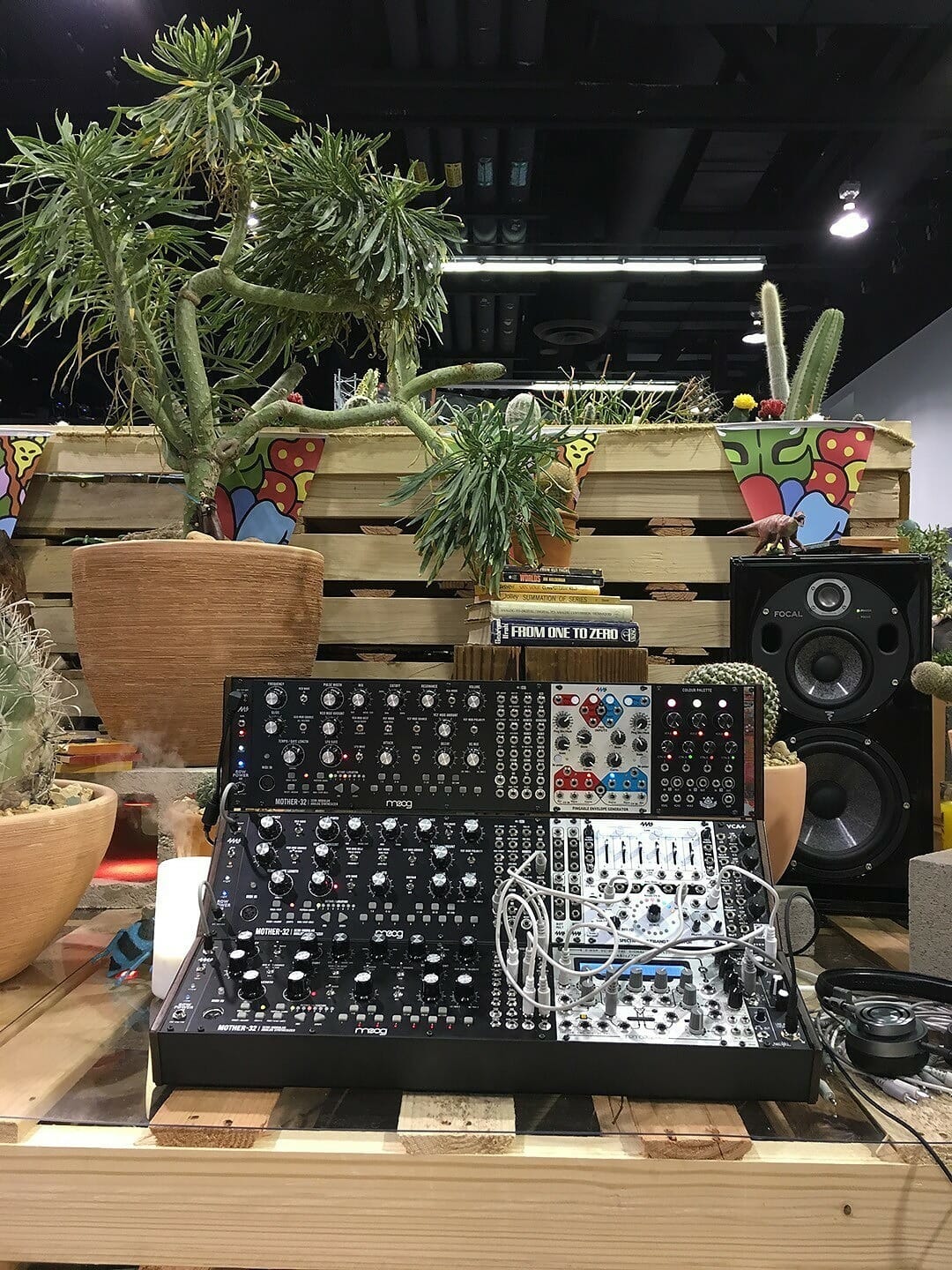 Arturia – MatrixBrut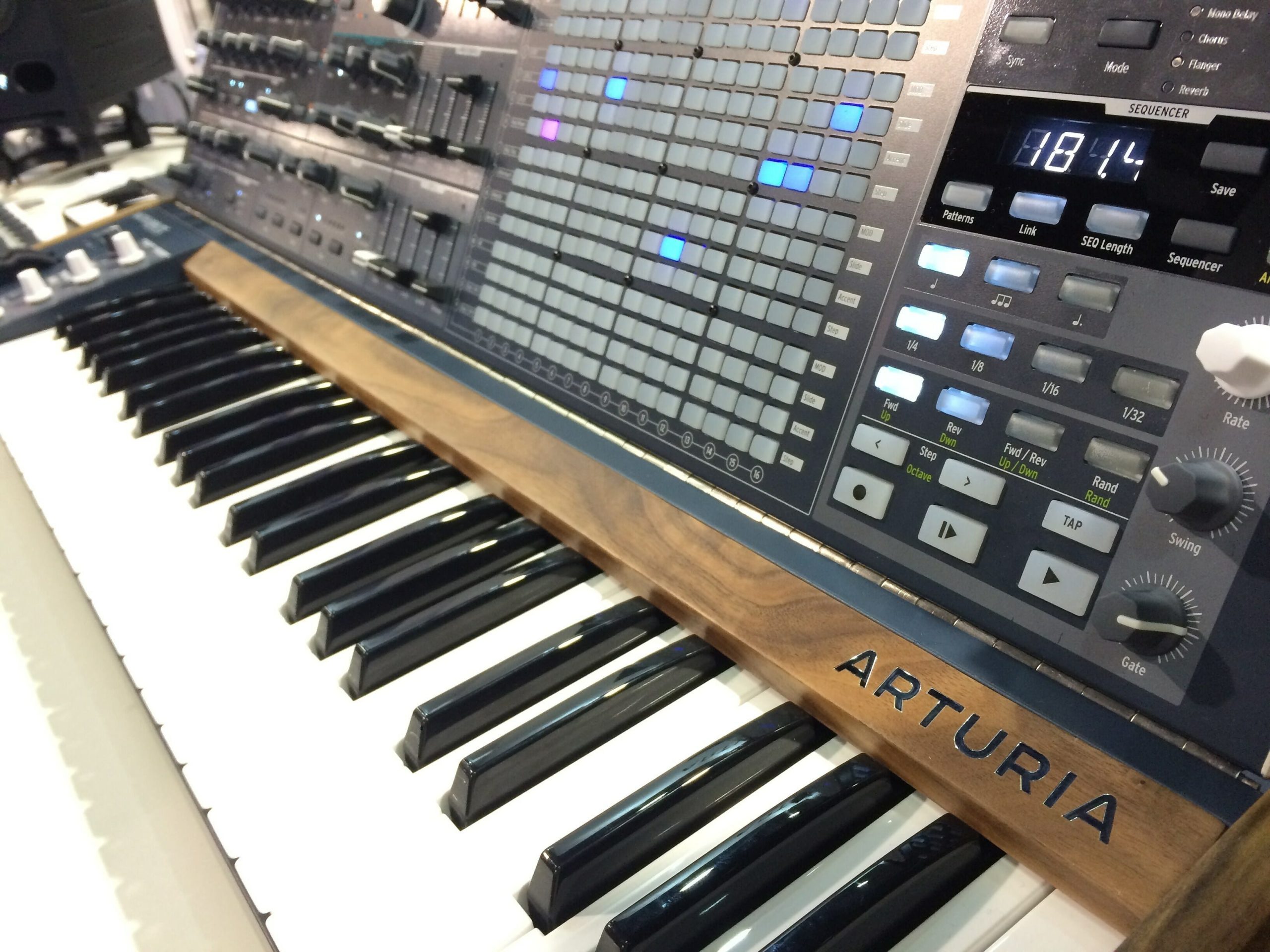 Make Noise o-Coast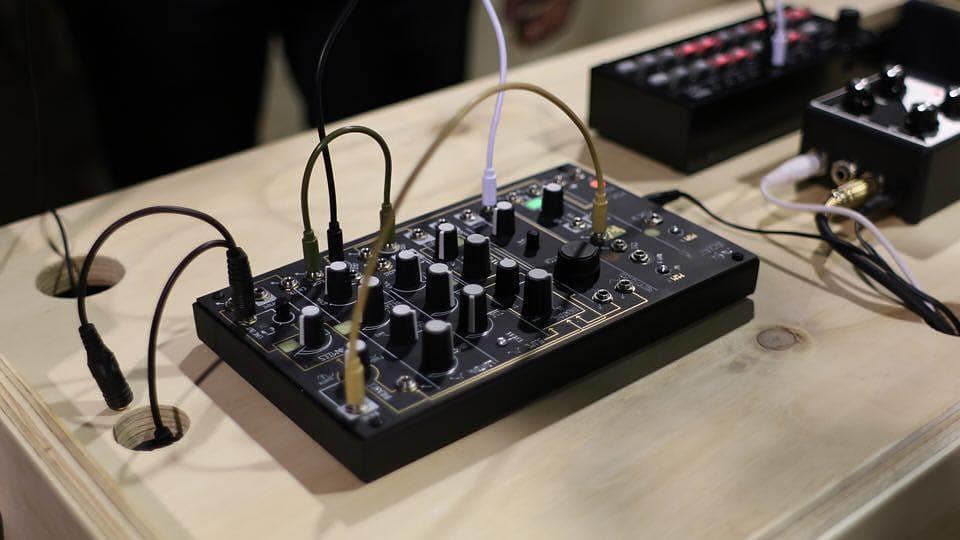 Apogee Symphony I/O MKII
Dave Smith and Tom Oberheim – OB-6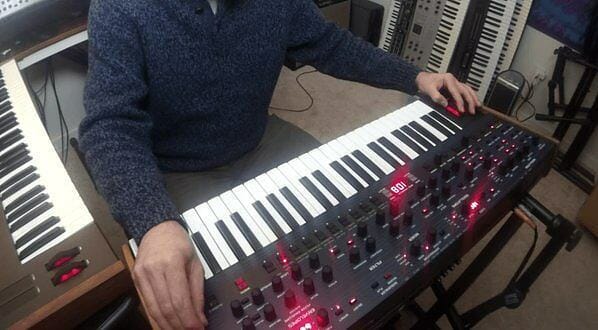 WMD/SSF Monolith Synthesizer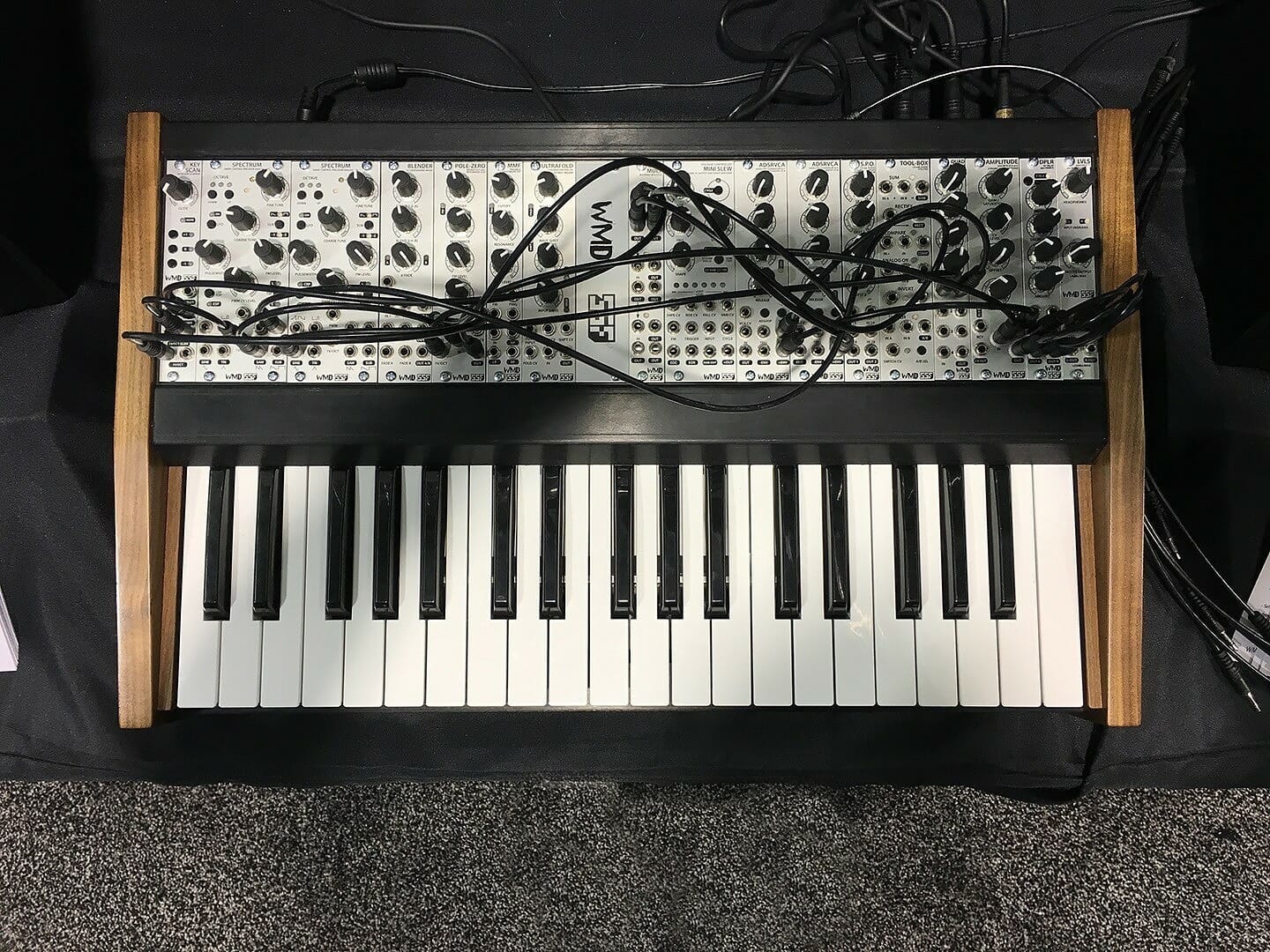 Rolli – Seaboard RISE 49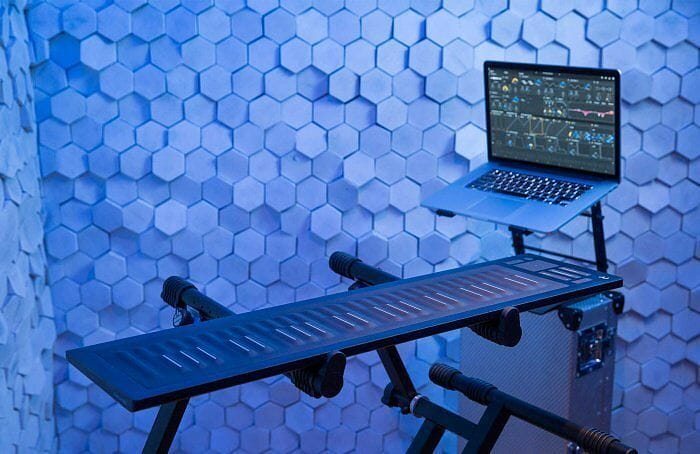 iConnect Audio 2+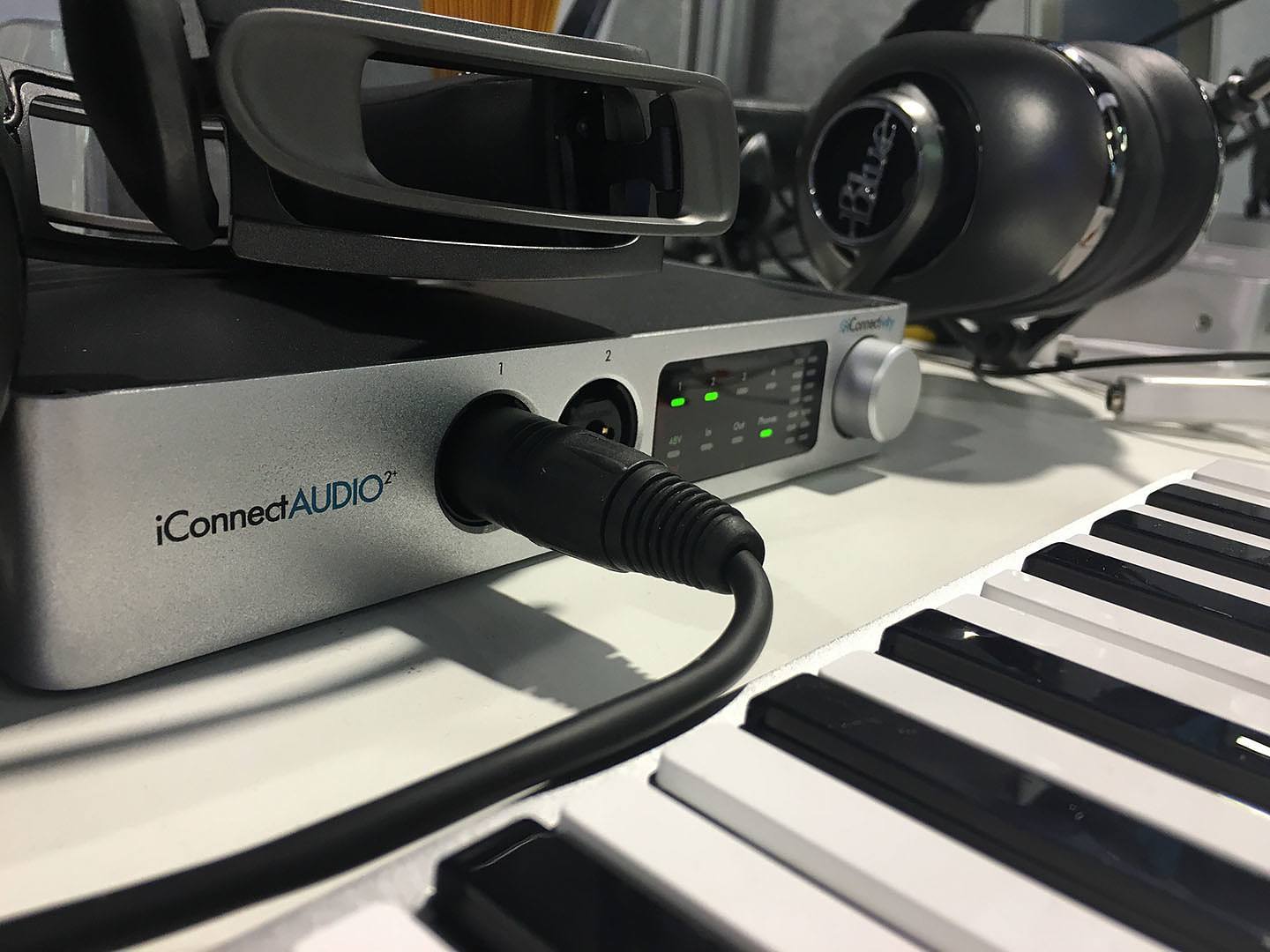 Mackie – AXIS Digital Mixing System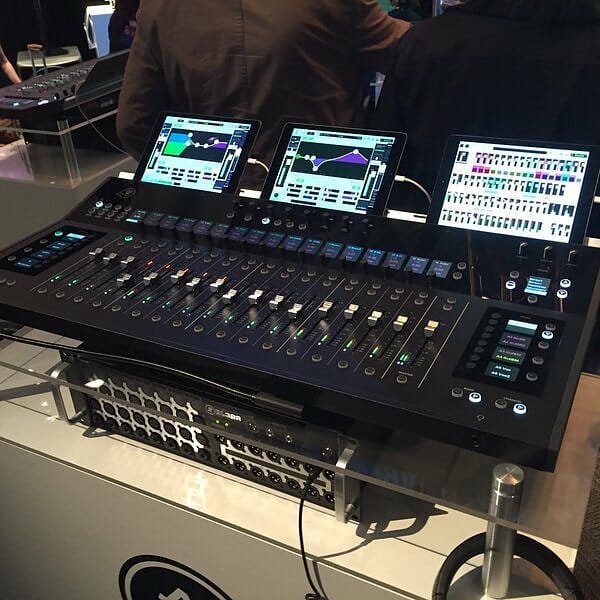 Korg – Minilogue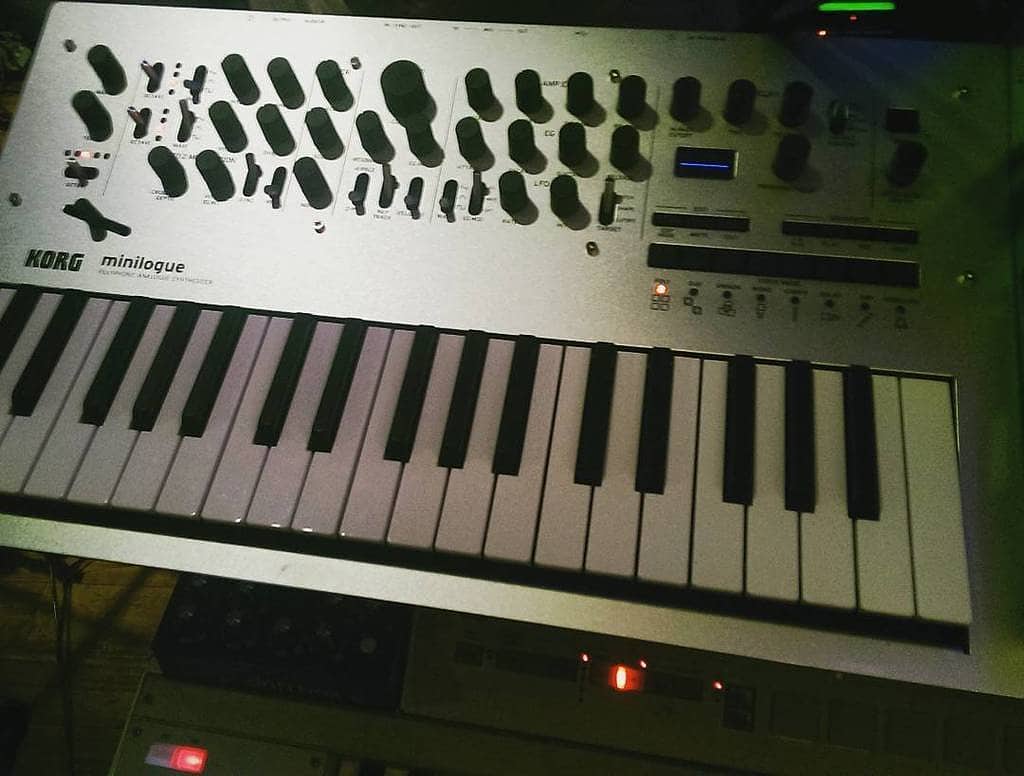 Roland A01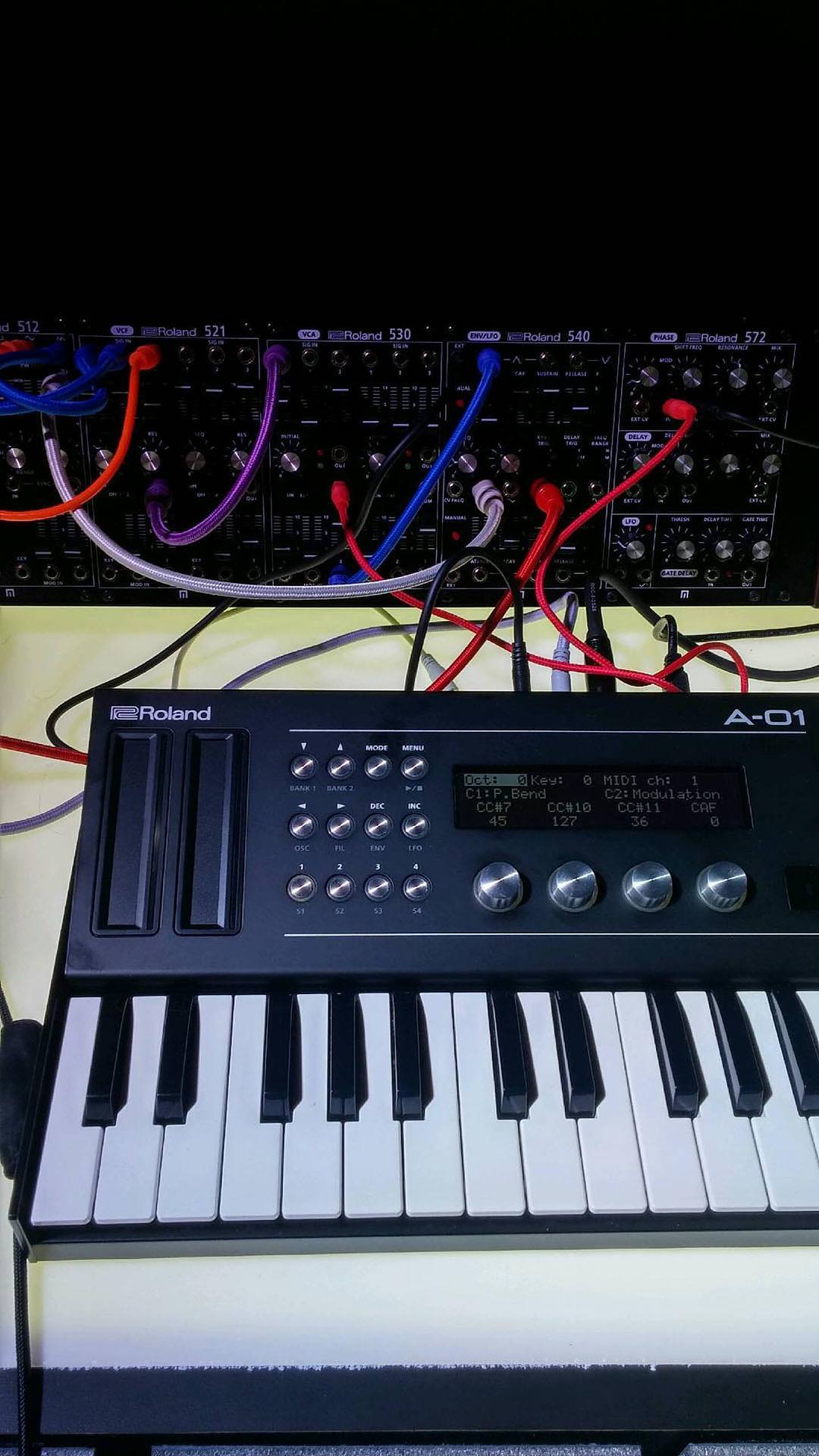 MFB Tanzmaus and MFB Tanzbär Lite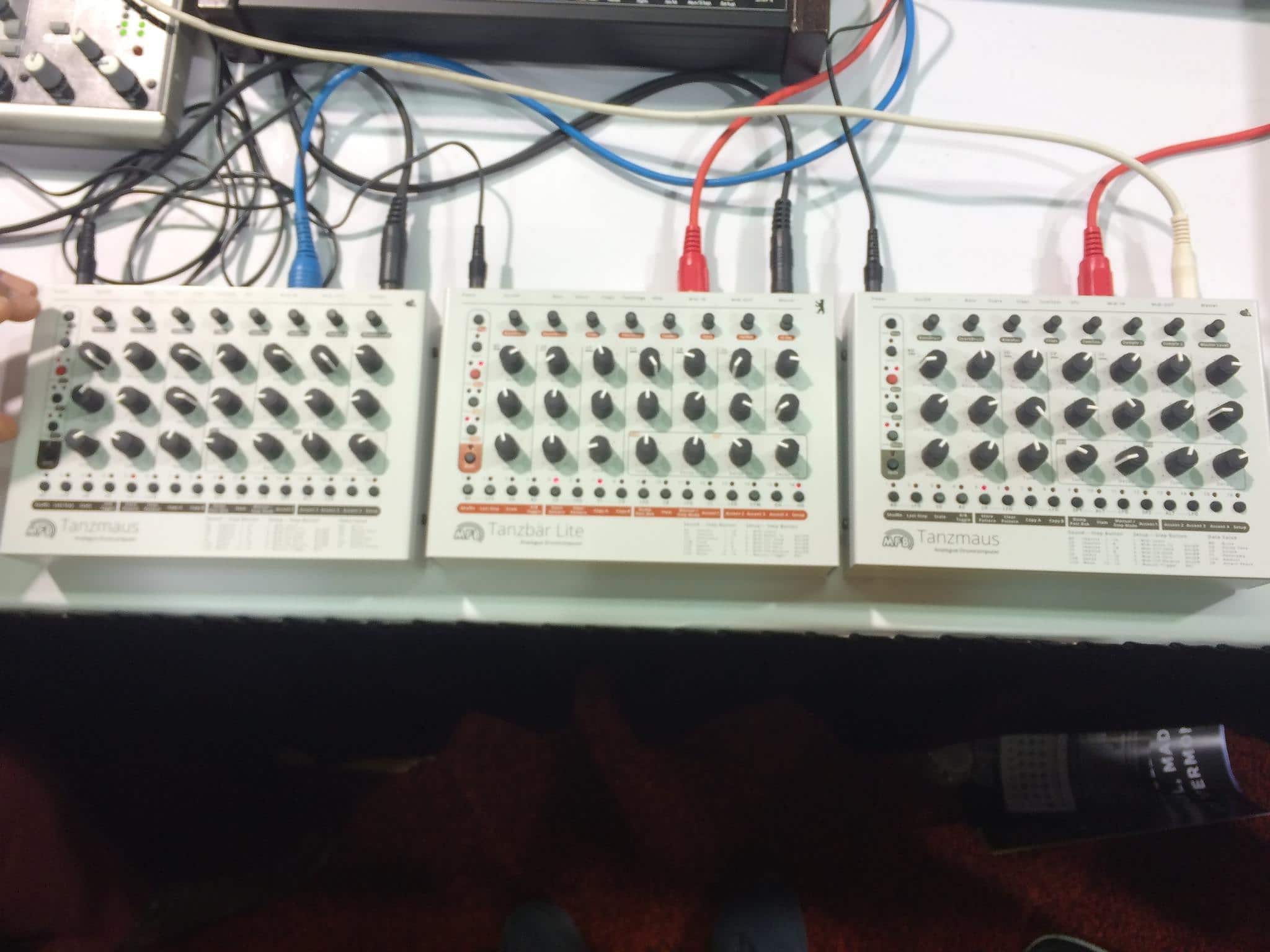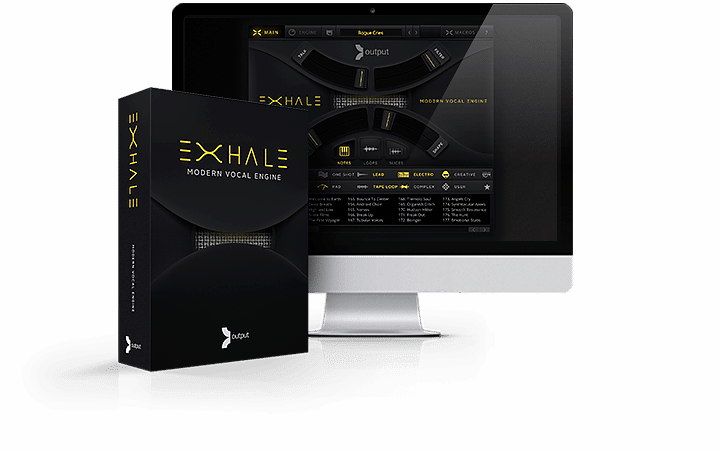 EXHALE is the first truly modern vocal engine.
EXHALE is a playable vocal engine built for producers, composers, artists and sound designers.