Perfect Output Plugins to Pair Together
FX and instrument plugins like EXHALE, PORTAL, and SIGNAL work together in harmony. Explore the best audio plugins to pair together.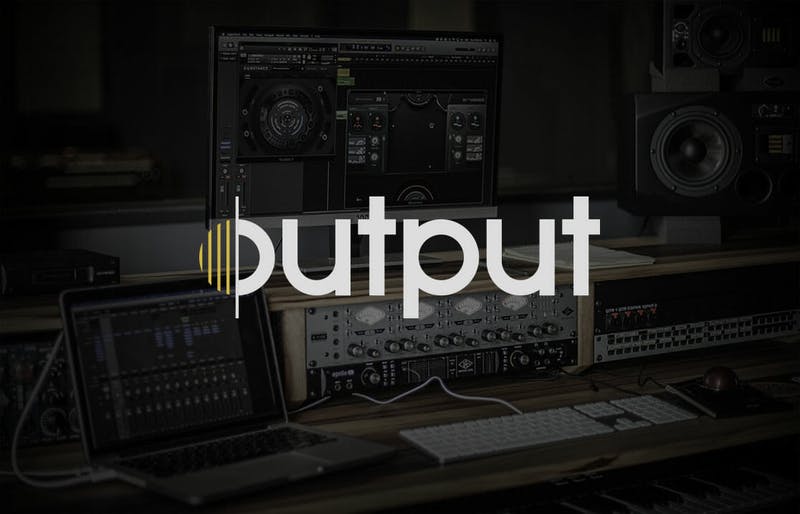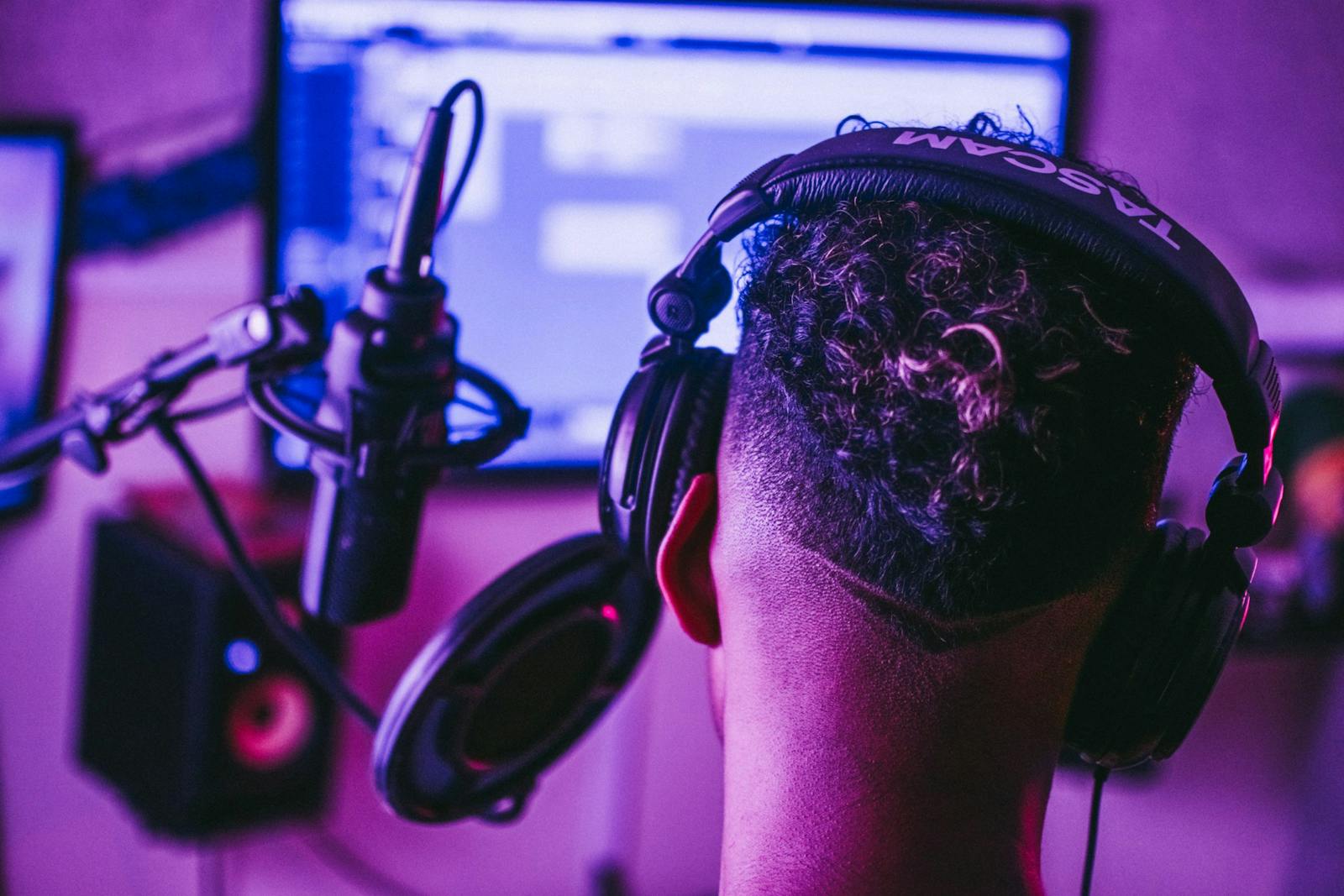 Most of us have those few tried and true plugins we always reach for, but the next time you're craving a new sound, we've found the best audio plugins to pair together in your track. Some plugins go together like bread and butter and result in wild acoustic manipulations that give your track a sonic edge. Check out these killer combinations of Output instruments and FX below. And, to get a head start, try pulse engine SIGNAL for free.
Arcade and Portal
Starting off with a loop in Arcade is a great foundation, but make it stand out from the crowd by routing it through FX engine, Portal. Portal is a granular FX plugin that can add depth, extreme reverb, and motion to any sound. In this video, watch as we pair PORTAL's Tremolo Shimmer preset on synths coming from Arcade to give produce a floating, surreal texture.
Analog Brass & Winds and Analog Strings
Some of the best audio plugins to layer together are complementary instrument engines like these two. Analog Strings and Analog Brass & Winds paired up can introduce realistic orchestral sounds to your music. Above, we made a lo-fi beat using pluck sounds from Analog Strings and organic textures from Analog Brass & Winds.
Exhale and Substance
What's a four-on-the-floor hit without a heavy and simple bass line? Find the perfect bass in SUBSTANCE and add vocal chops from EXHALE, a playable vocal engine. Together, they create a modern pop sound ready to hit the charts.
Rev and Signal
If you've been looking for inspiration, try one of our favorite tricks to get a one-of-a-kind sound that will spark your creativity right back up. Play the same chord progression through REV, a synthesizer full of playable reverse sounds, and SIGNAL, a unique pulse engine, to get a rich mix of reversed swells and pulsating instruments.
Plugins to pair together are twice as nice! Give it a try in your next studio session. And, new users get a free trial of Arcade.