Taking off for tour? Feeling like picking up a book instead of your phone? If you're on the hunt for a fresh flick, here are our favorite reads from the Output crew. From music making, mindfulness, to money matters check out the list and our footnotes below!
Infinite Music: Imagining the Next Millennium Of Human Music-Making
Tools of Titans
The Soundcloud Bible E-book
Digital Mantras
Messy: The Power Of Disorder To Transform Our Lives
I Will Teach You To Be Rich
Making Music
The Mindful Athlete
The Collapse
Catching The Big Fish: Meditation, Consciousness, and Creativity
---
by Steve Goodman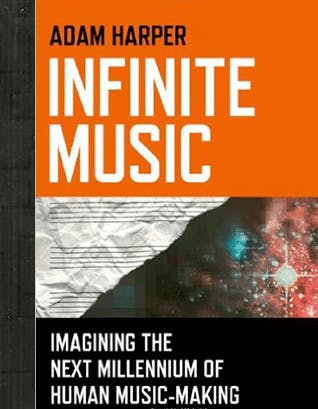 "It's short but hits home. Infinite Music dives into how technology democratizes music-making and how genres & styles of music keep up. In the end, it is what constitutes what modern music is — with its capacity for variation to redefine music and our perception of its future in the process." – Jay, Product Manager
by Tim Ferriss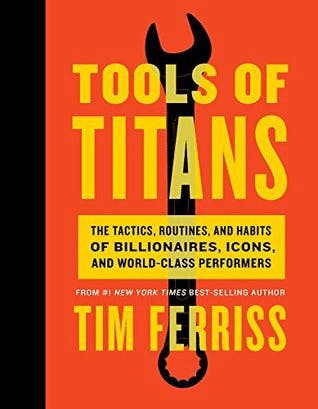 "Get into the minds of billionaire icons and world class performers to learn about their breakthrough tactics, routines, and habits. Asking the juicy questions in 200+ interviews from the best of the best: How do you spend the first hour of your morning?…What are the biggest wastes of time for novices in their field?" – Thanos, VP of Product Development
---
Want more Output Favorites?
Check out the entire series of handpicked gear and latest trends by the Output crew.
---
by Budi Voogt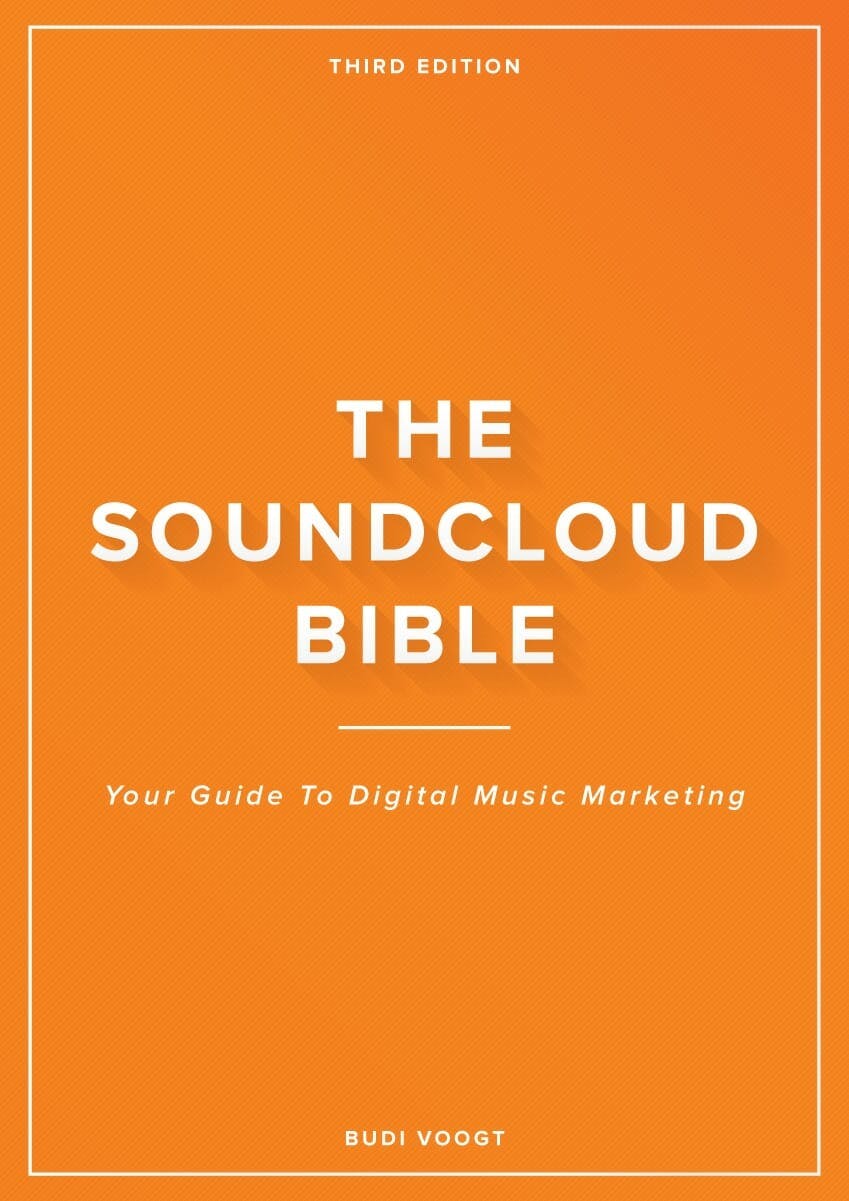 "An E-Book on par with Tim Ferriss's "Four Hour Work Week" – but centered around musicians as opposed to entrepreneurs. The book walks you through everything about being a musical artist — from picking a name, to choosing an aesthetic, to release strategies for your music. Also has great tips for people who want to manage artists. Voogt uses some current examples to illustrate his points and gives tons of actionable items to work on." – Scott, Support Coordinator
by Steven R. Holtzman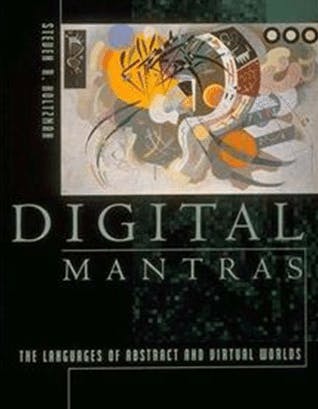 "This book changed my life – It got me stoked to learn the digital technologies and expressed a new philosophy of how creativity and technology intersect. A must read for any creatives working in software." – Jacob, Software Developer
---
Peek into our travel bags in Music Maker's Travel Guide before hitting the road again for your next adventure.
---
by Tim Harford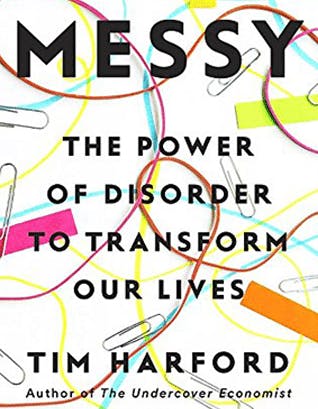 "I think it is safe to say that all composers create order from chaos. Ordered this after Tim's TED TALK on how messiness can inspire creativity. Awesome, in-depth glimpse of different stories that make you appreciate a dash of randomness to find unexpected advantages when dealing with messy obstacles." – Nestor, Production Coordinator
by Ramit Sethi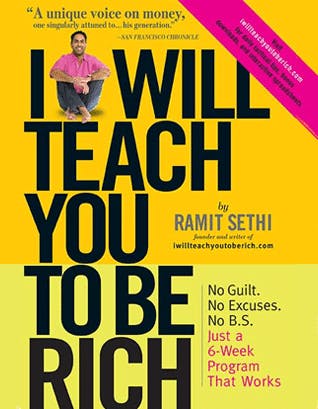 "I got this book when I was 23 and had no clue how to handle money like an adult. I followed all of Ramit's advice and check his site regularly for updates. Now that I'm in my 30s, I can say that this book was instrumental in helping me build good personal finance practices. Learn how to get rid of debt, a healthy retirement, and excellent credit score or take a least one free vacation a year from credit card miles. They don't teach you that stuff in school, but this book will." – Joey, VP of Marketing
by Dennis DeSantis
"These strategies help you think critically about your creative approach to making and understanding music. Covering topics from how to find your starting point to listening to music you don't particularly gravitate towards, the beautifully designed pages and real talk by Dennis DeSantis makes this a must-read for music makers at any stage!" – Ujin, Marketing Coordinator
---
Get to know us! Dig into our Afterhour Series to learn how we keep our creative juices flowing.
---
by George Mumford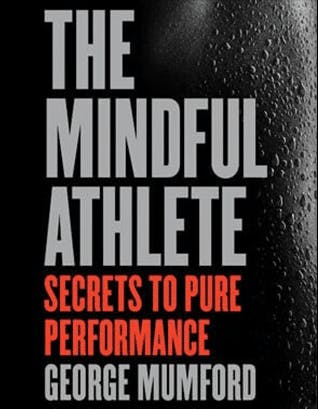 "Talks on mindful meditation in sports from teachings by famous and Olympic athletes from MJ to Shaq during their championship years. I enjoy drawing parallels between sports and my own work as a composer, practicing mindfulness meditation for the past couple years." – Pick, Sound Design Field Director
by Mary Elise Sarotte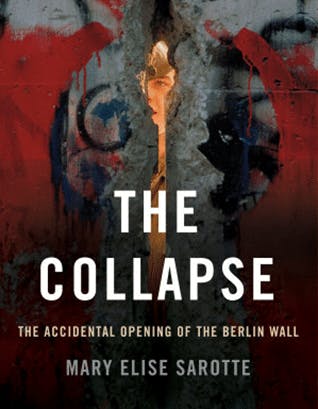 "An account on the events leading to the end of Berlin Wall. Interesting history on the perfect storm of events that led to something that was completely unplanned and an accident — Whenever I get stressed out about the current state of affairs, I tend to escape in encouraging history." – JC, VP of Hardware
by David Lynch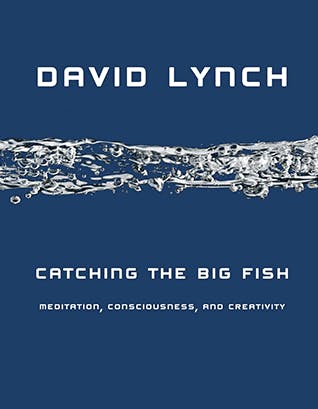 "Want to learn how to catch and nurture your own great ideas? Lynch provides some really great insight into his past work and artistic process, offering up tons of inspiration on how to pay attention to and nurture the creative fish swimming around in your own creative subconscious." – Collin, Software Developer
---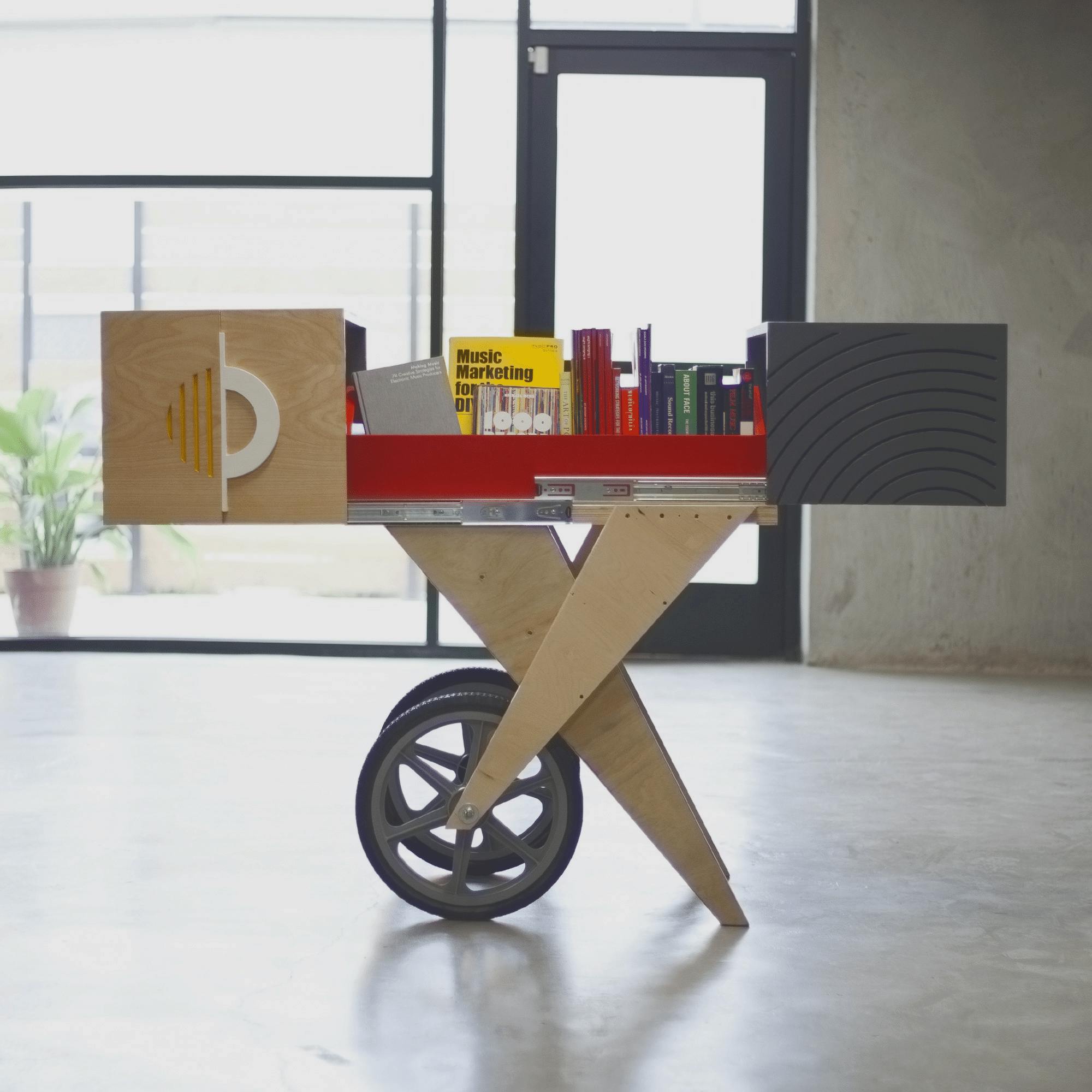 Come and find our Little Library at the Los Angeles State Historic Park upcycled from our first prototype of Platform desk into a gift for our local community to share!