The Modular Synth Starter Kit Guide for Beginners
Searching for the best starter modular synth? Output can help. Save money and make killer tunes with our beginner modular synth guide.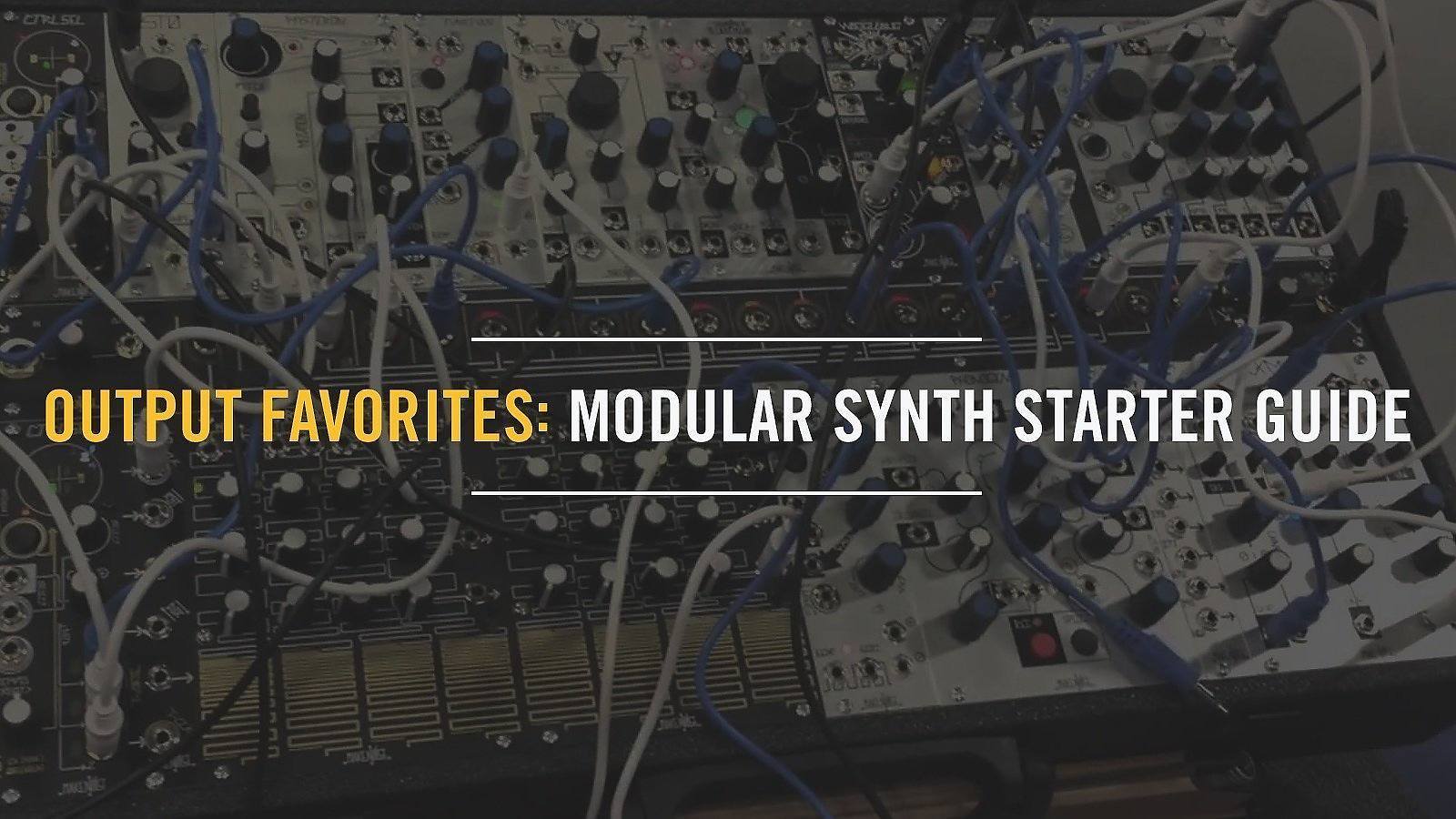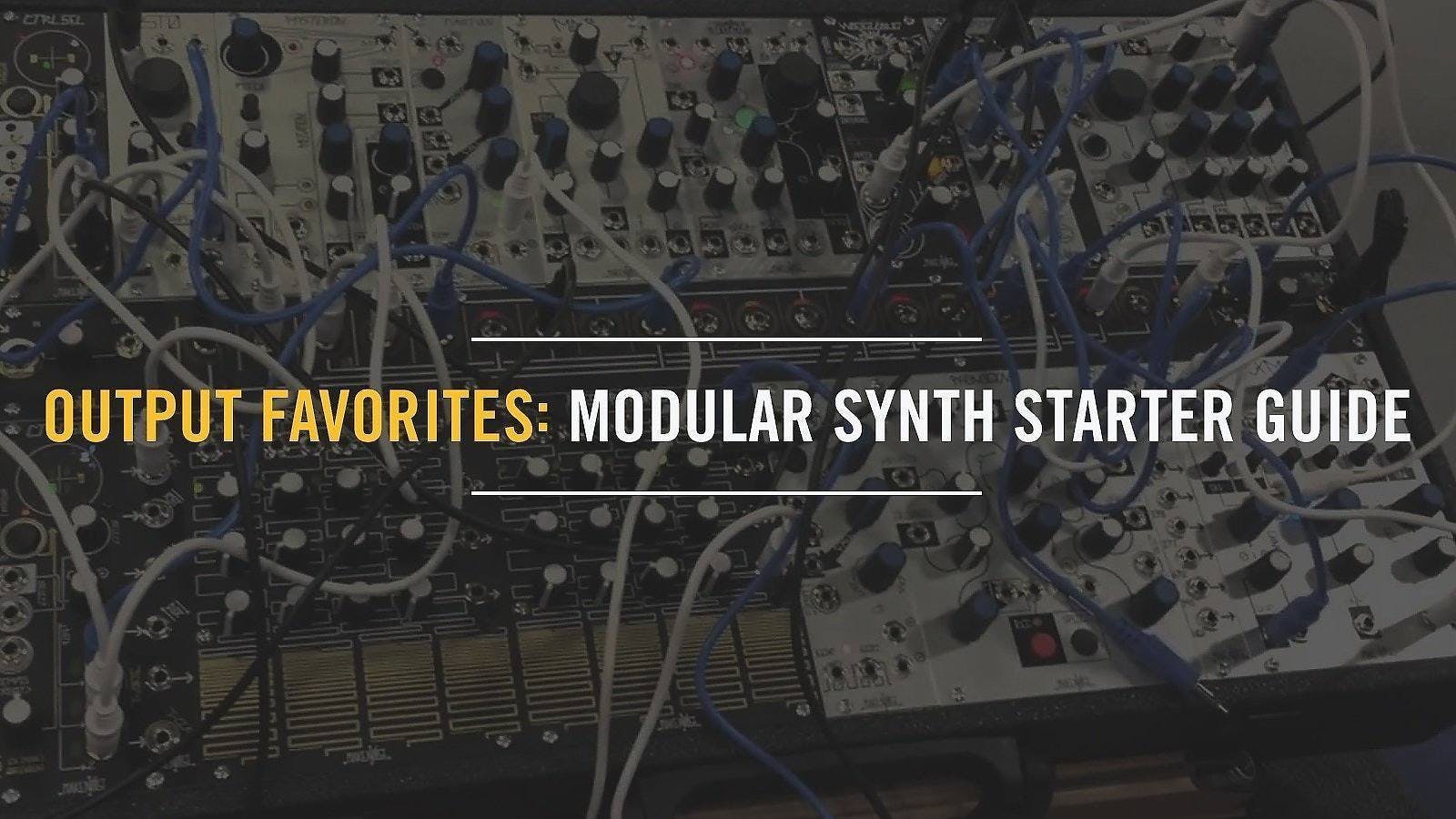 There's never been a more exciting time to enter the modular synth world. Not only are new designs popping up every day, but Eurorack modular synth modules are also becoming increasingly affordable and more compatible with modern DAWs (digital audio workstations). Artists like Nine Inch Nails, LCD Soundsystem, Beirut, and Depeche Mode have been using Eurorack modular synthesizers for ages.
Choosing a starter modular synth can feel overwhelming for the uninitiated, but don't let that stop you. With so many options out there, the best advice is to invest in a system that's fun, flexible, and inspiring.
While this isn't the be-all-end-all guide for modular synths, this is a great introduction to finding the best starter modular synth for you.
How to shop for a modular synth starter
Begin with the two basic questions: What are you missing in your computer setup and how can a Eurorack starter kit improve it? Your synth setup should complement your software, not replace it.
If it's available, go with an all-in-one option. If you can buy a single synthesizer voice (e.g. VCO, VCA, envelope, filter), do it. Not only does this save on space, but it saves you money, too. Here are a few recommendations to start.
TipTop Audio Happy Ending Kit
One of the biggest inhibitors of a basic modular synth setup is the cost. The Happy Ending Kit, though, is a sturdy, no-frills first step to the modular world. This kit provides a power supply for up to 10 modules, rails, and a tabletop mount that can be installed in a standard studio rack.
Pittsburgh Modular MIDI-3
The Pittsburgh Modular MIDI-3 is a MIDI to CV converter interface. And, it's an essential tool for playing your Eurorack module with a MIDI controller or DAW. It accepts MIDI input, offers up to two gate outputs, pitch control voltage, and optional velocity control voltage information. Play two voices independently on different MIDI channels or stack the two gate and CV outputs to play the same MIDI note.
Pittsburgh Modular Synthesizer Box Complete Voice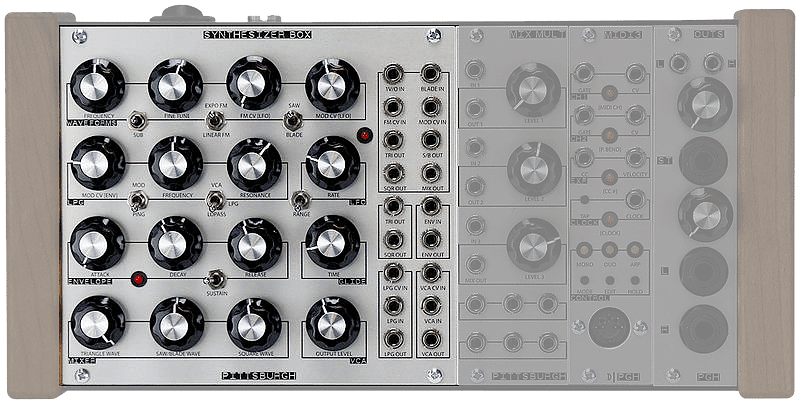 Another great addition to your Pittsburgh set-up is this all-in-one module with an oscillator, envelope generator, LFO, low pass gate, and VCA. As we mentioned before, if you can buy a complete voice in an all-in-one module, do it. This puppy can save you upwards of $400, compared to buying individual modules.
Bastl Instruments Popcorn
Bastl makes a ton of great modules and Popcorn is a fun, wacky, non-linear Eurorack sequencer that breaks you out of the confines of a regular-looped sequence. The cherry on top is the all-wood design that shakes up the ordinary black/metal aesthetic in your setup.
Make Noise Phonogene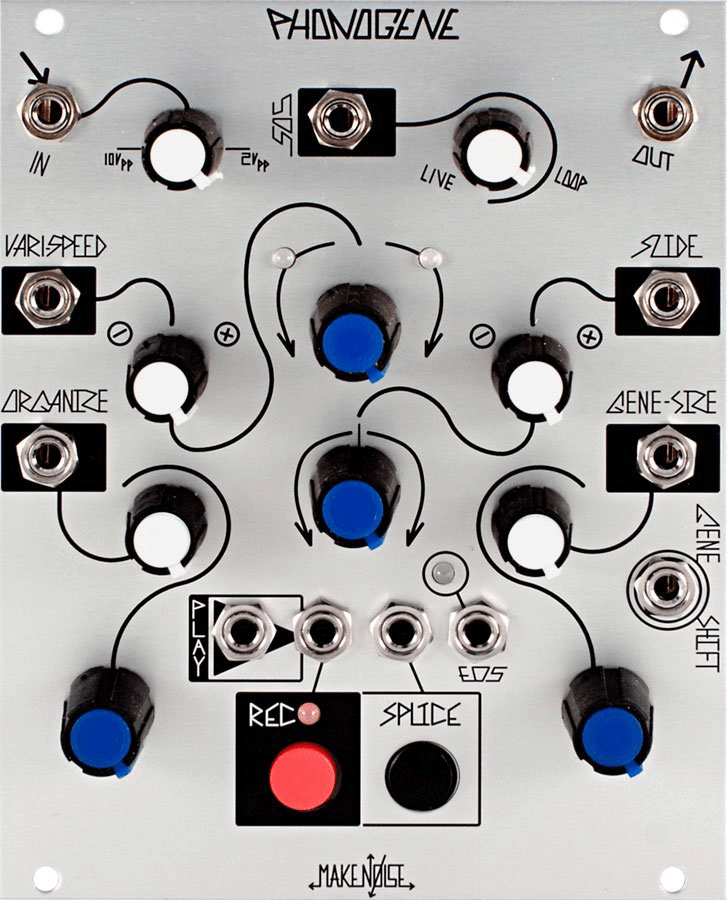 The Phonogene is one of our favorite entry-level samplers/loopers. Think of it as part open-reel tape recorder and part granular/micro-sound compositional tool. Set your own splices, loop samples, and vary playback speed and direction. The "gene-shift," "gene-size," and "slide" parameters allow for granularization of your recorded sound — this is a must-have in any artist's arsenal! It's been discontinued, but units can be found for purchase on Reverb.
Make Noise Rosie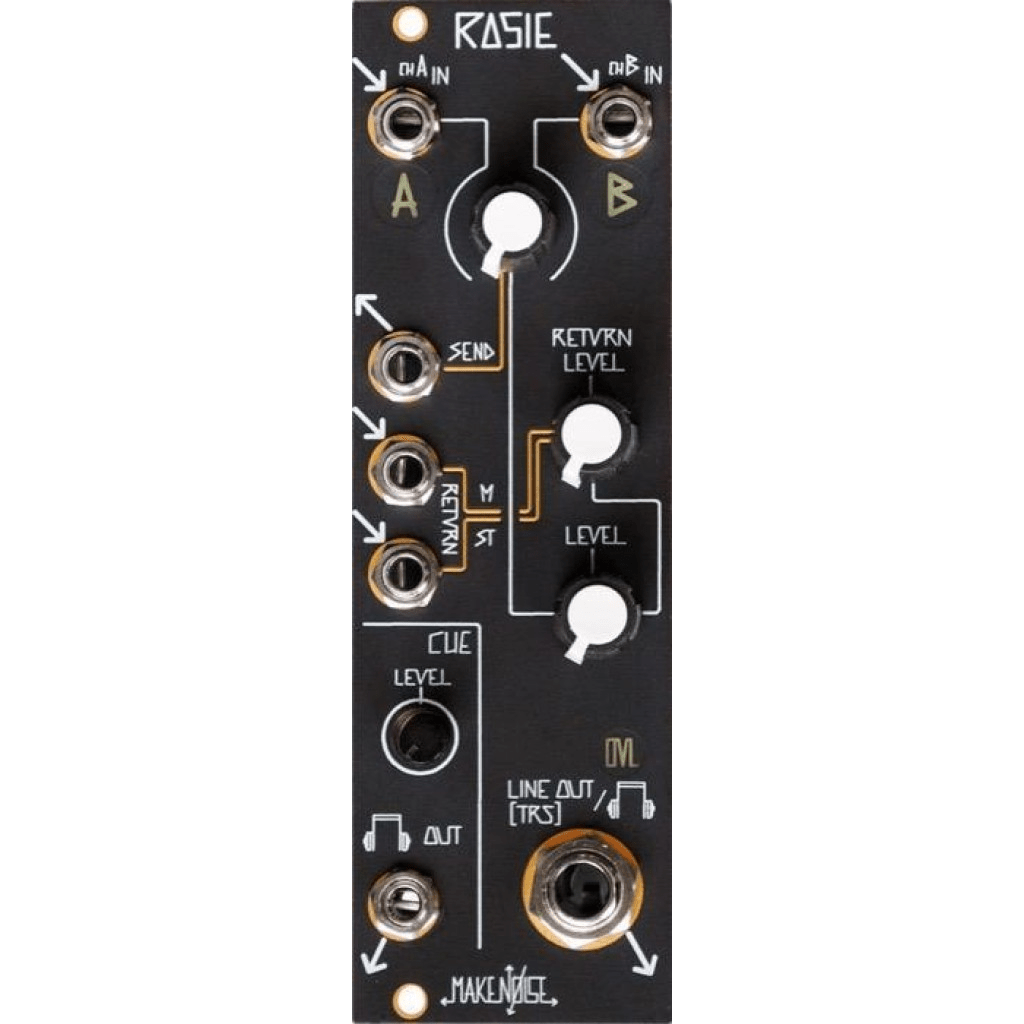 The Rosie is especially great if you plan to perform live with your modular setup. The simple dual-input summing mixer allows you to monitor one section of a patch (with headphones) via the auto-cue system while simultaneously allowing playback of a different portion of the patch chosen by the crossfader. This allows for parallel processing with a single send output and stereo return circuit.
Ready for the next step? Here's a guide on how to incorporate modular to seamlessly work with your DAW.